Meow 🐱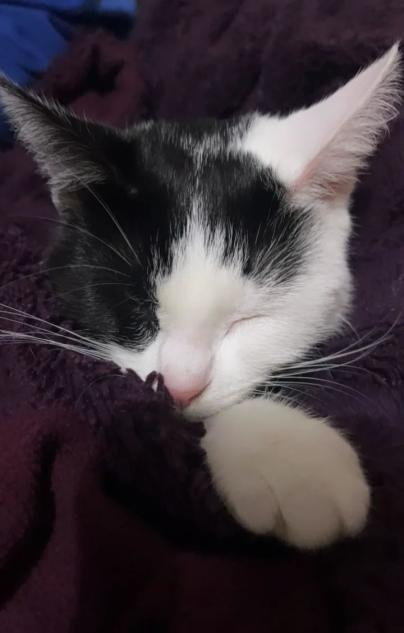 Haven't posted a photo of Mochi for a while, so here she is!
She's been doing well and cuter than ever. Her little paw in this photo is everything 🥺 🥺
I finally handed in my big and last internal for school. It feels good to finally get it out of the way. (My document ended up being over 70 pages 😅 most of it was screenshots but still , it was pretty crazily long.) Now we just have externals to study for (end of year exams.) I took quite external heavy subjects so I'm going to be quite busy with that.
I hope everyone has a good day!
🌸 🌸 ~ Thanks for viewing!! ~ 🌸 🌸
---
---