Genshin Impact Event || Lost Riches In Sumeru 3.0✨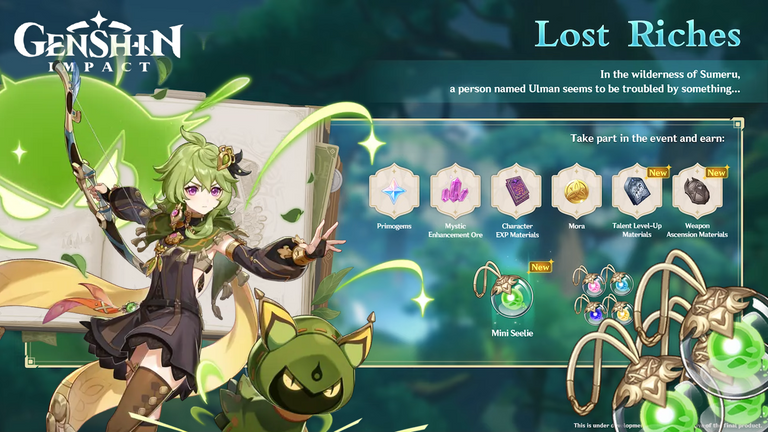 Uncover Buried Treasure Under Treasure Seelie's Guidance.
Lost Riches is an Event in the game Genshin Impact where we befriend a Treasure-Seeking Seelie to find treasure in various areas for many rewards. The most unique reward from this event is a mini seelie pet. This pet doesn't serve any purpose except for aesthetics. It's really cute to have next to your character while you're exploring around the world. Every time this event comes back round, there's a new seelie colour added which you can pick from. At the moment I have the pink and purple one. I'll be choosing the green one next because dendro is the newest world so it would be really cool to have a mini pet that matches the green element!
This event is great for exploring the new world, 'Sumeru' as we have to go to various locations to find the treasure chests. I haven't explored Sumeru that much yet, I still have quite a few waypoints to unlock. So this event will help me get started.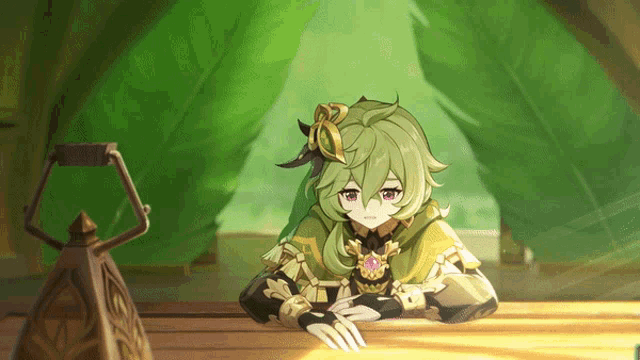 Over the course of the event, there are a total of six zones that must be investigated, with three chests hidden in each. The six locations are Chatrakam Cave, Vissudha Field, twice through Ardravi Valley, through Avidya Forest, and through Apam Woods. On the map, the boundaries of the area that the player must explore are circled; the player must enter these boundaries while carrying a Treasure-Seeking Seelie. Ulman, who is located east of Sumeru City, can be spoken with and his event quest, Treasures Beneath the Vines, completed to receive the Seelie.
| | | |
| --- | --- | --- |
| | These are the instructions for this event | |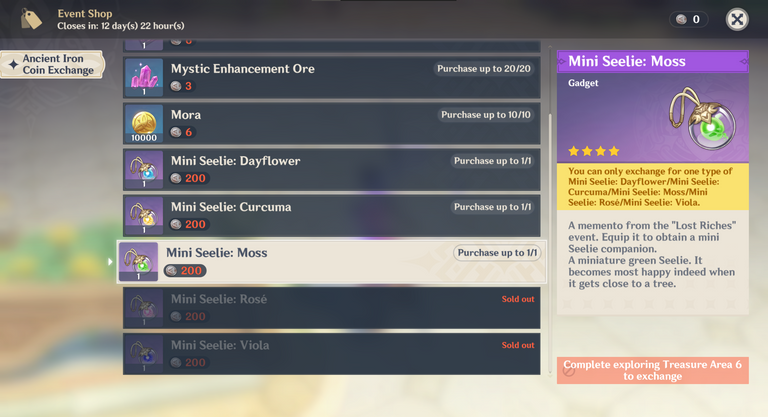 Here are some of the rewards you can claim after collecting the ancient iron coins; Primogems, Hero's wit, Mystic Enhancement Ore, Mora and One seelie with a colour of your choice. The green one I want is called "moss" not the nicest name but the colour is a beautiful light green.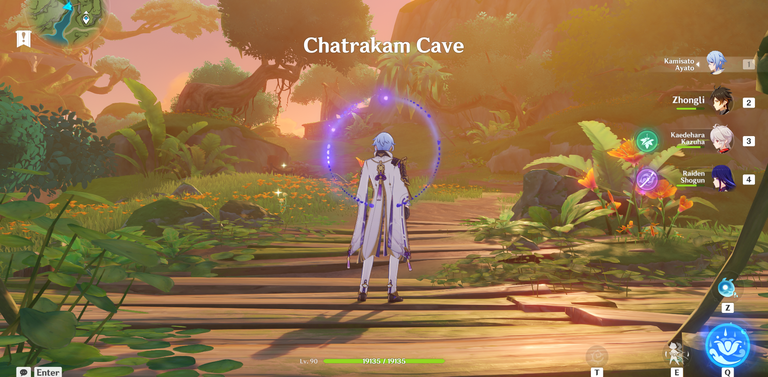 This is the first location we must explore. After equipping the treasure seeking seelie, we can click "z" and it will guide us to the treasure! For this event it seems we have to collect blue energy particles around the location first, then the treasure spot will be marked on the map.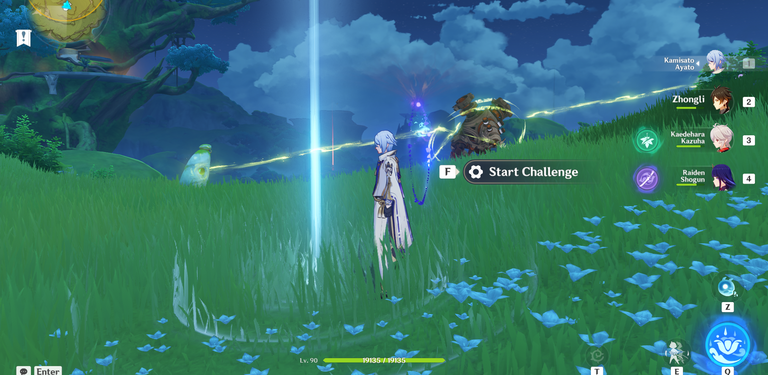 After collecting the blue marks on the map, the seelie indicated me to go to this area where we start a challenge before being able to collect the treasure chest.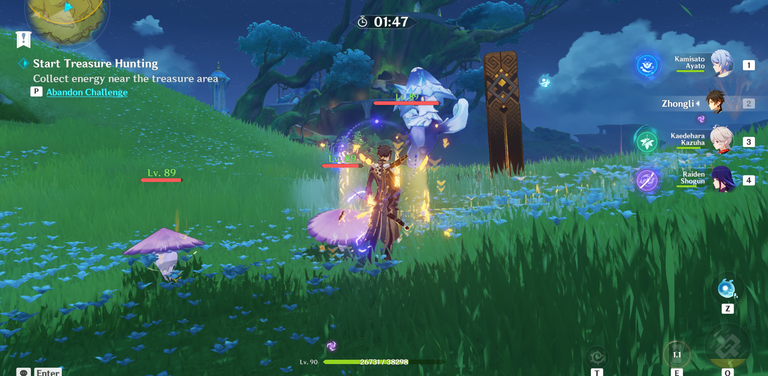 In this challenge we must kill all these sumeru mushroom creatures within the maximum time. Every time we kill a creature they drop a blue glowing energy emission which we collect. Once we have enough, the challenge ends.
I completed the challenge, we now dig for the treasure! The chest spawns, we gain some ancient iron coins, hero's wit (used to level up characters) and yummy primogems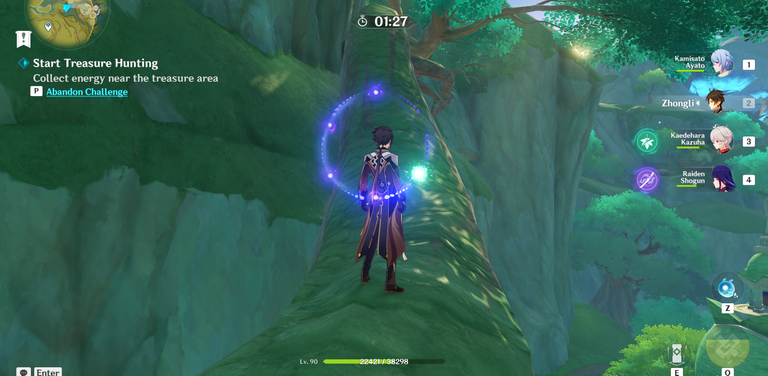 Another challenge which can occur is collecting the energy without fighting enemies. For this one I had to climb up a tree branch and collect the energy emissions within the required amount of time. Then after that, we were able to dig up another treasure chest which had the same rewards. To finish this area we had to do these challenge quests for a total of three times.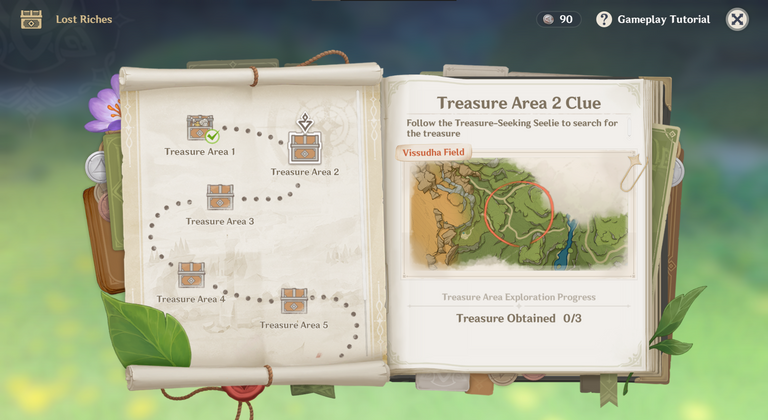 Now on to the next area! As you can see, you can get quite a bit of gems from this event because there's so many treasure areas. Anyways, I will quickly do all of these areas and then I can claim my green seelie, and other rewards.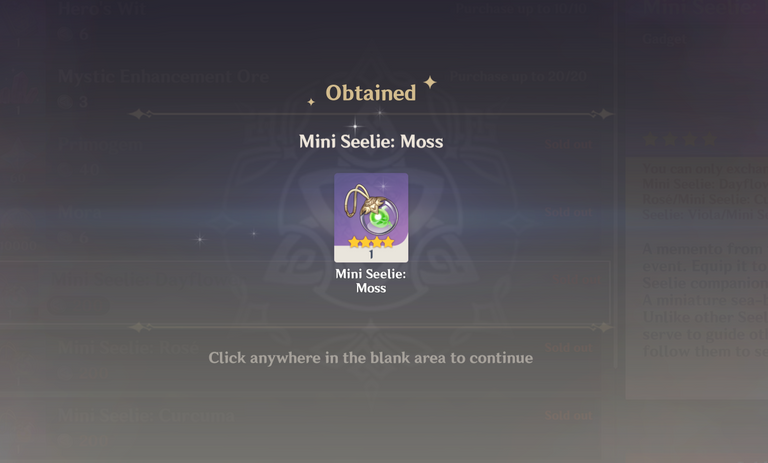 After finishing all the areas I finally got my cute green seelie pet. The green seelie is adorable with their cute little bunny ears. Here are some photos I took around Sumeru with the mini seelie. Overall, very happy with my choice!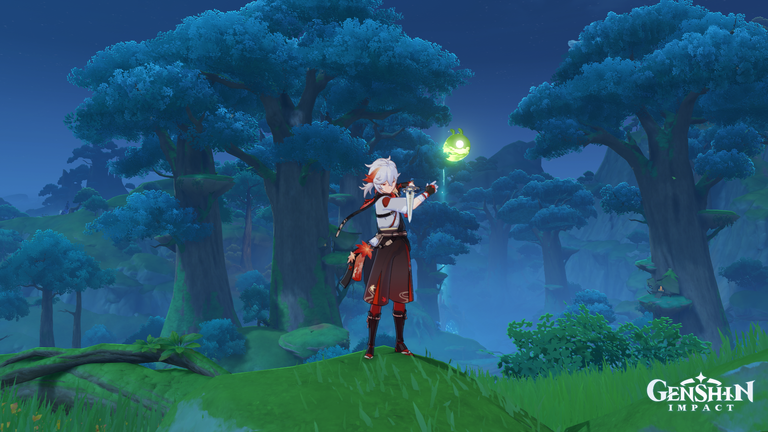 Kazuha getting his sword ready to battle the Sumeru enemies in the forest, while hanging out with the green seelie pet. Kazuha will be doing the fighting and seelie will be the moral support of course.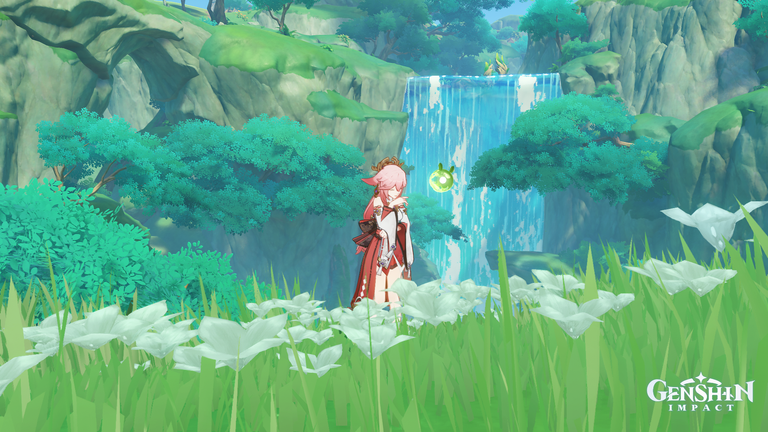 Yae and the green seelie laughing and having fun together by the Sumeru waterfall. Super cute moment captured.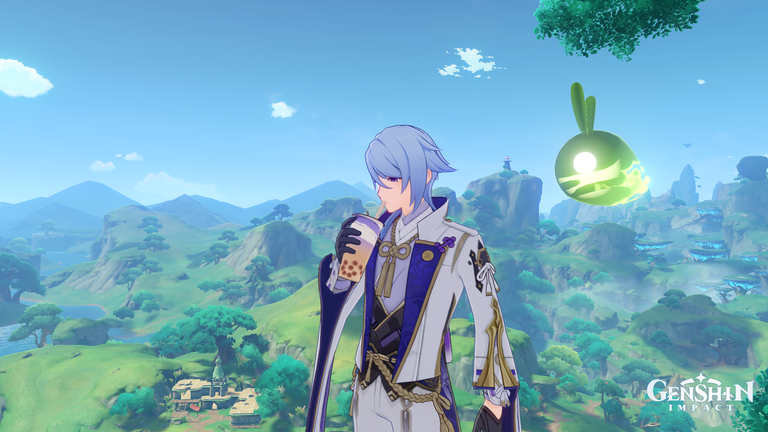 Ayato drinking boba tea with his new seelie pet, while enjoying the view in Sumeru. Looks like the seelie wants some bubble tea too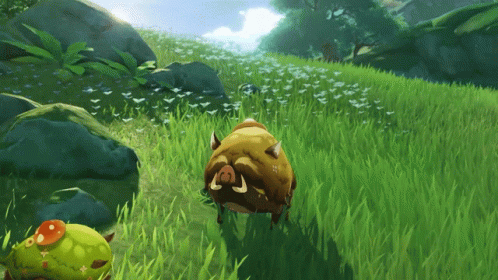 I hope you guys enjoyed learning about the new genshin event, "lost riches." I can't wait fot this event to return soon. Collecting the seelies are so fun. I wonder what the next colour will be? I think that it's going to be red. That colour would look really cool and match with quite a few of my characters. (Like Hu Tao, Xiangling, Kazuha...) Anyways, I finally have a mini green seelie pet to accompany me on my Sumeru journey. Have a good day everyone!
All images edited by me, or taken by me via screenshot from the game Genshin Impact
🌸 🌸 ~ Thanks for viewing!! ~ 🌸 🌸
---
---