URAEUS AN EPIC SNAKE FROM THE NEUTRAL FAMILY WITH POISON
Hello Splinterland warriors!
How are you all guys hope you will be blessed and fine here is another post about the Splinterlands game in which i will be sharing the quest rewards of today and will share a card from the Neutral family the URAEUS an epic card from the quest.
URAEUS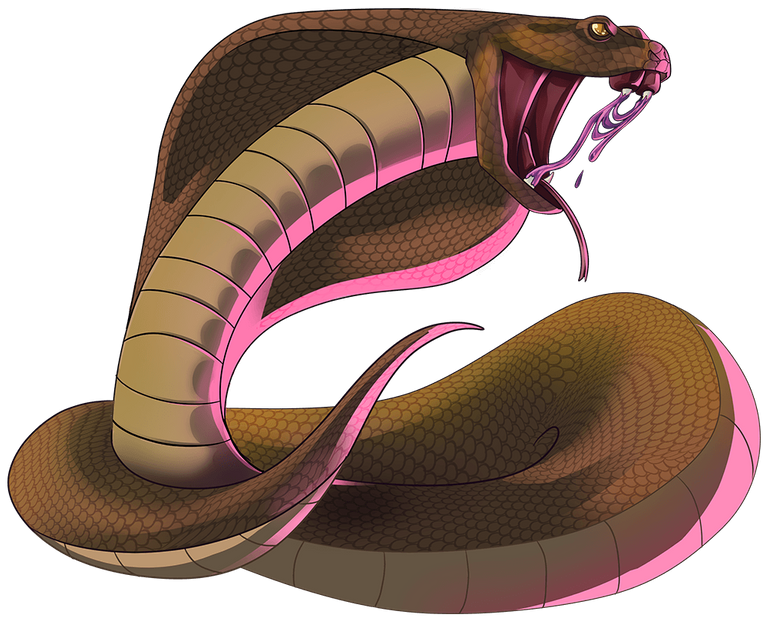 There is a famous circus camp in the Smoldering Forest of the Burning Lands called The Sirk. It has the boldest daredevils, the most agile acrobats and the most distinguished freaks anywhere in the Splinterlands. Read more
No doubt this Epic snake have dangrous Poison when they attack on your team and will apply the poison to kill that monster easily with in two or more rounds. The bite of this snake is dangrous for your backline team where it will target the last monster in your enemy team to weaken your backline monsters by applying the poison. I am curiously waiting for this monster to get it more and more from the quest or season rewards but the circulation supply of this card is less compared to other cards of epic, rare and common and especially compare with the dragon epic monster chawla which has some nice circulation supply that can easily upgraded to level 3 or more.

ABILITIES AND MARKET VALUE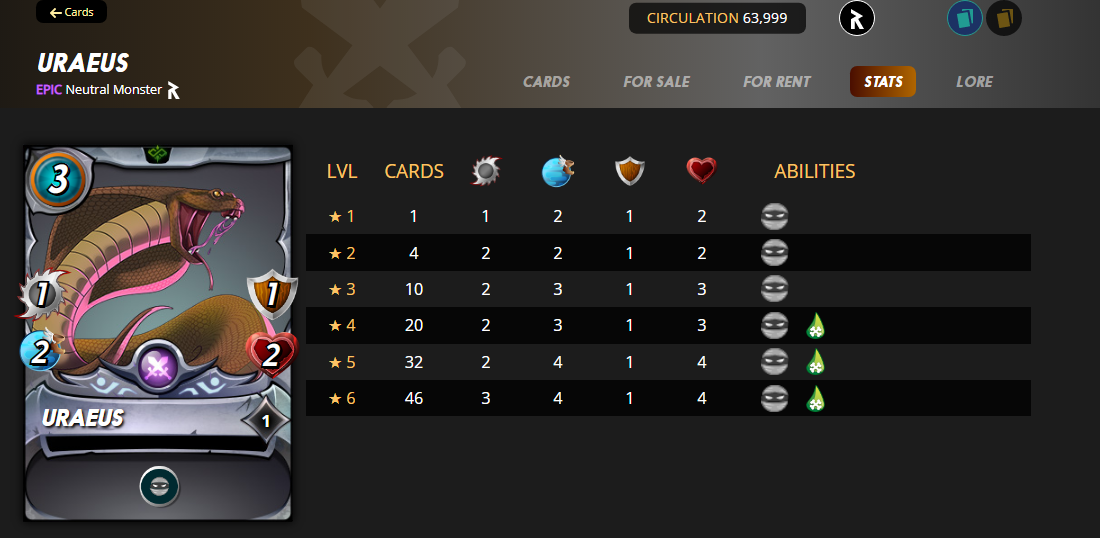 Well, if you check the abilities of this card then you will love it to have this card in your collection like it cost only 3 mana cap to use in the battle and the other thing is its rarity is epic and belongs to the neutral family that you can use in all the splinters except in the neutral monster ruleset. While the the two abilities are also stunning with great work like the sneak with poison and if we look at the price of this card which market value is $2.5 Per BCX so you need round about $50 investment to make this card to level 4 and to get benefit from its awesome abilities.

THE QUEST REWARDS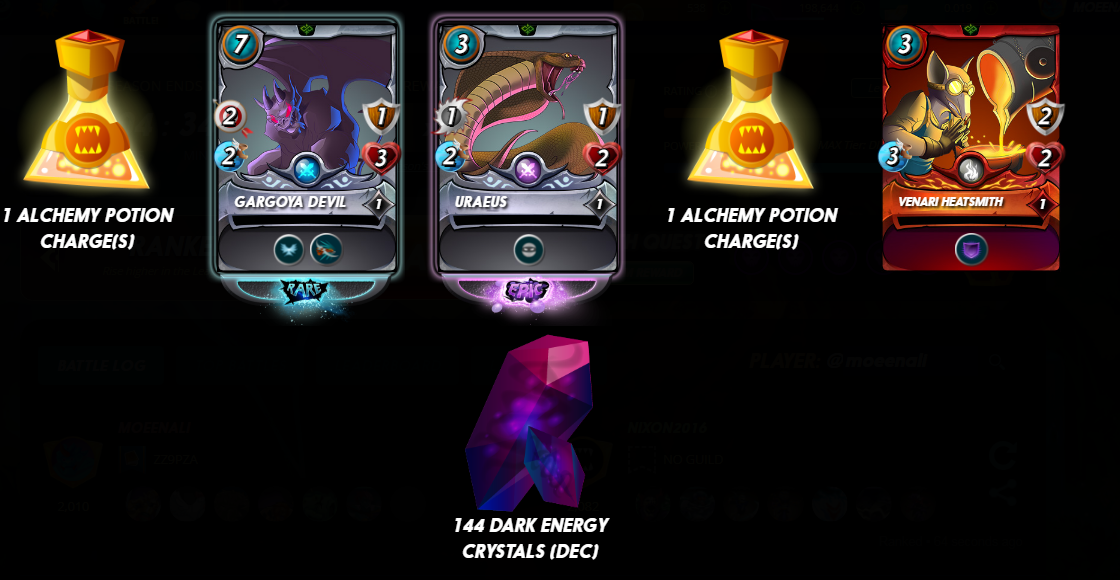 The quest was with death splinter that i completed again in the gold 3 league and did not reached to next league because of getting low mana cap while i have only level 3 beta and untamed summoner of death while facing max level players so that is why my rating dropped from 2100 to 1900 even i tried after completing the quest but still it is hard to beat the max level players. These are the rewards of today in which i got round about $4 to $5 worth rewards from the quest today which is not bad at all. More i already have a starbit millonare card from the rising game that i got from the team by investing in their game to hold 1 Million starbit and reach to level 50.

All images are from the Splinterlands website

If you are new to this game then signup here to play the game click here for signup
---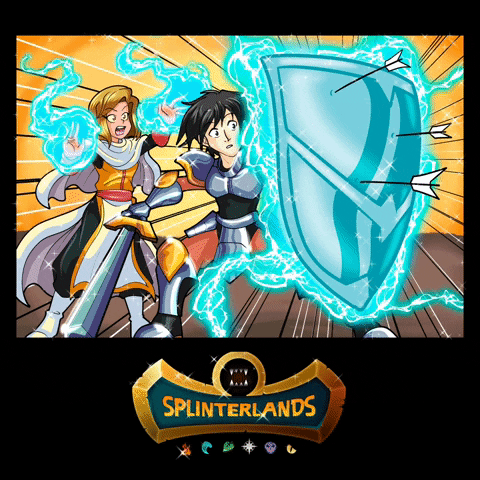 ---
Thanks For visiting my Blog
Best Regards @moeenali
---
---