PELACOR MERCENARY WITH HEALING AND FLYING
Hello Splinterland warriors!
How are you all guys hope you will be blessed and fine here is another post about the Splinterlands game in which i will be sharing the quest rewards of today only along with a common card from today quest which belongs to the water family in gold foil edition.
PELACOR MERCENARY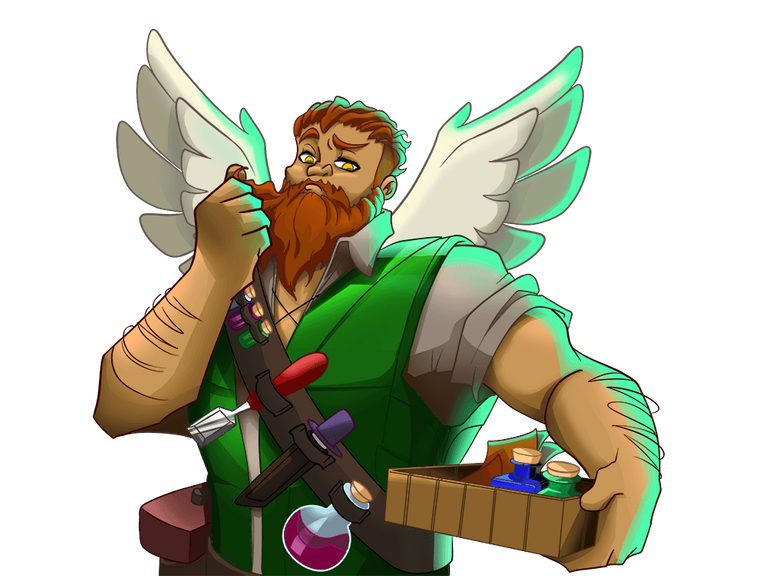 Pelacor Descent 1 of 4 - On the distant floating continent known as Solaki, the sons of the sun have lived for hundreds of years since the great Splintering. For those who know of its existence in the Splinterlands, Solaki is also sometimes known as the sun splinter.Read more
Today again it was a busy day so don't have time to write a long post this post will be short and will be about today's quest rewards and also the post is short so i will not post it in a community tomorrow my exam will be finished then i will start posting in the communities and also hope tomorrow my rising star achievement unlock of 50 levels to and also will apply for the millionaire card. However, i already owned this card at level 6 that i bought with a small investment of $20 at the start but later i got this card from the quest and season rewards so i upgraded this card to level 6 where the healing ability is unlocked for me and i am using it in the earthquake ruleset.

QUEST REWARDS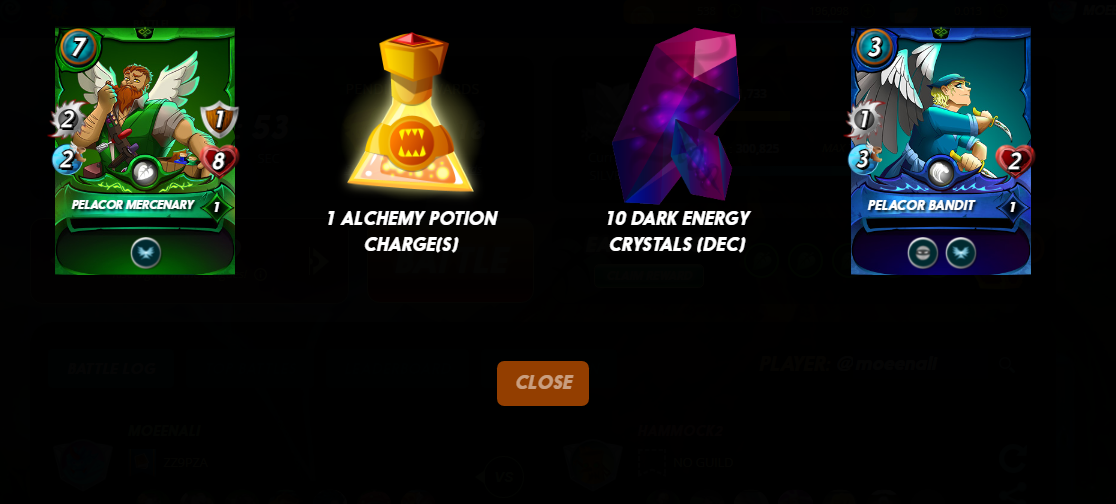 I did not play because of the busy day and also the rating is lower which is in the silver league so will start playing with focus to increase my rating tomorrow and will claim the quest rewards in the next gold 3 league hope so because in silver i got only 4 loot chest which is not so good but will play more battles tomorrow to increase the rating.

All images are from the Splinterlands website

If you are new to this game then signup here to play the game click here for signup
---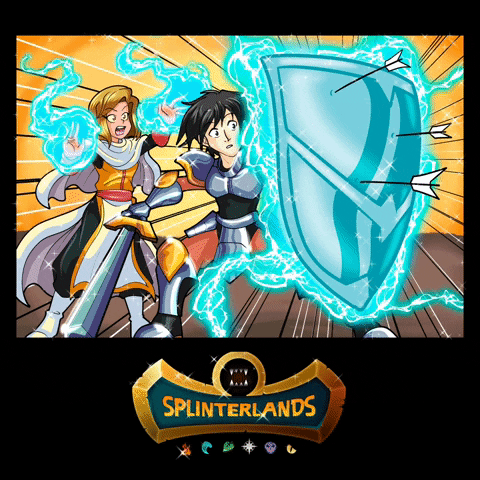 ---
Thanks For visiting my Blog
Best Regards @moeenali
---
---