CHIMNEY WALLSTOP A REPAIRING MONSTER FOR BRAWLS BATTLE | QUEST REWARDS
Hello Splinterland warriors!
How are you all guys hope you will be blessed and fine here is another post about the Splinterlands game in which i will be sharing the quest rewards and a card from the brawl edition that i recently got from the gladius edition pack.
CHIMNEY WALLSTOP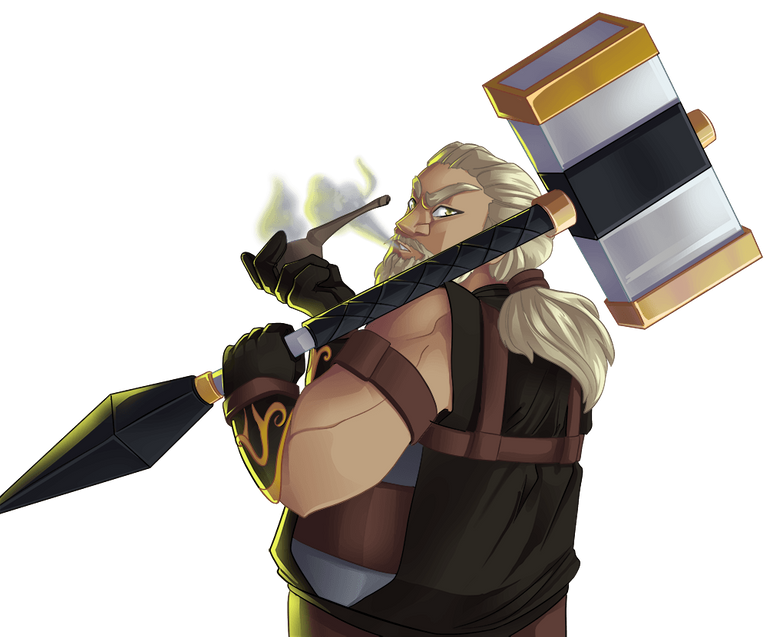 They say that smoking is bad for your health, but so is facing off against Chimney Wallstop in single Gladiator arena combat. When he is not fighting, he is rarely seen without a smoking pipe in his hand and a smile on his face. Before embarking on his Moxian journey to become a professional Gladiator, Wallstop lived alone in one of the slums of AzadRead more
Here is another card from the galdius edition packs which belongs to the Fire splinter that you can use only in the brawls battle inside your guild to get benefit from this card with its bloodlust ability. However, i did not used this card yet in my battles but its look quite powerful when the bloodlust ability is on your side and also the ruleset with melee attack only then it will repair the armor and will kill the monsters of your opponent team.

ABILITIES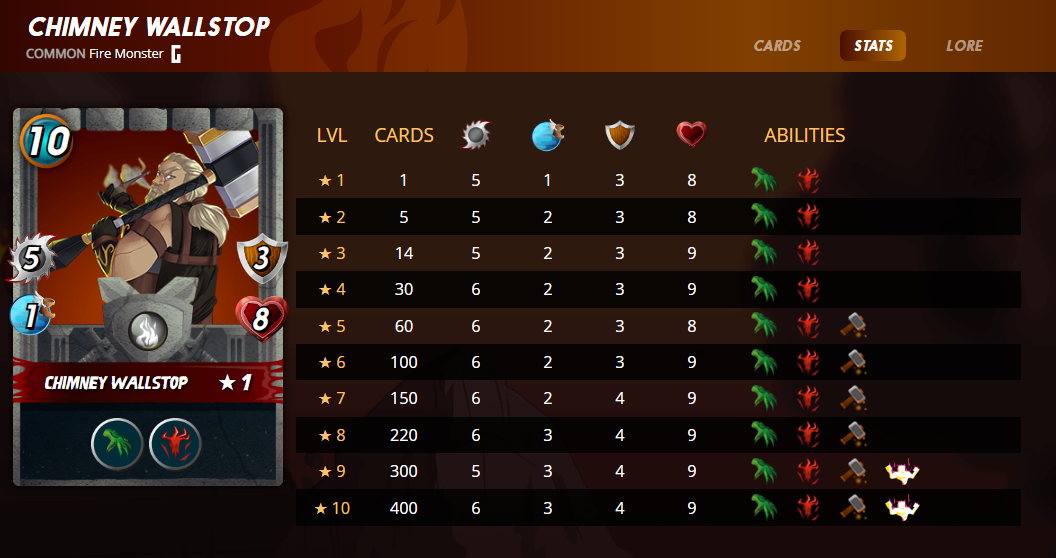 Here you can check the abilities of this card which is a reach ability monster that will attack from the 2nd position on its team but there is one problem with this card because you can not use it in low mana the reason is it is costing 10 mana so better to use it in the high mana battles. The repairing and strengthen ability will be unlock at further levels for that you need lots of gladius packs to get these cards and combine them for next level upgradation.

QUEST REWARDS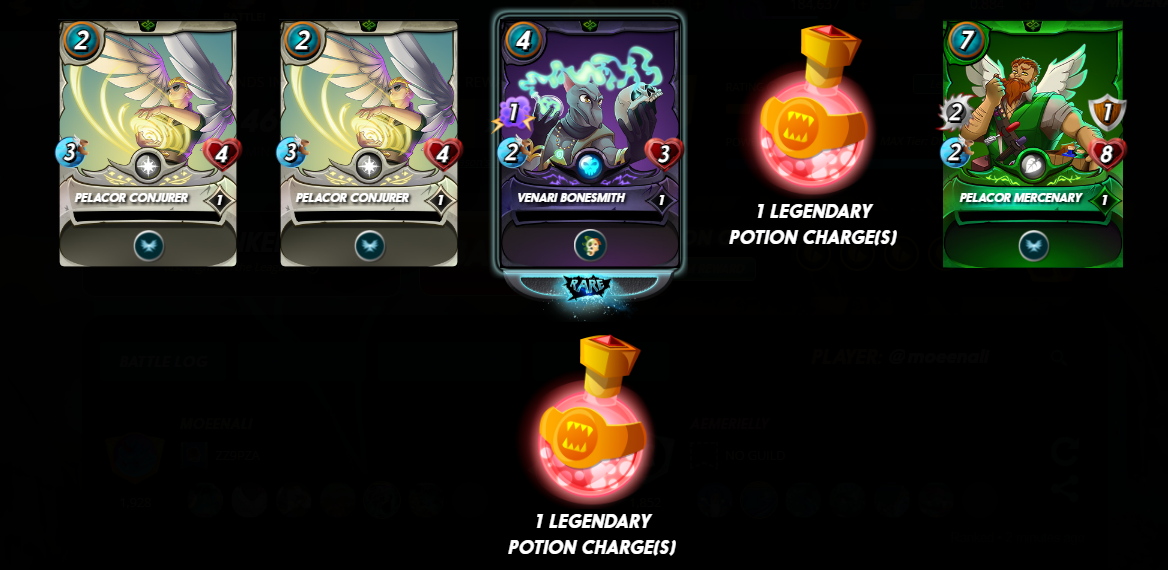 Well, i did not claimed the quest rewards yesterday because of some high level players and their upgradec decks were not allowing us to win the battle so i stopped playing yesterday and completed the quest with today's quest in which i got nothing but still one rare card from the death and rest of the 3 cards are common with two legendary potions.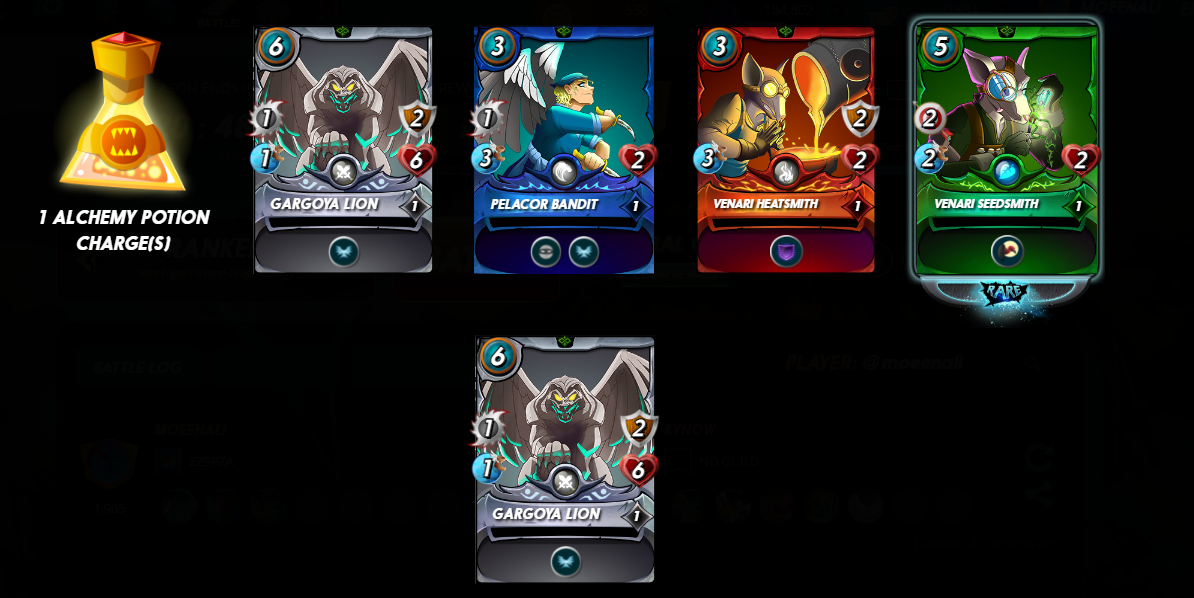 The today's quest i retrived late but it was easy quest without using neutral monsters and only 3 battles are required to complete the quest so i completed the quest and claimed the rewards of today also in which i got one earth rare card and 3 more common cards.
The market is going down for the splinterlands assets especially the SPS price is going down badly recently it went up to 1 USD and now back to 30 cents so i bought it early with 800 hive when the price was above 60 cents so i am in loss now almost 700 hive that i did not sold at the right time when the price at 1 USD.

All images are from the Splinterlands website

If you are new to this game then signup here to play the game click here for signup
---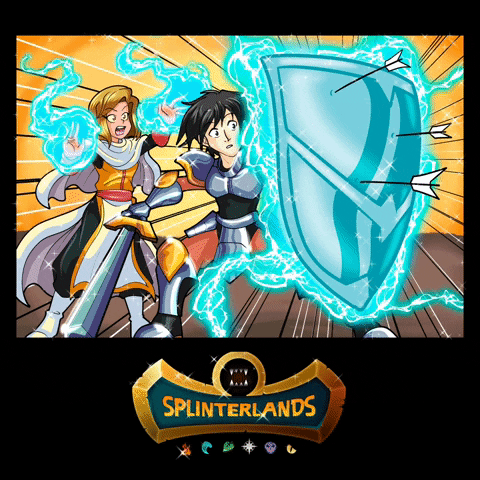 ---
Thanks For visiting my Blog
Best Regards @moeenali
---
---