ANOTHER LEAGUE UNLOCKED GOLD I | FIRST CHAOS PACK OPENING
Hello Splinterland warriors!
How are you all guys hope you will be blessed and fine here is another post about the Splinterlands game in which i will be sharing the quest rewards, a card from the Chaos legion edition, and a new league advancement.
SOUL STRANGLER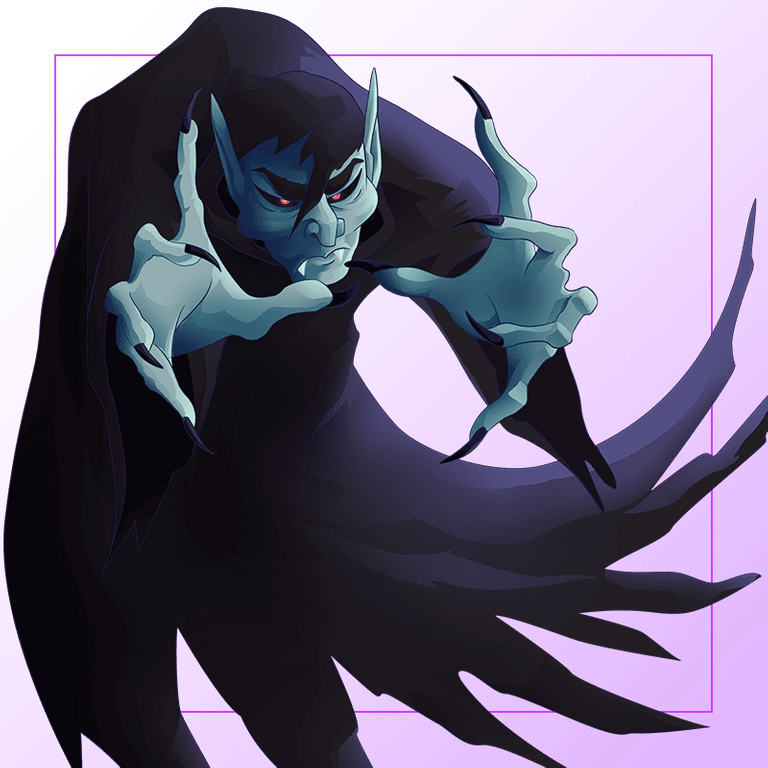 Before the chaos gate opened, the towered city of Darkholde was peaceful and quiet. Situated in the cold, Blackworth mountain range, it was presided over by a long-standing noble family and governed by Baron Kutziq Neculai. If the citizens knew the truth about their governorCHAOS LEGION STORY
Well, this is the first-ever card of chaos legion that i am going to share and will explain the abilities of this card and its works great. So for me, this card looks great with its awesome abilities the one is that it cost a 3 mana cap and gives you two range attack at level 1 that you can use in the little league rulesets also the old players know about the rulesets but the new players are not aware from it so the ruleset will allow you to use the specific cards in the given mana and with some rules that these can happens in the game like an earthquake is a ruleset in which the monsters get damage which doesn't have flying abilities. However, this card range attack will increase at level 3 and at max level you can get the next ability of poison but i don't see other abilities in these cards same like the other rewards or untamed edition cards where in all cards have 2 or 3 abilities.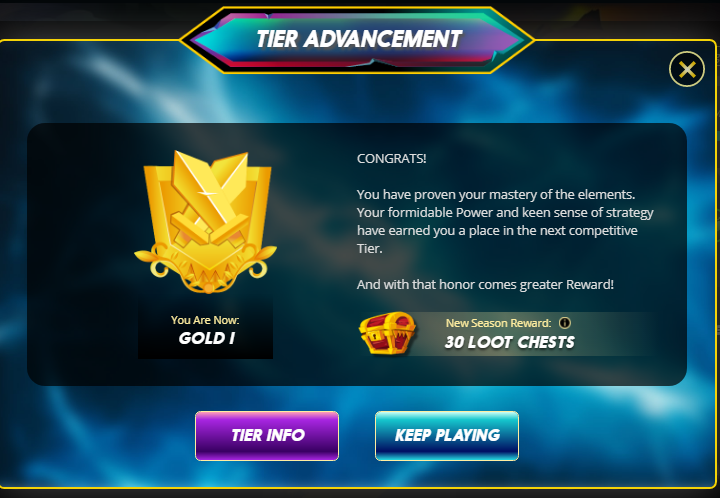 Well, it was a great day for me to cross the 300 Rating in a single day and yet unlock another league which is gold 1, and gave me thd benefit of higher rewards for the quest loot chest and also will give me awesome dec tokens per each battle winning. Most of the players are new to this game and they don't know much about but they have seen major growth in this game in the last few months and that is why they are investing in this game to grab the opportunity but i will suggest renting some good cards to increase your rating and leagues to get higher rewards at end of the season and through this, you can earn some nice amount of dec tokens when your league is higher.

PACK OPENING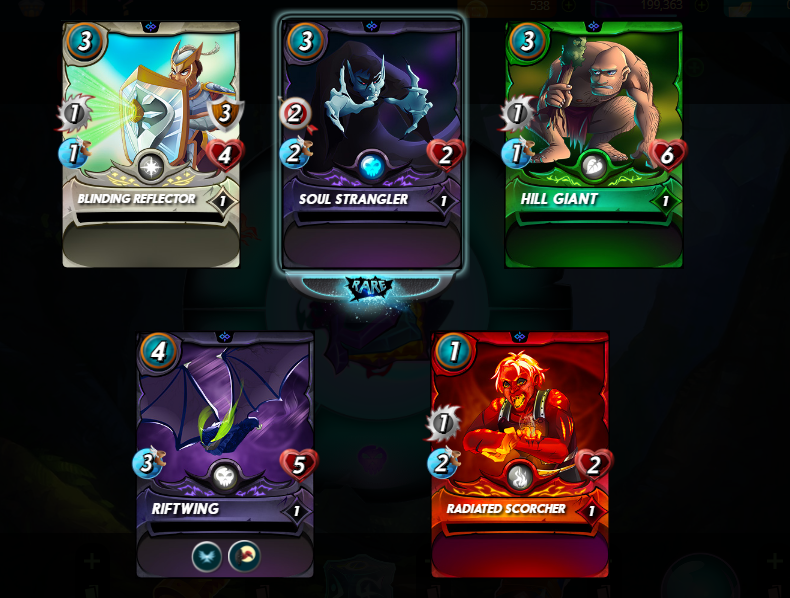 Well, just bought the first-ever pack of chaos legion just for the testing purpose and was checking my luck that what type of cards i will get from this pack. So i came home late in the evening time and bought a pack-on hive engine with 6.4 hive round about $10 investment per single pack and transferred it to my account and opened it so these are the cards that are totally new for me in my collection and will upgrade some of them soon especially targeting the death and life summoner to invest some hive and buy dec tokens to upgrade these two summoners. So the vouchers drop is also started with phase 2 in which i will be selling all the vouchers and will reinvest that money in the chaos legion packs.

QUEST REWARDS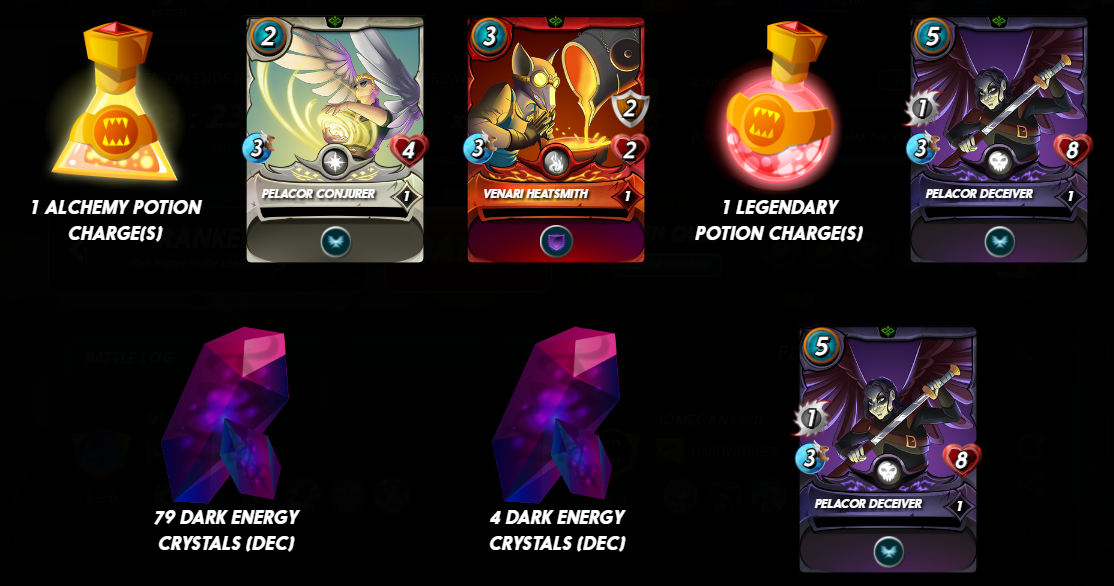 Here is the quest rewards of today that i claimed in the new league of gold 1 and it was a quest with the earth splinter in which i used the great LAMA a legendary untamed earth summoner from the airdrop and the Kron monster in it to win the battle and then played some more battle for the league advancement and finally the new league also unlocked and claimed the rewards in it.

All images are from the Splinterlands website

If you are new to this game then signup here to play the game click here for signup
---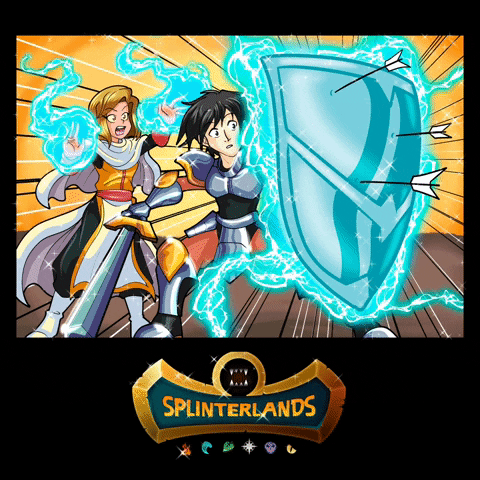 ---
Thanks For visiting my Blog
Best Regards @moeenali
---
---