ALFREDO A RARE WATER GLADIUS MONSTER WITH BLOODLUST AND CLOSE RANGE
Hello Splinterland warriors!
How are you all guys hope you will be blessed and fine here is another post about the Splinterlands game in which i will be sharing the quest rewards of today and will share a card from the Gladius edition that i did not shared and got recently for the first time to have this in my collection.
ALFREDO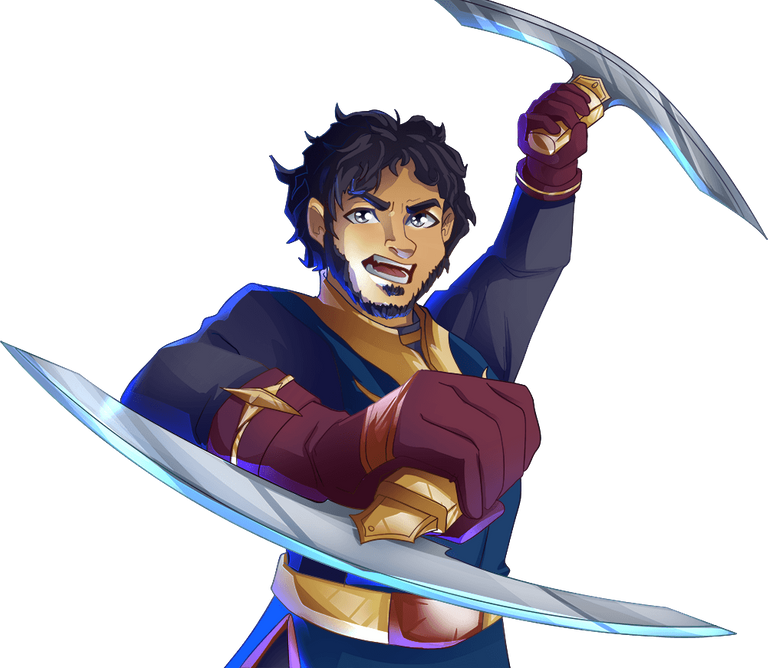 The pirates of ΛZMΛRÉ are known throughout the Splinterlands as tough opponents, rugged adventurers and ruthless risk-takers. But sometimes even they lack the skills necessary to find the treasures they seek.Read more
Today i sumitted all the battle for brawls and it was battle with only untamed edition cards in that specific frays which was open only that time so i entered in that fray and today i submitted all the battles in which i won 7 Battles out of 8 and the 8th one is still in pending because 1 hour is left so if the enemy did not put the team in this hour then i will get it so after i will won 8/8 if he submitted the team and beat me then i will have 7/8 with 21 points still in the top position in my brawls. However, i got this card recently from the pack opening and did not used this card yet but let's check the abilities of this card.

ABILITIES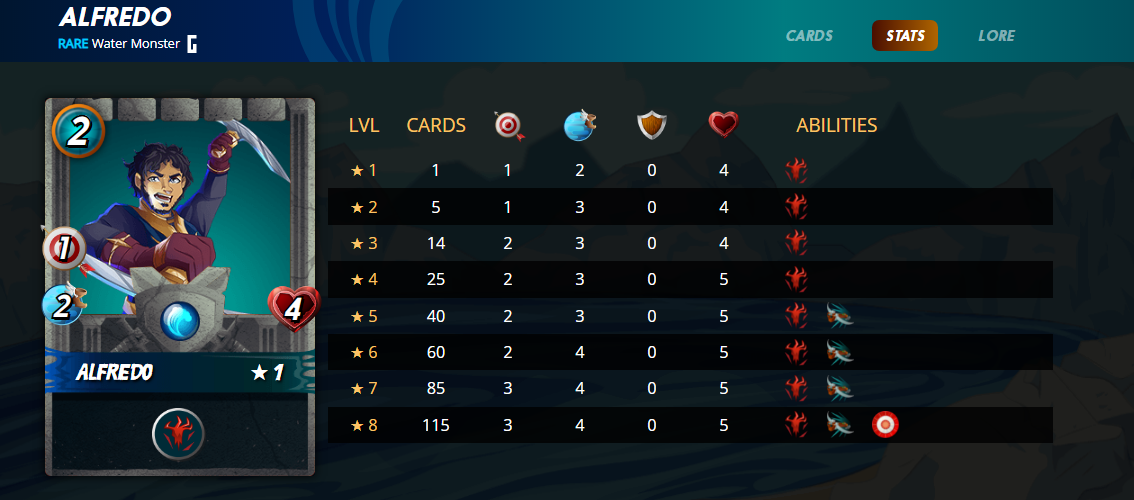 The abilities in this card is far away but only the bloodlust ability that you can take from this card at level 1 while the close range will unlocked at leve 5 but for that you need 40 BCX of this card to combine it and make it level 5 and the true strike ability will be unlocked at max level then it will never miss a short of targeting the enemy team monster.

PACK OPENING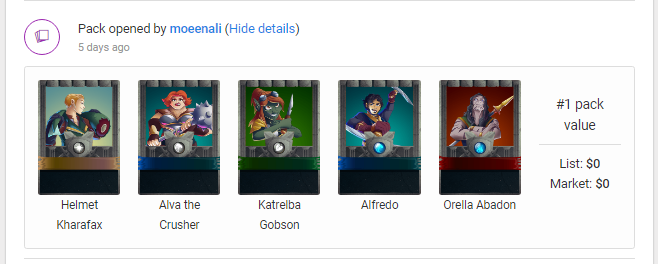 Here is the pack opening that i captured from the peakmonster website because i did not see the pack opening due to net issue so thanks to the peakmonster team for this awesome website where we can check out our result of getting the rewards and pack opening along with the SPS airdrop history and its claiming.

QUEST REWARDS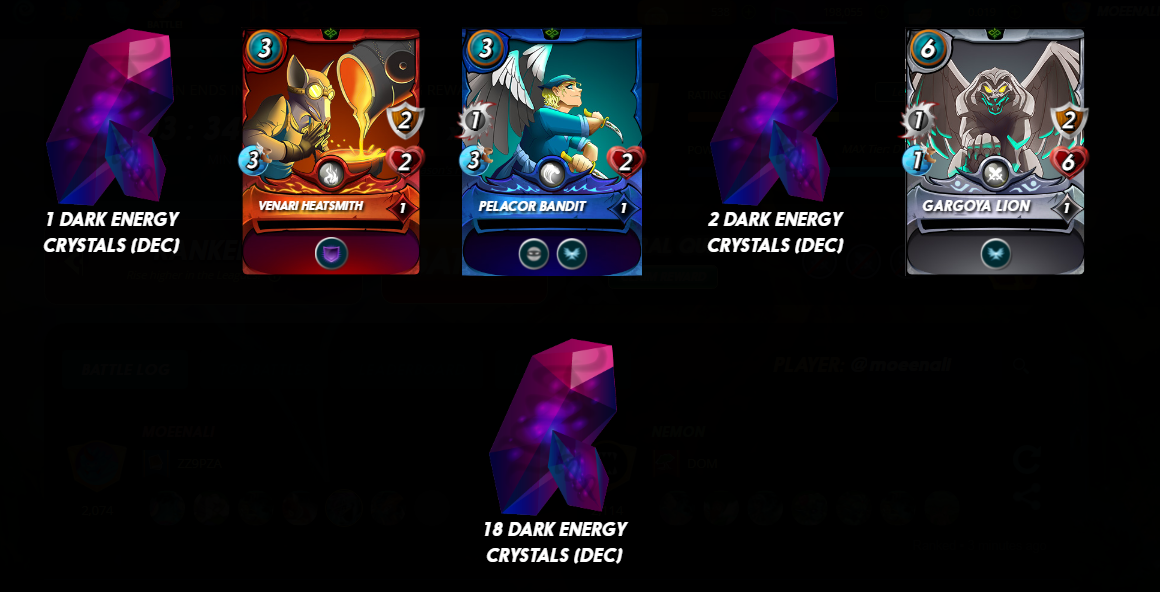 Here is the quest rewards of today that i claimed with neutral quest but same in the old league of gold 3 and did not crossed the bridge because today i played battle for the brawls but tomorrow i will be there only 100 rating remaining for next league it will happen tomorrow. The rewards from today quest is not good but still no complaint hope for the best always.

MILLIONARE
Well, today i just got the millionare card from the starbit team as i reached to level 50 today and also invest 200 hive worth $600 and bought the 1 million starbits. However, when the hive was at $1 i put the order of buying 8 lac starbits with nearly 200 hive and it was filled quickly when hive crossed ATH and went to $3 so the starbit that i can buy with 100 hive only i bought it with 200 hive because of hive jump and open order but still happy that now i can earn some nice amount of starbit on daily basis whcih will recover my investment and to earn great ROI.

All images are from the Splinterlands website

If you are new to this game then signup here to play the game click here for signup
---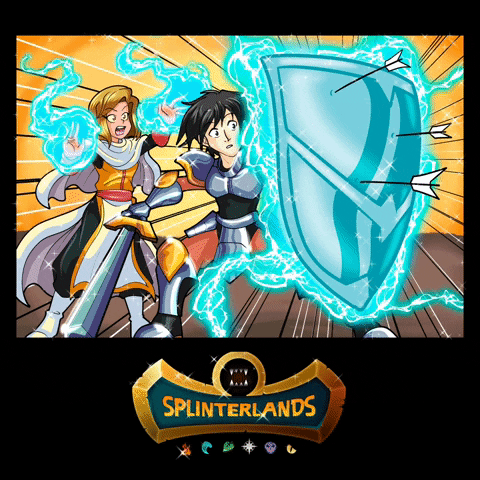 ---
Thanks For visiting my Blog
Best Regards @moeenali
---
---