Buying Boba Drinks And Beautiful Flowers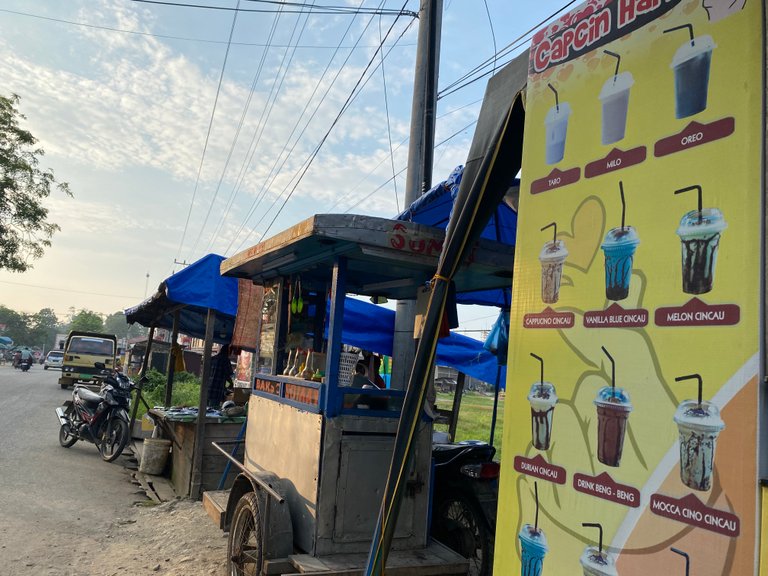 Hello friends, how are you today, hopefully we are all still in good health and can carry out activities smoothly.
On this occasion today I will show again the pictures that I have spoken about. I went to the market in Muara Batu District, namely Krung Mane Market, my goal in going to this market was to buy orders from practical students. Then in the future I will also show pictures of flowers which are quite beautiful and there are several types that I want to show and each type also has its own beauty. OK friends, let's look at the pictures that I have prepared.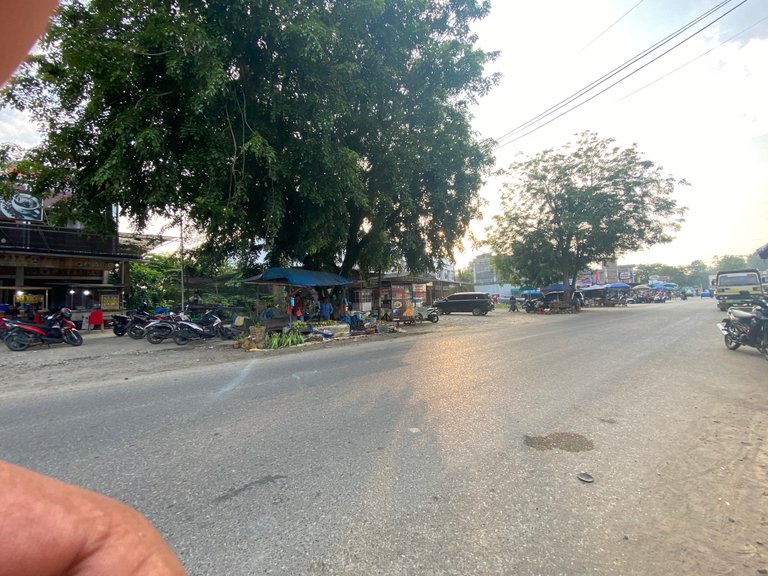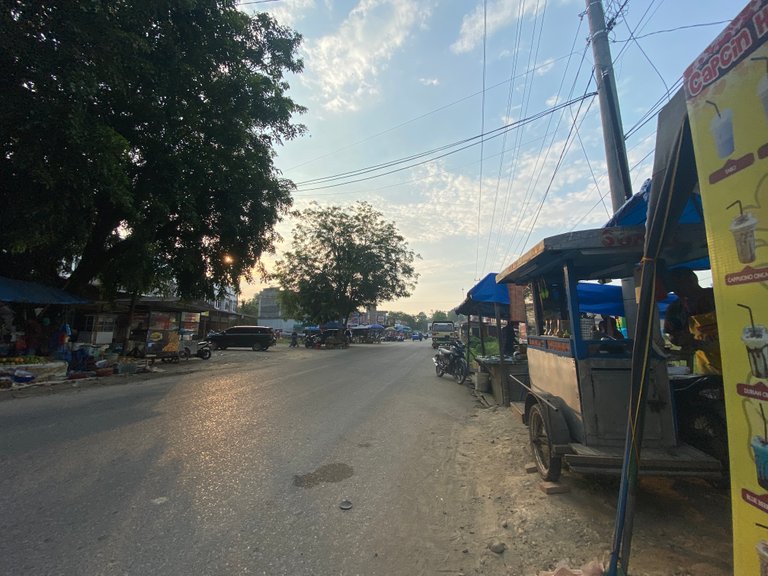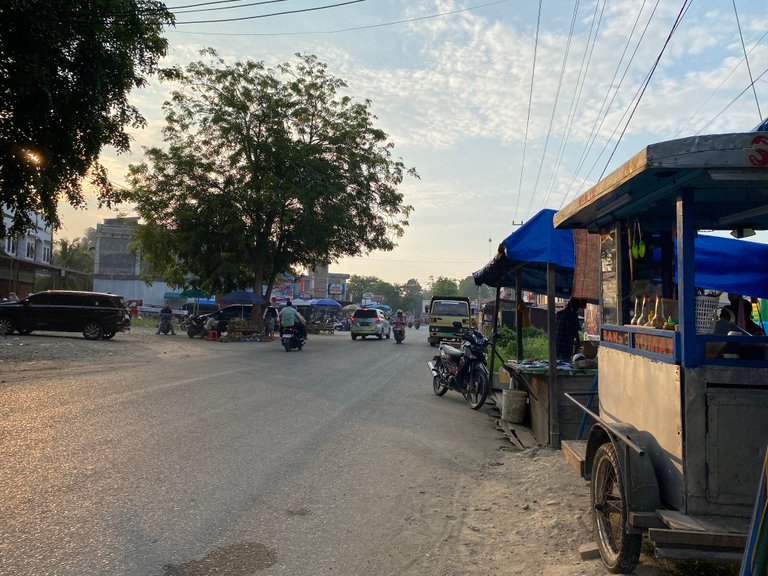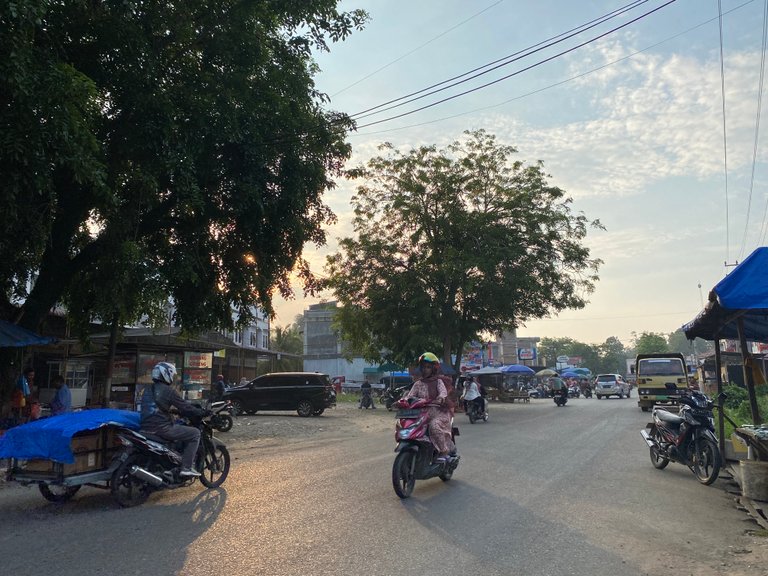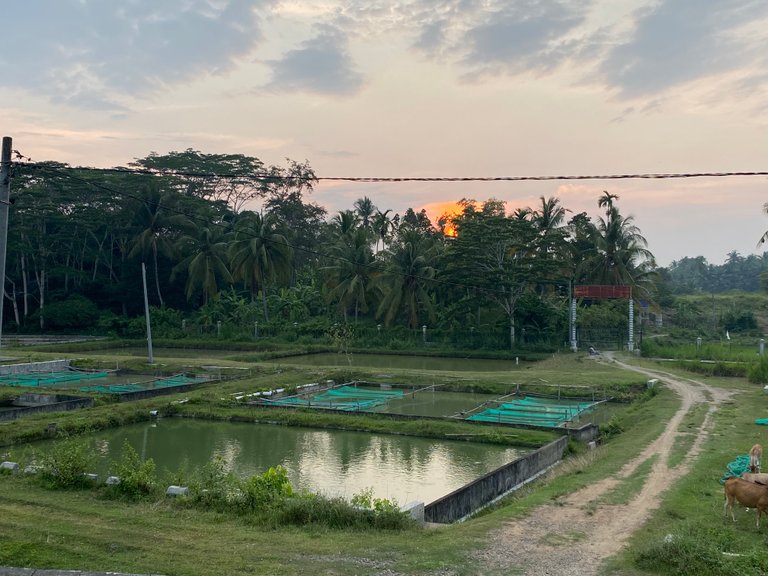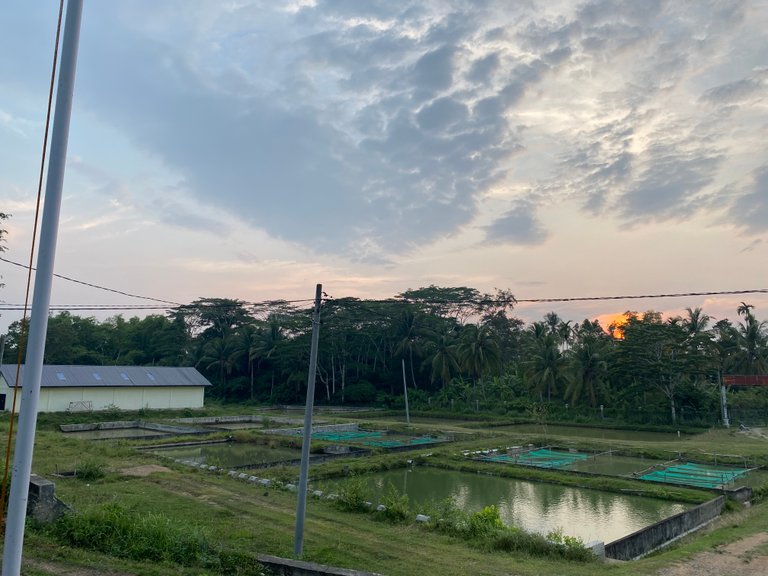 In the market there are also lots of people who are shopping and also passing through the streets in the market. Ready to stop at the place selling Boba drinks, because earlier there were students who were practicing ordering Boba drinks. I ordered 5 drinks to take home to them. I went with my friend, because I met him when I was leaving and asked him to start me buying drinks for the students. Arriving in front of the place selling drinks, I took several pictures with quite bright light even though it was already late afternoon. Then after that we went straight home to bring them drinks.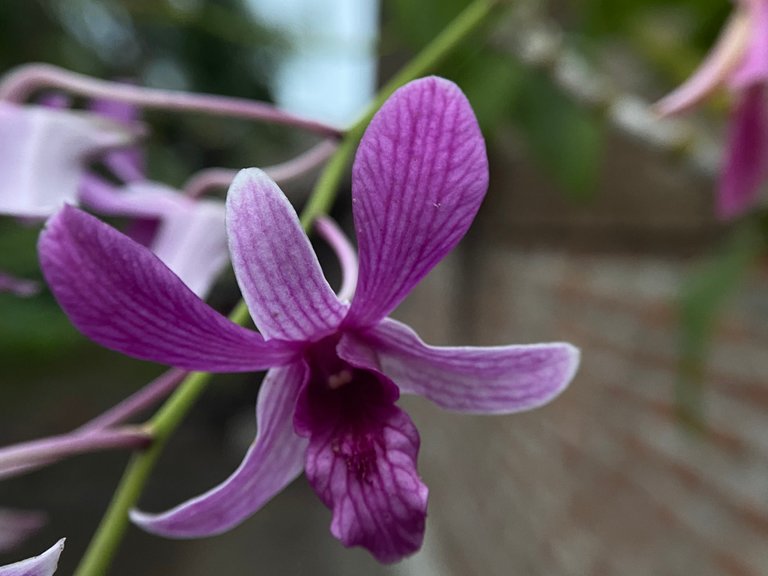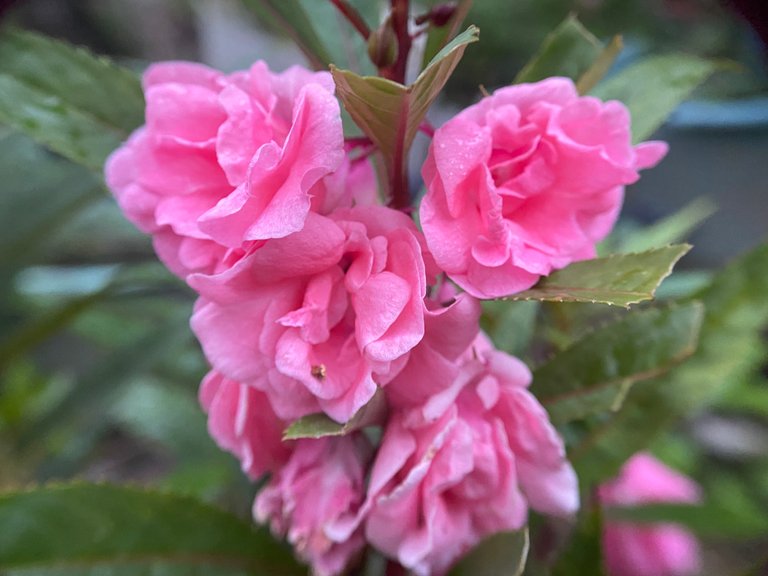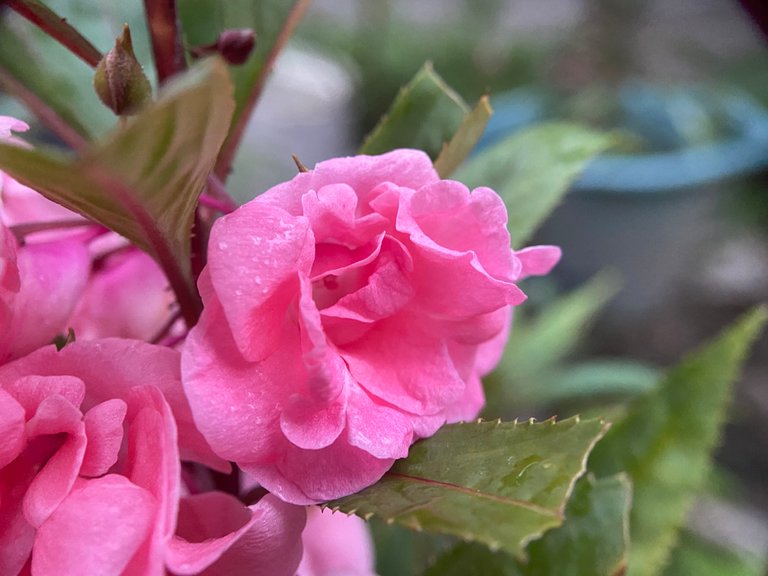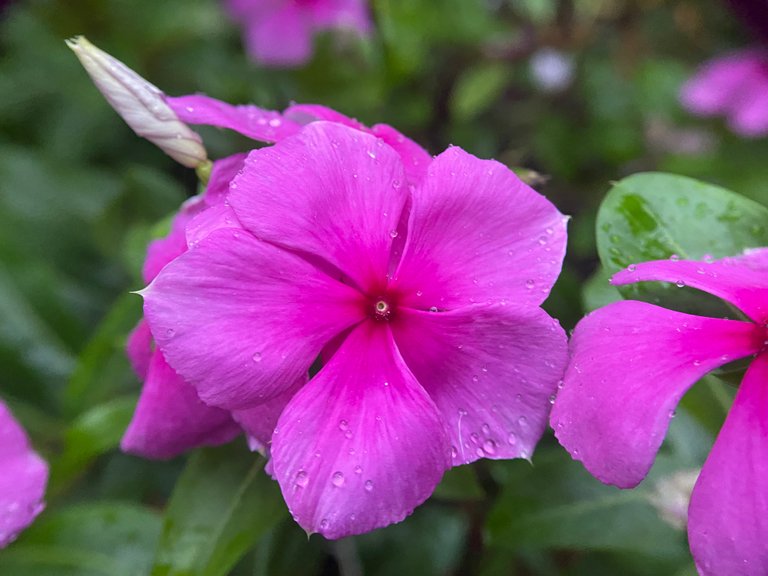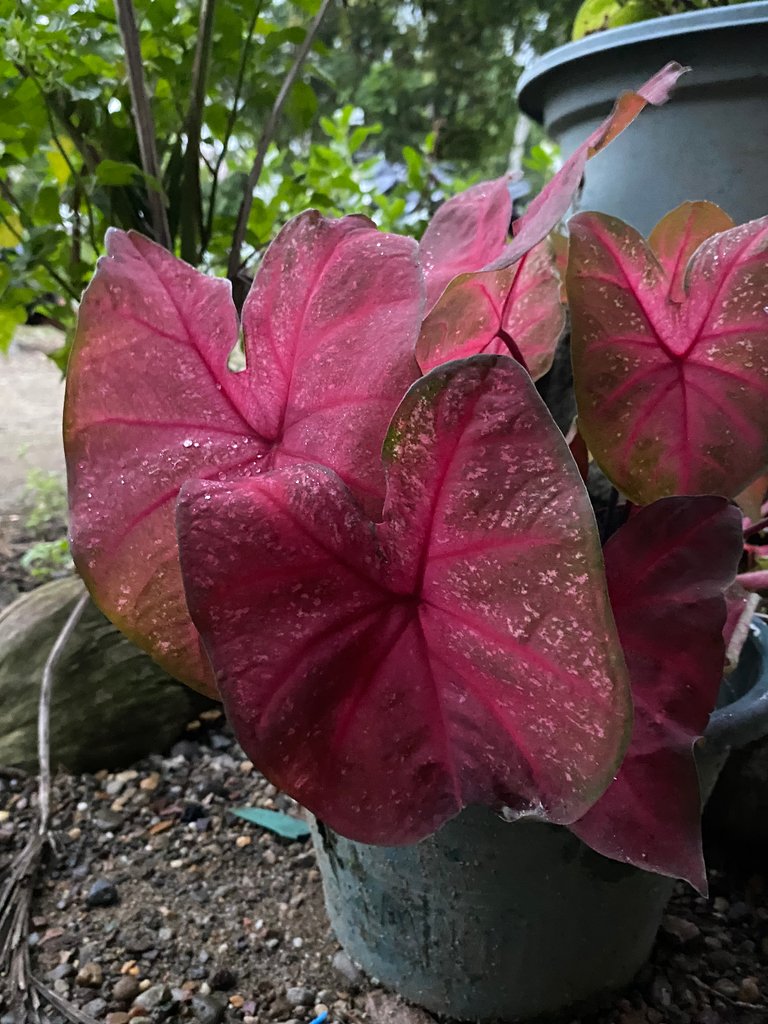 Some interesting flower pictures. As we know, flowers are a type of plant that is liked by many people and there are quite a lot of types of this plant. I think I'm showing you some very interesting types of flowers in the yard because I was very interested in seeing these flowers so I took the time to take pictures of these flowers. The flowers in the yard are planted in pots and these flowers can grow well and the flowers also have quite interesting color variations. Of course, the types of flowers like the ones I show have quite good selling prices on the market.
OK, friends, those are some of the pictures that I can show you today and hopefully these pictures can entertain all my friends and make them beautiful pictures for us to look at together. Thank you to all my friends who have given me encouragement for the opportunity and see you again later in my next post.
Note, the words I wrote in this article are in Indonesian and I wrote them first in the smartphone application section. Then to translate into English I used Google's help.
| Photography | Random Image |
| --- | --- |
| Camera Used | Smartphone |
| Model | iPhone |
| Photographer | @mnurhiver |
| Location | Aceh, Indonesia |
---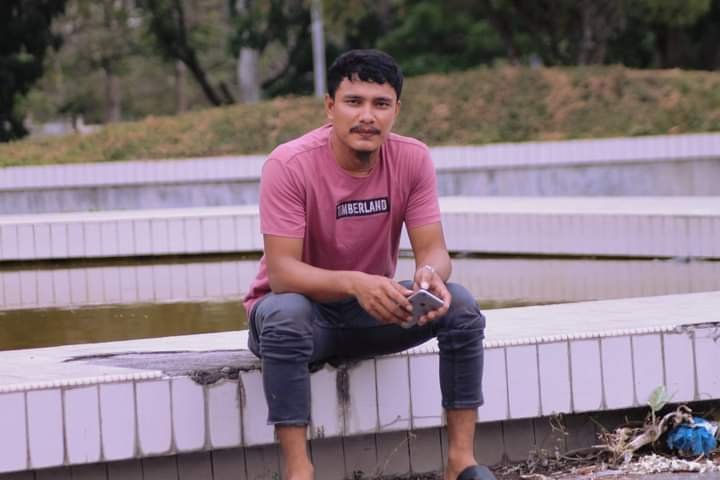 About me
My full name is Muhammad Nur, many friends at Platform Hive call me Mnurhiver. I am from Indonesia. I was born in 1996 and now I work to serve in a government agency in the fisheries section. Apart from serving in a Government agency, I am also a full time content creator. Photography is one of my hobbies and almost every day I look for moments to take photos. The Hive Platform helps my life needs a lot and I am very grateful for this and thank my seniors and friends.
Thank you for your visit
---
---