Your feelings or your vision. What are you loyal to?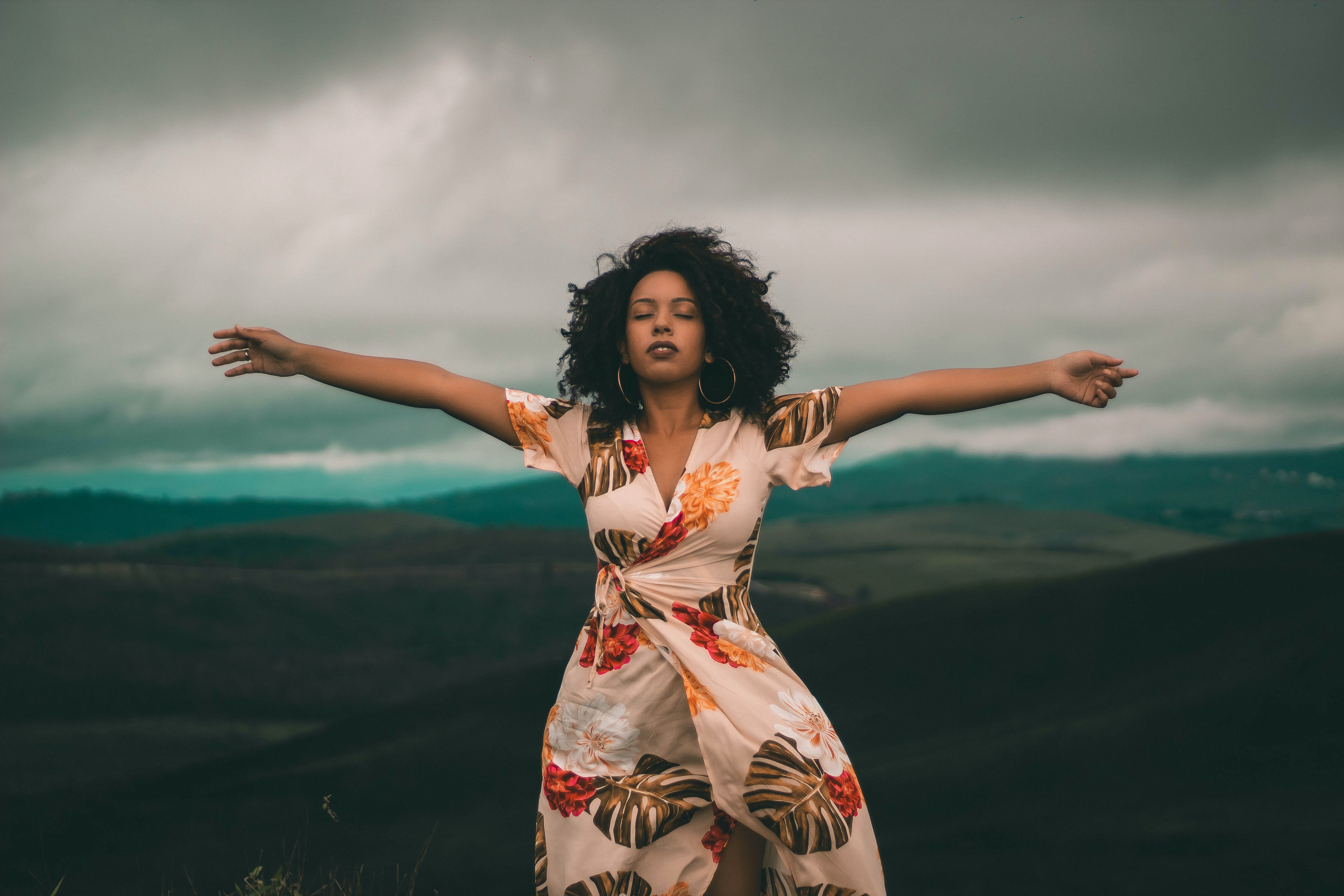 You have your feelings, and you have a vision to fulfil.
We all know that for visions to be fulfilled, We need set goals. We don't just sit around expecting things to happen to us just the way we anticipated without doing a thing to enhance it.
Having a vision is to anticipate or desire that at a particular point in time, certain things will happen which is not presently happening, and until we take full responsibility of our lives, we might never see such desires coming to fruition.
In goals setting we need to set up daily, weekly and monthly routines that will take us closer to our desired destination.
We need to break the goals to tasks, and we need to wake up daily to perform those tasks.
There are days our emotions is going to be at the lowest level. In such days you wouldn't feel like doing a thing. Not because you are ill, or weak.
You will rather want to see a movie all day instead of writing.
You might just want to be rolling from one end of the bed to another instead of reading.
Rather than engage on a posts here, all you might feel like doing is fiddling with your phone without doing anything in particular
Our feelings does not always support our visions.
Because of that you need to decide early enough what you going to be loyal to.
Your feelings or your vision?
when your feelings is working against your vision, which are you going to bow to?
Everyone that wants to be an achiever needs to develop a superior discipline.
The truth that is not often told is that we need discipline more than motivation.
Motivation is good but it doesn't last.
When it fades away, what will keep us going is discipline.
Discipline is knowing that at a particular time you just have to get a particular thing done, not because you feel like but because you just have to.
Discipline is that refusal to be enslaved by your feelings.
Discipline is denying your feelings of what it wants and rather opt for what is needful.
Discipline is taking responsibility of your life.
The truth is we only have problem with discipline when it has to do with our own vision, but most employee do go work everyday irrespective of the weather.
Some employees do not feel like going to work some days, especially on Monday morning. But Irrespective of how they feel they will still end up going.
If we can commit to our lives that way we'll surely accomplish more for ourselves.
We have to be more loyal to our vision than we are to our feelings.
---
Posted via proofofbrain.io
---
---