THE URGE.

"Sir, I have an uncontrollable sexual urge...."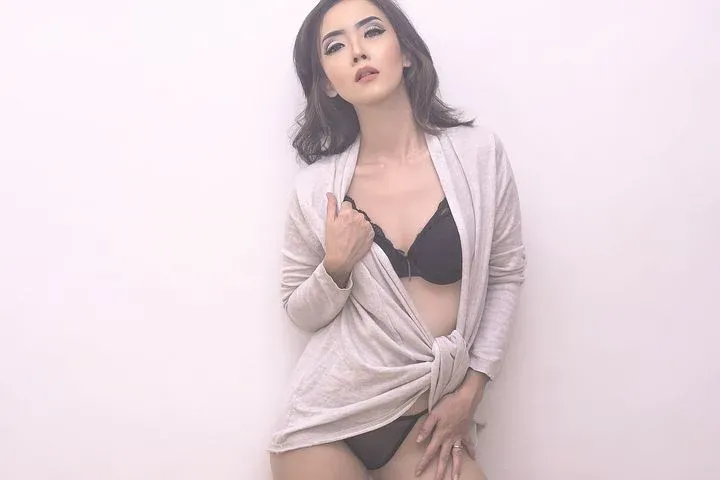 Source
The hideosity of the students was let bare, after Mr. Paschal, a male teacher in a junior secondary school, intercepted a piece of paper that was passed from a female student.
The folded sheet of paper was supposed to end up in the hands of a male student in the same class, but before the paper could reach its destined destination, Mr. Paschal stretched forth his long strong veinous arm and forcefully seized the piece of paper, thereby aborting their shrewd mission.
It wasn't going to be business as usual for the youngsters, and they knew it, because at this point, it was apparent that they would not be having another field day.
Mr. Paschal wasted no time unfolding the roughly folded paper. No sooner had he unfolded the rumpled paper than he began to peruse its content.
What his eyes met, made him open-mouthed. He couldn't hide his perplexity as his jaw dropped almost to his chest, while his big eye balls grew even bigger, popping out in a manner that would make you afraid, thinking that it would fall off its socket.
The content was obviously too lewd for preteens.
At this point, Mr. Paschal was compelled to puff out a wind of interrogation into the class which blew wide open the student's cupboards of unimaginable skeletons of different sizes and shapes.
Clearly this wasn't an isolated case, it was a common peculiarity. It wasn't a case of a bad egg or few bad ones.
As a matter of fact, if they were actually eggs, it would imply that the whole crate was corrupted with only few exceptions.
"Why are you guys doing this?"
The teacher asked, not with that unmistaken authoritative tone of an instructor, which the students were used to.
This time around, one could hear that he sounded like a concerned fellow.
He spoke as one who was too confuse to make sense of the whole happenstance, though he sincerely wanted to.
"For crying out loud, these are kids. Why all these sexual tensions and sexual fantasies among them? Why are they asking each other for sex?"
Those were the thoughts that were hovering around Mr. Paschal's mind, as he waited, gesturing like a person who was either anticipating an answer or waiting to get a hint that would help cure his bewilderment.
The student, sensing the concernedness of their teacher who was mostly stern, were forced to have a rethink on their obscene actions.
For a brief moment the once animated classroom became a graveyard as the room was drowned in silence.
The deafening silence was broken by the prime culprit; the girl whose letter was apprehended by the teacher.
"Sir, I have an uncontrollable sexual urge, I can't help it". Said the eleven year old student in a steady unwavering voice that surprised everyone.
---
---
P.S: This is not a fictional work. It's based on a true life story.
Now there's a task for you.
If you were Paschal, what would you have done?
You can tag friends to come and give their opinions.
---
---