Water Drops Macro

Water drop macro is an very accessible way to capture something unreal and spectacular. It can be done in a sink, you can try as may times as you want and every attempt is unique.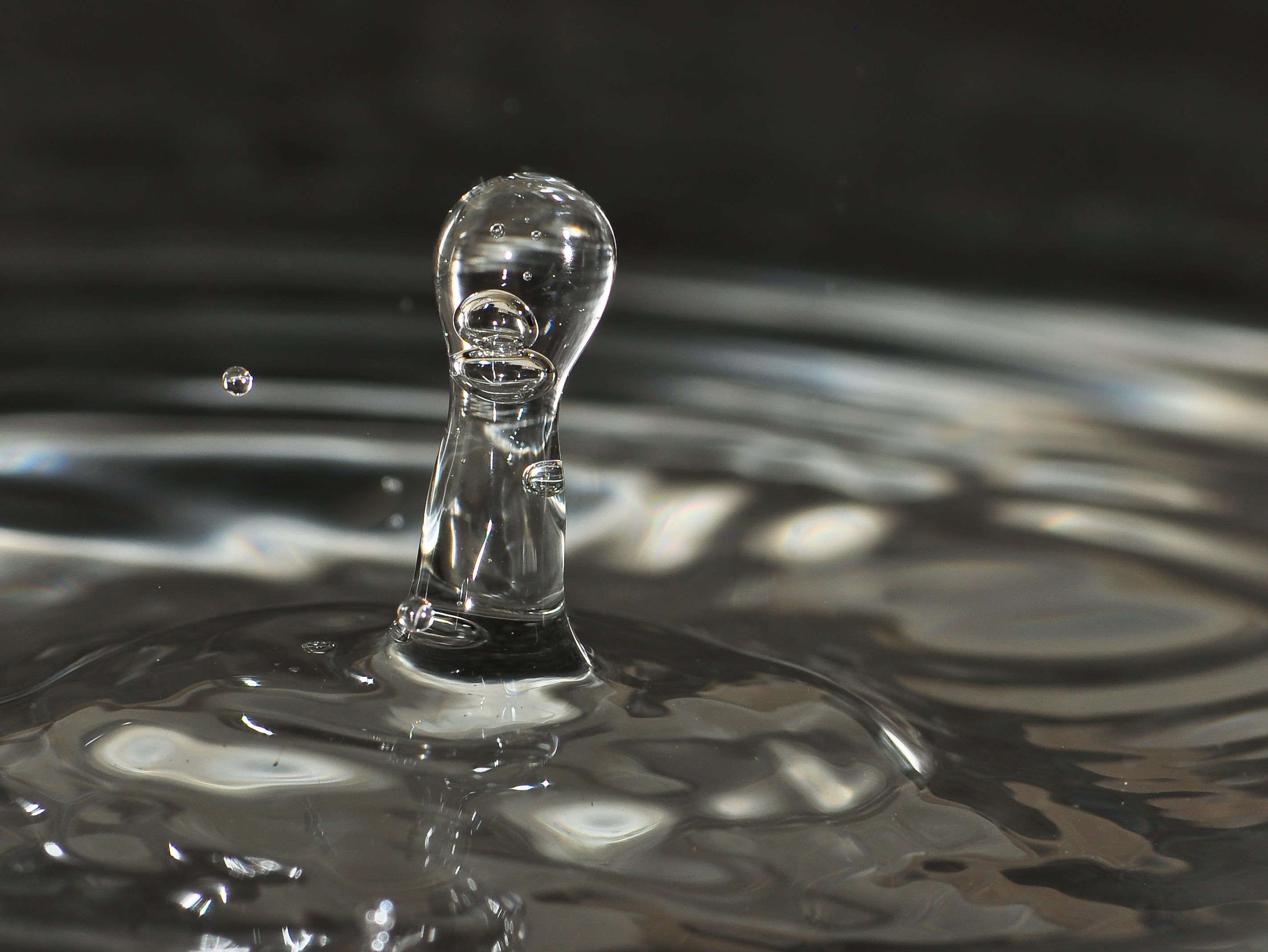 Nikon D90 1/200 sec. f/13 ISO-160 at 105mm
Using a transparent colored folder in front of my flash gave me a vibrant pink effect, this one I find looks supernatural.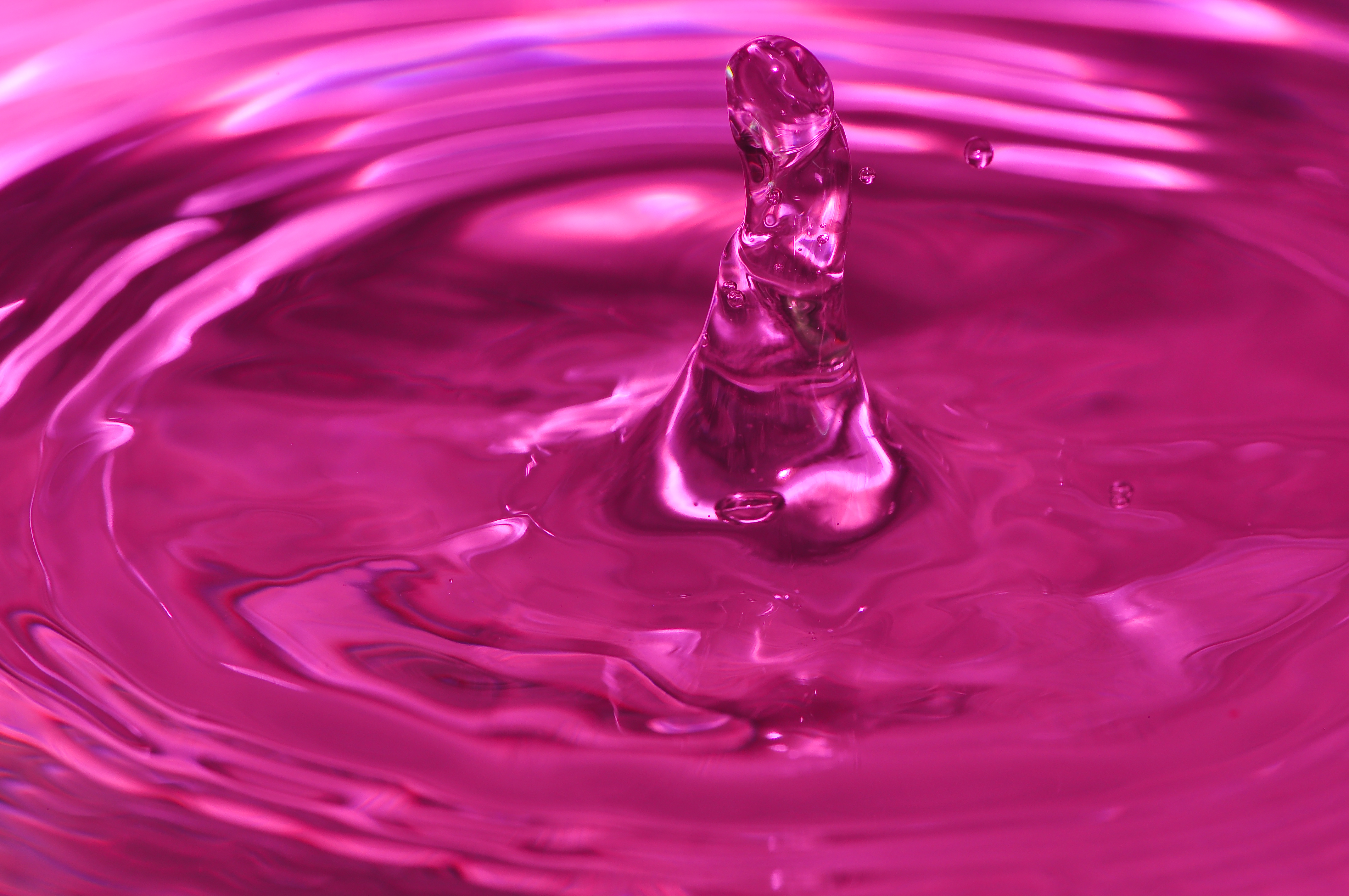 Nikon D90 1/200 sec. f/13 ISO-160 at 105mm
---
---