IAAC. #185 Day 29/11/2021

😎HELLO HIVIANS😎

Greetings to everyone on the
#HIVE
platform, and in the
#ALIVE
community, thank you for the opportunity to be able to participate. Today I continue with my 185
#challenge
and begin to celebrate the joy of being alive.
---
Today has started the work week, although to be honest I adjust my work schedule to my capacity and comfort, it is one of the advantages of working at home, as long as you have willpower everything else will be fine, you have to have a little discipline not to leave for tomorrow the daily tasks.
It is one of the reasons why the quarantine did not affect me completely, however I have not been able to travel to get the work materials and by mail it is very expensive, that is why I still have the hope that it will end soon, otherwise I do not worry so much.
The day has been long but satisfactory, I hope to rest well tonight to continue with my routine tomorrow.
There is something that worries me and that is the new strain of COVID19 called OMICRON.

---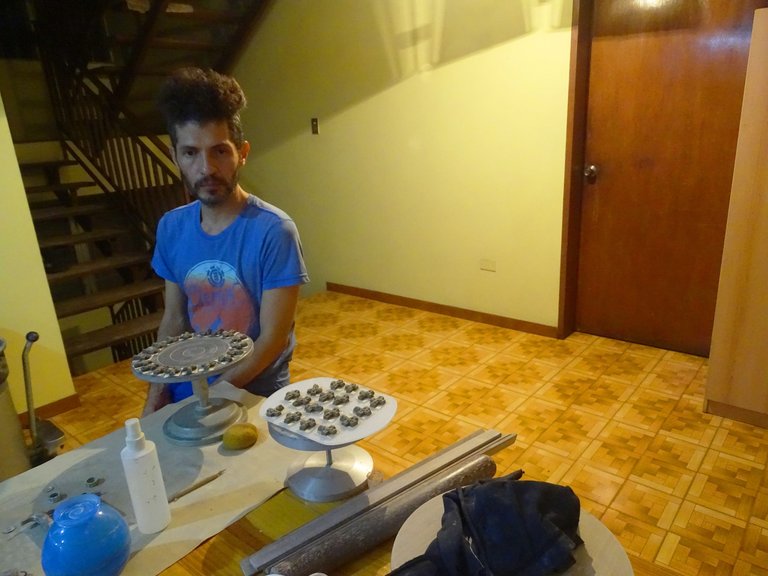 Daily photo. Carúpano - Venezuela.
---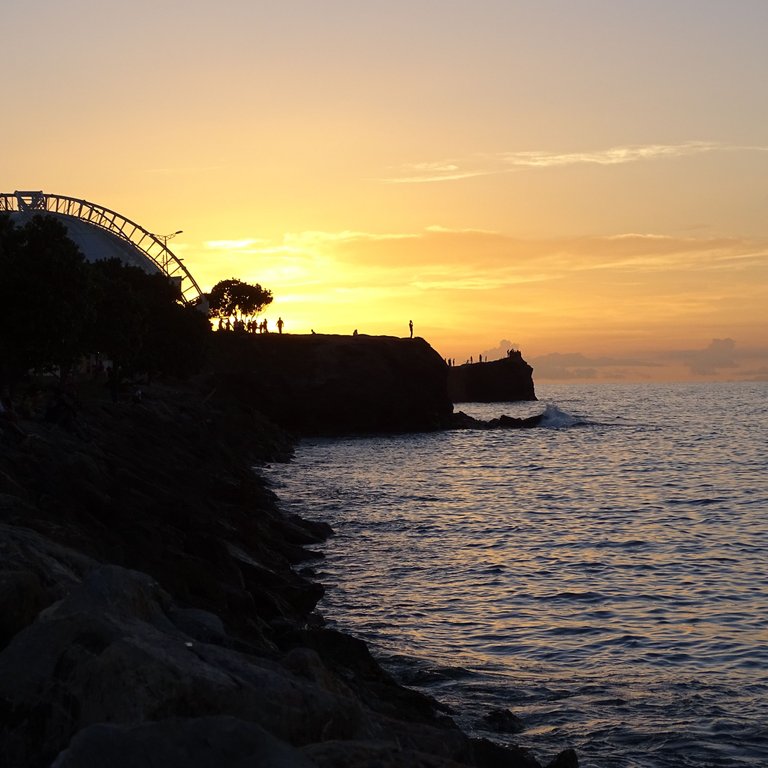 The breakwater, Carúpano. Sucre - Venezuela.


---
Four points to participate in the #IAmAliveChallenge organized by @flaxz and the Alive tribe, thanks to #CTP and #HIVE:
1 - Tell the world you're alive in a video or photo, and post on #Hive and #WeAreAlive.
2 - Use the hashtags #alive and #iamalivechallenge.
3 - Share it on #Twitter and in social media
4 - Celebrate your victory every day.


Design made in Canva.
---
😎 THANKS 😎
---
Presenting myself to HIVE. - Presentandome ante HIVE.
---
The pictures is my own and was taken with my #SONY DSC-HX400V camera, the separators are from pngimage.net, I use deepl.com translator and checked with Grammarly.

External site banners





---
---