IAAC. #184 Day 28/11/2021

😎HELLO HIVIANS😎

Greetings to everyone on the
#HIVE
platform, and in the
#ALIVE
community, thank you for the opportunity to be able to participate. Today I continue with my 184
#challenge
and begin to celebrate the joy of being alive.
---
Today I went out with an uncle to the beach, to distract the mind and breathe some fresh air, we had a good time, we met several friends who also went with the same intention to share, in several beaches we visited we could see the large number of people bathing, others playing in the sand and some sunbathing, although I still worry about the situation I had a good time, however I tried not to get too close to people.
Better to be cautious...
I don't know if it's a trauma because as a child I suffered several asthma attacks, and I particularly don't want to experience a respiratory crisis again.
At the end of the afternoon a beautiful spectacle, a large number of birds appeared in the sky, they passed by the place, I think they are migratory birds, but when I took out the camera to photograph them they were already far away, I really did not expect the event.

---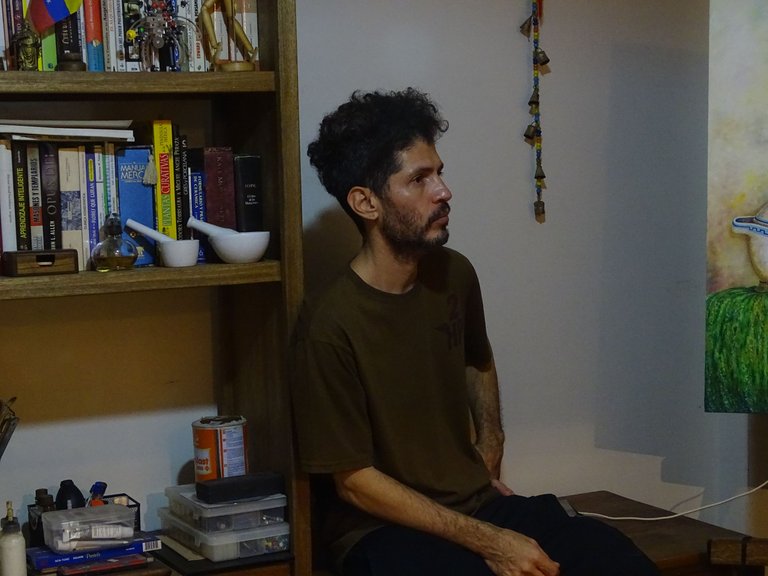 Daily photo. Carúpano - Venezuela.
---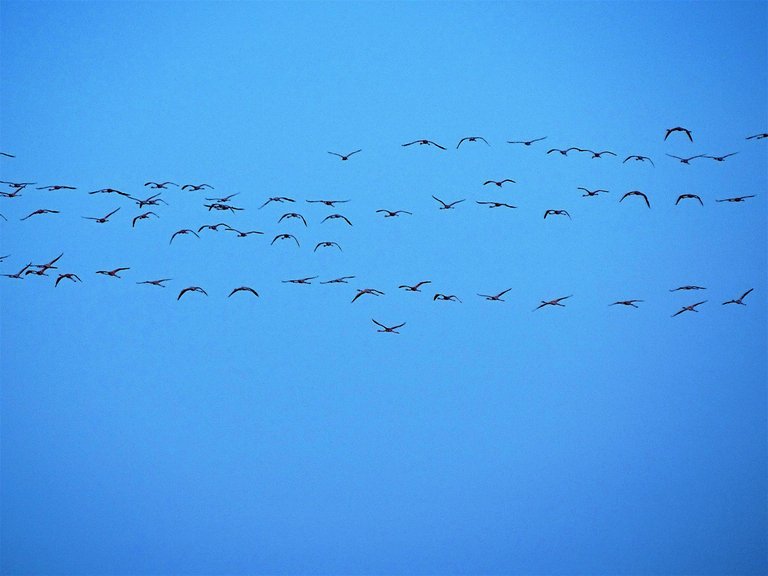 Birds on El Copey beach, Carúpano. Sucre - Venezuela.


---
Four points to participate in the #IAmAliveChallenge organized by @flaxz and the Alive tribe, thanks to #CTP and #HIVE:
1 - Tell the world you're alive in a video or photo, and post on #Hive and #WeAreAlive.
2 - Use the hashtags #alive and #iamalivechallenge.
3 - Share it on #Twitter and in social media
4 - Celebrate your victory every day.


Design made in Canva.
---
😎 THANKS 😎
---
Presenting myself to HIVE. - Presentandome ante HIVE.
---
The pictures is my own and was taken with my #SONY DSC-HX400V camera, the separators are from pngimage.net, I use deepl.com translator and checked with Grammarly.

External site banners





---
---