IAAC. #183 Day 27/11/2021

😎HELLO HIVIANS😎

Greetings to everyone on the
#HIVE
platform, and in the
#ALIVE
community, thank you for the opportunity to be able to participate. Today I continue with my 183
#challenge
and begin to celebrate the joy of being alive.
---
Every day is different in spite of the similarity that they have lately, due to the quarantine, although it is known that there is already more flexibility, but by common sense and according to the amount of new infected people it is better to stay at home, there have been several news of people who are seriously affected and also of others who have not resisted the disease, unfortunately.
To my surprise now there is a variant that scientists have called omicron, it seems that it is more lethal and still do not have accurate information of the virus with the new mutation, I also learned that South Africa will send samples of the virus to other parts of the world for study, I do not want to be pessimistic but I hope that the situation does not worsen due to poor handling of the samples.
I have been working at home with ceramics, I wish I had more raw material available...

---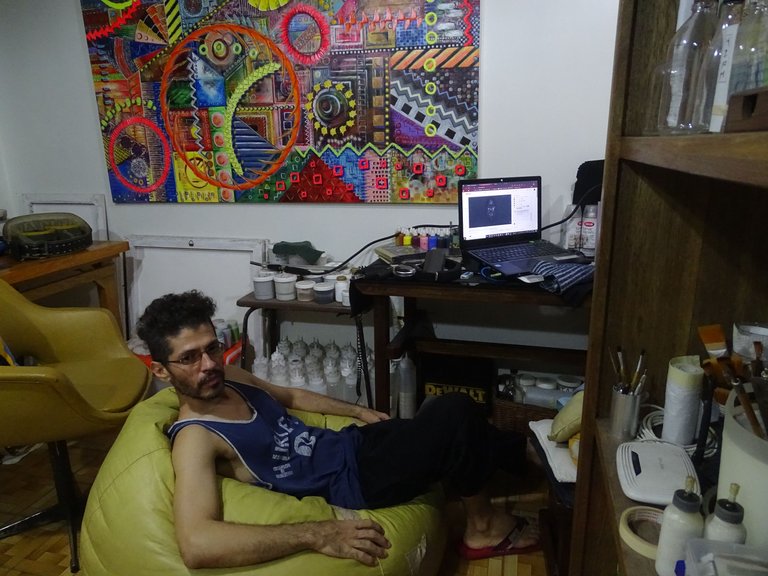 Daily photo. Carúpano - Venezuela.
---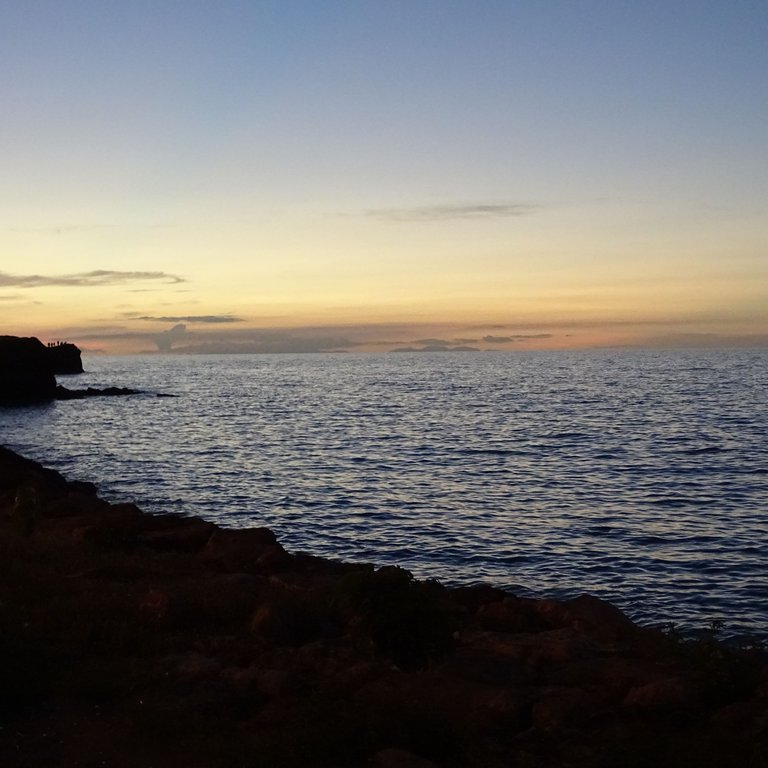 The boardwalk, Carúpano. Sucre - Venezuela.


---
Four points to participate in the #IAmAliveChallenge organized by @flaxz and the Alive tribe, thanks to #CTP and #HIVE:
1 - Tell the world you're alive in a video or photo, and post on #Hive and #WeAreAlive.
2 - Use the hashtags #alive and #iamalivechallenge.
3 - Share it on #Twitter and in social media
4 - Celebrate your victory every day.


Design made in Canva.
---
😎 THANKS 😎
---
Presenting myself to HIVE. - Presentandome ante HIVE.
---
The pictures is my own and was taken with my #SONY DSC-HX400V camera, the separators are from pngimage.net, I use deepl.com translator and checked with Grammarly.

External site banners





---
---