IAAC. #181 Day 25/11/2021

😎HELLO HIVIANS😎

Greetings to everyone on the
#HIVE
platform, and in the
#ALIVE
community, thank you for the opportunity to be able to participate. Today I continue with my 181
#challenge
and begin to celebrate the joy of being alive.
---
Sometimes we feel tired of the work we do, and think that recovering sometimes is easier than it seems, one of the solutions is to get out of the routine, change of activity, if we can not change our place and work schedule, we can change the way we go to work or the route, change the means of transport can be a way out, another valid solution is to find a different access road, the mind will take it as something different and we change the feeling of exhaustion.
I have decreased my internet activities for a few days and I have started activities with ceramics, I hope that the change will help me to clear my mind and I can think of something good, sometimes we worry about the income but we do not look for the way to change the strategy, other times we do not find a way out, if we change the environment something good should occur to us.
At least that's what I've come up with to relax and clear my mind, my imagination must be up to something.
GOOD LUCK!!!

---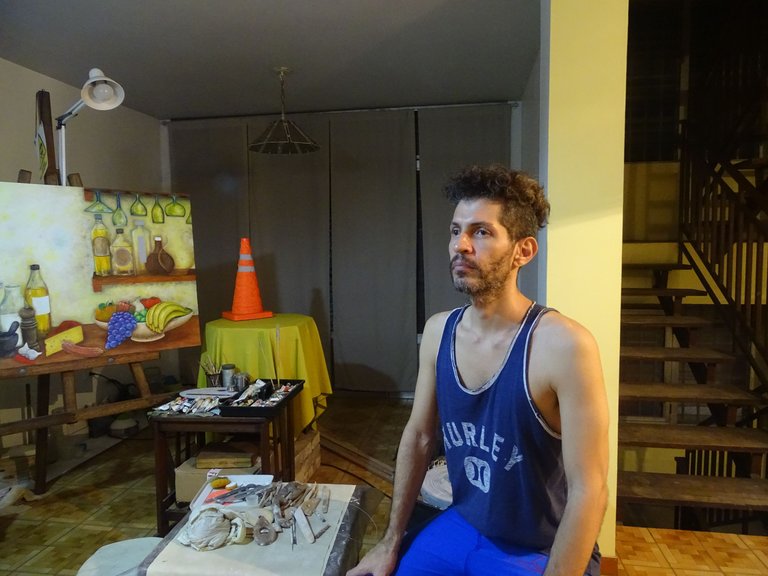 Daily photo. Carúpano - Venezuela.
---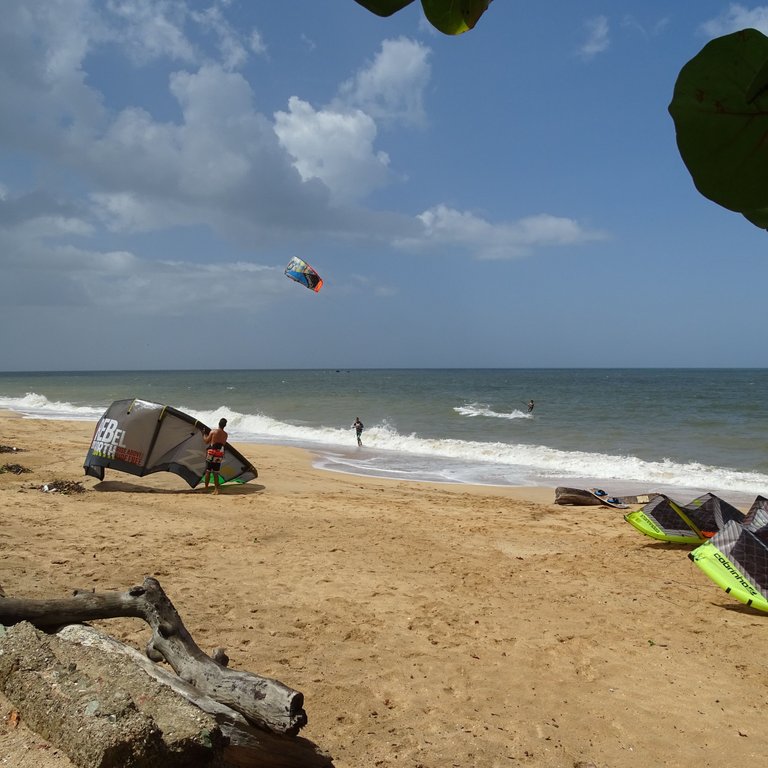 El Copey Beach. Carúpano - Venezuela.


---
Four points to participate in the #IAmAliveChallenge organized by @flaxz and the Alive tribe, thanks to #CTP and #HIVE:
1 - Tell the world you're alive in a video or photo, and post on #Hive and #WeAreAlive.
2 - Use the hashtags #alive and #iamalivechallenge.
3 - Share it on #Twitter and in social media
4 - Celebrate your victory every day.


Design made in Canva.
---
😎 THANKS 😎
---
Presenting myself to HIVE. - Presentandome ante HIVE.
---
The pictures is my own and was taken with my #SONY DSC-HX400V camera, the separators are from pngimage.net, I use deepl.com translator and checked with Grammarly.

External site banners





---
---