IAAC. #179 Day 23/11/2021


😎HELLO HIVIANS😎

Greetings to everyone on the
#HIVE
platform, and in the
#ALIVE
community, thank you for the opportunity to be able to participate. Today I continue with my 179
#challenge
and begin to celebrate the joy of being alive.
---
In life we must learn to enjoy the moments and take advantage of the situations that come our way.
Some say that if life gives you lemons, learn to make lemonade.
If we don't think that way we become bitter and let opportunities pass us by, yesterday when I was doing my online activities there was a power failure, leaving the whole place in the dark.
For a moment I thought I was losing the opportunity to continue with the activities, but I came to my senses in time, closed the laptop, took out the camera to take several pictures of the sky, only with the moonlight. And varying the exposure times, I think it served me as practice, since in the urban environment it is quite difficult to stay completely in the dark.
Today I continue with my activities and life goes on...

---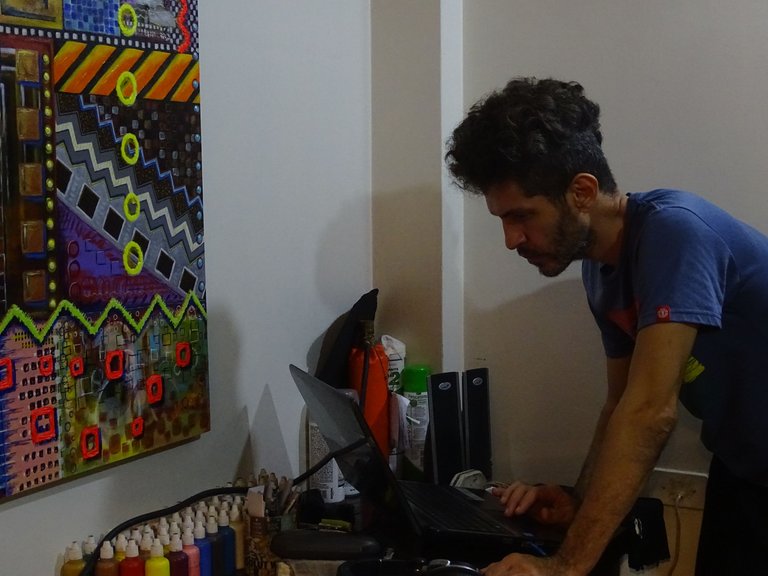 Daily photo. Carúpano - Venezuela.
---
The Moon. Carúpano - Venezuela.
---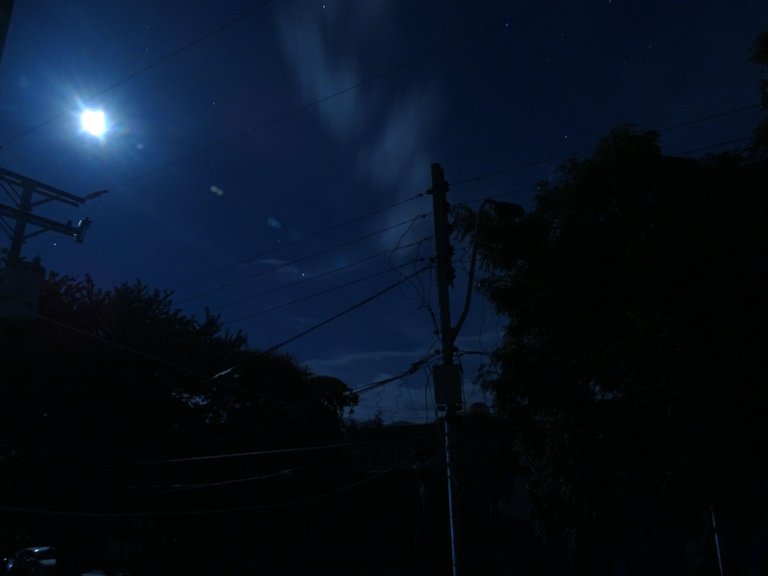 Heaven. Carúpano - Venezuela.


---
Four points to participate in the #IAmAliveChallenge organized by @flaxz and the Alive tribe, thanks to #CTP and #HIVE:
1 - Tell the world you're alive in a video or photo, and post on #Hive and #WeAreAlive.
2 - Use the hashtags #alive and #iamalivechallenge.
3 - Share it on #Twitter and in social media
4 - Celebrate your victory every day.


Design made in Canva.
---
😎 THANKS 😎
---
Presenting myself to HIVE. - Presentandome ante HIVE.
---
The pictures is my own and was taken with my #SONY DSC-HX400V camera, the separators are from pngimage.net, I use deepl.com translator and checked with Grammarly.

External site banners





---
---