IAAC. #114 Day 17/09/2021

---
😎HELLO HIVIANS😎
---
Greetings to everyone on the
#HIVE
platform, and in the
#ALIVE
community, thank you for the opportunity to be able to participate. Today I continue with my 113
#challenge
and begin to celebrate the joy of being alive.
---
Today the sun was shining, at mid-morning there was a threat of rain, to our surprise not a drop of water fell, although scattered rains were forecast for today, suddenly in nearby areas if it rained, another forecast for today were temperatures of 36 ºC although it did not reach the expected temperature there was an error of only 1 ºC reaching up to 35 degrees the temperature although the sky was cloudy, I have never been so worried about global warming as these days, particularly to me the high temperatures cause me headaches, last year there was a heat wave and when the temperature began to drop there was an increase in the numbers of Covid19 contagion, that keeps many people calm, but still we should not trust, otherwise everything almost normal, although sometimes the news surprises us but we must move forward.
---
---
---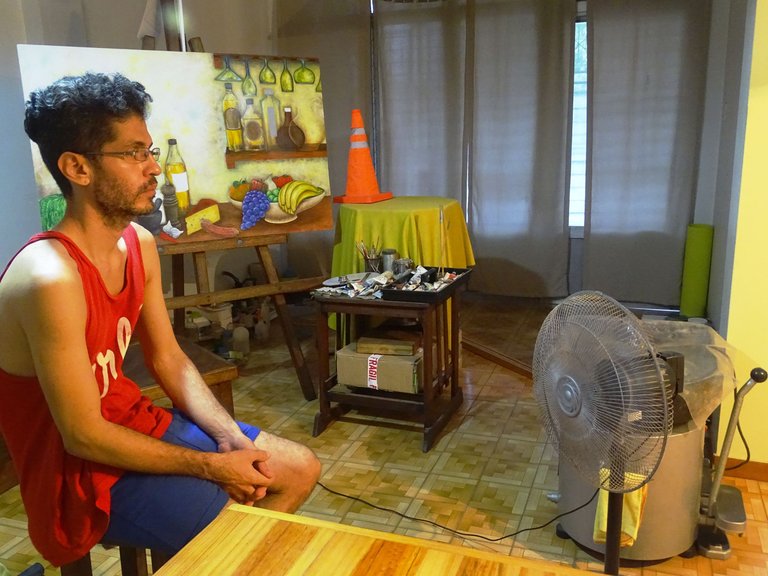 ---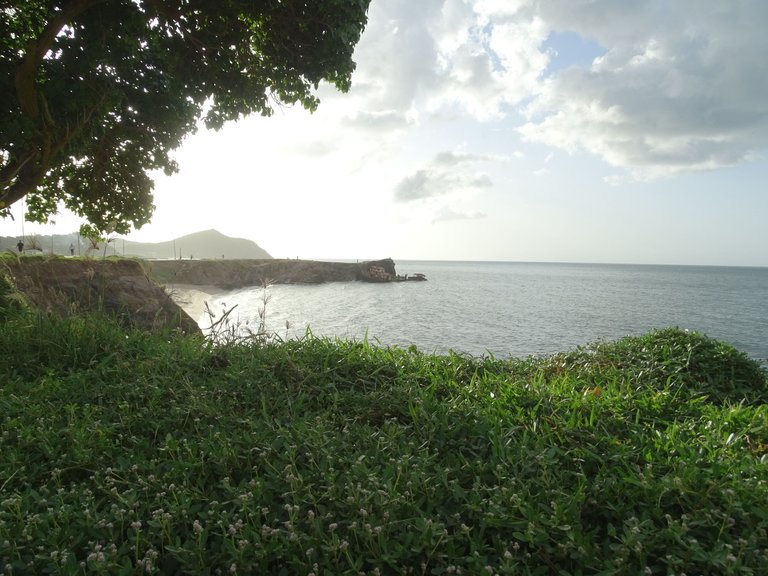 ---
---

---
Four points to participate in the #IAmAliveChallenge organized by @flaxz and the Alive tribe, thanks to #CTP and #HIVE:
1 - Tell the world you're alive in a video or photo, and post on #Hive and #WeAreAlive.
2 - Use the hashtags #alive and #iamalivechallenge.
3 - Share it on #Twitter and in social media
4 - Celebrate your victory every day.
---





---
😎 THANKS 😎

---
The picture is my own and was taken with my #SONY DSC-HX400V camera, I use deepl.com translator and checked with Grammarly.
---
---