In Search of Happiness//En busca de la felicidad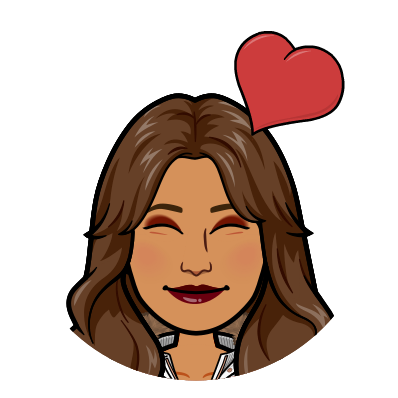 Greetings beautiful community, today I come to share with you something very personal, of those things in life that no one wants to happen, but often are inevitable, today after many months avoiding this moment I have to leave, leaving aside 11 years of my life full of ups and downs, I must confess that this has been one of the hardest decisions of my life, taken many months ago but had not had the courage to take the big step.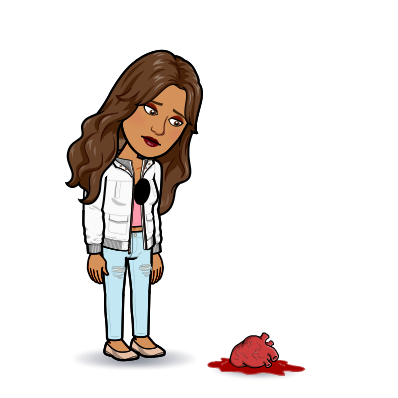 More than a year ago my relationship broke up, we tried by all possible means to change things, but it was not possible. When you see things from the other side you talk about many things, but you have to live certain circumstances to know how you are going to react to them. When I saw some friends putting up with certain things that for me were inadmissible and they told me that they did it for their children, I judged them, today I am on this side and I understand many things.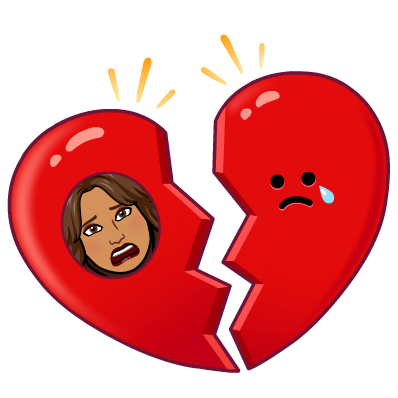 In my case making the decision was something very strong, then we had to communicate it to our daughter, a noble girl and that like every child wanted to see her parents together as always, among her innocence she tried to find solutions, she told us that she would serve as a bridge so that we would not talk to each other if at some point we did not want it, that I would move upstairs and that her father would stay downstairs, and so she was for a long time refused to accept this that we have had to live as a family.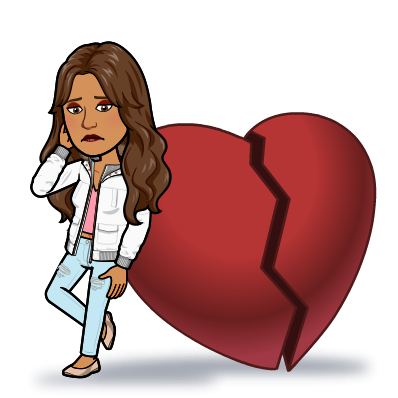 I must honestly admit that it is very hard to go through a divorce process and more when you have children, somehow you feel guilty for the pain that unintentionally causes the child, to see my daughter hug her father, say goodbye to him, to what was her home for 8 years, her room, her school, friends, neighbors, relatives, hug the walls and tell me that she did not want to leave with tears in her eyes has not been easy.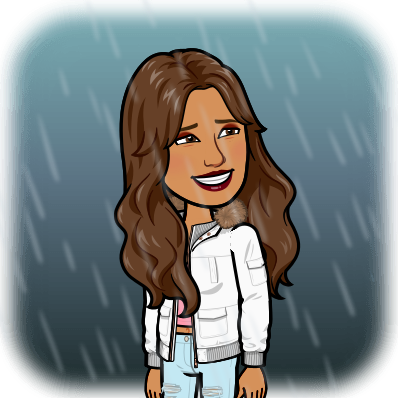 At this moment everything is already packed waiting for the moving truck, trusting in God, that the decision we made is for the welfare of the three of us, with the aim that each one can be happy even if we are not the three of us under the same roof, I know it will not be easy for any of us, but in the not too distant future we will see this as part of our growth as human beings.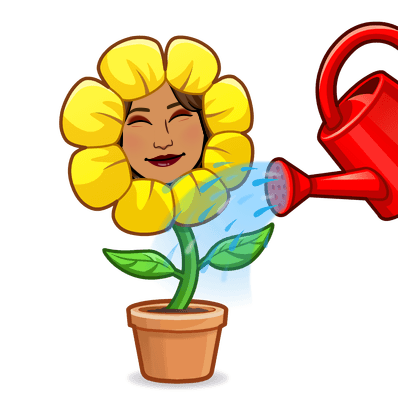 I want my daughter to be happy, I want her to see her parents happy, I want her to understand that love alone is not enough, that relationships are full of many things, that love, communication, trust, respect, loyalty, fidelity and a lot of other things should prevail and that when she feels she is no longer happy somewhere she should look for another way, and I should be her example.



En busca de la felicidad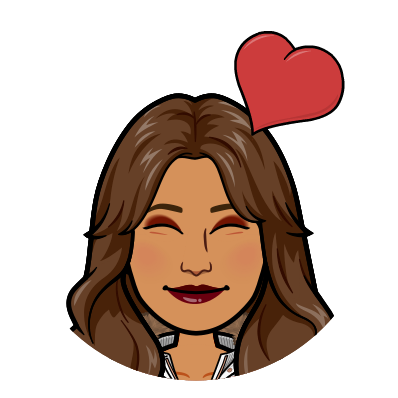 Saludos linda comunidad, hoy vengo a compartirles algo muy personal, de esas cosas de la vida que nadie quiere que pasen, pero que en muchas ocasiones son inevitables, hoy después de muchos meses evitando este momento me toca partir, dejar de lado 11 años de mi vida llenos de subidas y bajadas, debo confesar que esta ha sido unas de las decisiones más difíciles de mi vida, tomada hace muchos meses pero que no había tenido el valor de dar el gran paso.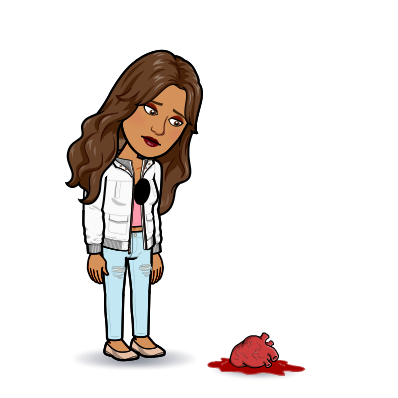 Hace ya más de un año mi relación de pareja se fracturo, intentamos por todos los medios posibles cambiar las cosas, pero esto no fue posible. Cuando uno ve las cosas desde el otro lado habla muchas cosas, sin embargo toca vivir ciertas circunstancias para saber cómo uno va a reaccionar ante ellas. Cuando veía alguna amiga aguantar ciertas cosas que para mí eran inadmisibles y me decían que lo hacían por sus hijos, yo las juzgaba, hoy estoy de este lado y comprendo muchas cosas.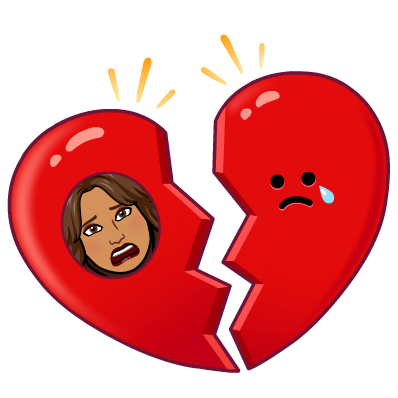 En mi caso tomar la decisión fue algo muy fuerte, luego debíamos comunicárselo a nuestra hija, una niña noble y que como todo niño deseaba ver a sus padres juntos como siempre, entre su inocencia intento buscar soluciones, nos decía que ella iba a servir de puente para que no nos habláramos si en algún momento no lo deseábamos, que me mudara a la planta de arriba y que su padre se quedara en parte de abajo, y así estuvo por un buen rato negada a aceptar esto que nos ha tocado vivir como familia.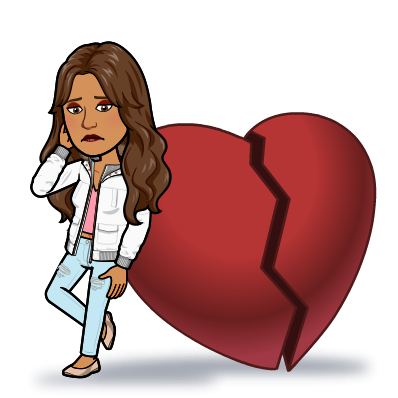 Sinceramente debo admitir que es muy duro pasar por un proceso de divorcio y más cuando uno tiene hijos, de alguna manera uno se siente culpable del dolor que sin querer le ocasionas al menor, ver a mi hija abrazar a su padre, despedirse del el, de la que fue su casa por 8 años, de su cuarto, de su escuela, amigos, vecinos, familiares, abrazar las paredes y decirme que no se quería ir con lágrimas en sus ojos no ha sido cosa fácil.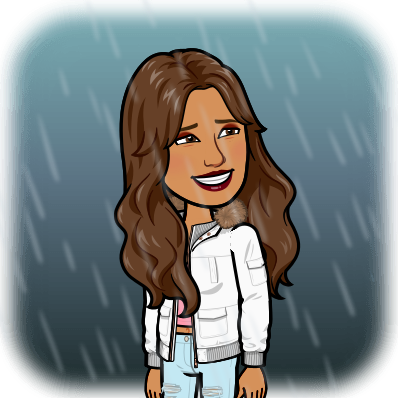 En estos momentos ya todo está empacado a la espera del camión de la mudanza, confiando en Dios, en que la decisión que tomamos es para el bienestar de los tres, con la finalidad de que cada uno pueda ser feliz aunque no estemos los tres bajo el mismo techo, sé que no será fácil para ninguno, pero en un futuro no muy lejano veremos esto como parte de nuestro crecimiento como seres humanos.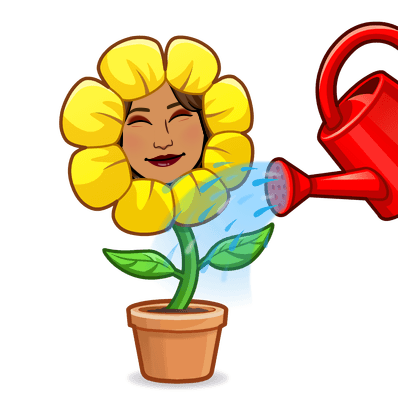 Quiero que mi hija sea feliz, quiero que vea a sus padres felices, que entienda que solo el amor no es suficiente, que las relaciones están llenas de muchas cosas, que debe prevalecer el amor, la comunicación, la confianza, el respeto, la lealtad, fidelidad y un monto de cosas más y que cuando sienta que ya no es feliz en algún lugar debe buscar otro camino, y yo debo ser su ejemplo.



---
---