Nigerian Traditional Dish || Afang (Water Leaves) Soup Recipe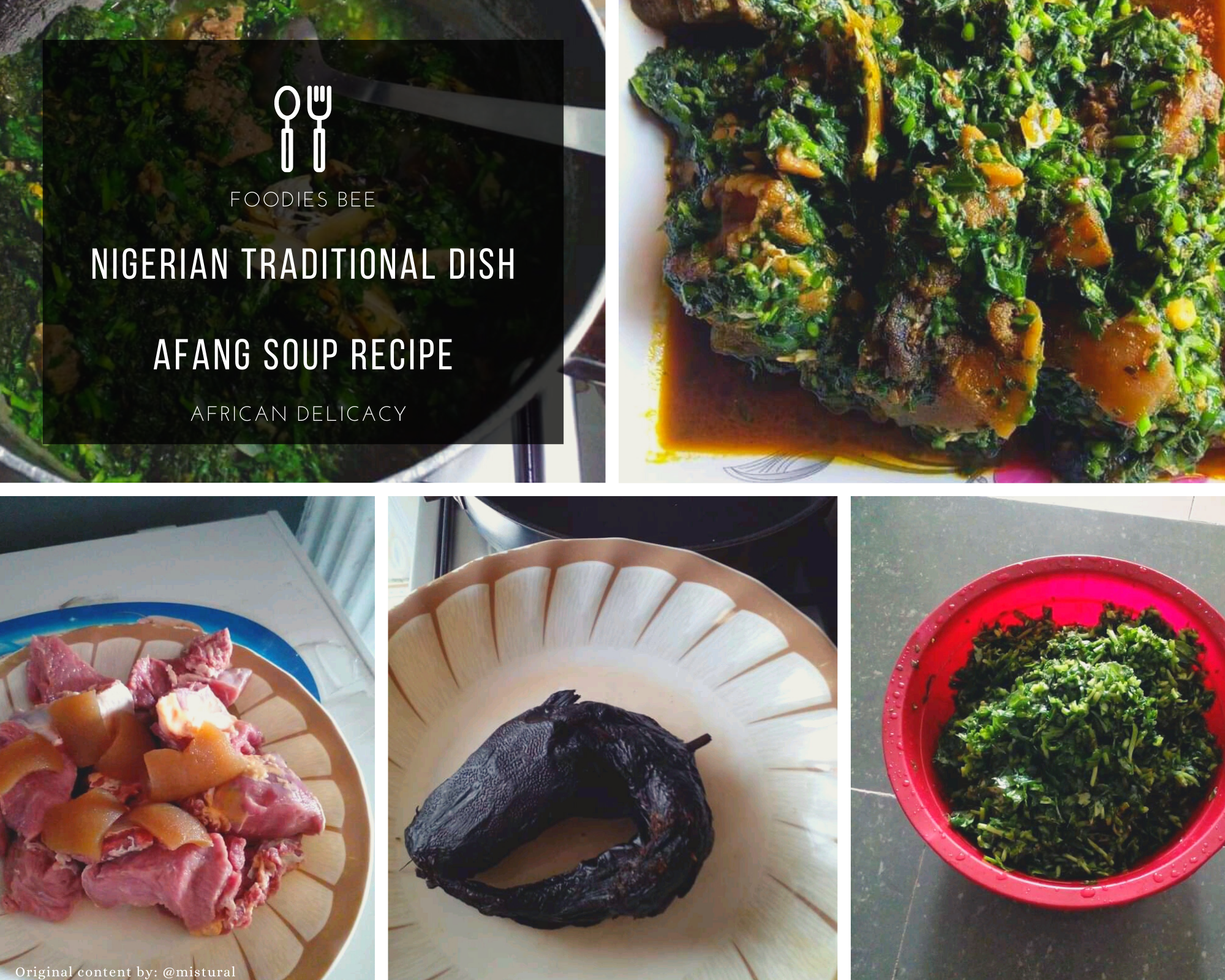 Last night I decided to try another tribe dish. Afang soup is a popular soup among the Efik tribe in Nigeria. The recipe and ingredients are cost effective, the main vegetable is water leaves which is less expensive here in Nigeria, you can relatively get as much water leave for as low as #200 that's $0.4 and 0.2 Hive, but it's very difficult to get a fresh ones here in my region.
This soup is nutrient-dense, therapeutic, and may be enjoyed by anyone. I've been wanting to make afang soup for months but haven't been able to find fresh water leaves. Yes, I wanted it to be authentic, but my mother brought home fresh water leaves last night, which she confirmed she had harvested herself.
The Ingredients
Water leave (vegetable)

Palm Oil

Meat (Beef)

Dry Fish

Cow skin (Pomo)

Red Pepper and Onions

Maggi and Salt
Step 1: Wash the meat (Beef), then place in a clean pot and seasoning with Maggi and salt and boil for 20 minutes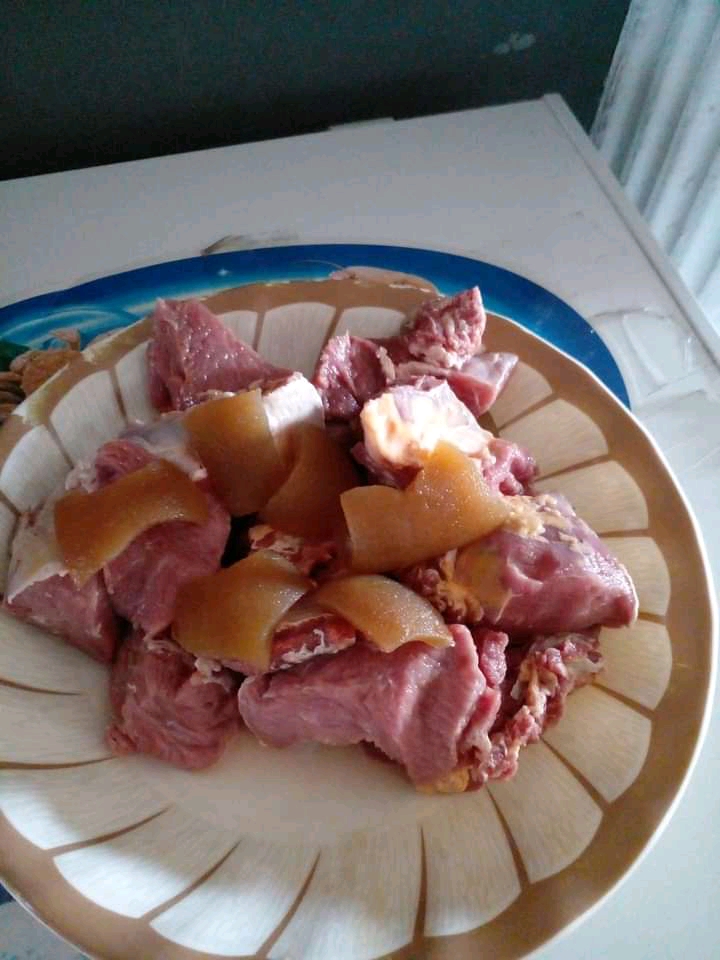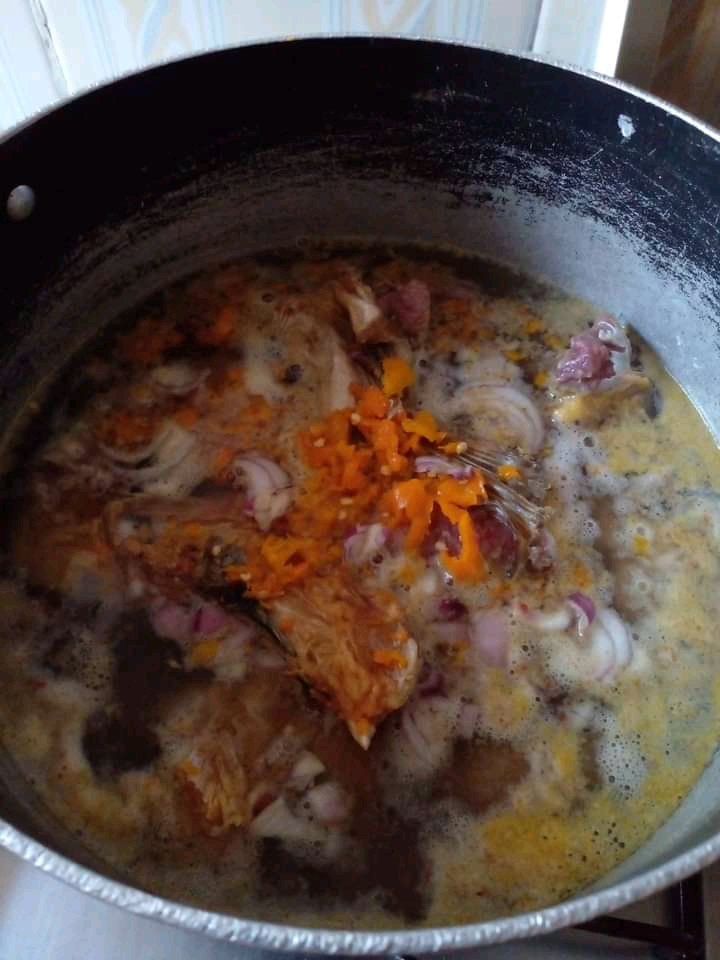 ---
Step 2: Wash and clean the dry Fish, then in another clean pot, cut the dry Fish into pieces or your preferred size, do the same for the cow skin (Pomo) and boil for 10 minutes.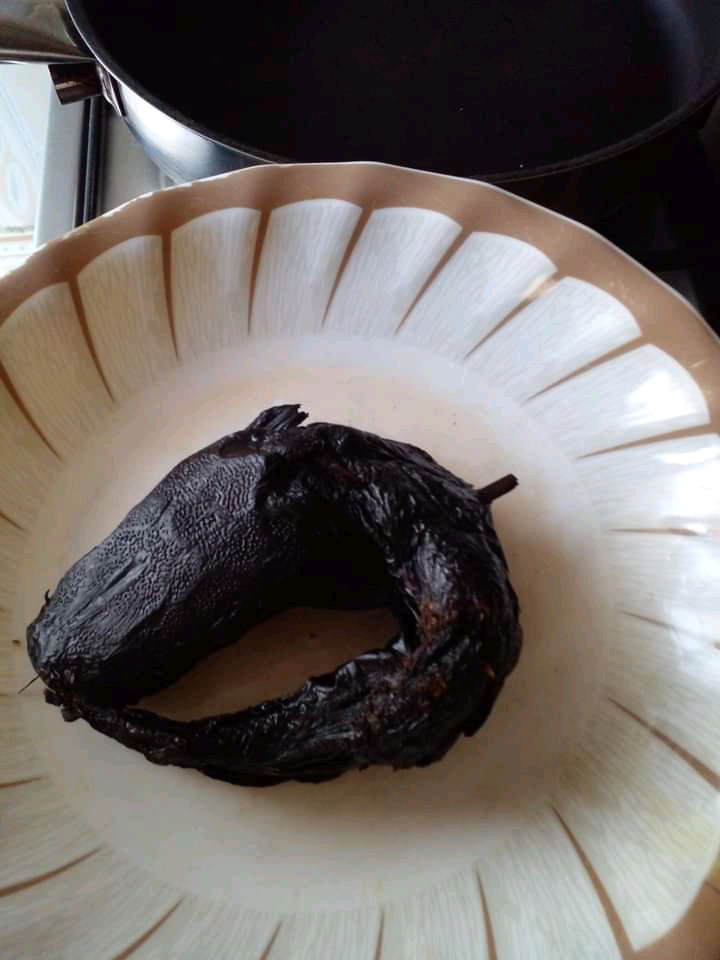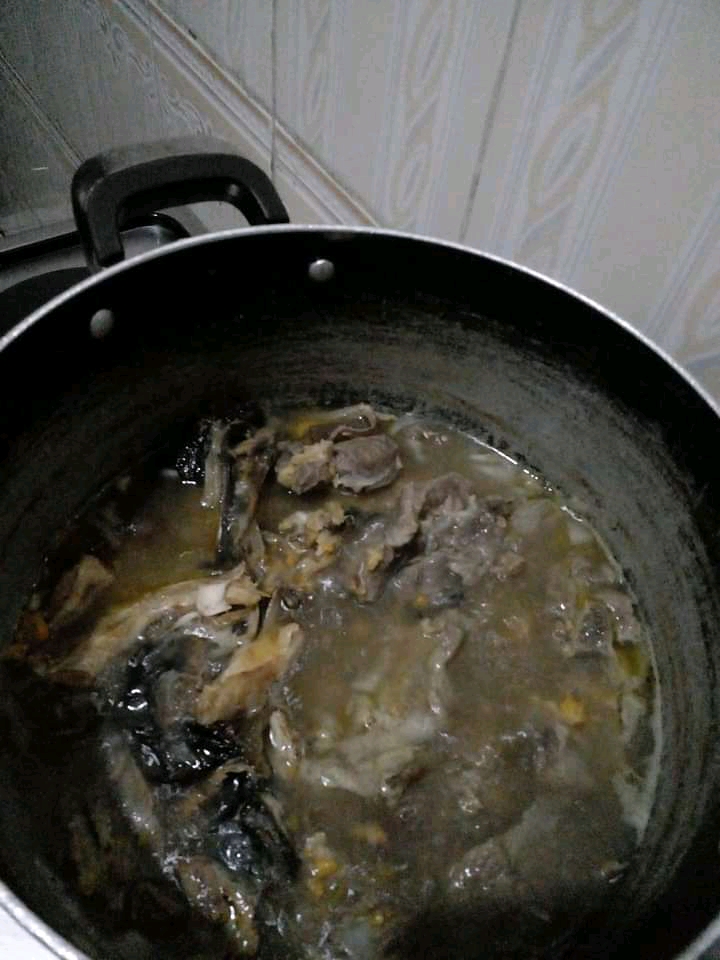 ---
Step 3: Wash and slice the water leaves, then gently place it in the sauce, cook for 10 minutes, stir and let it simmer for some minutes (3 minutes)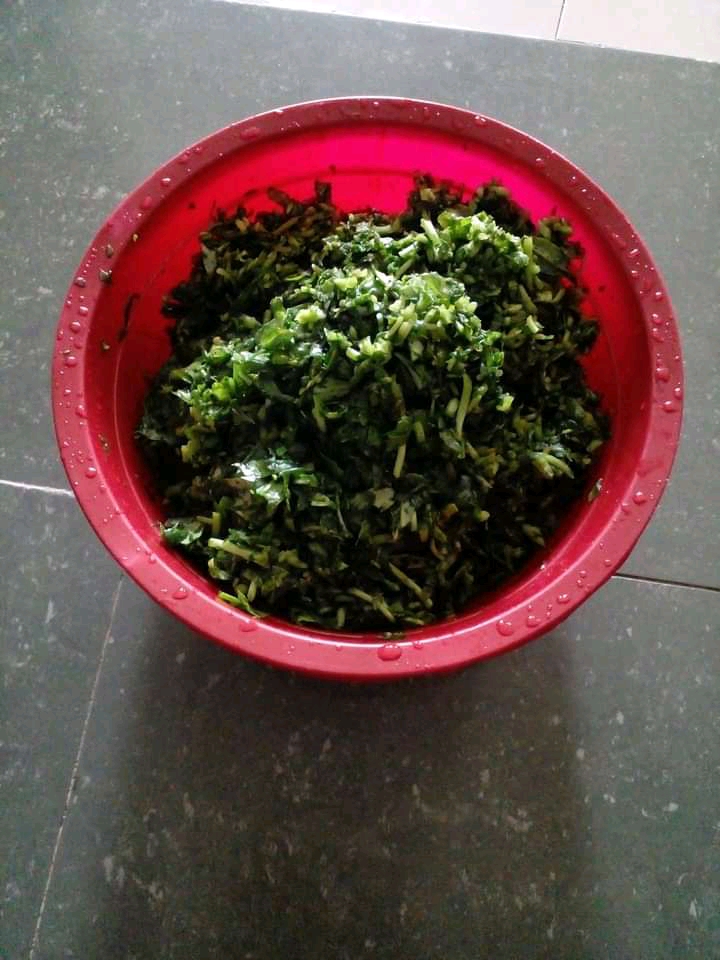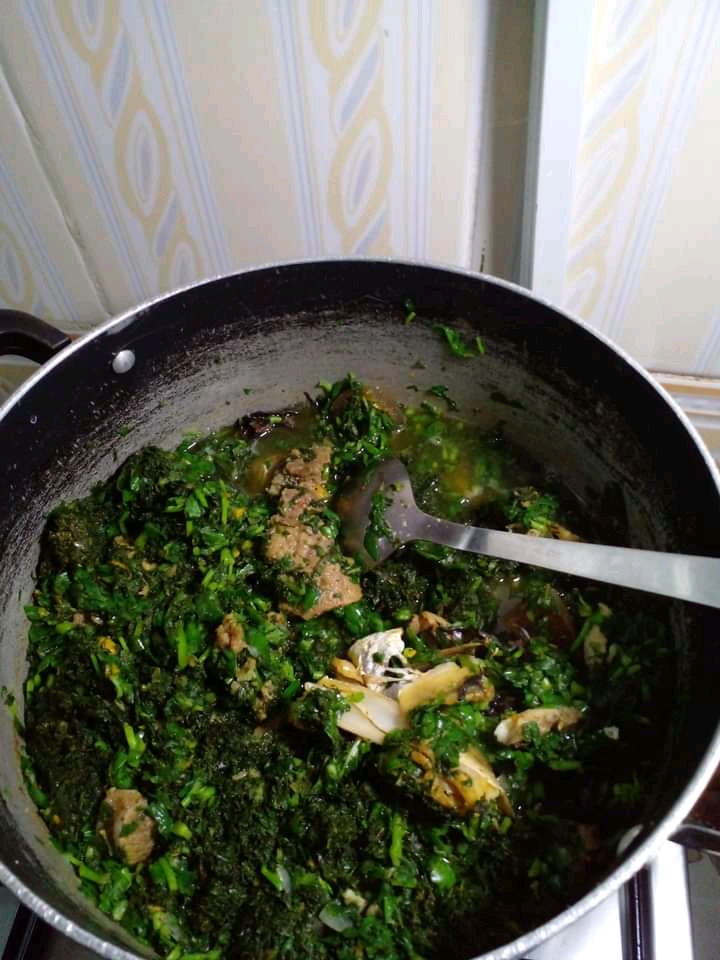 ---
Step 4: Now add the boiled meat increase the heat a little bit, then add the Palm Oil and cook for another 5 minutes.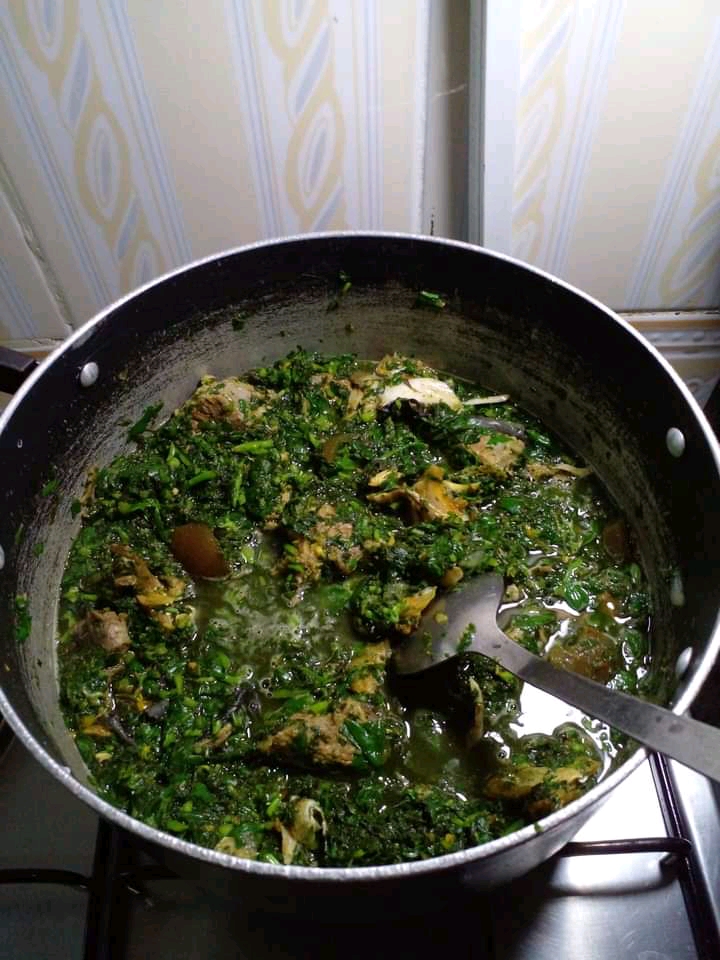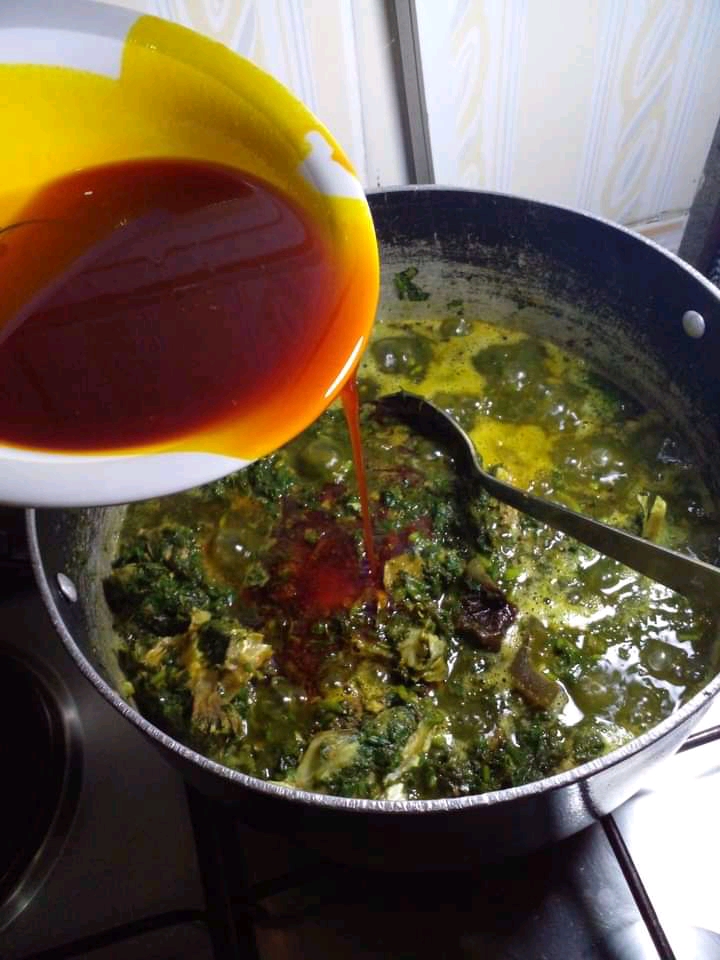 ---
Step 5: Remove from heat and enjoy with any swallow of your choice.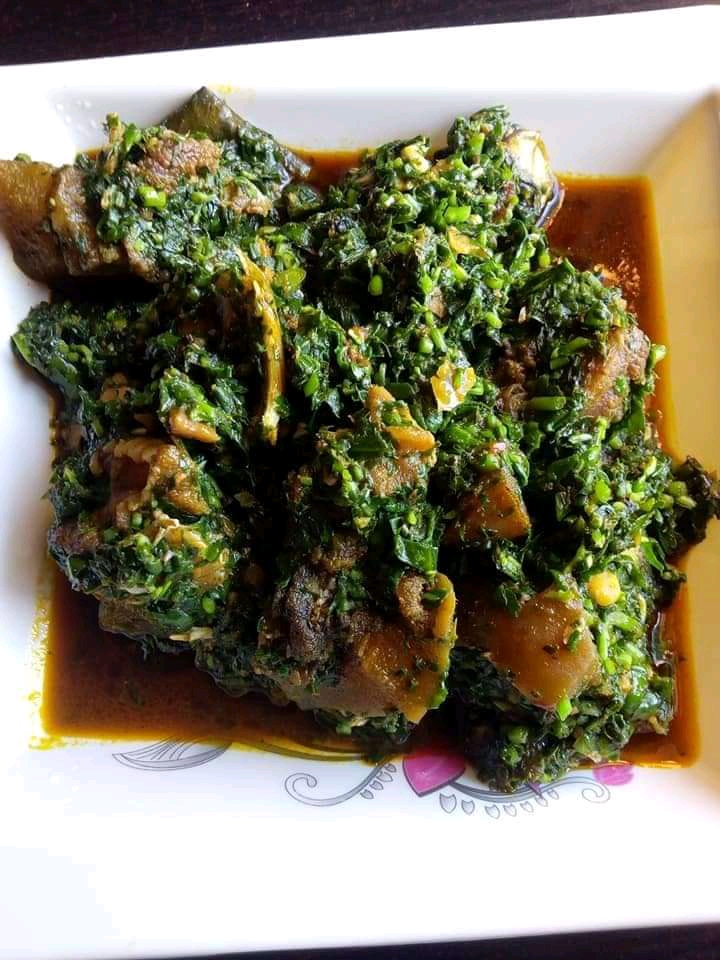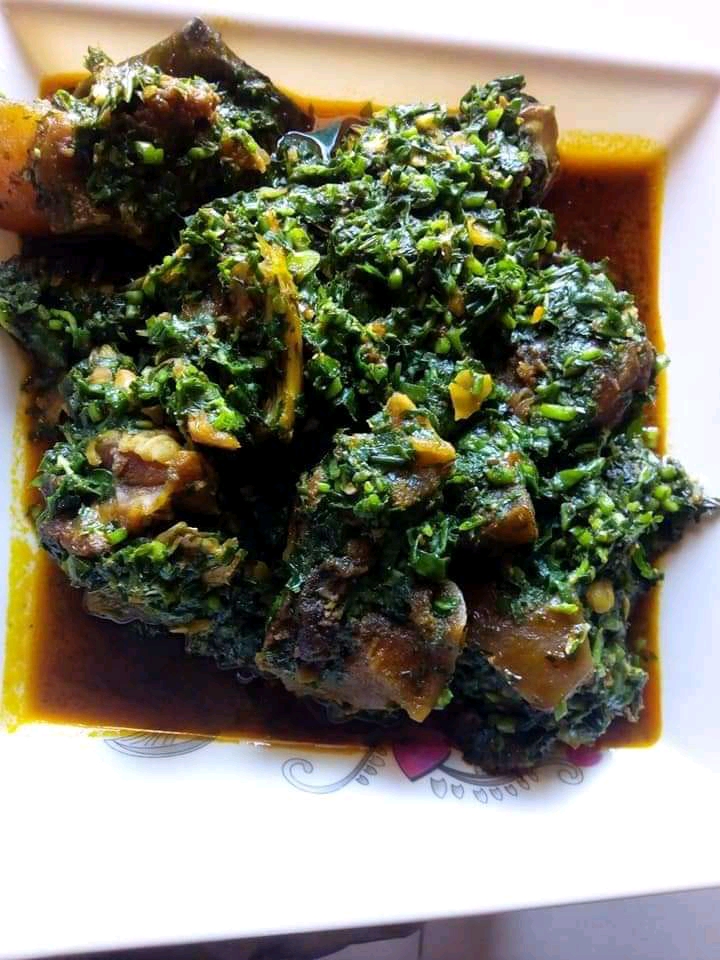 ---
---
Thank you for visiting my blog ♥️. I hope you have learnt one or two things from my blog today, you can follow me for more quality contents, you can check out My Introduction Post To know More About Me
---
---
If you find my article useful or interesting, please appreciate my work by leaving a comment, upvote, and probably rehive it so that more users can see it.
---
---
---
---