My Tradition Dish | Efo Riro Soup With Semovita Recipe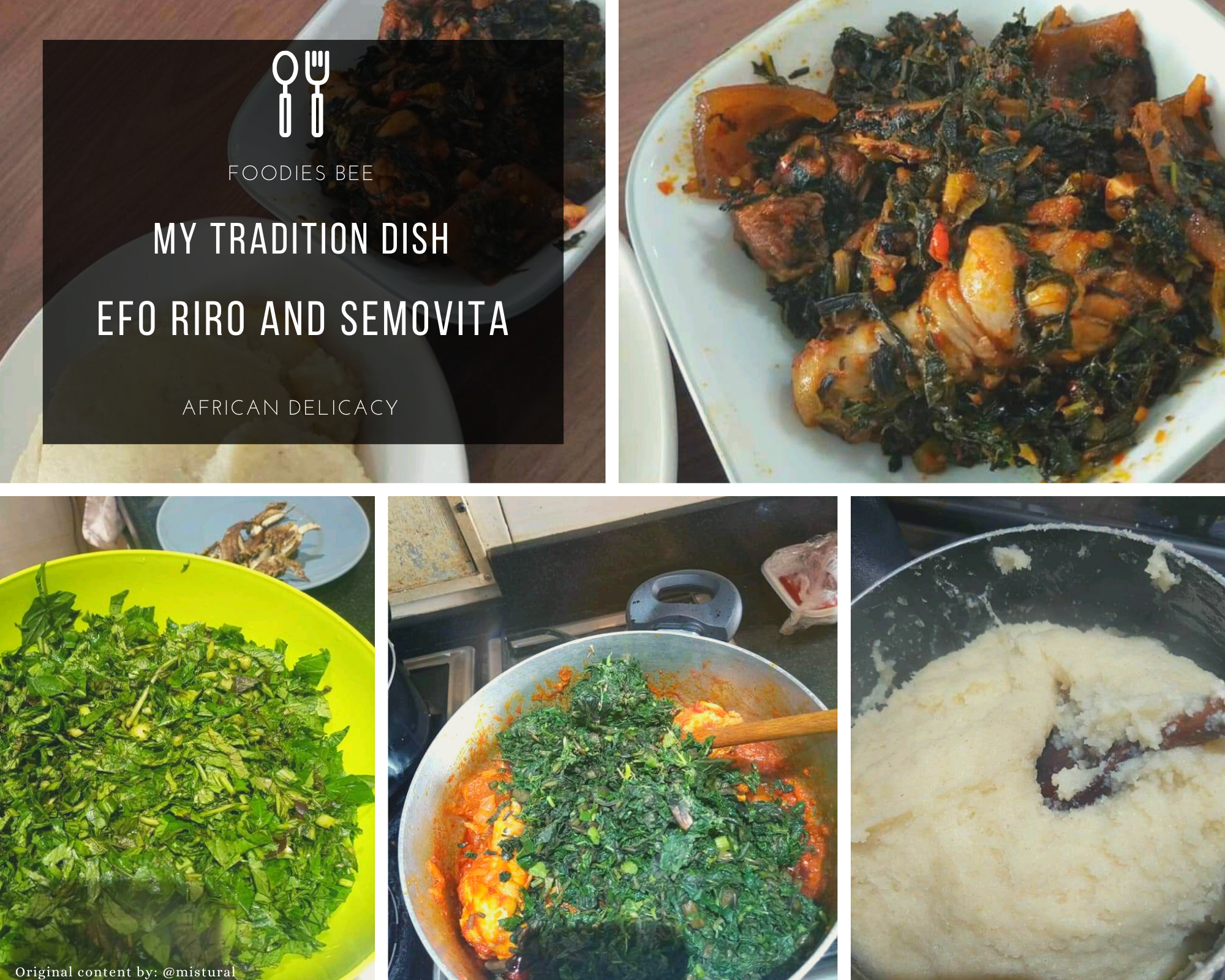 When we are hungry, it is not enough to eat food and fill our stomachs; we must also replenish our systems. As a result, food is required not only for life but also for sustenance and enjoyment.
Efo Riro soup is a nutritious and well-known Yoruba vegetable soup that is popular not just among Yorubas but also among other Nigerian ethnic groups. Efo Riro is my local traditional dish, it best enjoy with Semovita, you can as well enjoy with any kind of swallows or even flow well with white rice.
How To Prepare This Traditional Dish (Efo Riro)
---
This dish is inexpensive to make because the ingredients are affordable. My mother taught me how to make this soup when I was in Junior High School. Enough with the words; let me quickly demonstrate how to make delicious veggie soup (Efo Riro).
Ingredients
Green leafy vegetable (Efo)

Chicken

Beef

Smoked Fish

Pomo (Cow skin)

Crayfish

Red Pepper and Onions (blended together)

Onions (sliced)

Palm Oil, Maggi and salt.
Step 1: Wash and rinse the pink, beef and chicken, then seasoning the promo, add the sliced onions and boil on a low medium heat.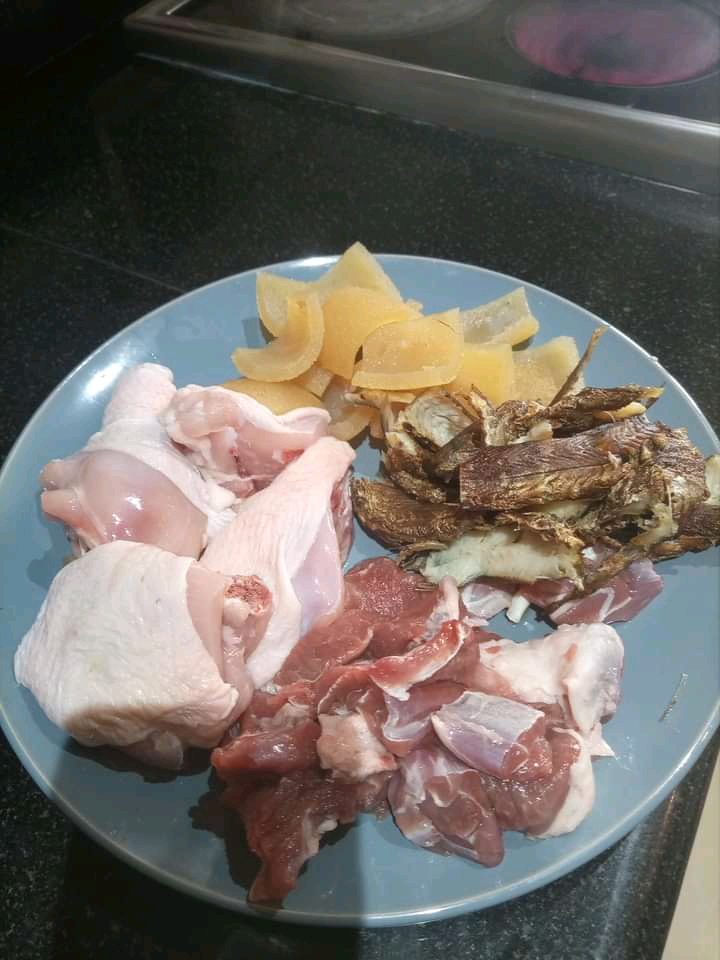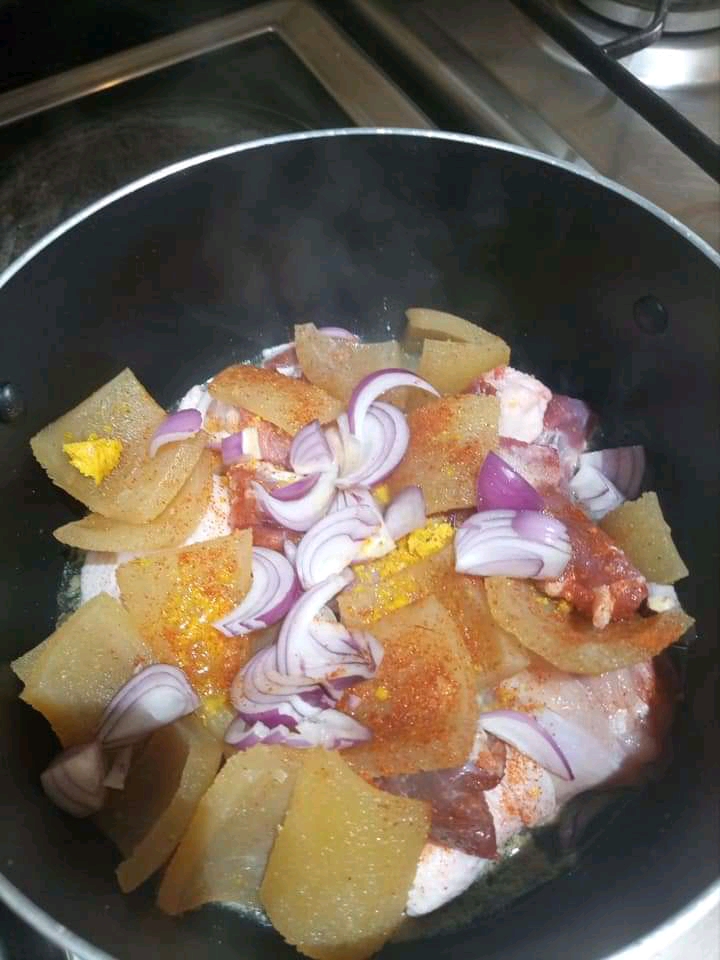 ---
Step 2: Place a sauce pan or pot on the heat, add palm oil and preheat for 1 minutes, add the sliced onions and allow to fry then add the blended Pepper and allow to fry for 2 minutes.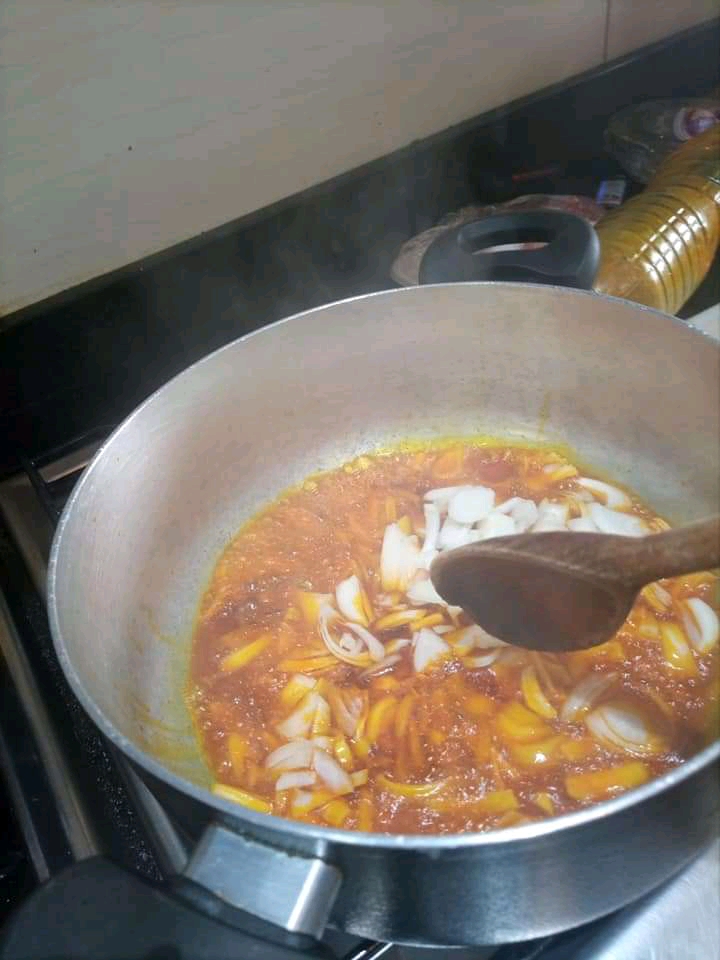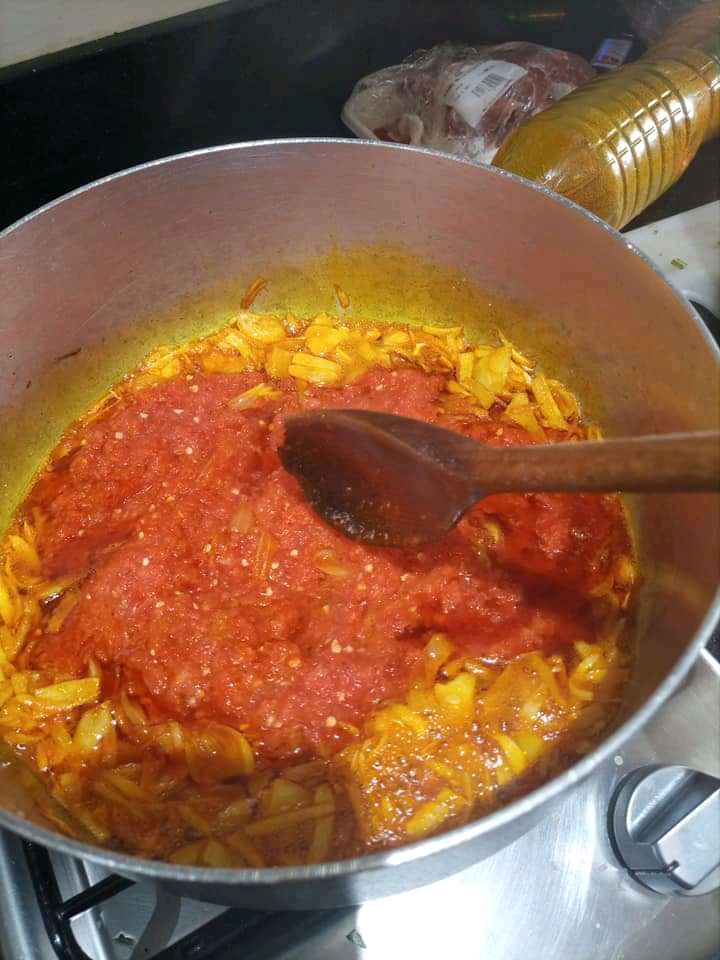 ---
Step 3: Add the chicken, beef and allow to cook for some minutes, then add the Maggi, later on add the seasoned pomo.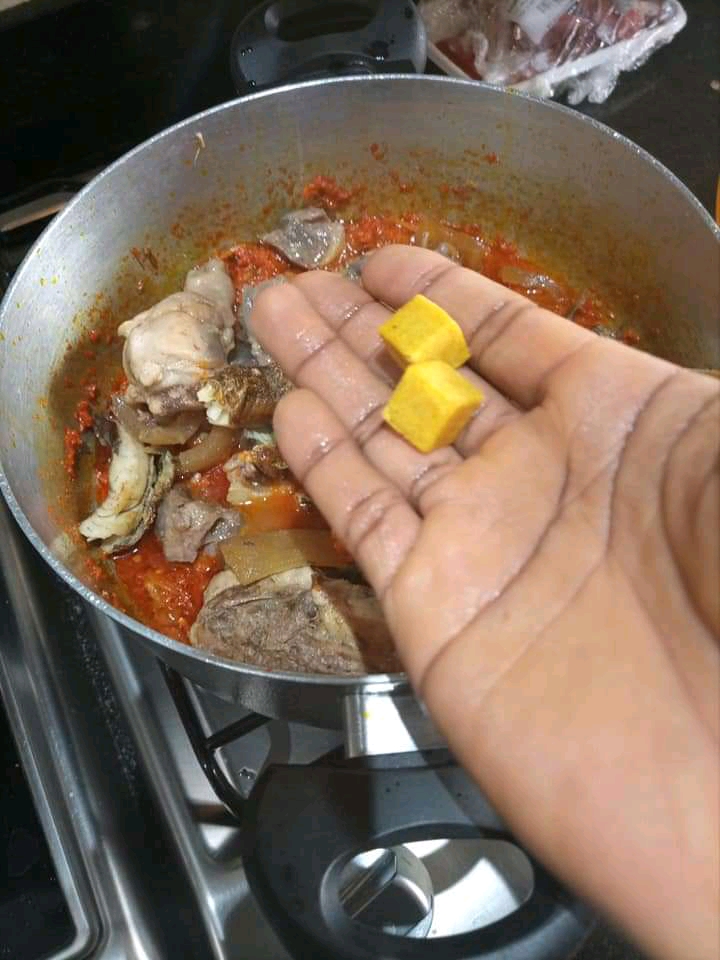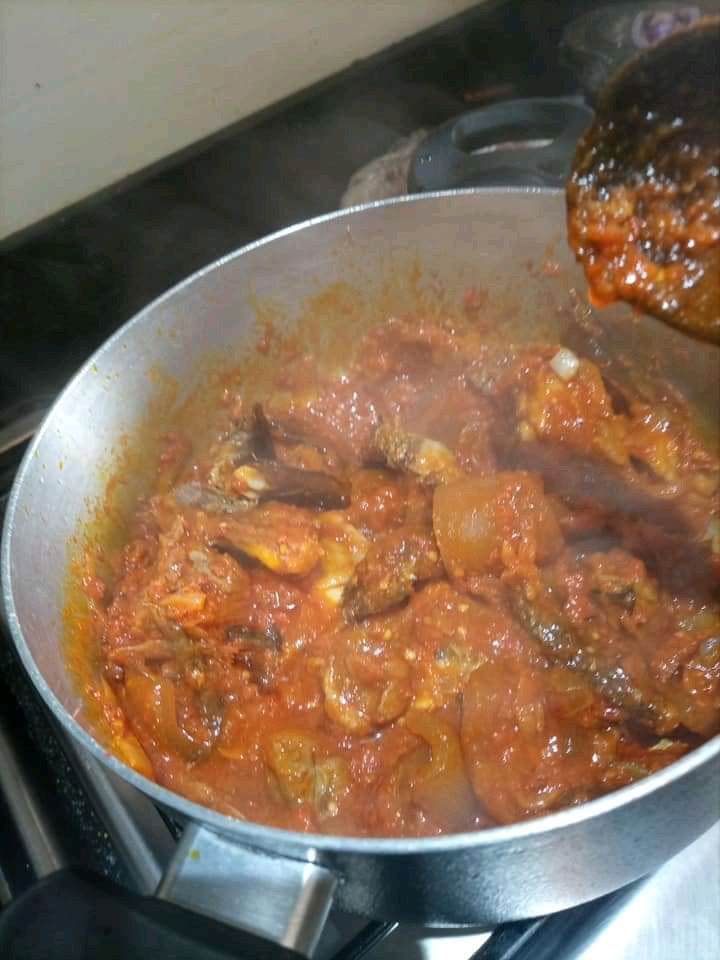 ---
Step 4: Go ahead and sliced your Green leafy vegetable (Efo), wash and rinse it then add it to the sauce and allow to cook for 5 minutes.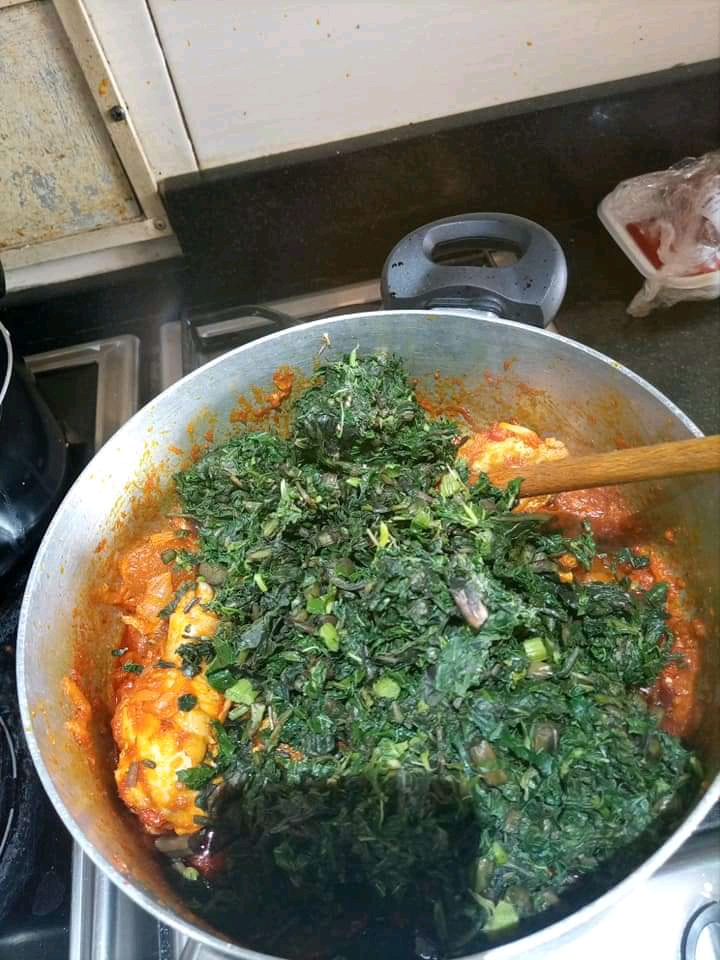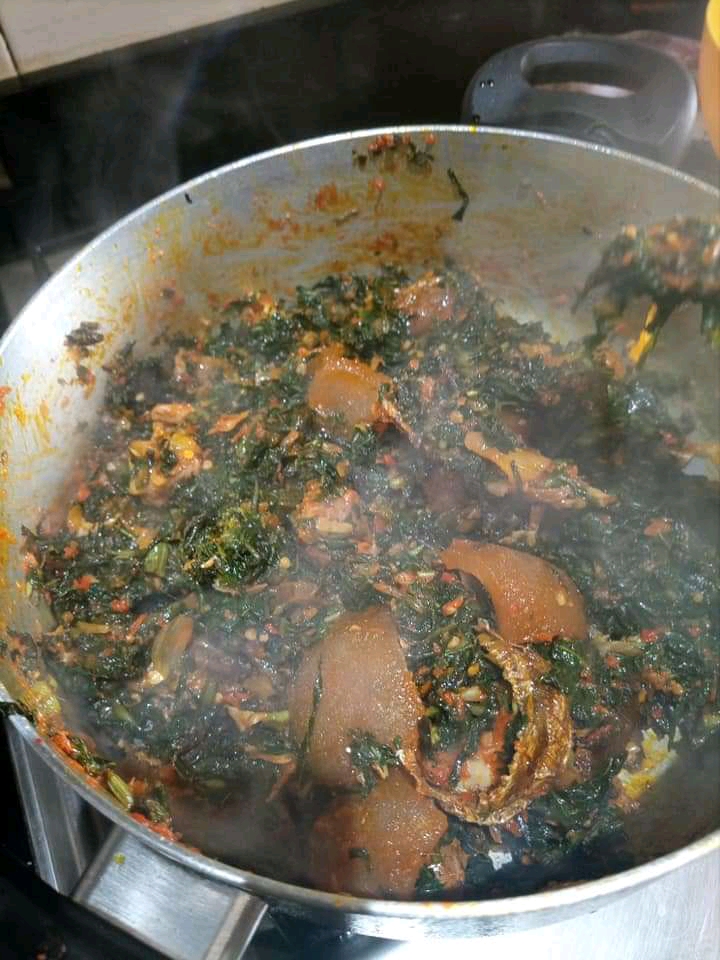 ---
Step 5: Make sure you stir it together, that is where the name Riro was driven from Riro in my local language (Yoruba) means stir or mix together. Then remove it from the heat, make your Semovita.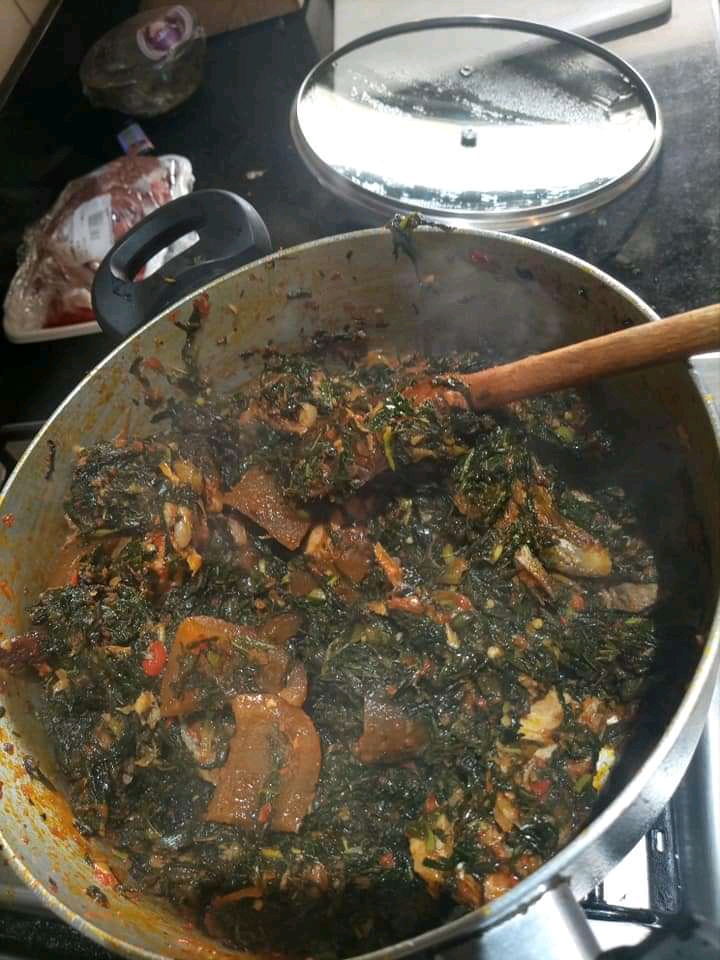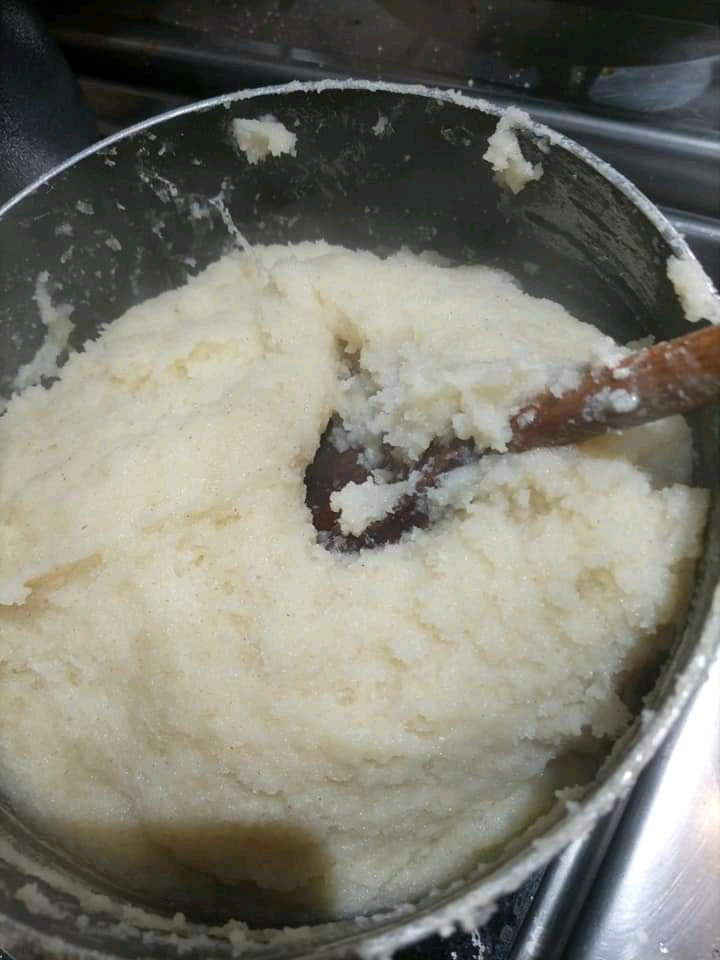 ---
Now that you have made the Semovita or the swallow of your choice, serve out the Efo Riro soup and enjoy.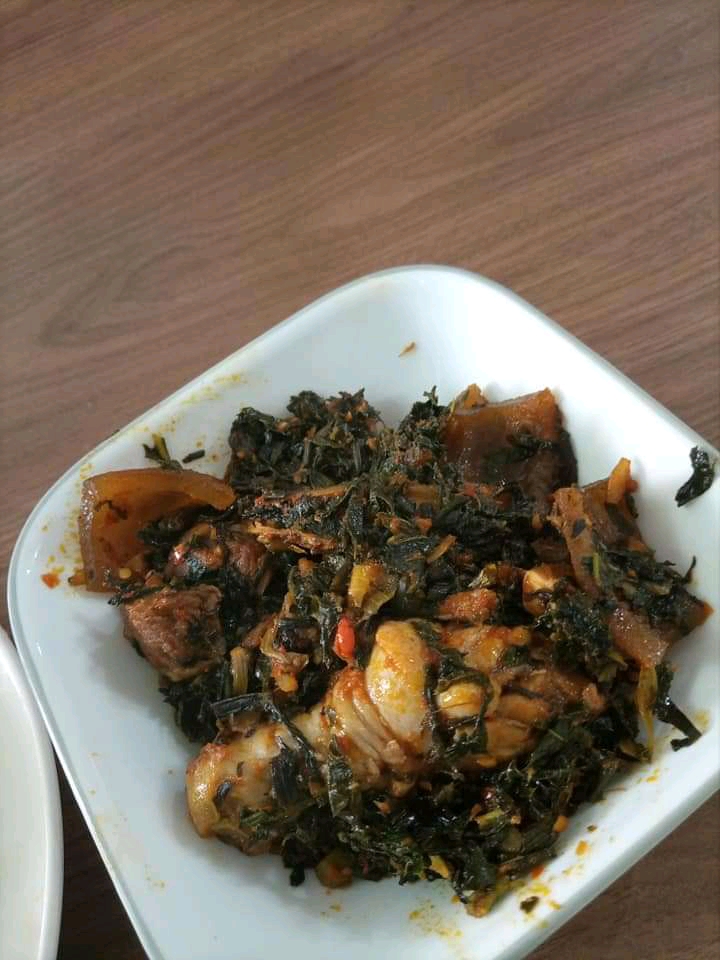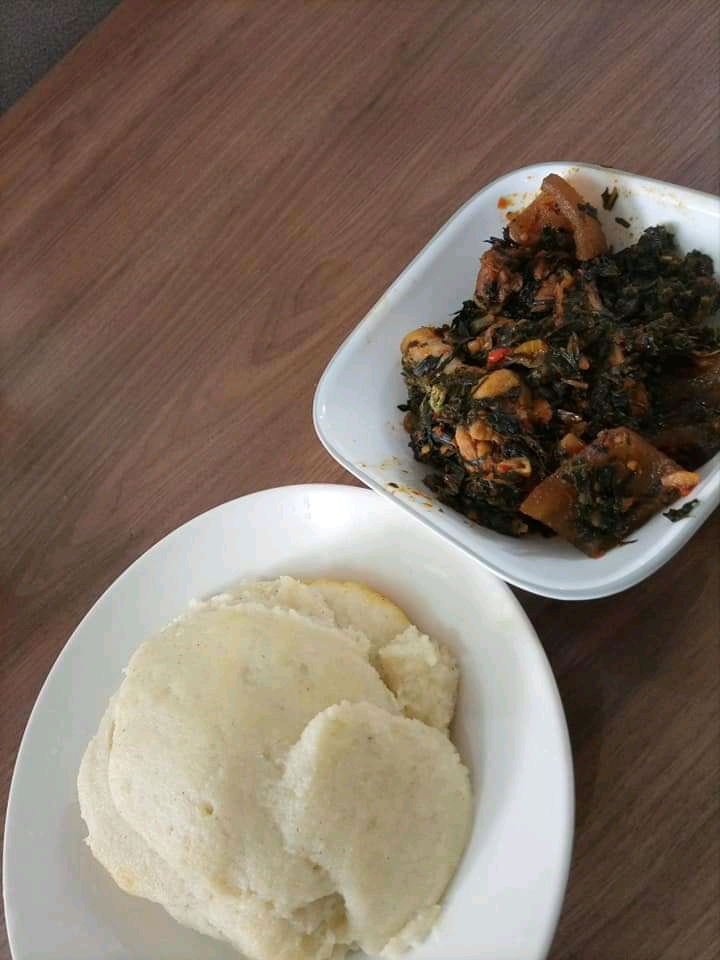 ---
---
Thank you for stopping by, I hope you have learnt one or two things from my blog today, you can follow me for more quality contents, you can check out My Introduction Post To know More About Me
---
If you find my article useful or interesting, please appreciate my work by leaving a comment, upvote, and probably rehive it so that more users can see it.
---
---
---