MANIPULATIVE PEOPLE AND ZODIAC SIGNS
Generally, People don't usually believe in anything that's not physical enough; something they can't see or hasn't being strongly established since time memorial. But for me, I think in this part of the world, zodiac signs are taken too seriously by some species of humans.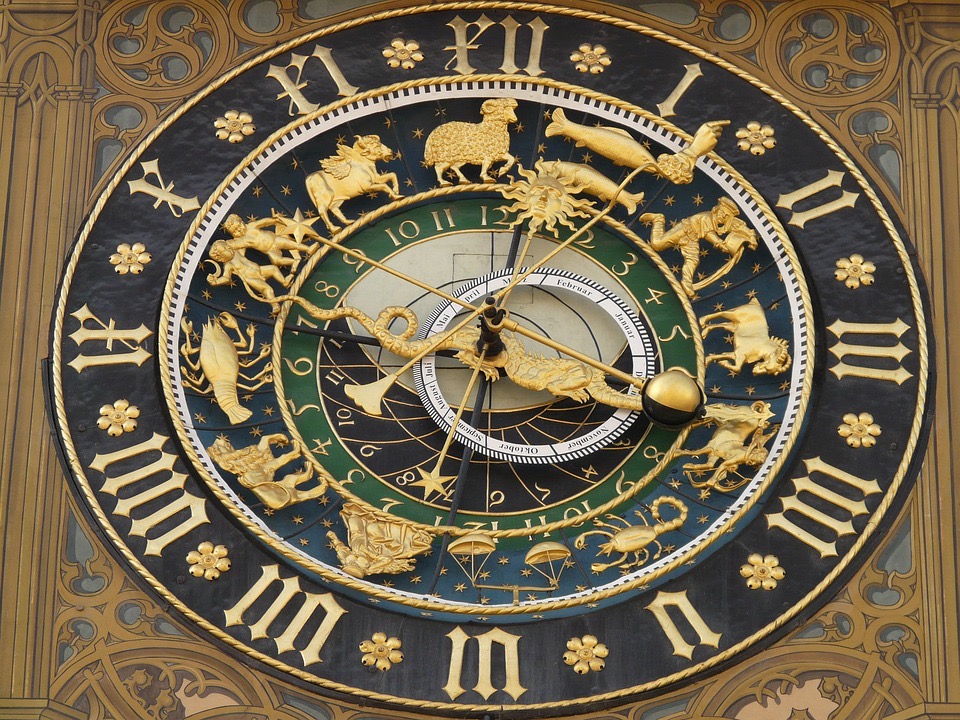 Pixbay
Might sound insensitive of me, but I'm really glad I haven't yet met anyone that is so obsessed with his/her zodiac sign. I don't think I will be able to stand it.
The worst are those set of people who attach their toxic traits and misconducts on their zodiac.
I want to believe that every human born of a woman, no matter how loveless, irritable and irrational you want to be, knows there's a clear difference between bad and good. It's logically unwise to attach any conduct of yours to something you can't even prove.
Funny enough, people who blame their doings or personality on their zodiac signs are actually the ones who don't understand or fully grasp the whole concept of zodiac signs, astrology, or anything related to it.
From another point, and a more free-minded view of mine, I think someone who takes their zodiac sign seriously or uses it to determine the kind of person they are, or will turn out to be, is only seriously limiting theirself and potentials.
For example, I imagine someone who's an aquarius becomes unnecessarily demanding and selfish because your zodiac sign describes you as tough and an attention-seeker. I mean, that's just absurd.
Consciously or subsconciously, you begin to slowly allow some description dictate how you run your life and your affairs with people.
Then, we have the manipulative ones who really don't believe in zodiac signs but will cling to theirs just to get away with things. Very disgusting behaviour, I must say. Thankfully, this device is now wearing off, because obviously, a lot of people have abused this jailbreak method in the past.
---
---