How To Download, Install and Sign In On LeoMobile | Android Users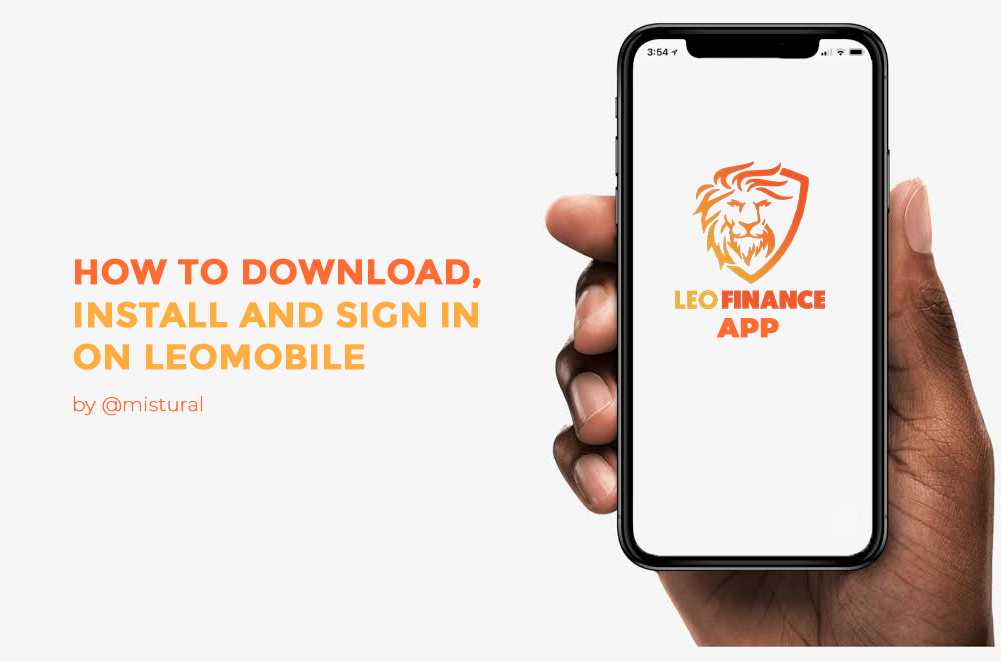 Few days ago the LeoMobile app was lunched. I downloaded the app from the Google Play Store last night and went through all of the features one by one. The features are distinctive for a new app; it's user-friendly, and newbies can operate the app conveniently.

How To Download, Install and Sign In On LeoMobile

Like many other mobile app, the leofinance app is available on playstore in this post I will show the steps involved in downloading and installing the app on Google playstore.
---
Step 1: Click this link, and you will be redirected to Google playstore, click on install, the data is just 11mb, after you have downloaded it successfully click on Open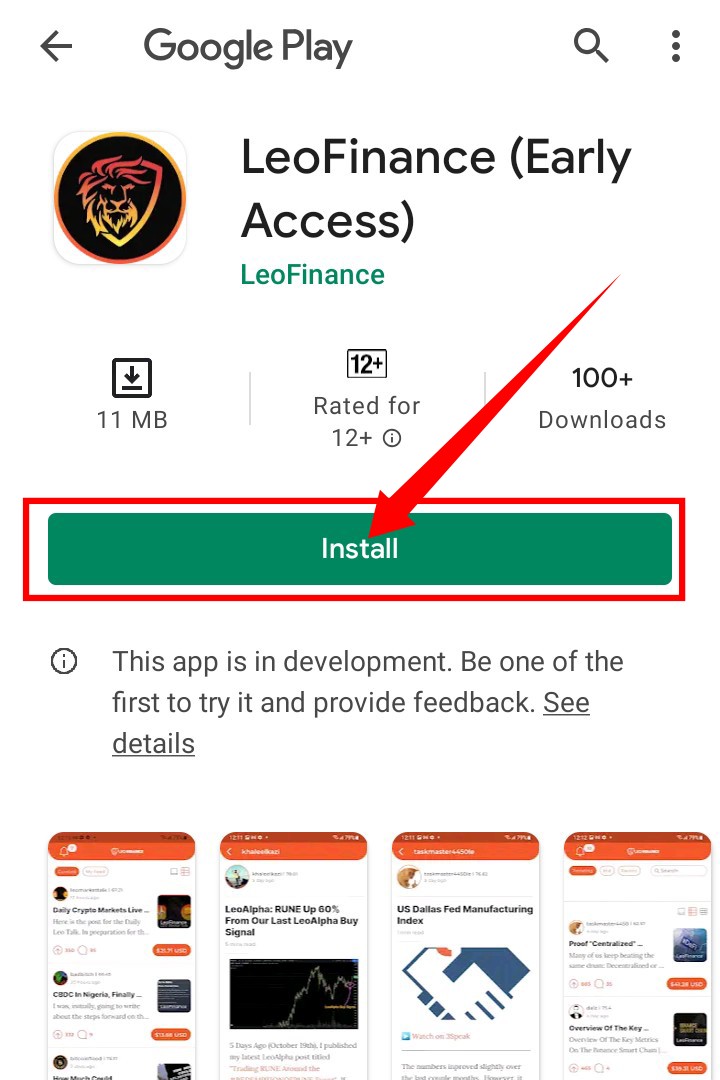 ---
Step 2: After the app has opened, there will be different login options displayed, Hivesigner, Metamask and Twitter, login with your preferred option you can as well create a new account by clicking Sign up.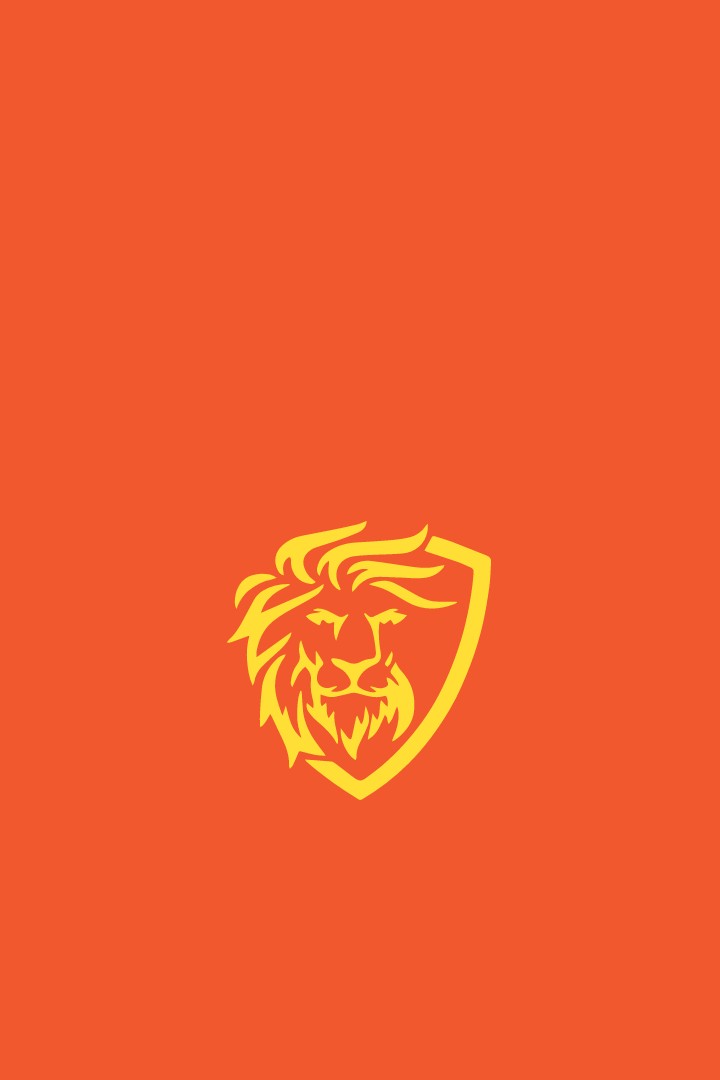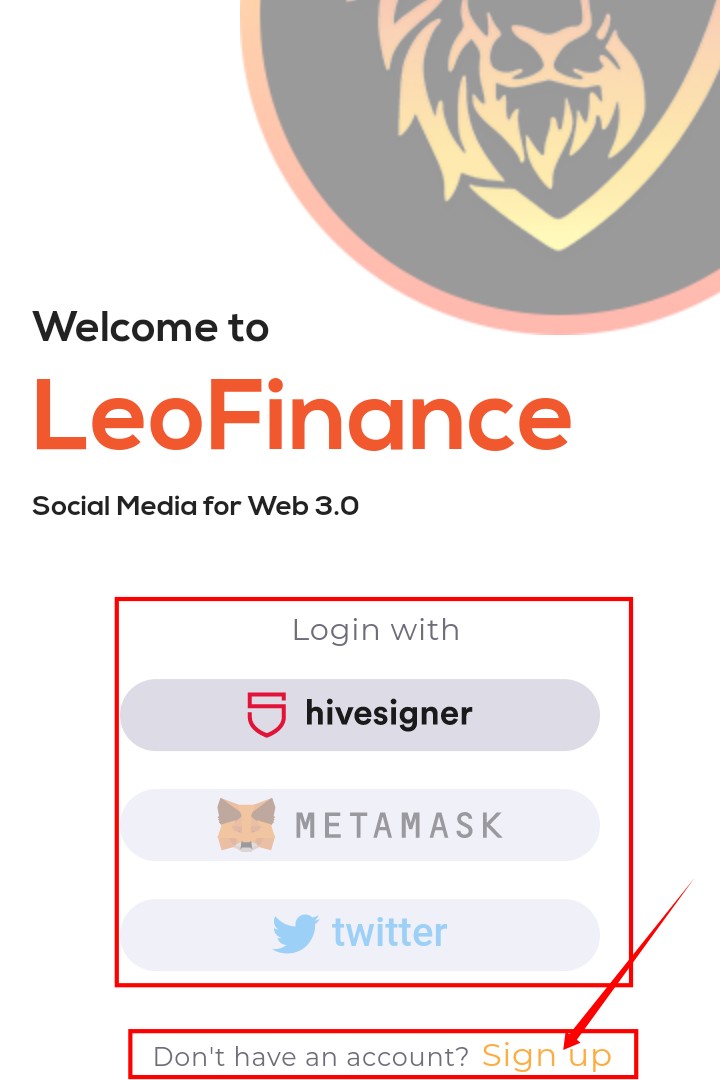 ---
Step 3: I selected the Hivesigner options, entered my username and private key. Here you can decide to encrypt your login information with password, just click on the mark sign, then you would be redirected to create and confirm a new password to encrypt your login Information.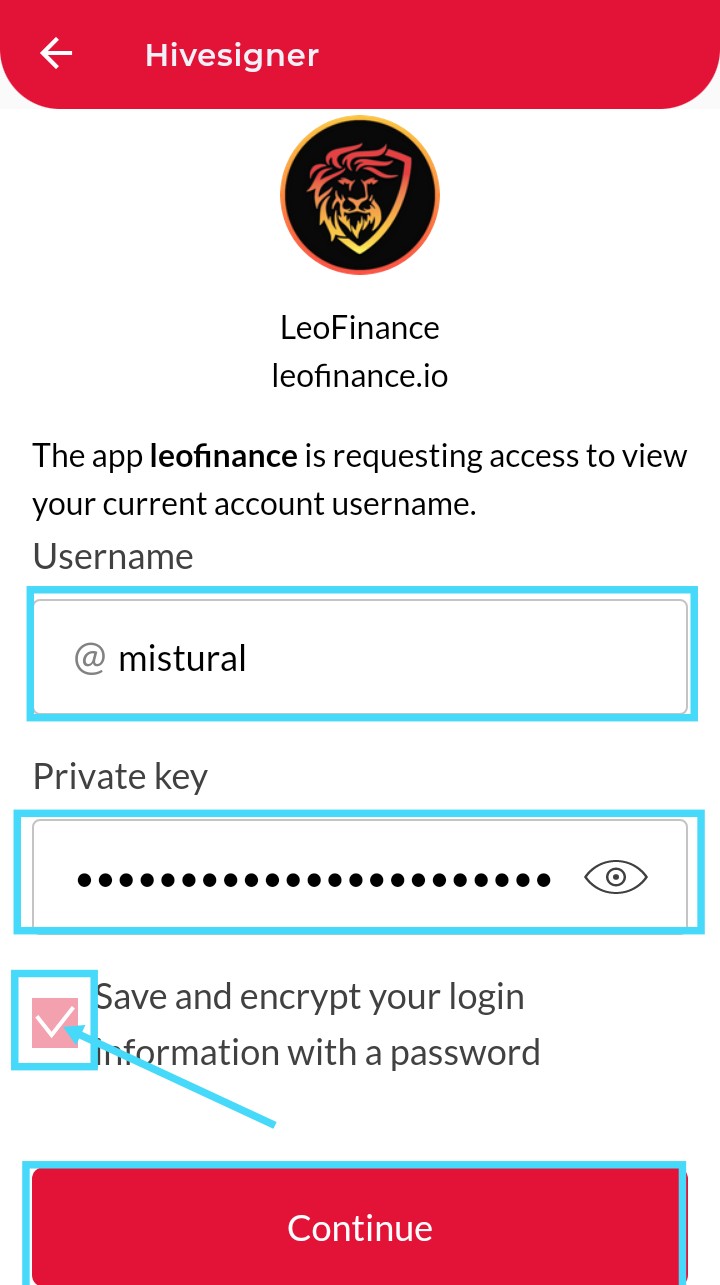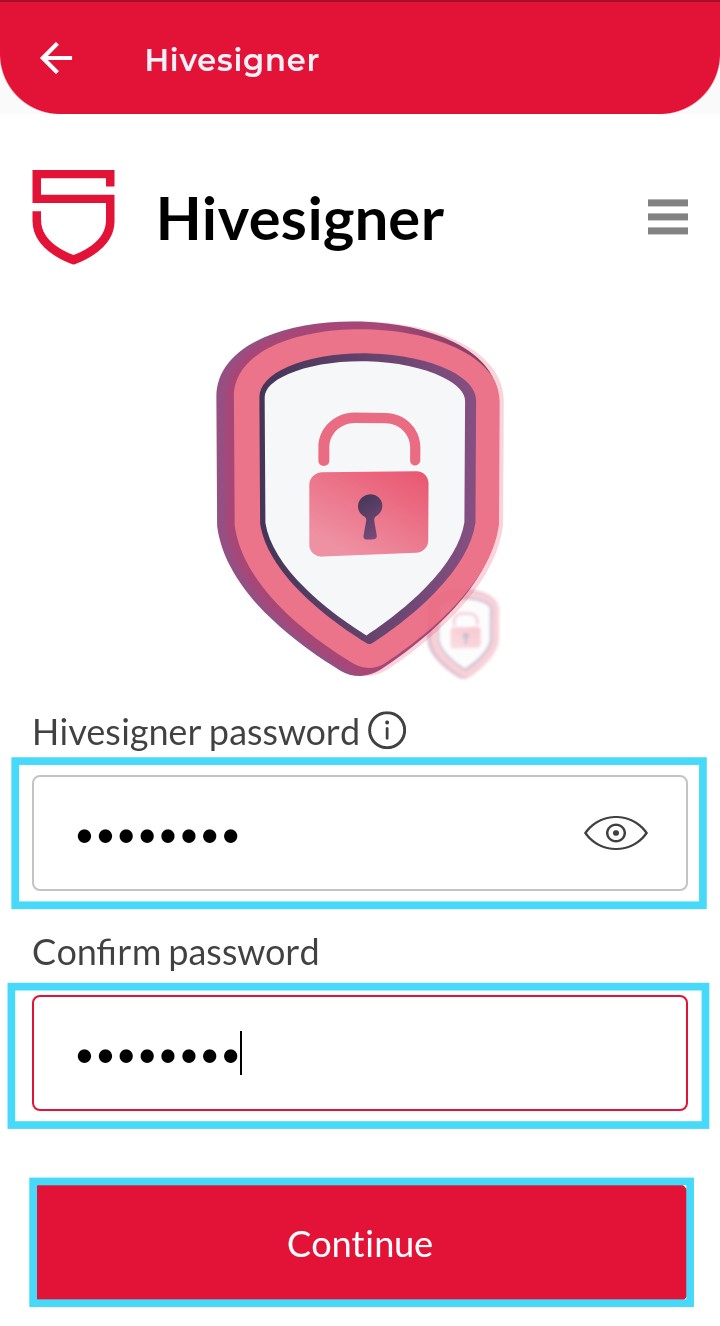 ---
Finally, I've successfully signed in to the Leofinance mobile app; you can see how simple the processes are; just follow the steps and steps and you are good to go.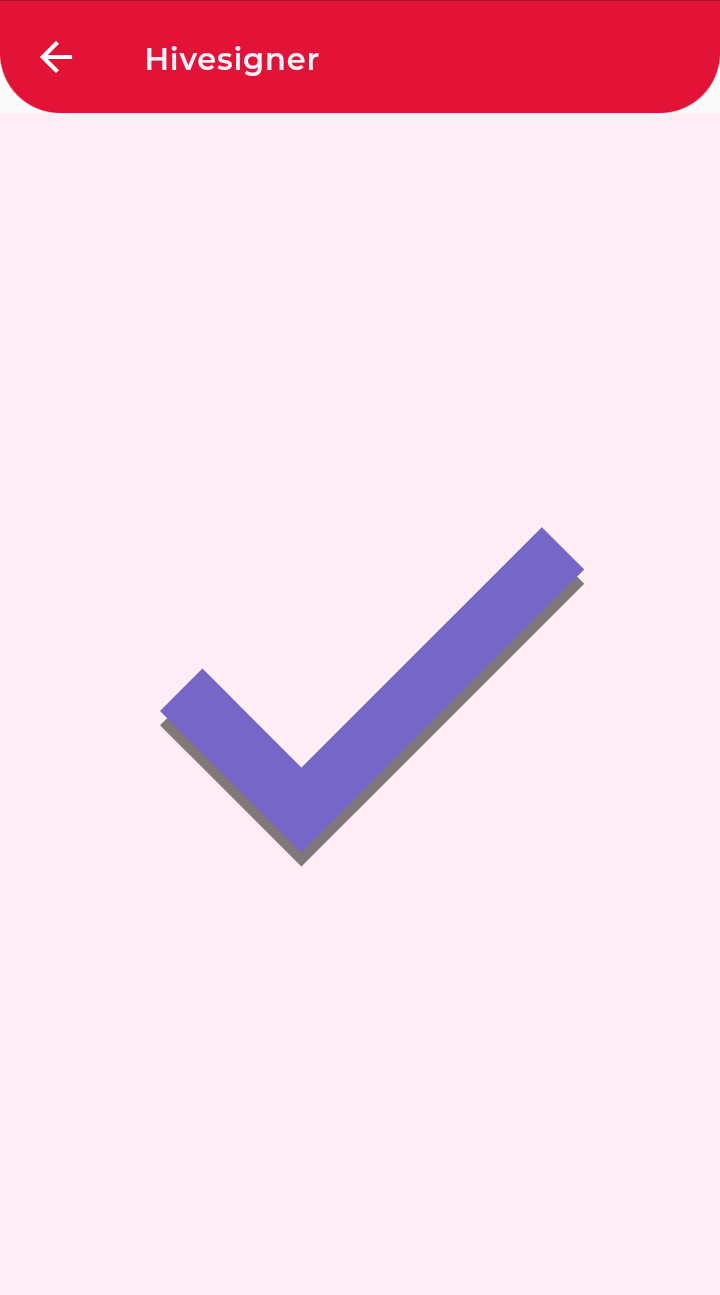 ---
Thank you for stopping by, I hope you have learnt one or two things from my blog today, you can follow me for more quality contents, you can check out My Introduction Post To know More About Me
---
If you find my article useful or interesting, please appreciate my work by leaving a comment, upvote, and probably rehive it so that more users can see it.
Posted Using LeoFinance Beta
---
---