Designing a residential complex | Проектируя жилой комплекс


Hi everybody! Всем привет! Hola a todos! Bonjour à tous! Hallo allerseits! Поздрав свима!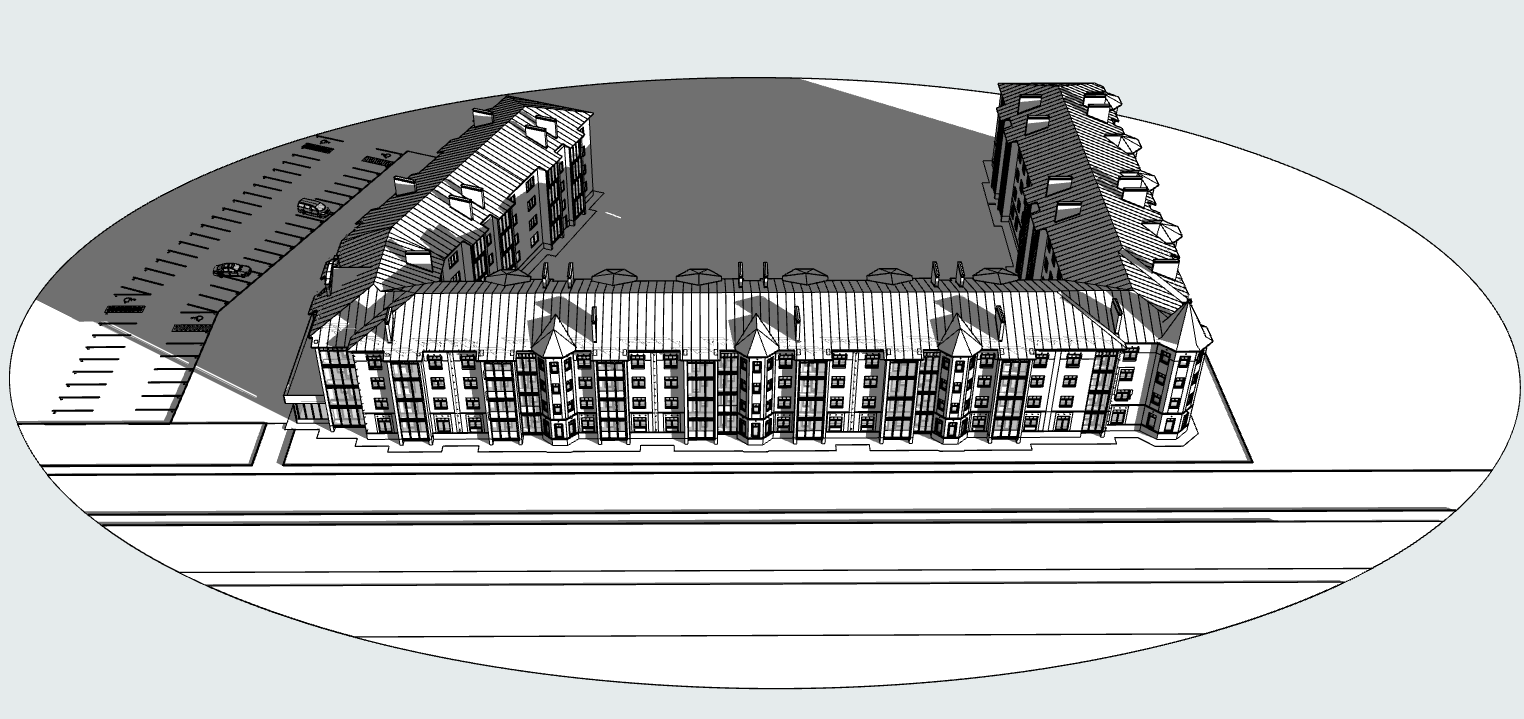 ---


22 09 2 0 2 1
Designing a residential complex | Проектируя жилой комплекс





Hello colleagues.
Yesterday I wrote about working with the concept of a building facade. Time in the office is running fast. Tasks for employees appear as if from a cornucopia. No sooner had I come to my senses after the delivery of one project, when I immediately received the next assignment. The owners of the holding purchased an abandoned metal products plant. All structures of the purchased enterprise will be demolished. A new residential complex will appear in their place.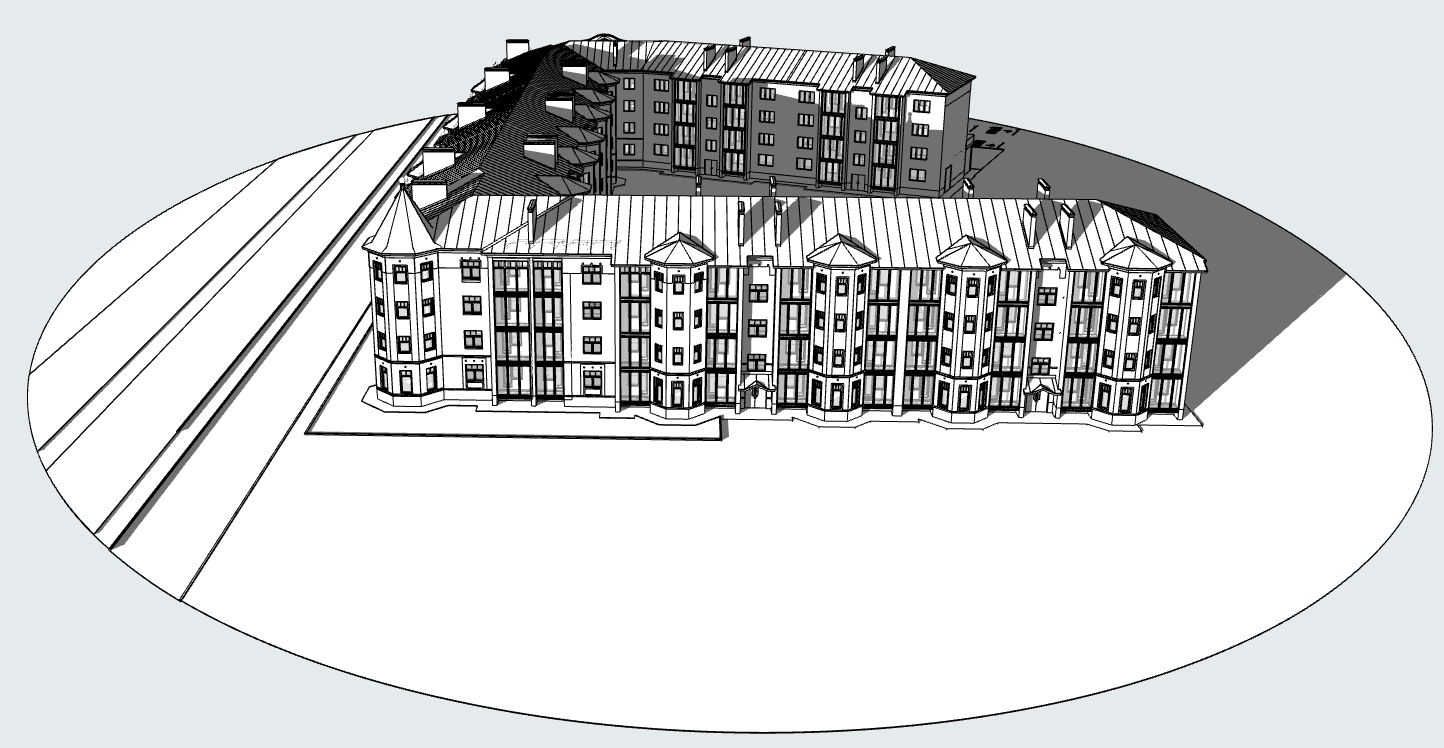 I can attribute this type of housing to the budget type, which is characterized by the minimum number of rooms and living space. Figuratively speaking, this is how the maximum profit is squeezed out of the purchased plot of land...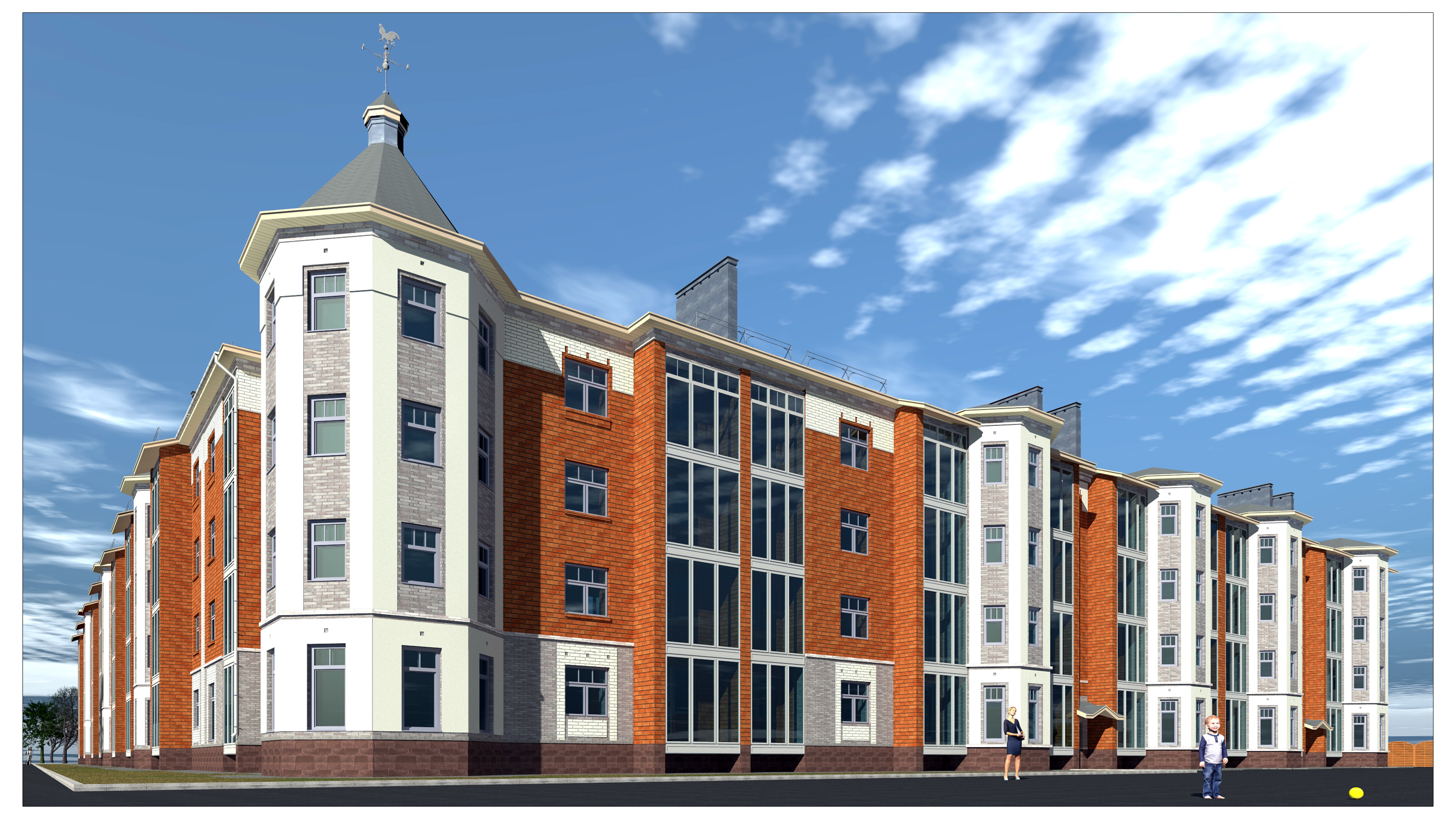 It all started something like this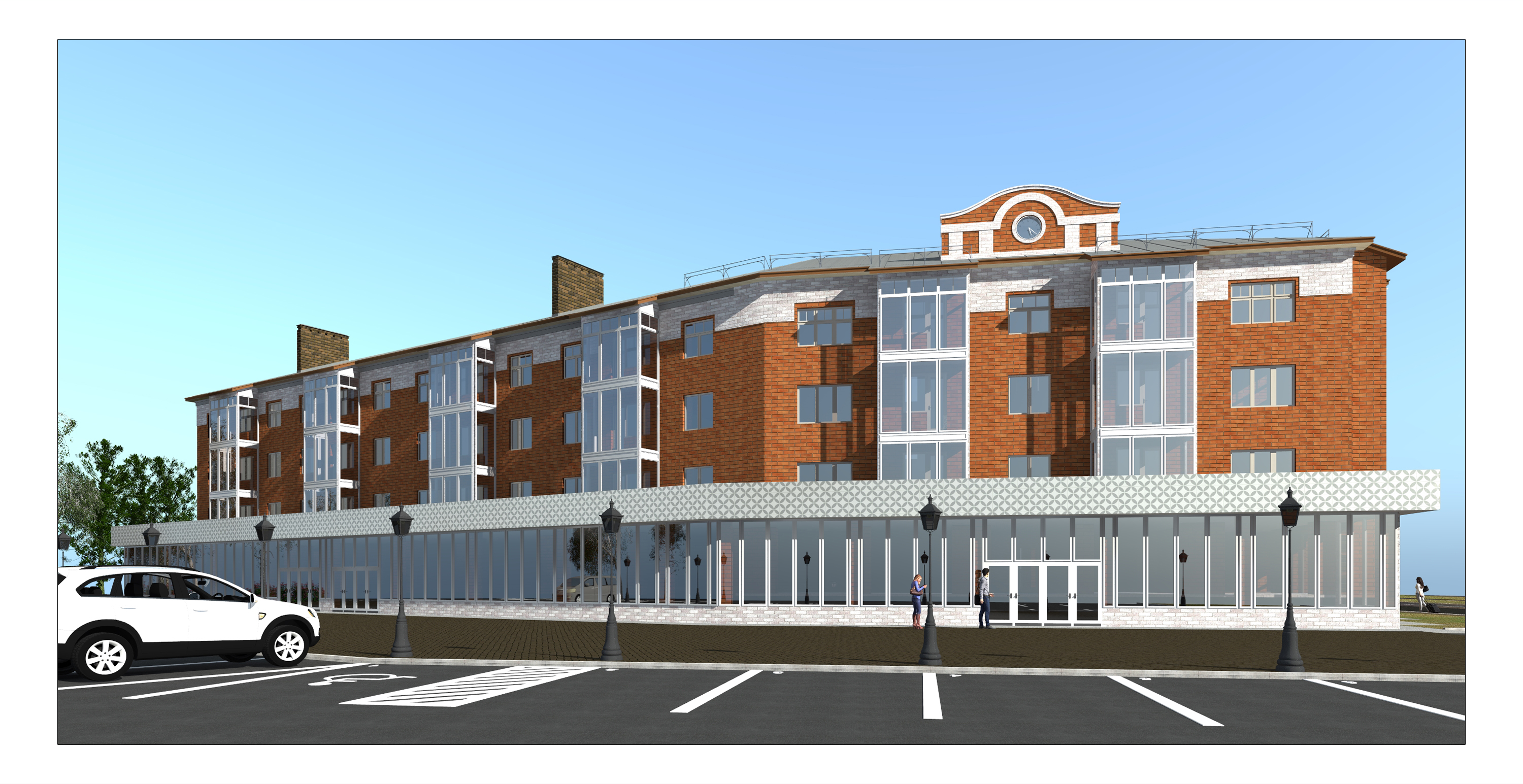 Gradually we came to the final version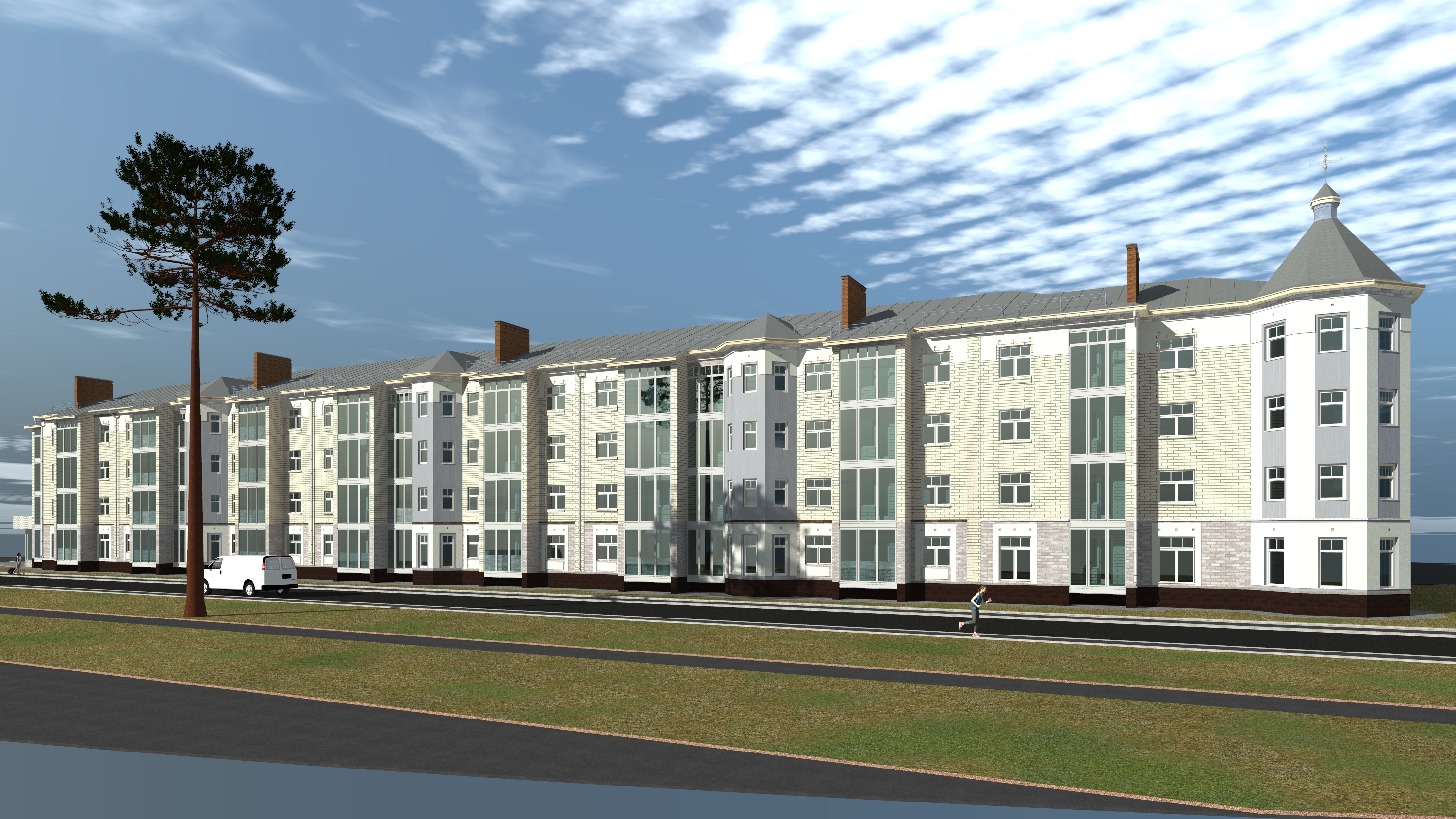 Please do not hesitate to write comments, ask questions!






Русская версия


Вчера я писал о работе с концепцией фасада здания. Время в офисе бежит стремительно. Задачи для сотрудников появляются словно из рога изобилия. Не успел я прийти в себя после сдачи одного проекта, как тут же получил следующее задание. Собственники холдинга приобрели заброшенный завод металлических изделий. Все сооружения купленного предприятия будут снесены. На их месте появится новый жилой комплекс.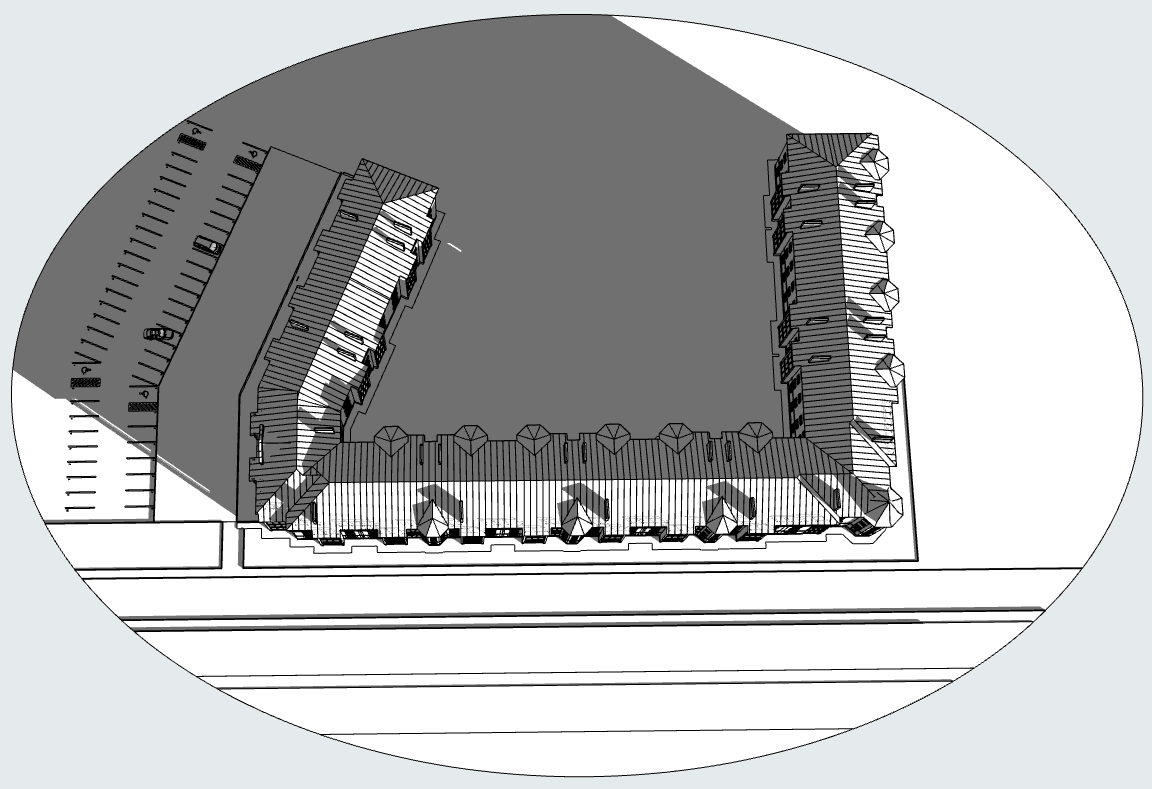 Я могу отнести данный тип жилья к бюджетному типу, который характерен минимальным количеством комнат и жилых площадей. Фигурально выражаясь так из купленного участка земли выжимается максимальная прибыль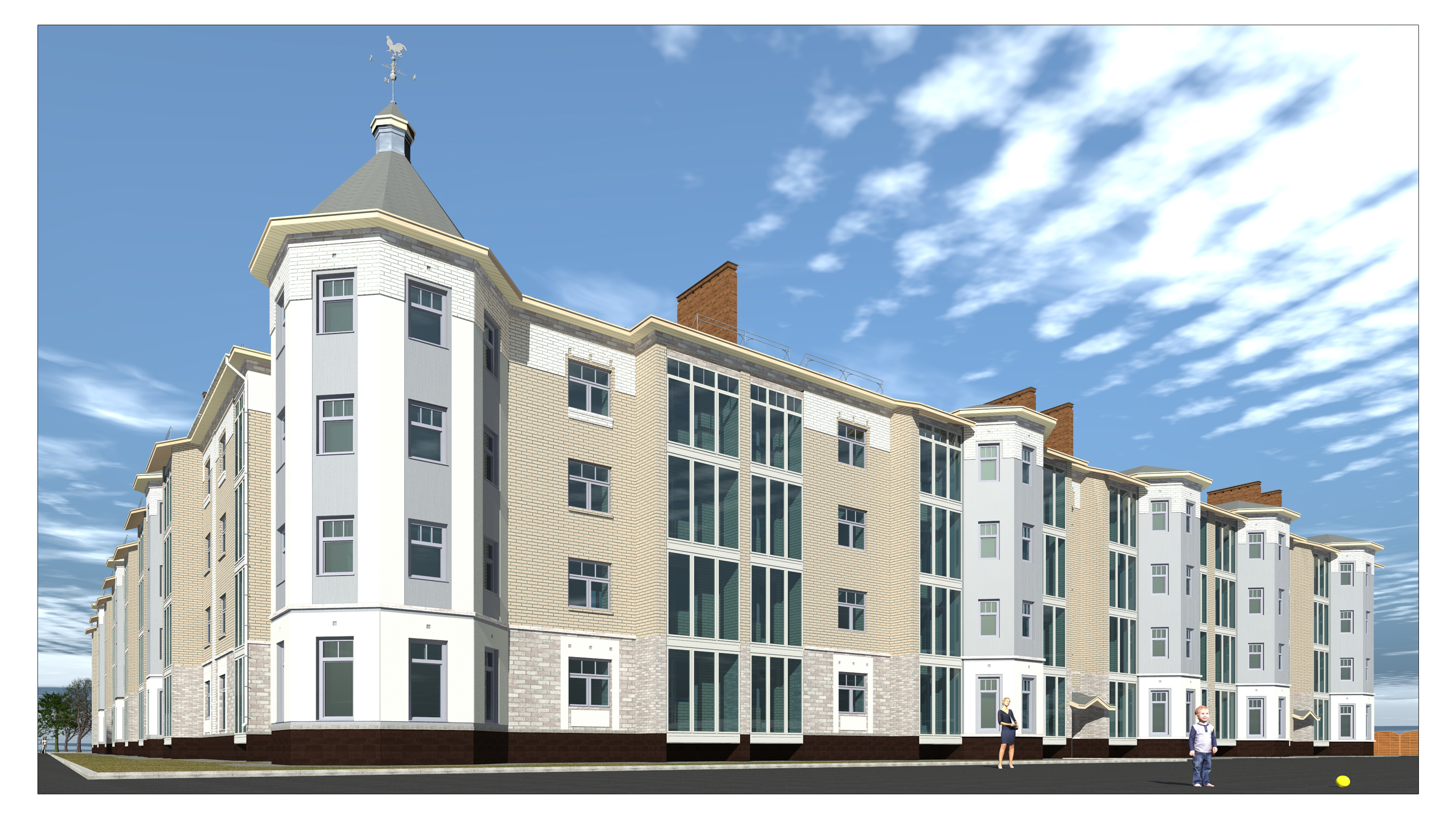 Прошу вас, не стесняйтесь пишите комментарии, задавайте вопросы!






Stand by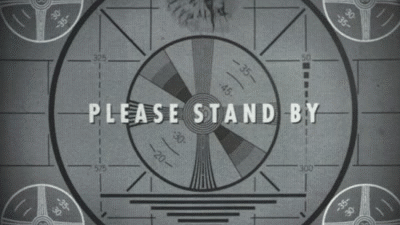 Sincerely yours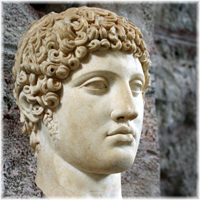 #qurator
#gems
#oc
#palnet
#onchainart
#upfundme
---
---