Baruch's Coffee Roasting ☕️

Well hello, stranger
And fellow caffeine lovers, as well as adventures!
During our holiday we decided to visit a few coffee shops on the days that we didn't feel like doing too much. While we did have plenty of adventures we also visited a handful of coffee shops. But I mean you can never go wrong with a coffee shop especially if you love coffee or just the overall vibe that coffee shops give.
In one of my previous post, I spoke about the Antique shops and the Blue Shed in Mossel Bay, Bland Street. In the comment section of that post, I was recommended by @fermentedphil to visit the Baruch's Coffee Roastery. I was told that they have amazing coffee beans and they are even willing to grind them for you so you can take them home.
Although this coffee shop wasn't originally on our to-do list for the holidays we found ourselves a bit hungry one day, wanting to grab something to eat. Unfortunately, the traffic to our go-to place was a bit too much so we had to find an alternative. I remember the recommendation that was given to us a few days before and I decided to type it into Google maps. And what would you know? The place was only a few minutes away from us so we decided to go there instead.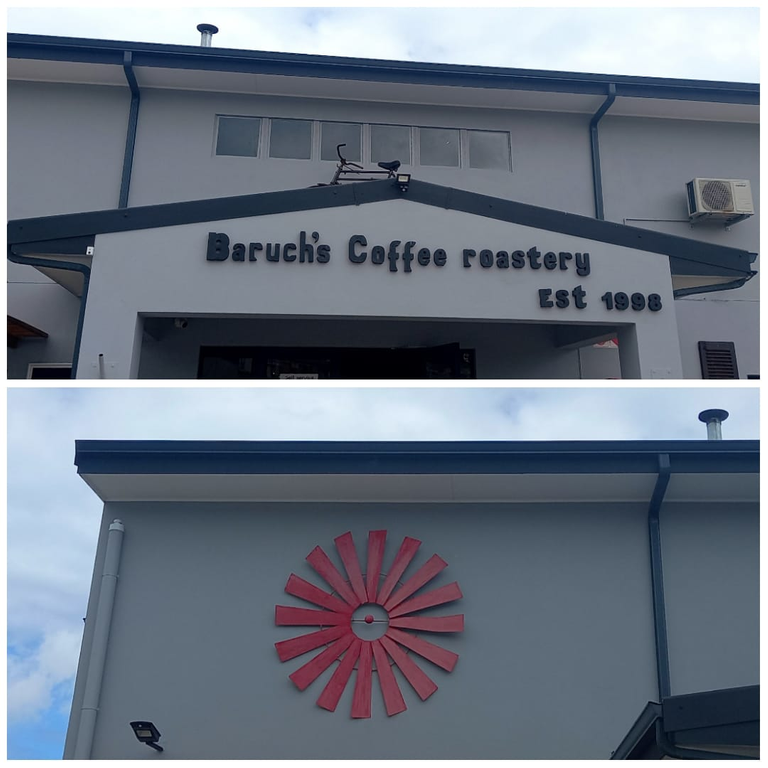 The Baruch's Coffee Roastery! It was established in 1998, so it has been around for some time. I've never heard of the Roastery before and I basically grew up in Mossel bay but from my understanding it hasn't been in this specific location for very long. I'm still happy we found it. The red windmill on the front got my attention and the little bicycle. I couldn't get a decent photo of the bicycle on the roof since I'm just to short 😅.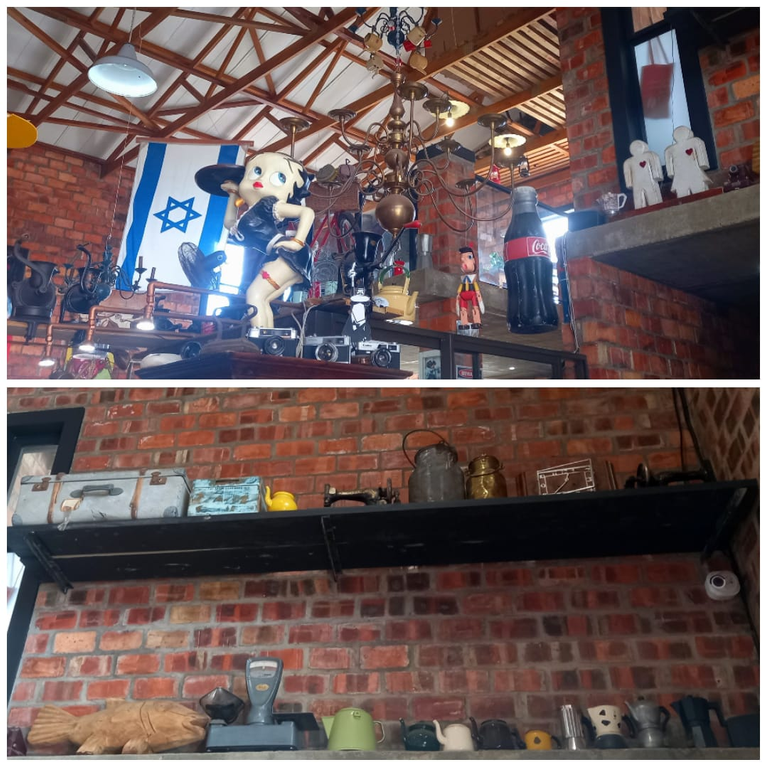 The inside of the Coffee Roastery has an antique shop vibe to it. The building itself is huge, but most of it is closed of to the public since it has very expensive roasting equipment in it. Just look at the Betty Boop figure! I also liked all the "old" kettles on the shelf. I say "old", but I grew up using one of those 😅 and we still have one somewhere in the cupboard.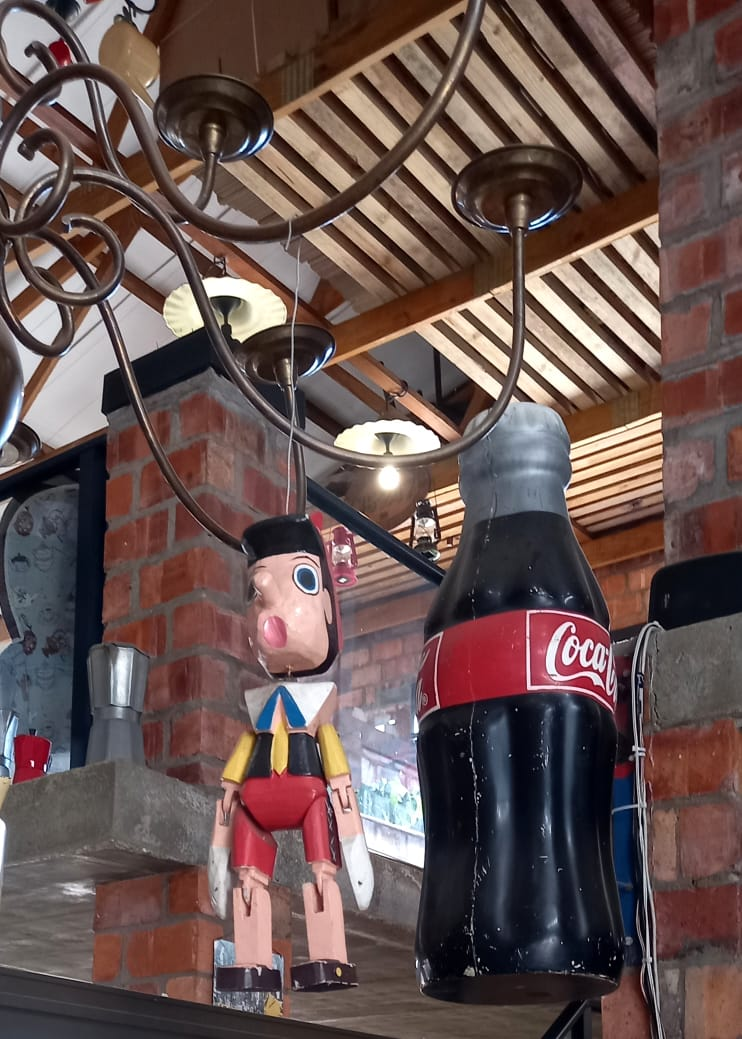 A close up of Pinocchio. I never really understood or liked the storie of Pinocchio if I'm being honest 😅... Nevertheless, I still think the puppet itself is pretty cool. It takes a skill to craft and to make the dance 🕺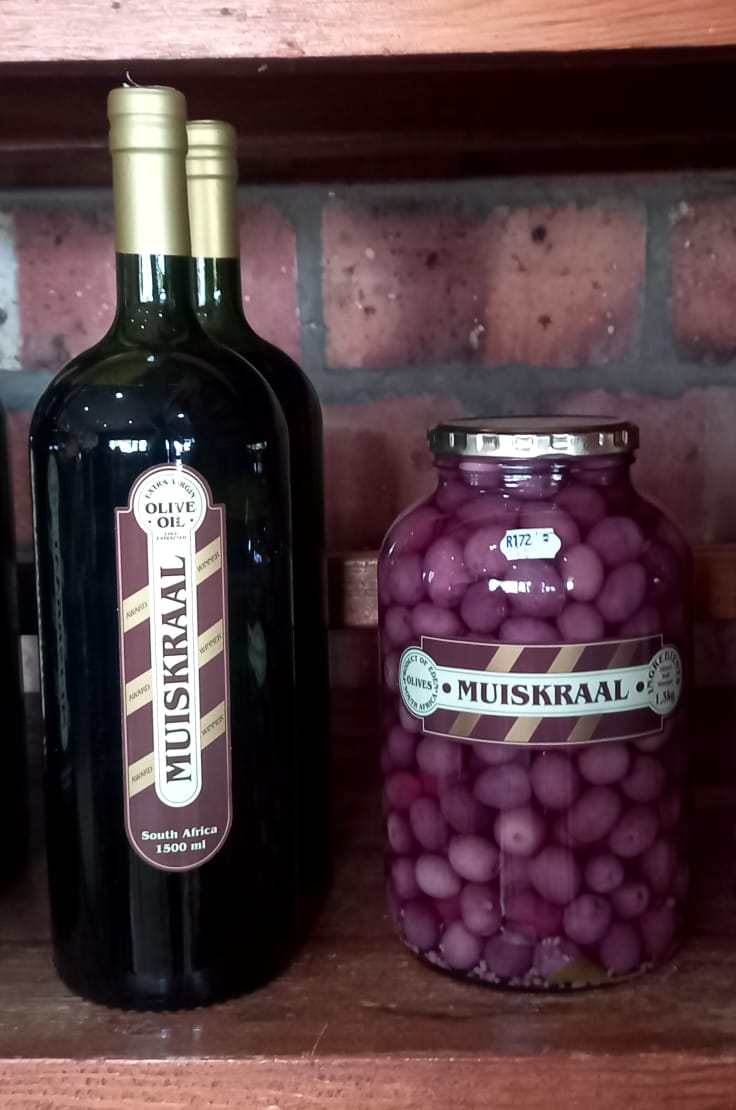 If you need olives this is the place to get them!!! 1.5kg of olives for your everyday use 😌. We had a 2kg olive jar once and it didn't last very long 😅. They also have 1 liter olive oil bottles that looks a lot like wine 🍷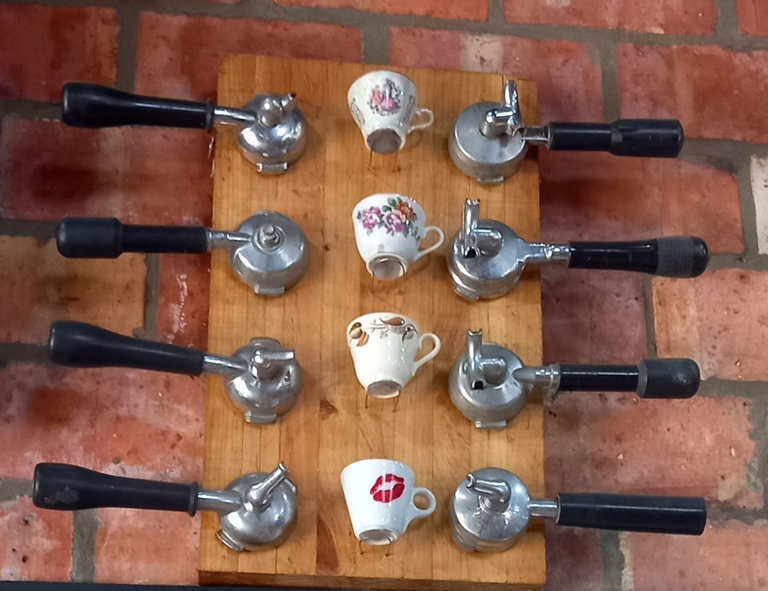 This was quite an piece of art. Antique tea cups and the crinder thingies from coffee masjiens.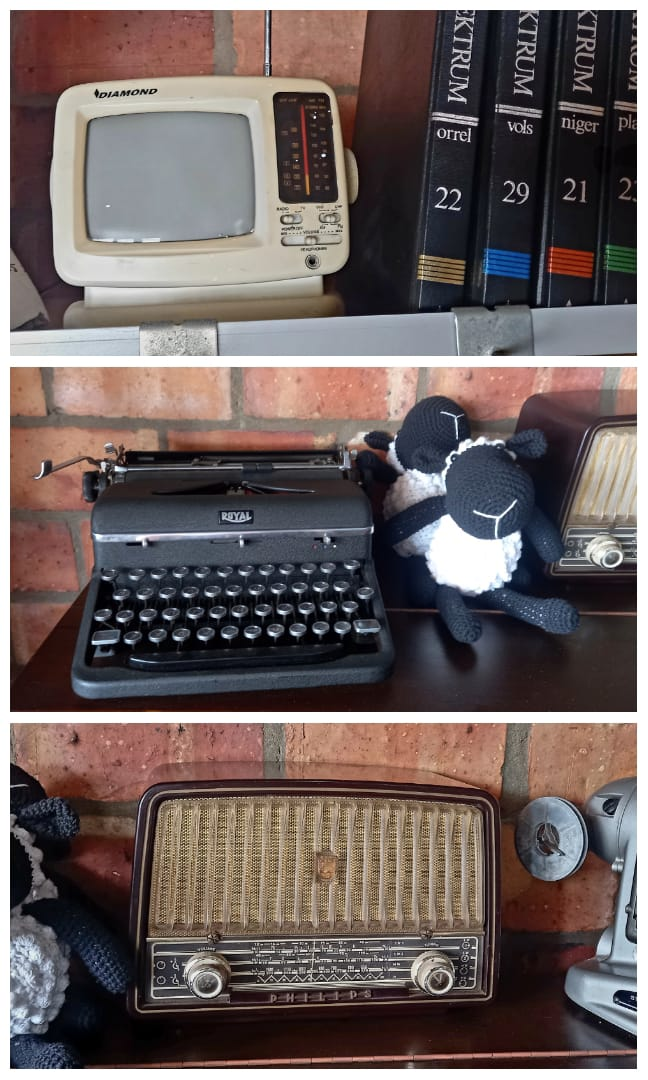 Look at the old radio/ tv box!! I've never see something like this in my life. An old typewriter, we had one at a point in time. And an old radio. My best friend still has one of these, it was her grandfathers and it still works.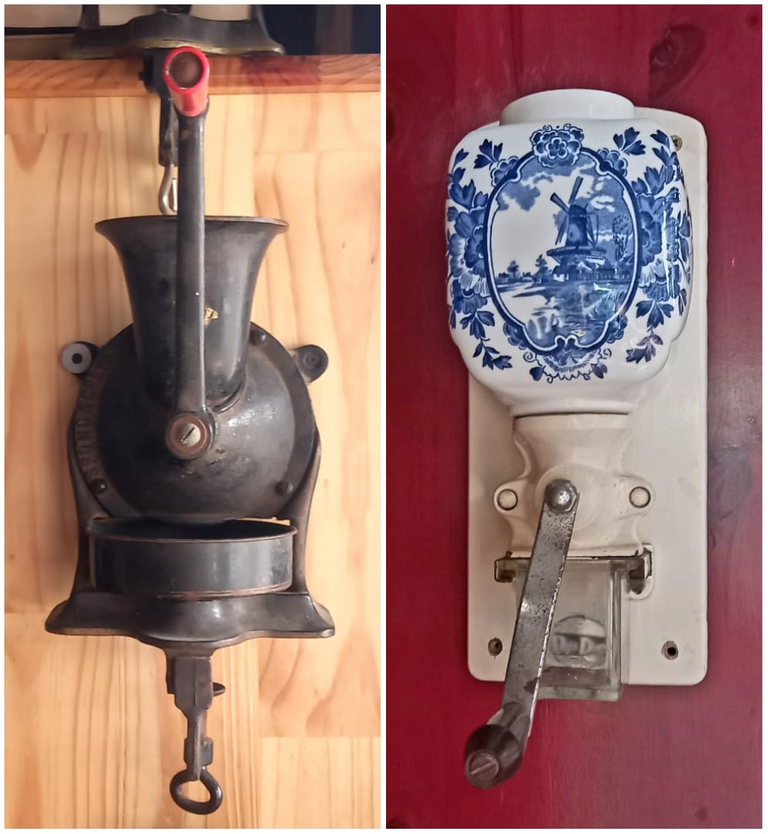 Both of these are coffee grinders. I liked the white and blue one, I've never see something like it. I can imagine an old house with one of these mounted in the kitchen.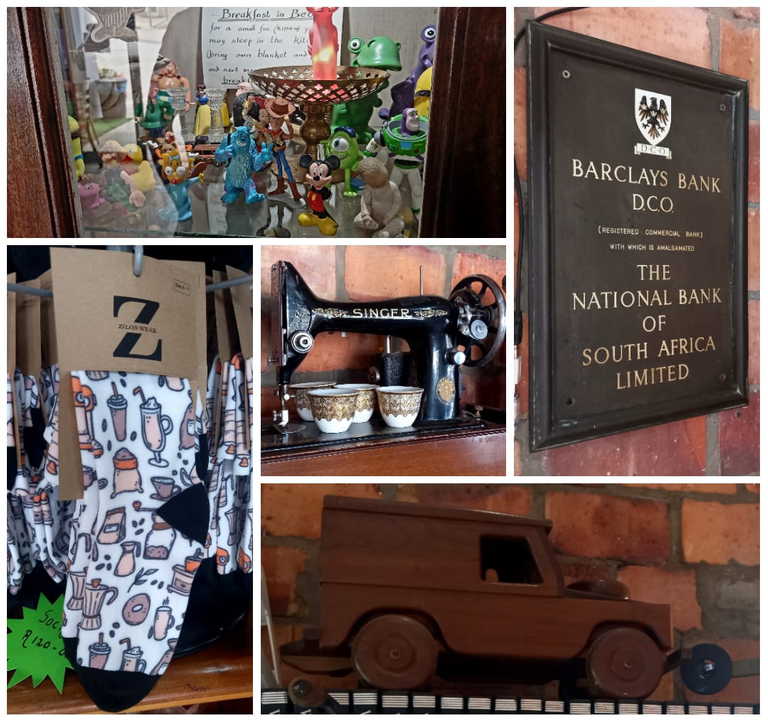 Here you can see a couple of toys. I'm assuming most of them where collected over the years from places such as Macdonalds and KFC. You can spot a few Astrix and Obilix in the back, Snow White, Monsters INC and Toy Story. Then we have and old Barclays Bank sign that , A wooden truck and Coffee socks!! I wanted a pair but they were a bit expensive 😅.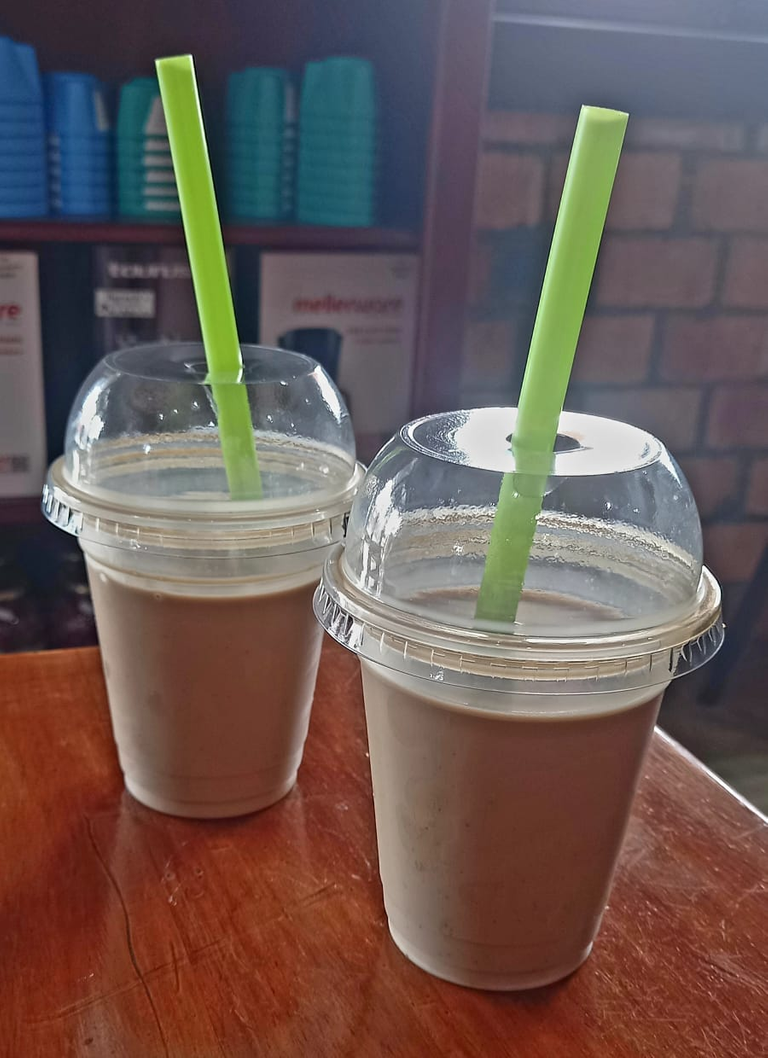 Let's move on to the coffee, seeing as it is a coffee shop. We ordered Iced Coffee, it was our go to during the holidays seeing as it was always a bit hot out. We added condensed milk to this order, and I must say the coffee was nice. I get way people buy beans in bulk when the visit Mossel bay. We didn't buy beans, since we already had limited space from all the stuff I bought 😆.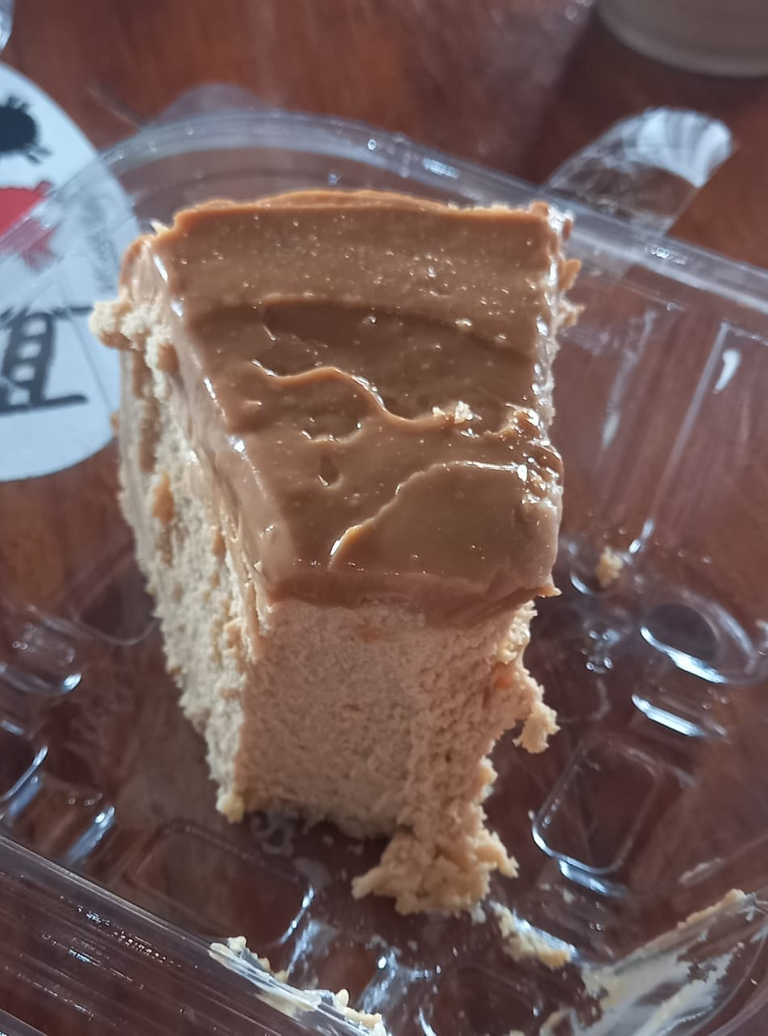 And off course we had to get cheesecake!! We both got caramel cheesecake and it was amazing! I do recommend to those able to visit the Coffee Shop to get cheesecake!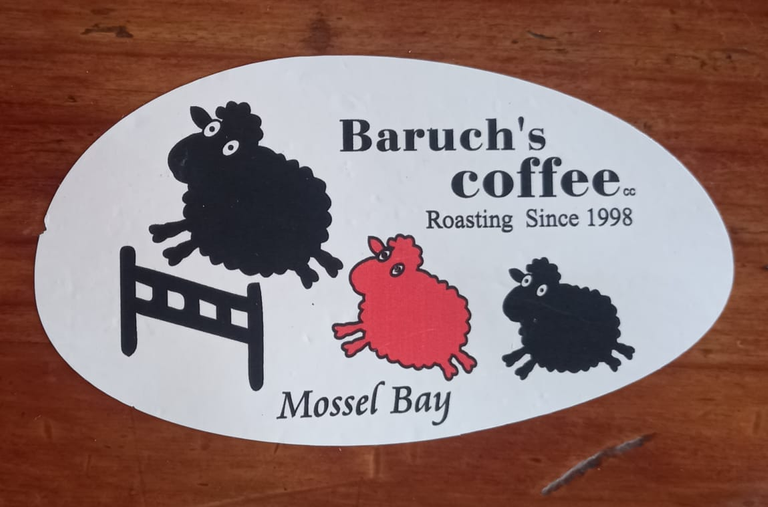 I wanted one of these just for fun but they didn't have any that was not stuck on the wall, floor or tables. The little red sheep fits with the red windmill in the front.

Thank you for stopping by and joining us on this adventure! Make sure to drink your coffee strong and warm and go seek out new coffee shops that we can all hear about! Until next time, stay safe and keep brewing!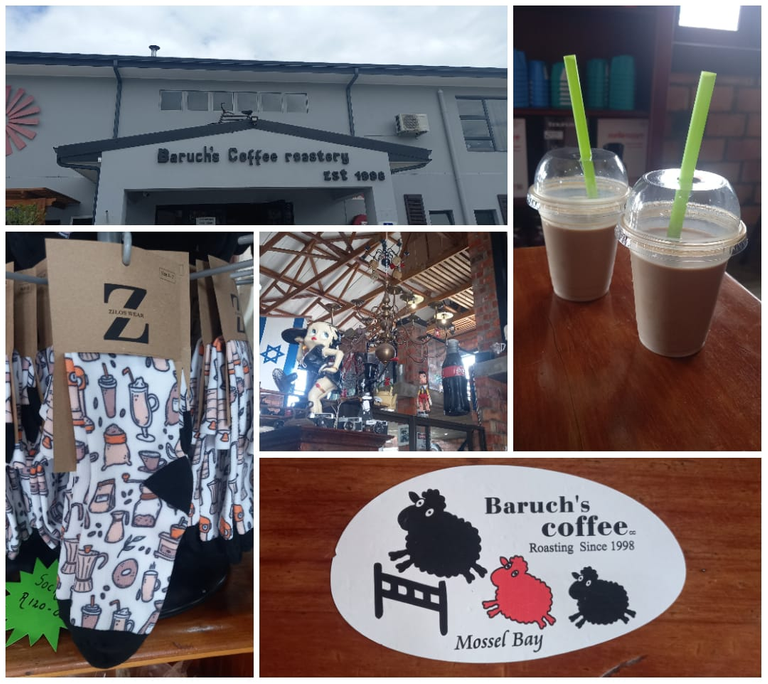 Image used for cover photo 📸

---
---