Macrophotography - Leonotis Species (Leonotis menthifolia)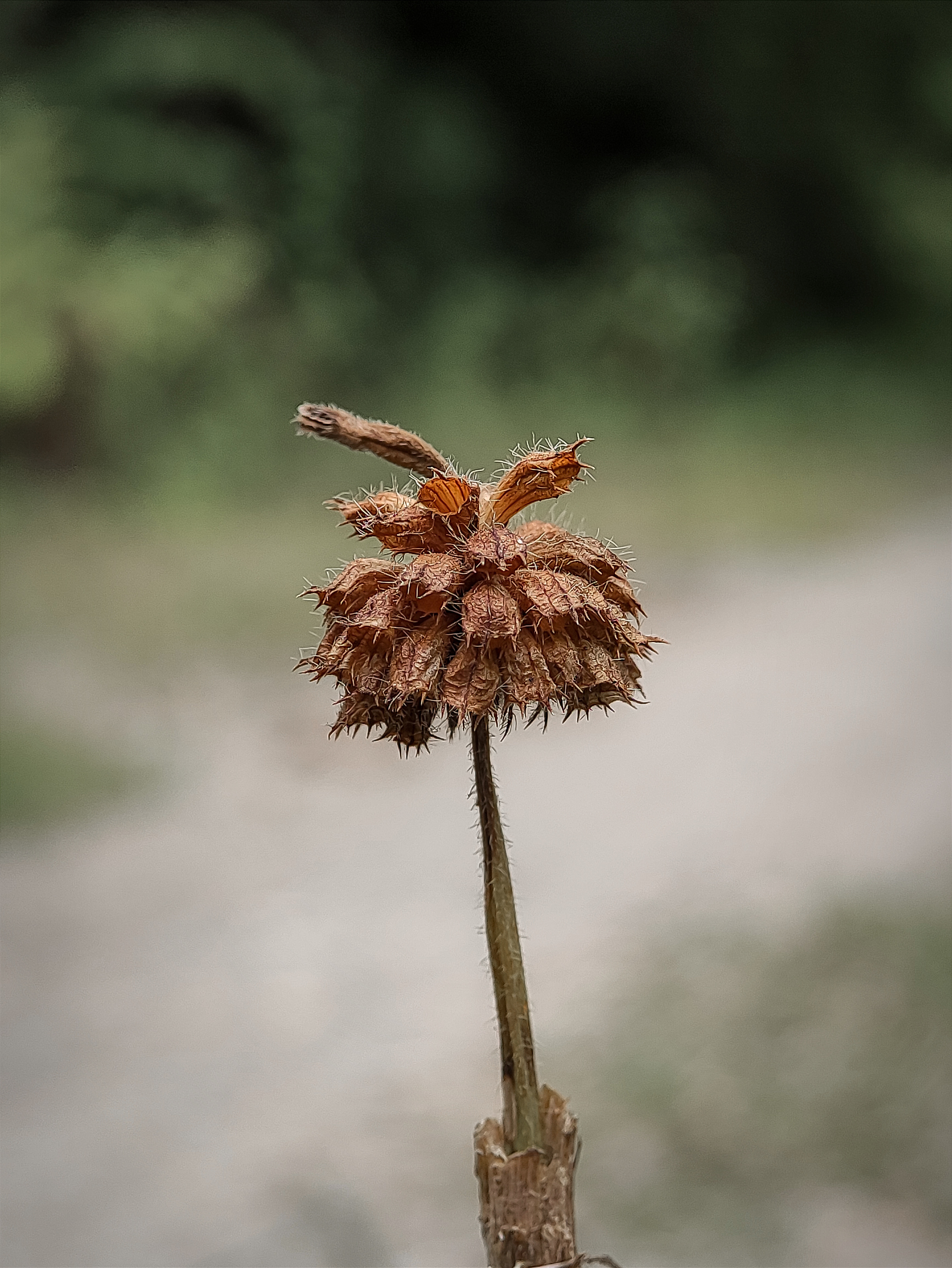 Good Evening 😊
On this occasion I will share a photo of a flower that has withered, this flower I took when it was lying on the ground, and I tried to photograph it by sticking it in the middle of a rocky road in a rural area near my house.
I'm not sure what flower this is, but after I searched google lens and there I found an image similar to the one in my post, there was written the name of this flower is Leonotis Species (Leonotis menthifolia).
After finding the name I began to search more about the name on google search, and I found the wikipedia web, there it was explained that:
Leonotis leonurus, also known as lion's tail and wild dagga, is a plant species in the mint family, Lamiaceae. The plant is a broadleaf evergreen large. Wimipedia
Here are some photos of Leonotis Species (Leonotis menthifolia) that I took using a smartphone camera and the help of a macro lens, I hope you like it.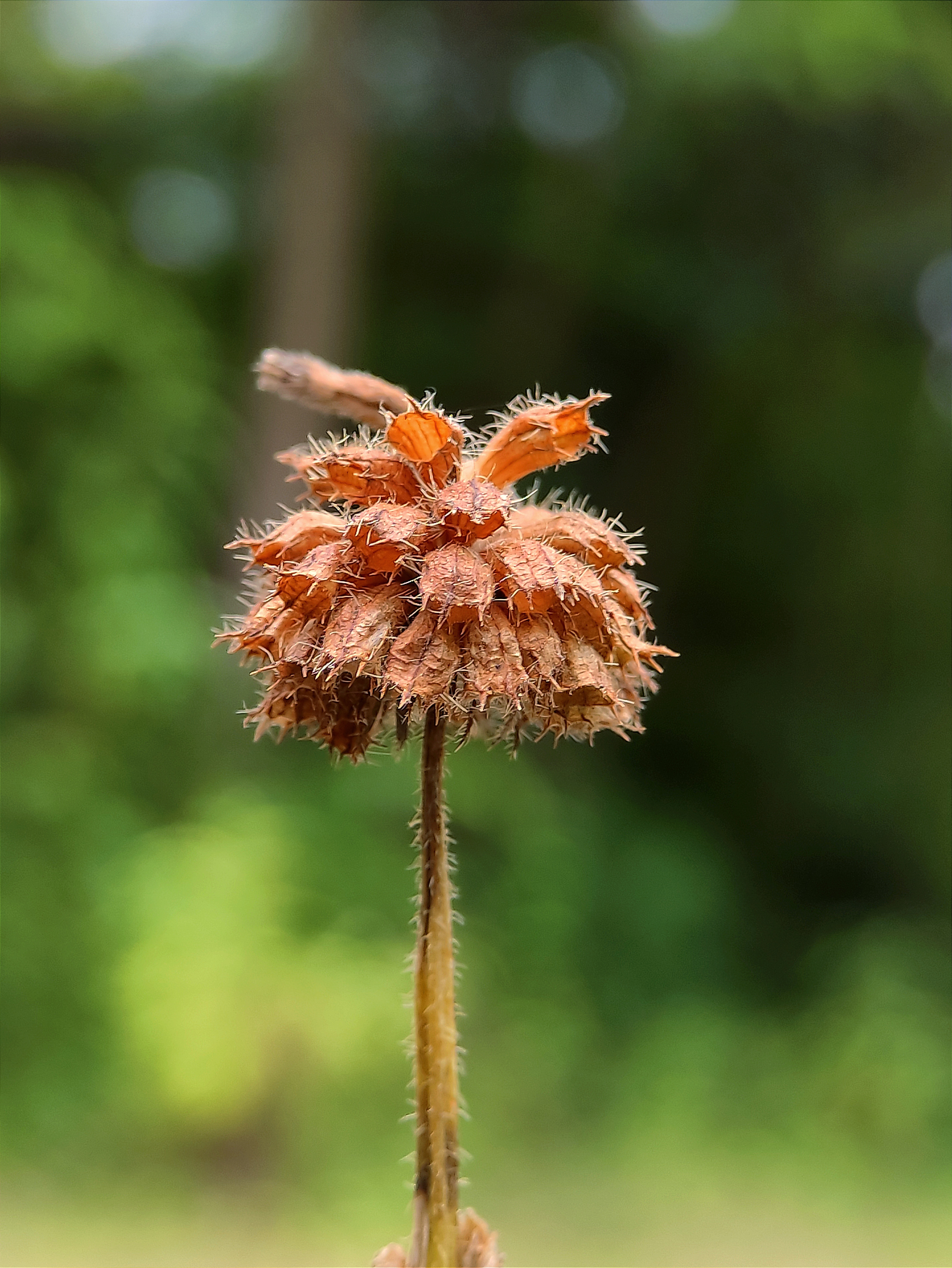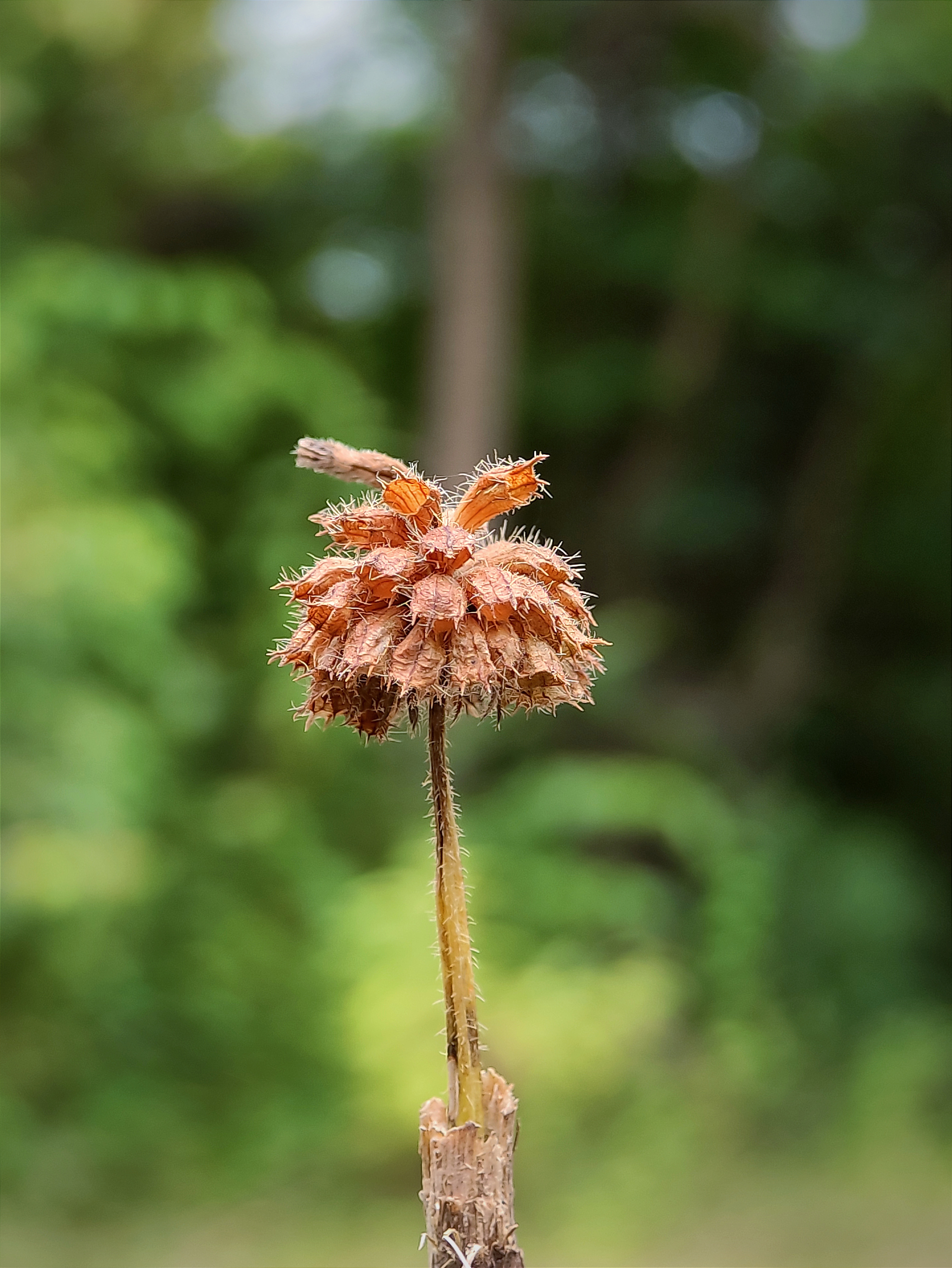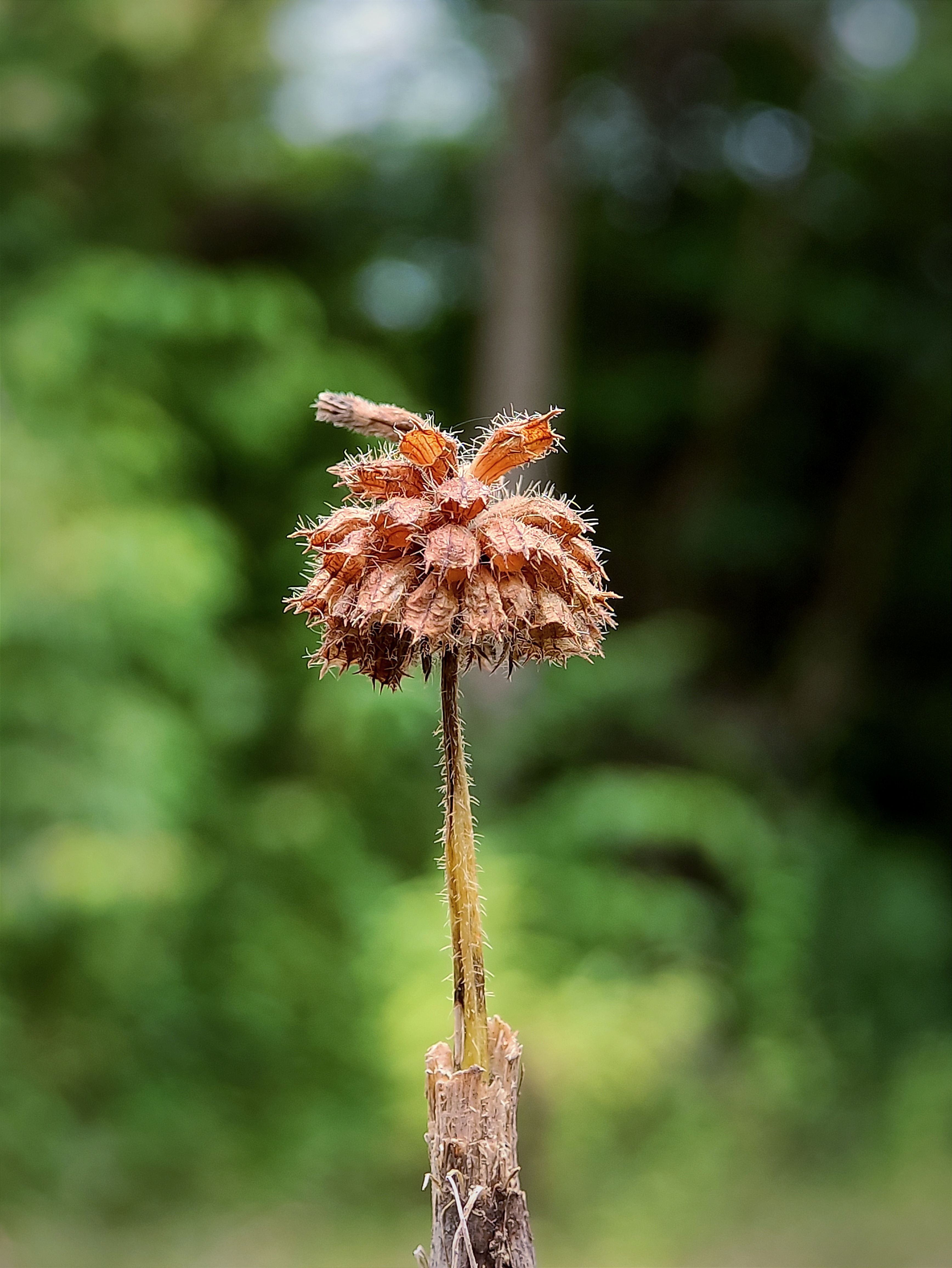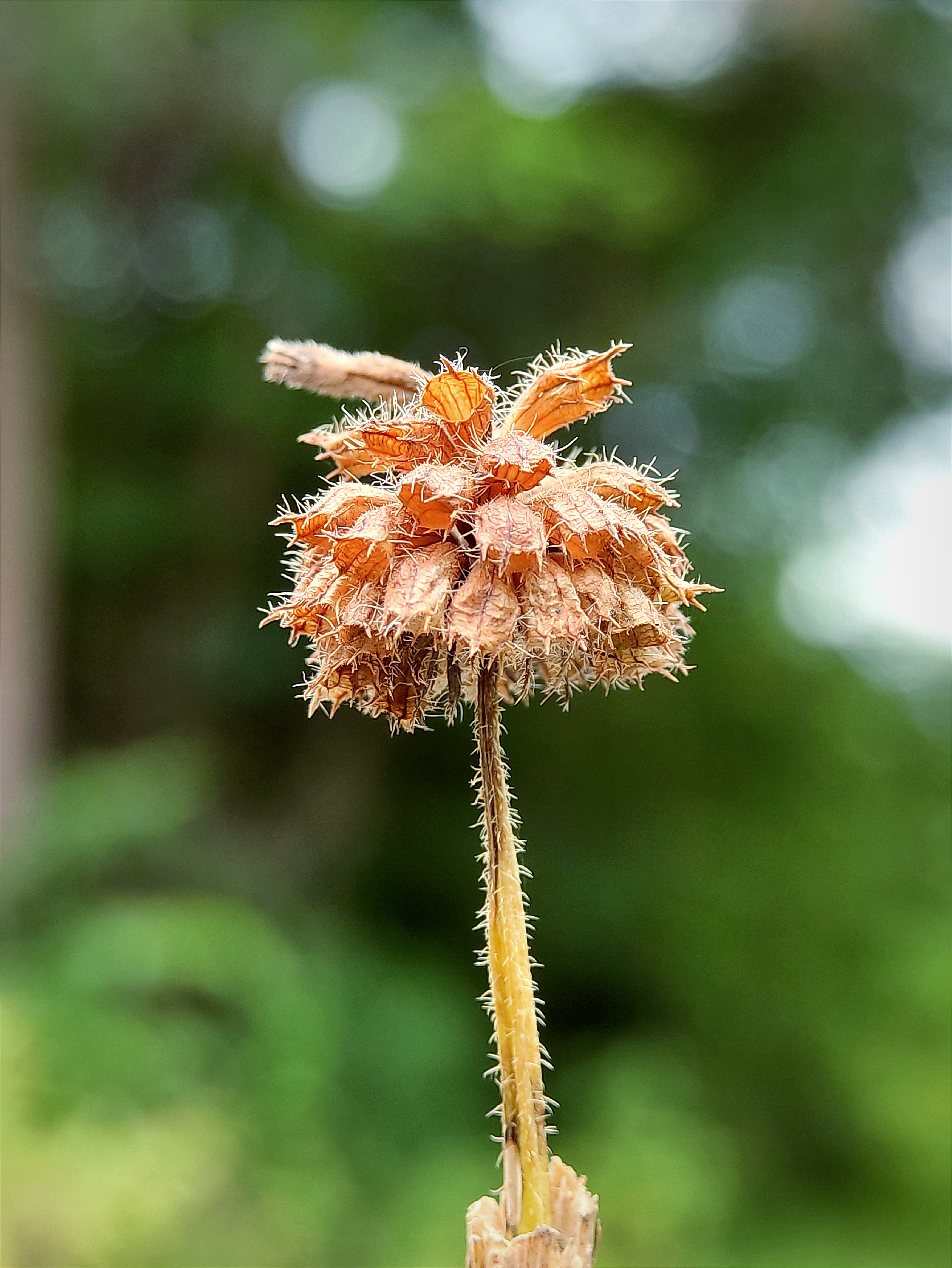 Used on my smartphone wallpaper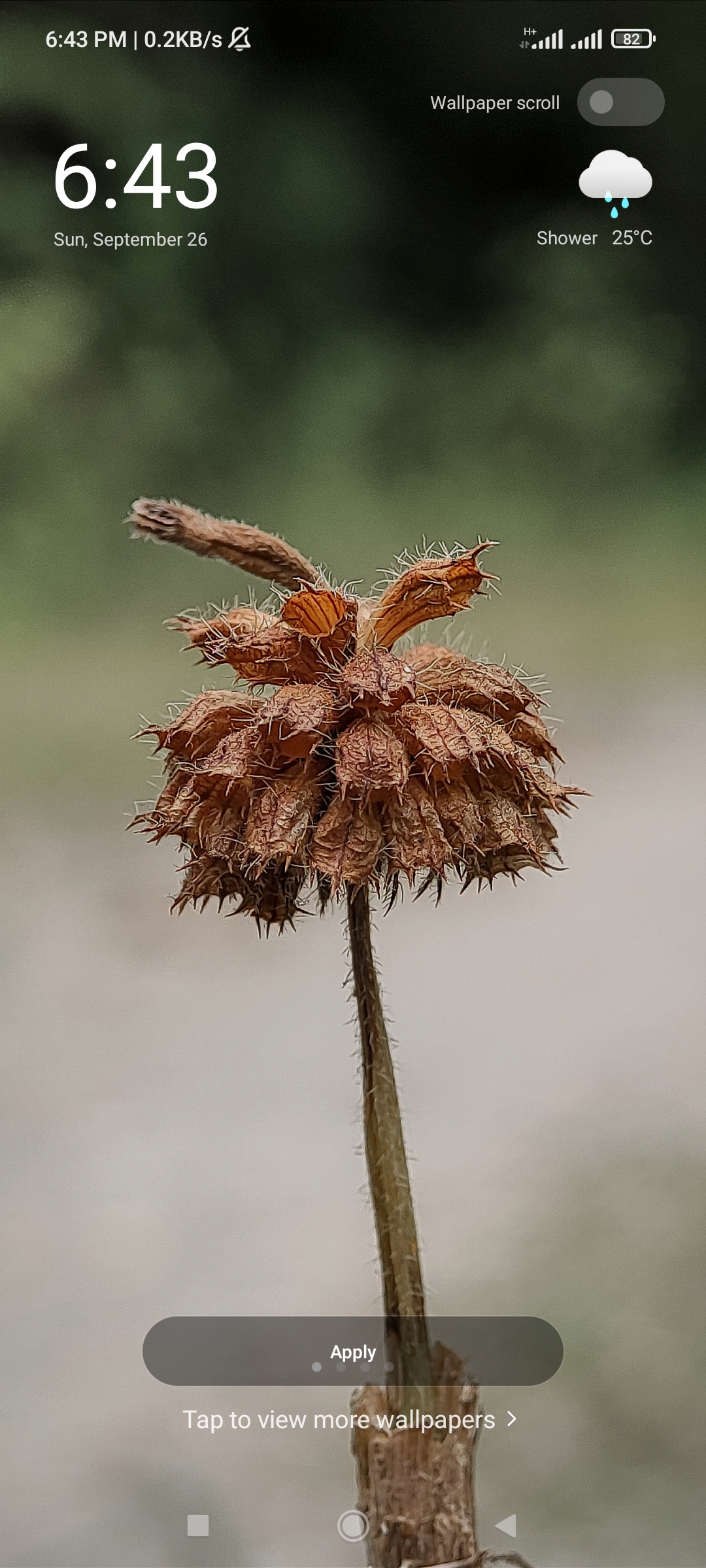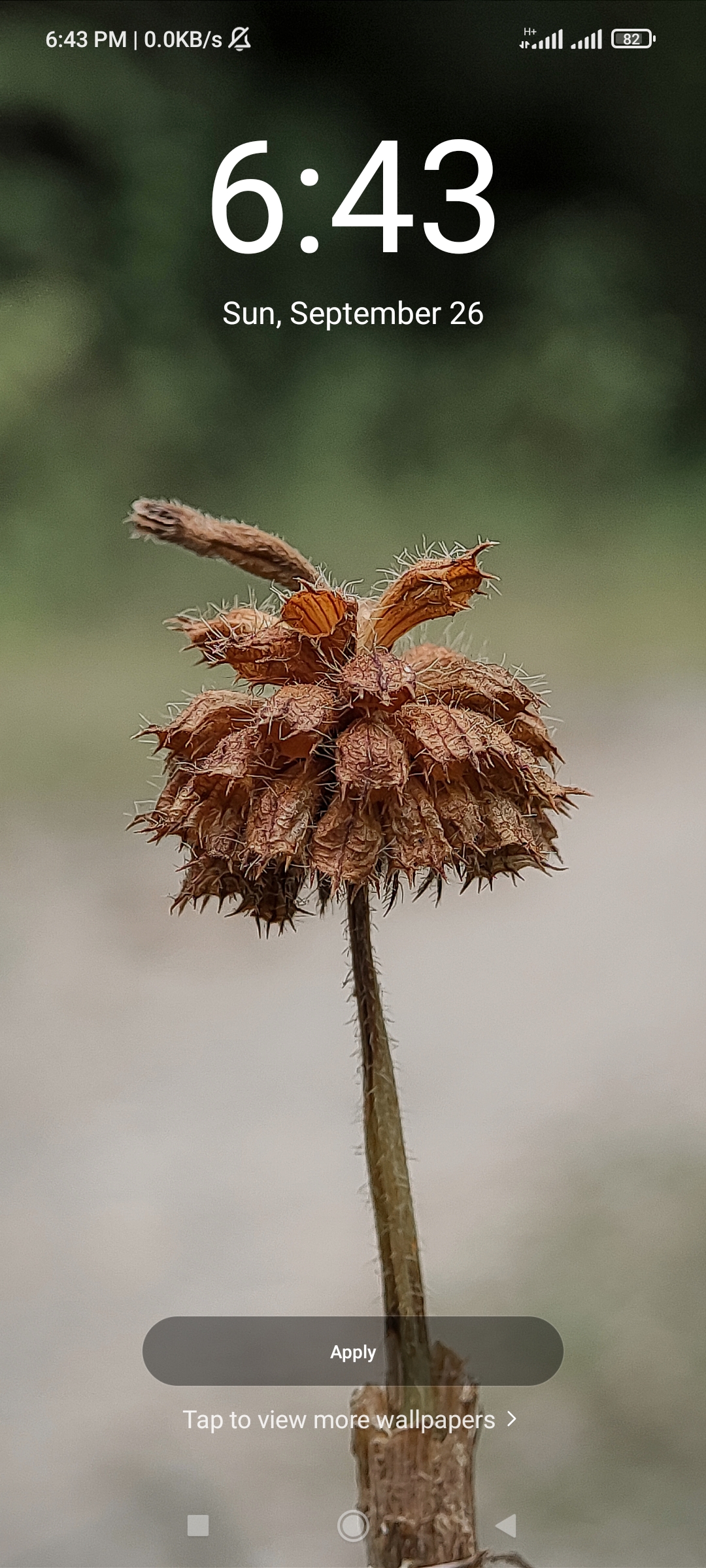 INFORMATION
| Camera | Poco X3 NFC |
| --- | --- |
| Lens | Macro Q-Lens |
| Photography | Leonotis menthifolia |
| Location | Indonesia - Aceh |
| Photographer | @mirz |


See you on my next post

Greetings from me @mirz
---
---