Vacation in Neum, Bosnia
Hello people. Sorry for not posting often, we had a lot of work during past two weeks. Now I'm on vacation, my gf and I went to Neum, in Bosnia. That's only town that has sea in whole Bosnia, such a beautiful and peaceful place.
I'm sharing with you some of the photos I took yesterday, coast looks really beautiful but there is a lot of sea hedgedogs so you have to be careful where you put your feet. Overall sea is warm even tho summer season here is over.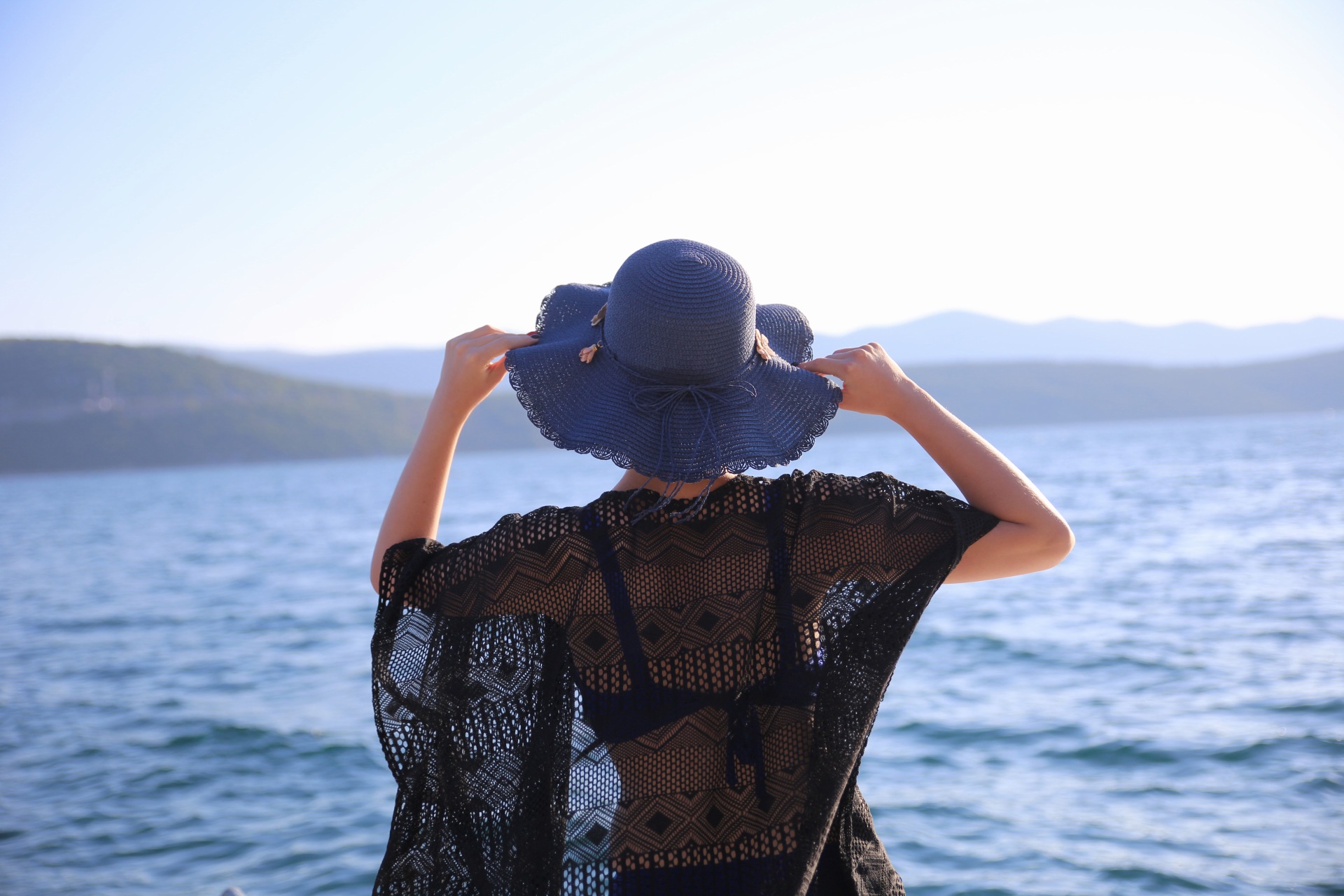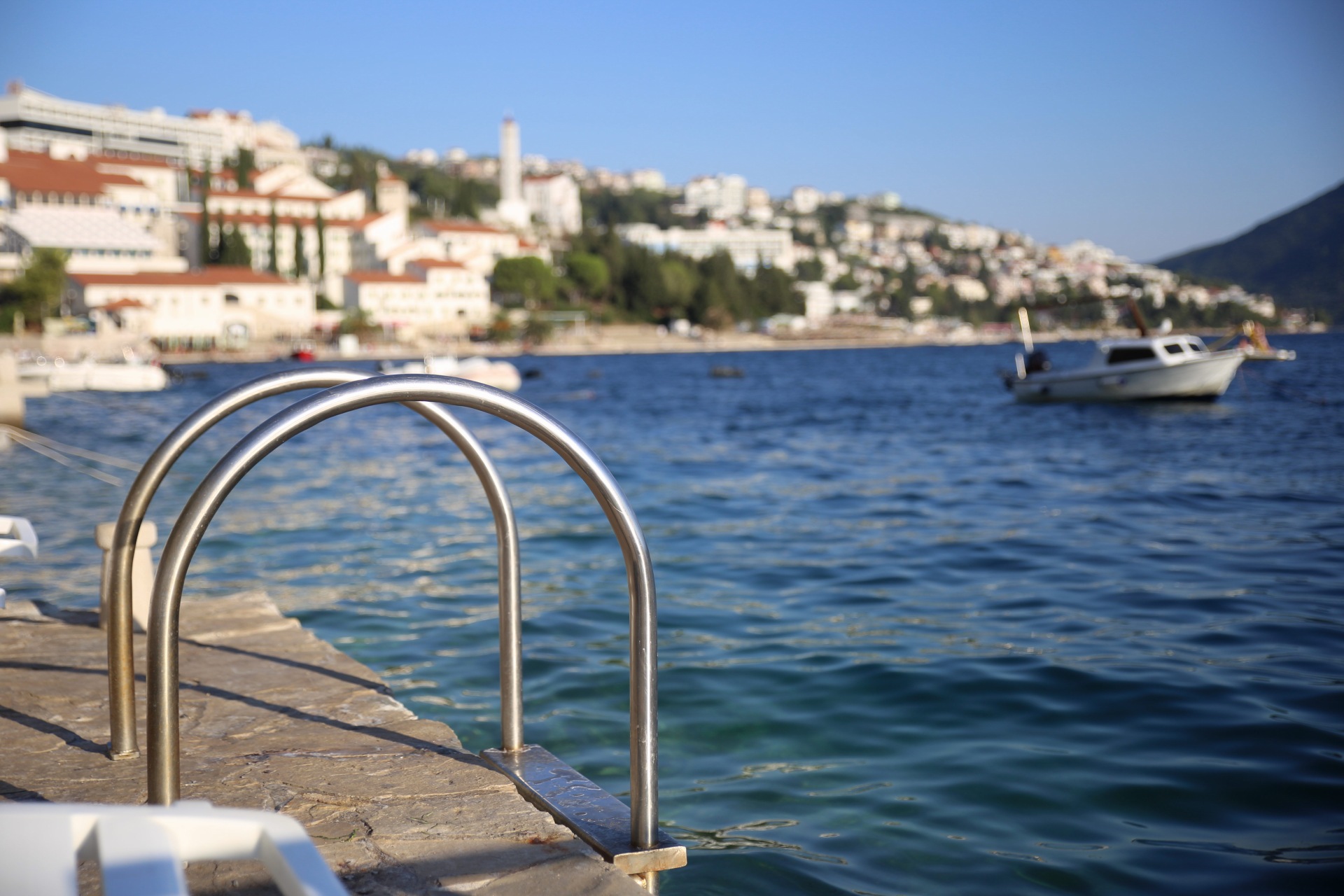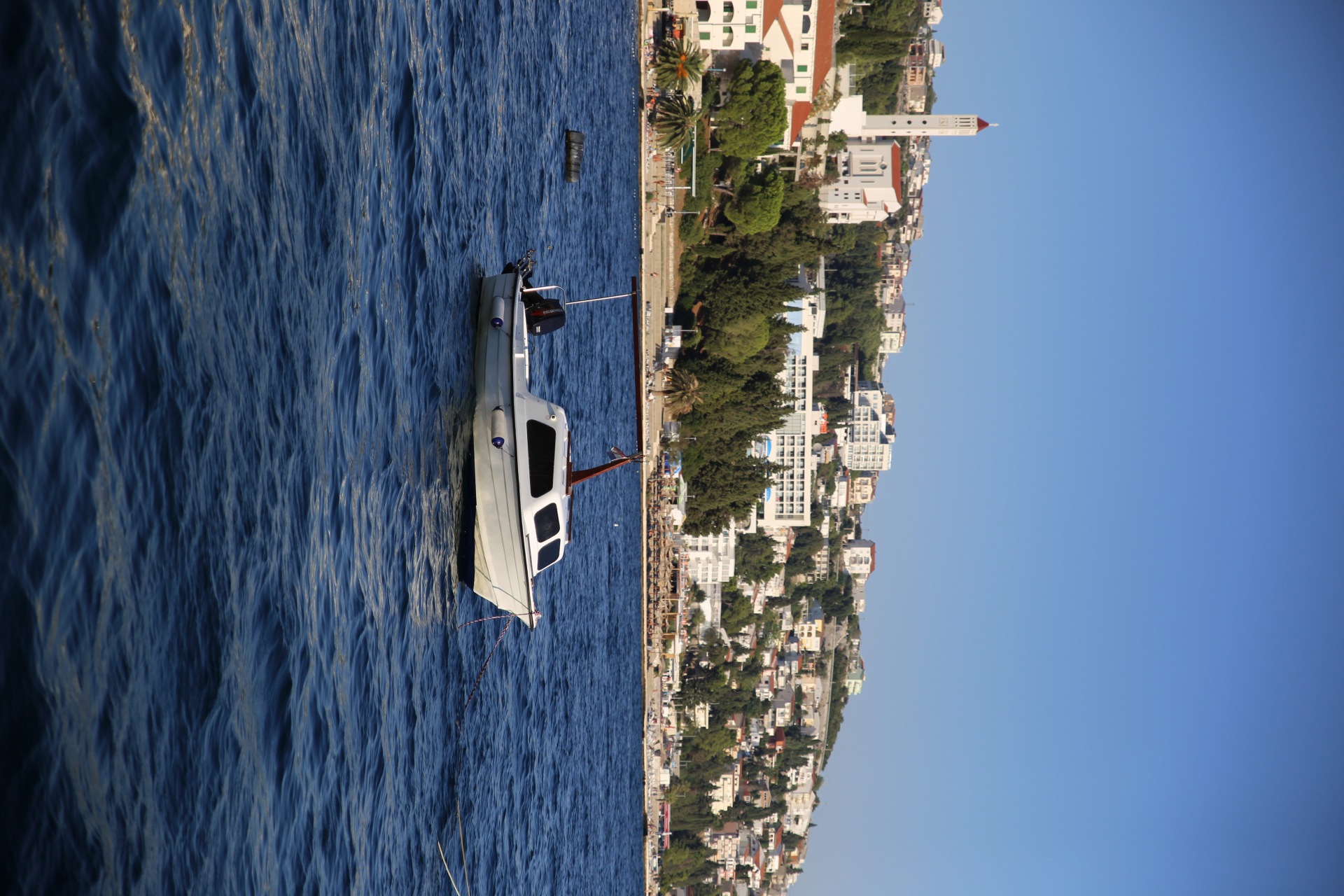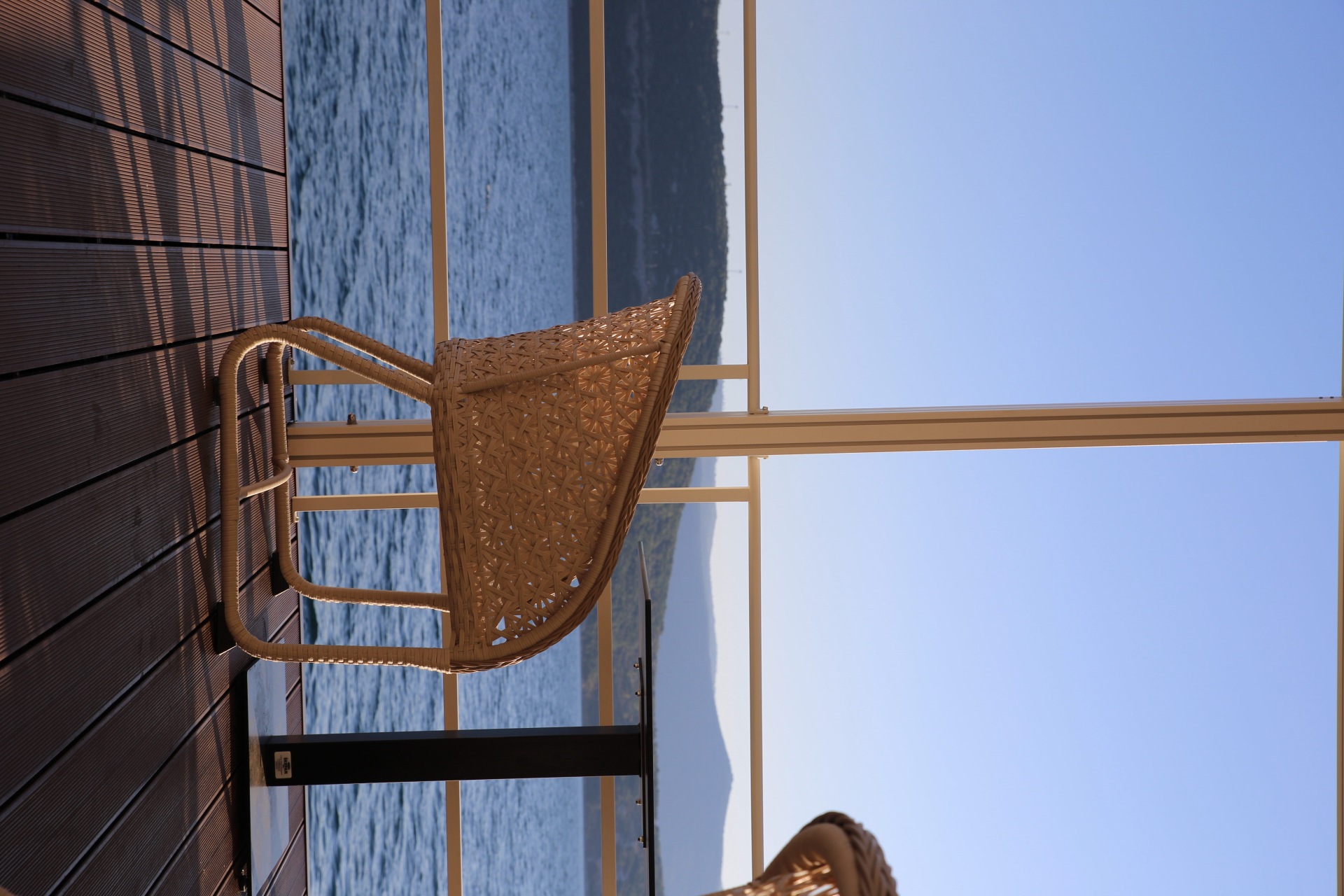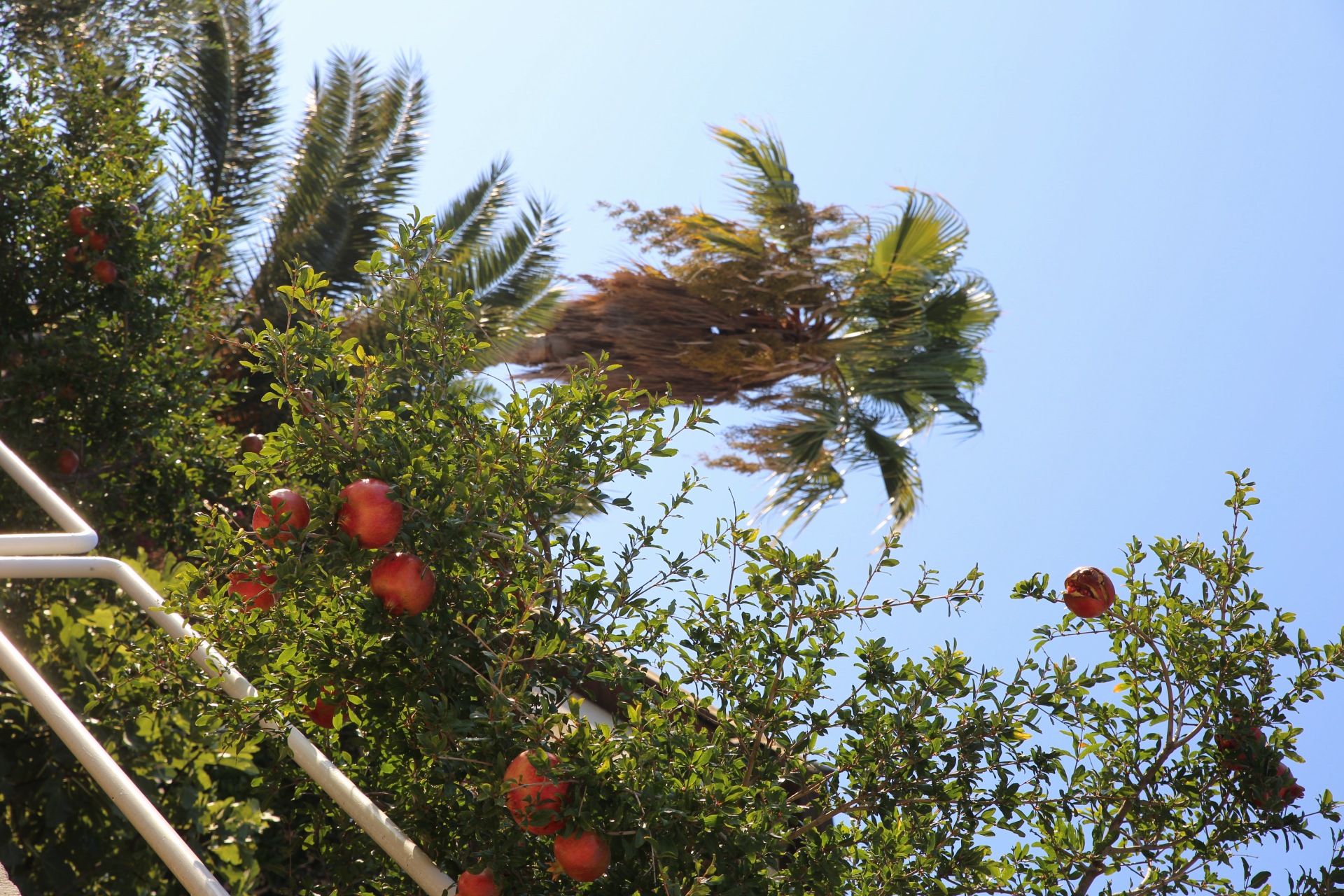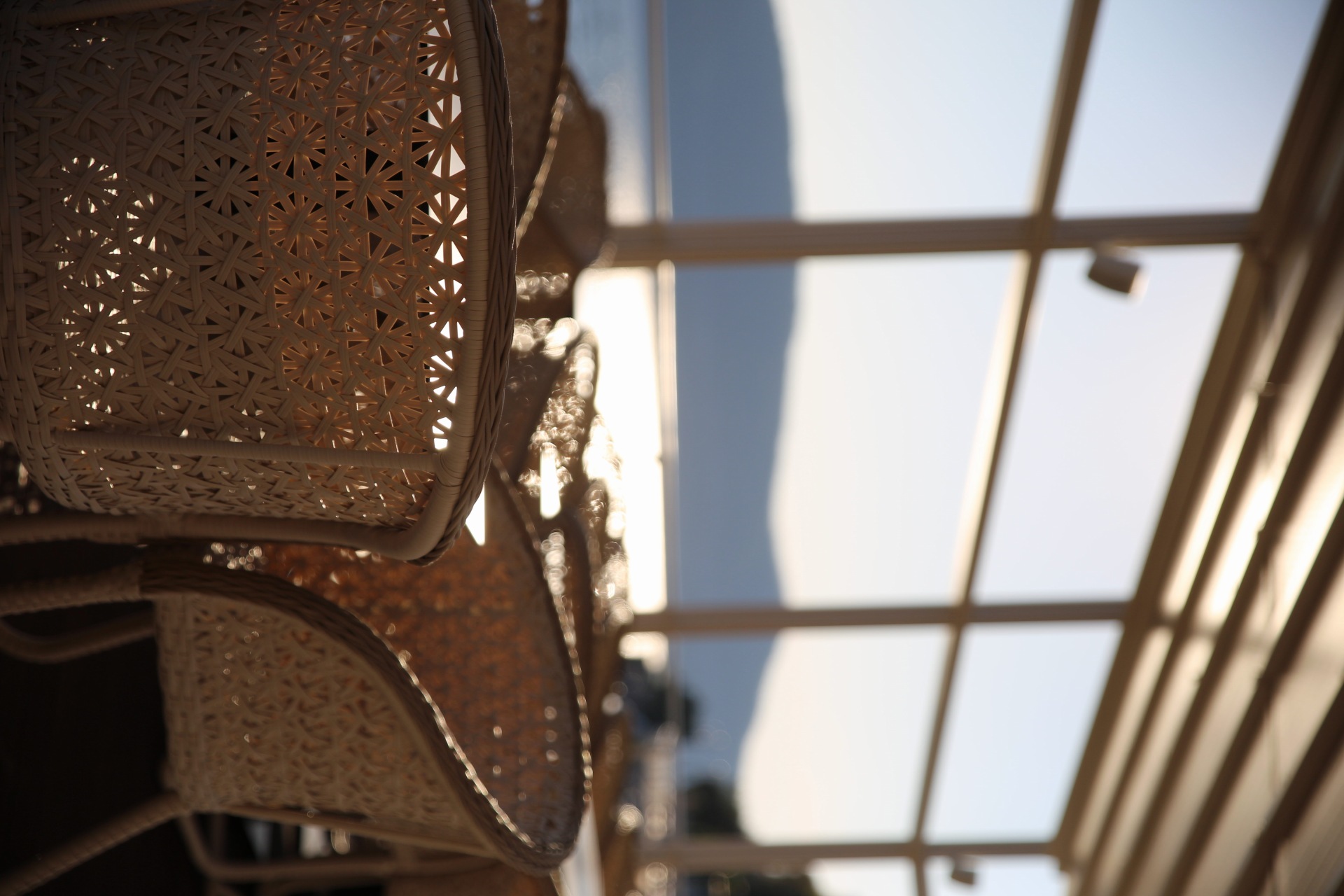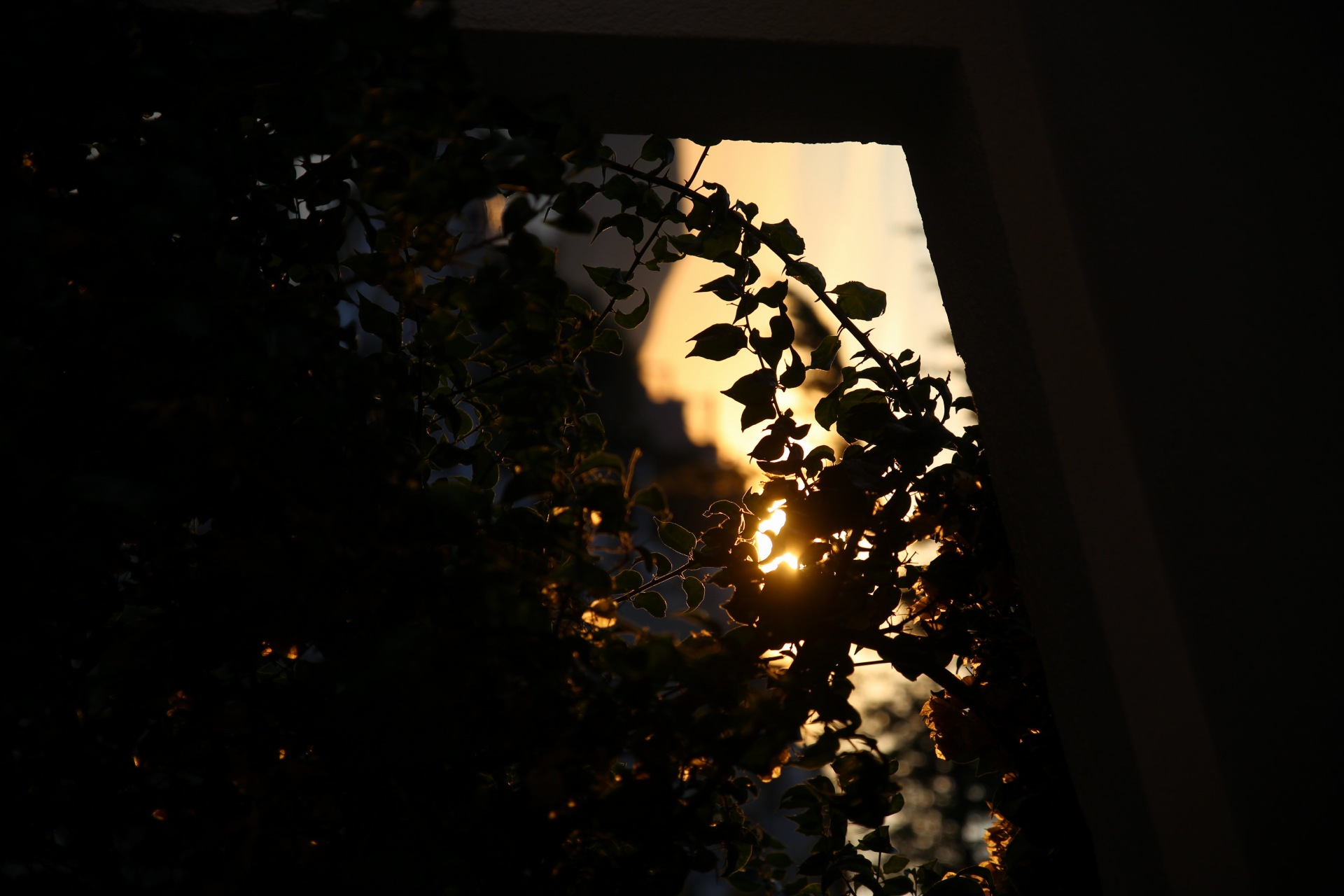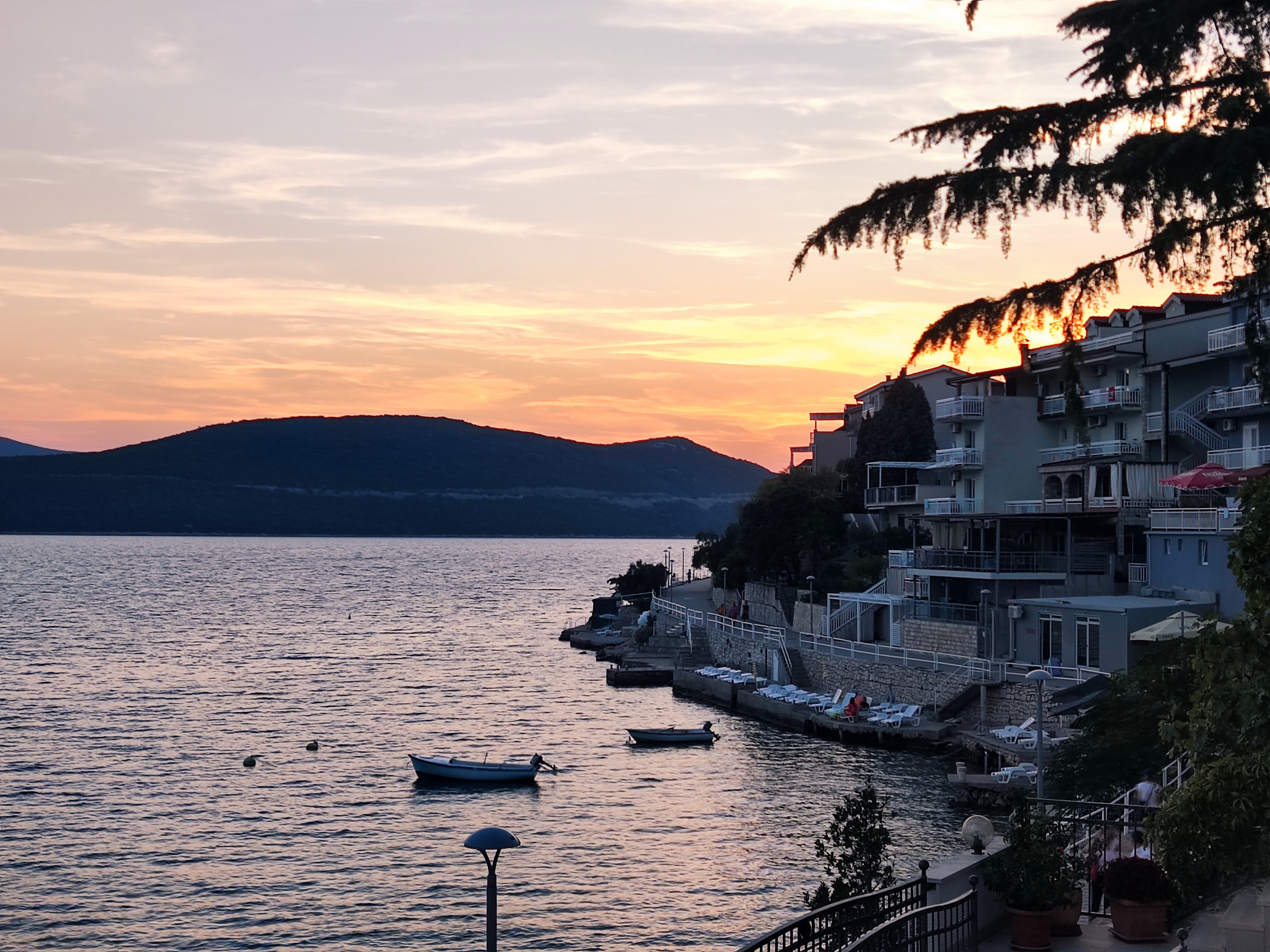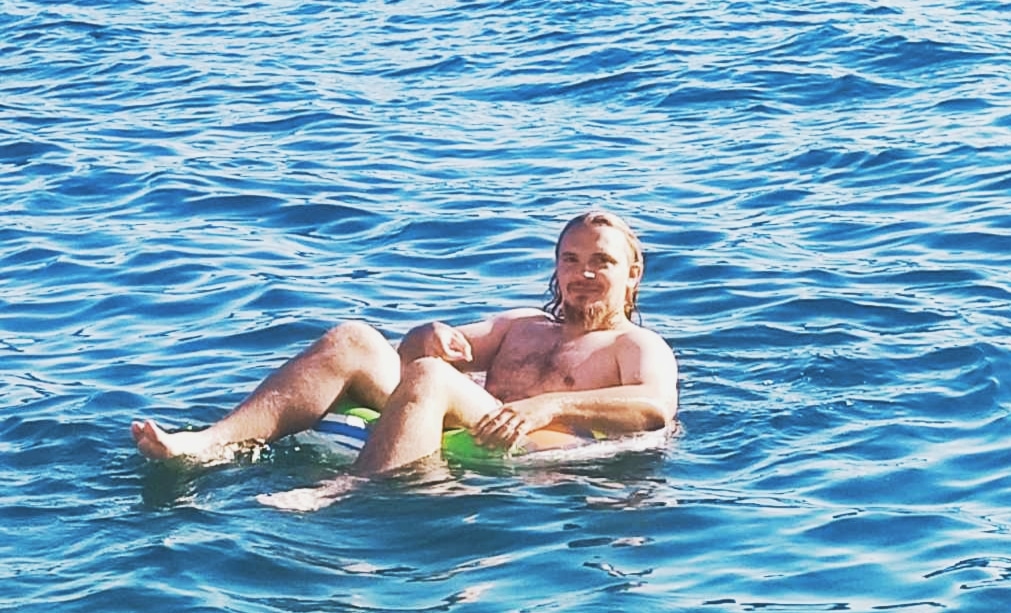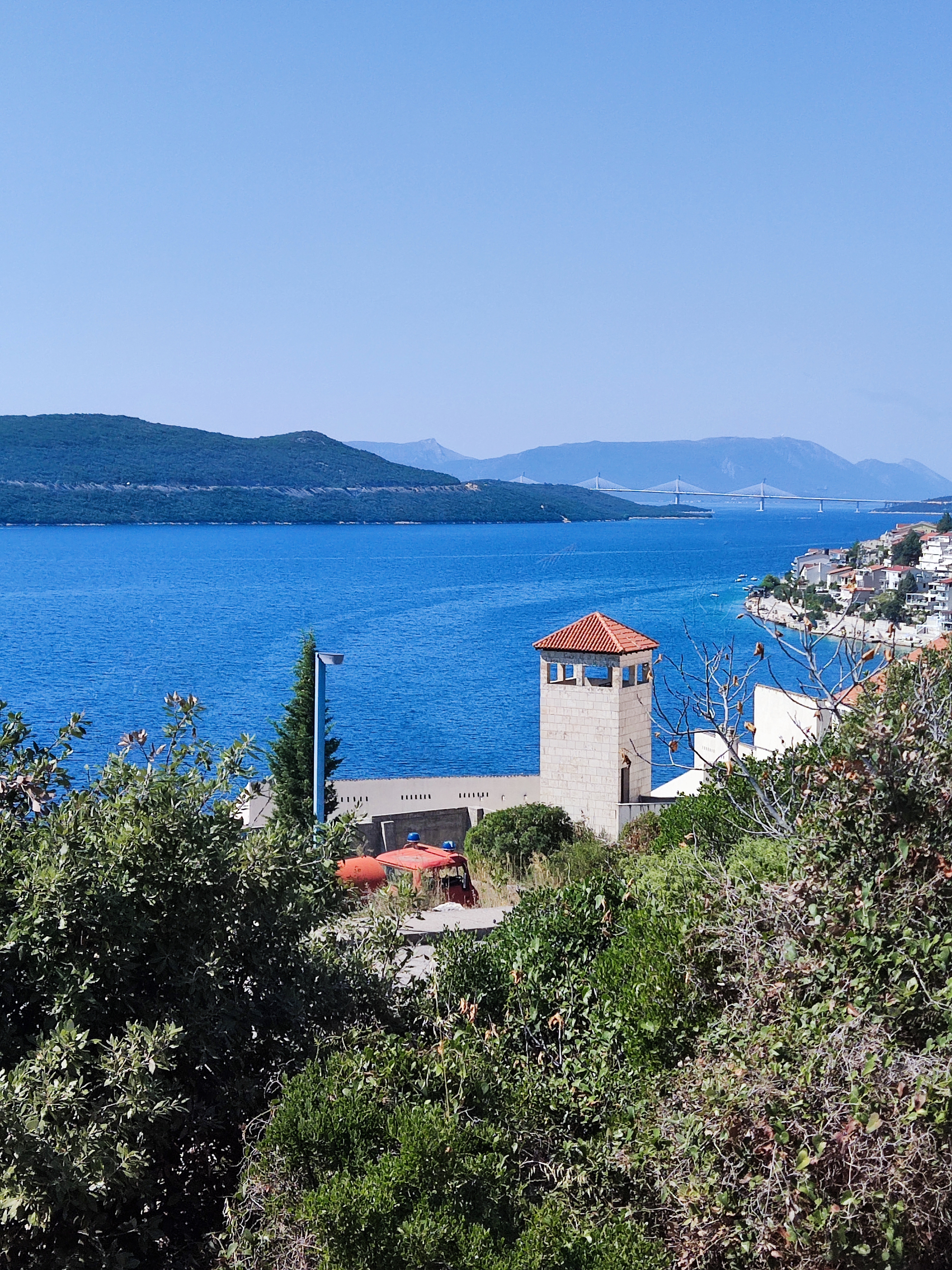 ---
---