Traditional Serbian folklore event in my village
Hello people. So, yesterday I was asked to photograph folklore event here in my village and, of course, I accepted that. It was all about Vidovdan, Serbian national and religious holiday, that will be this Tuesday. We had really young kids that were folklore dancing and older ones also. You can see their traditional costumes that some of them still wears in Serbia, not a lot of them but still they are keeping up with traditions.
Little kids were really funny and cute, they gave their best to show us how traditional folklore dance should be.
Enjoy! :)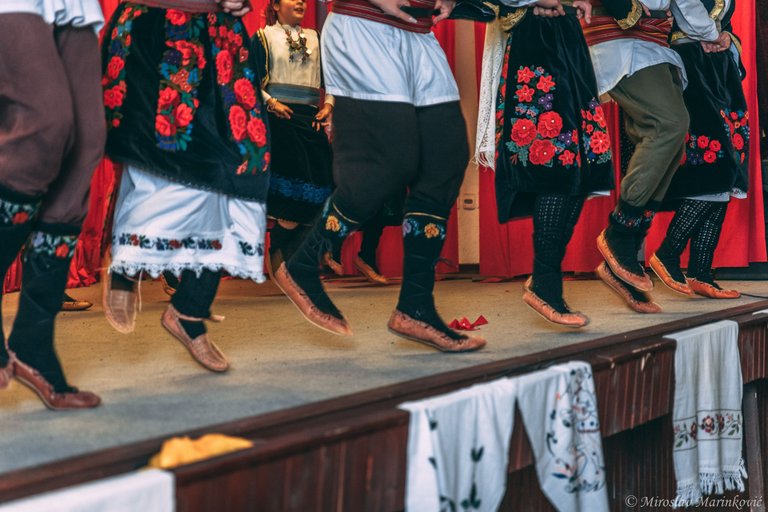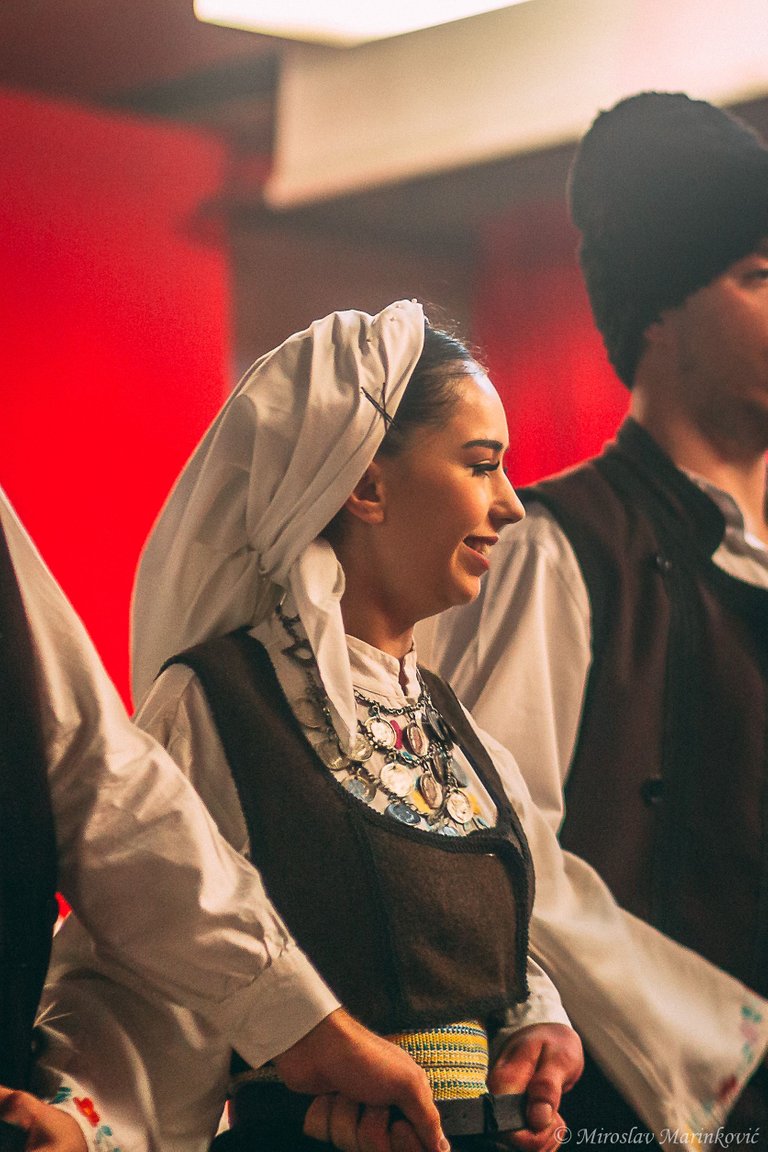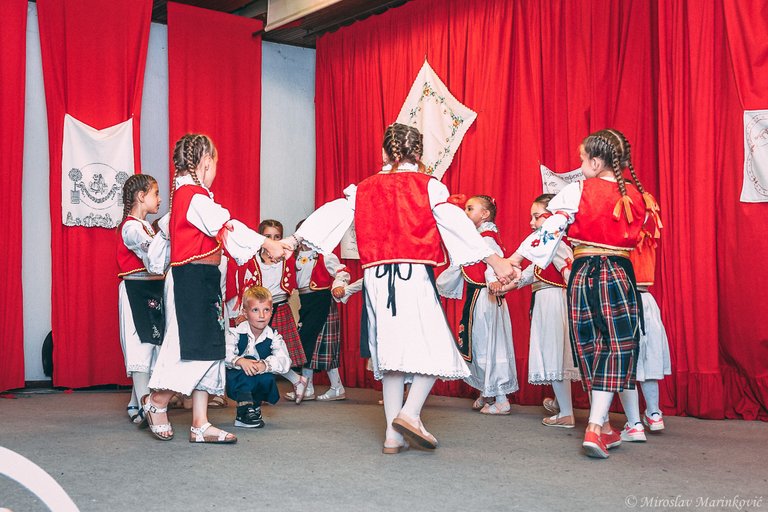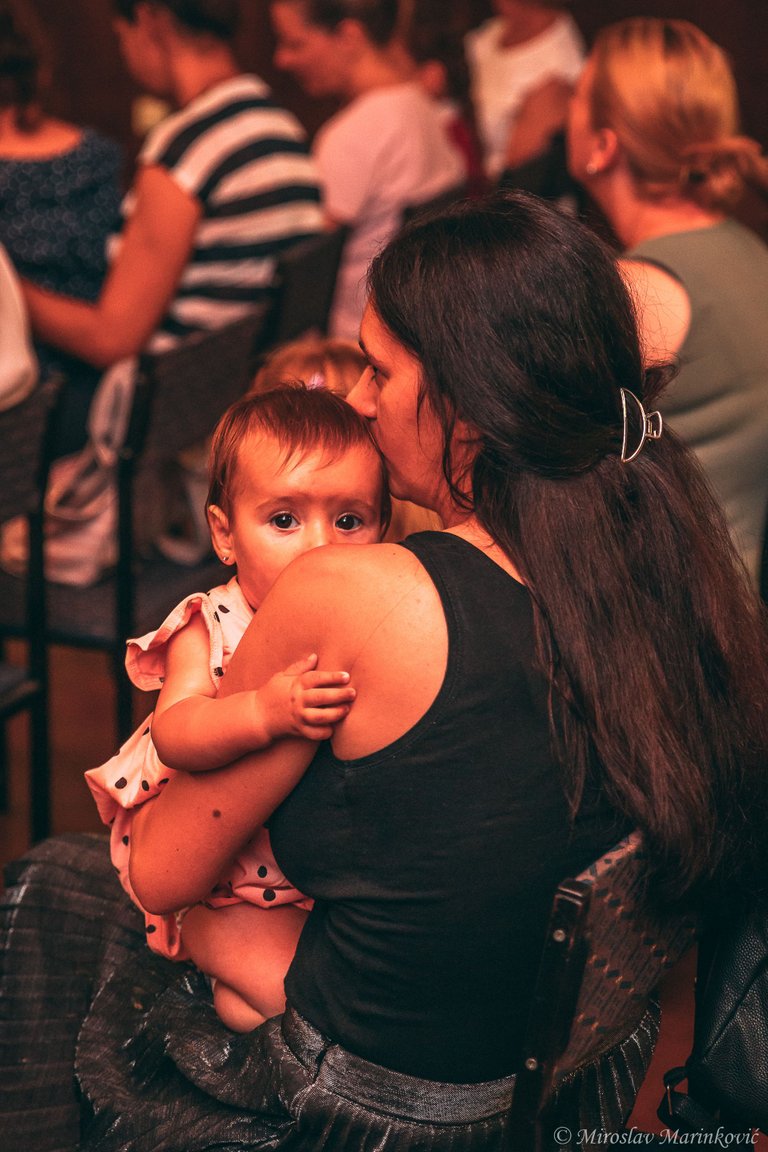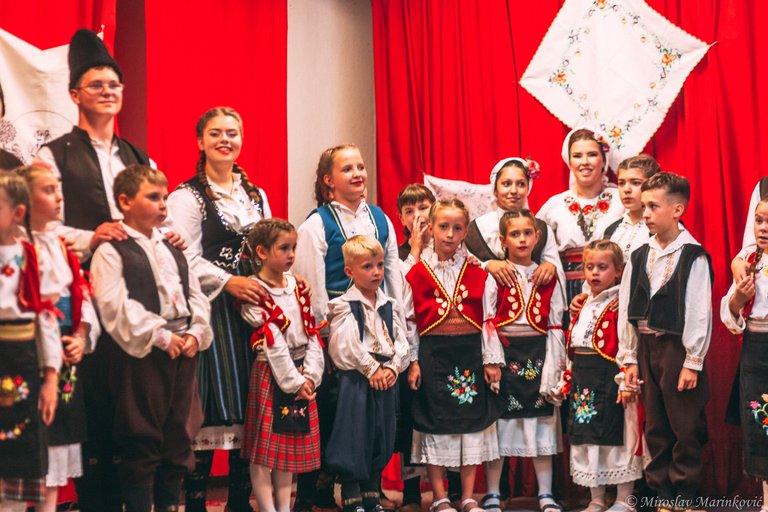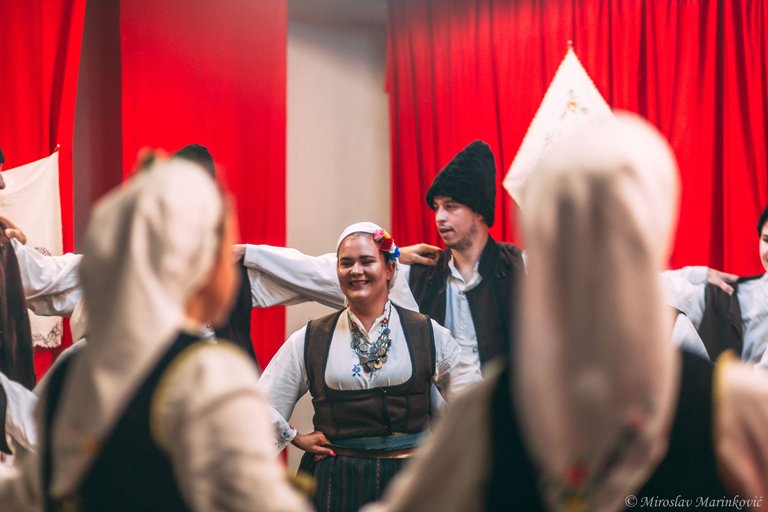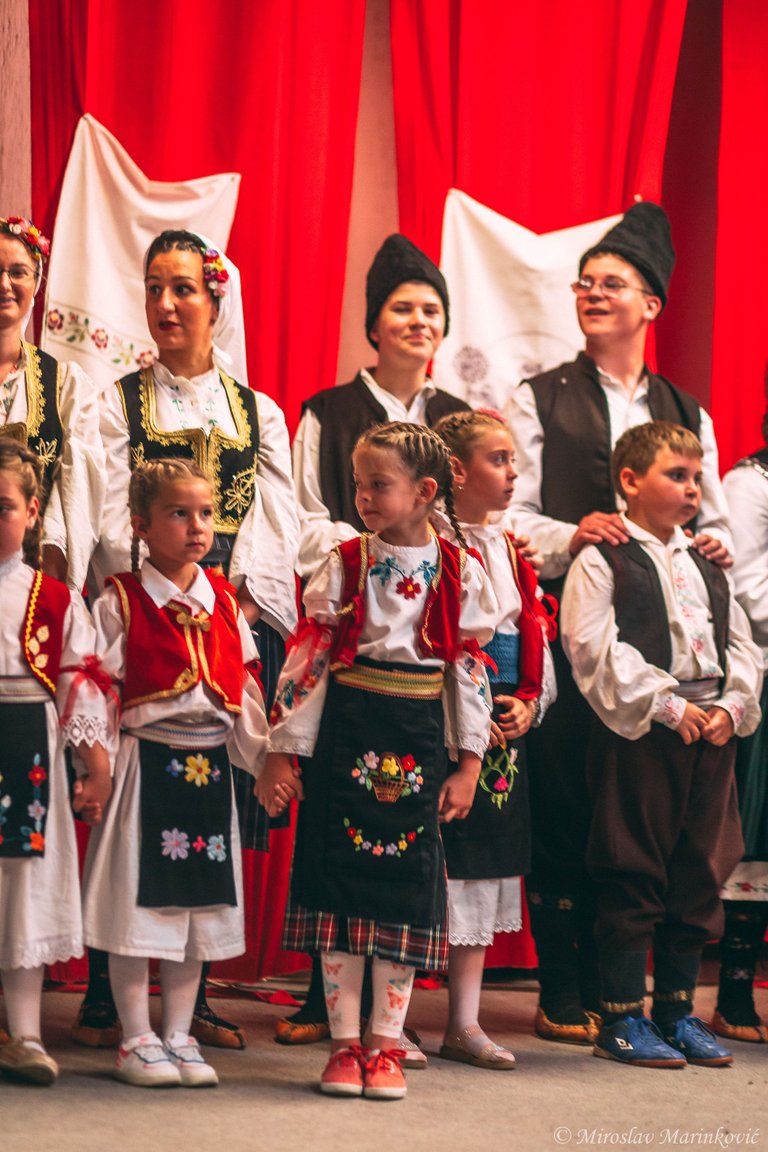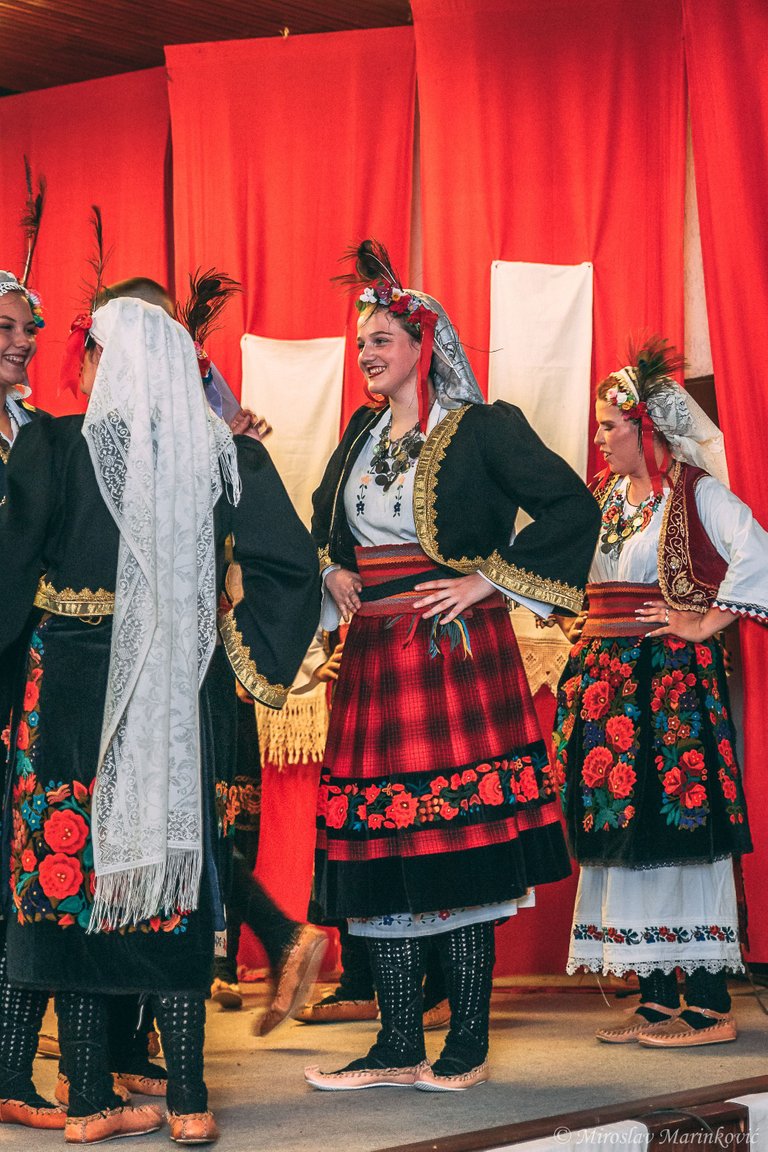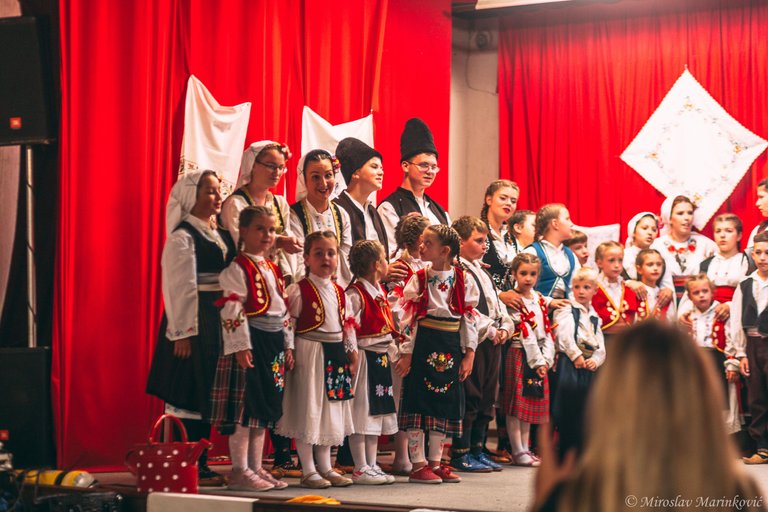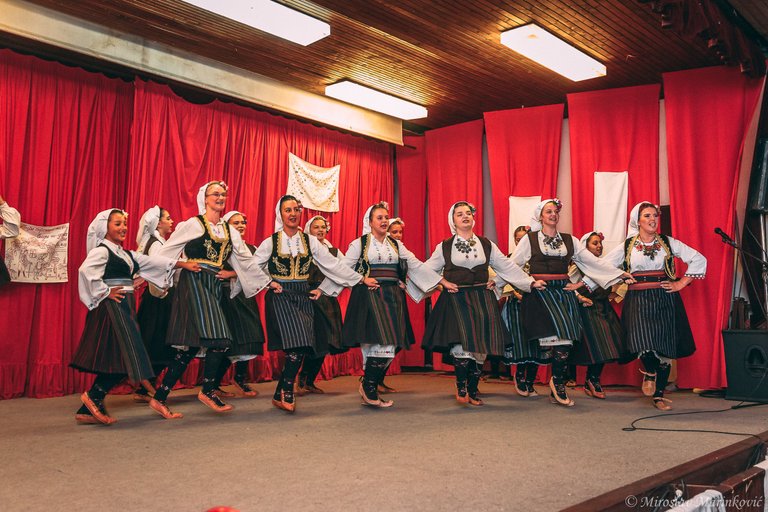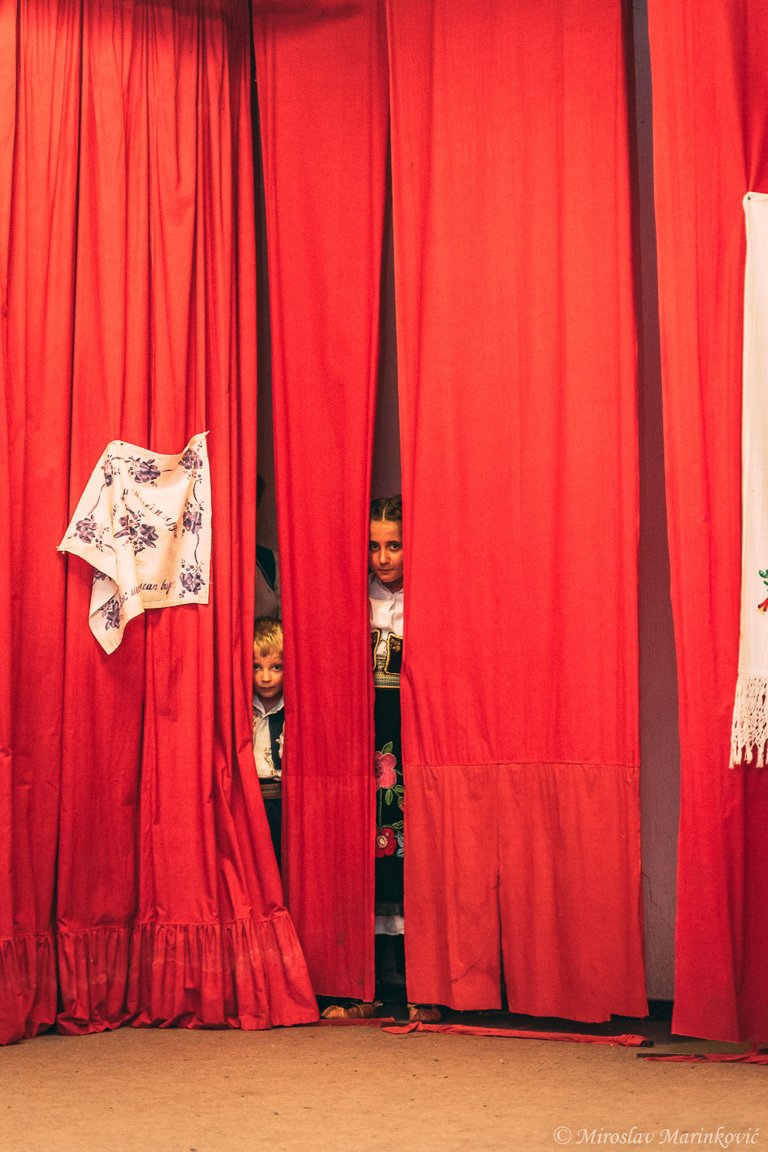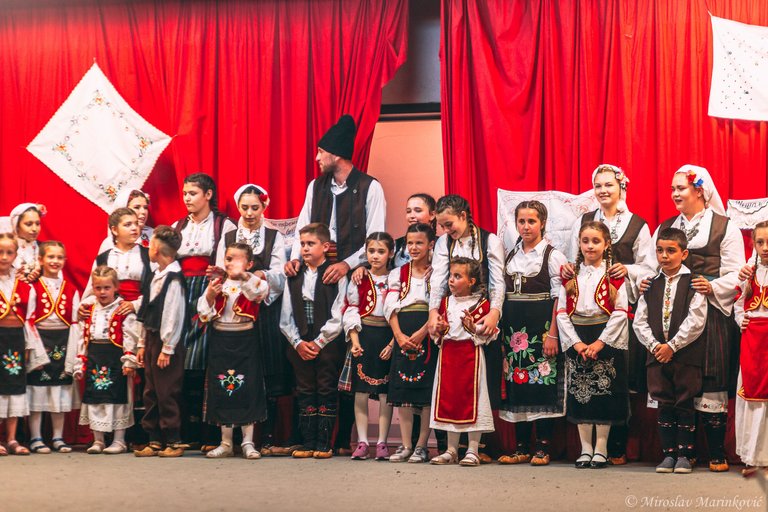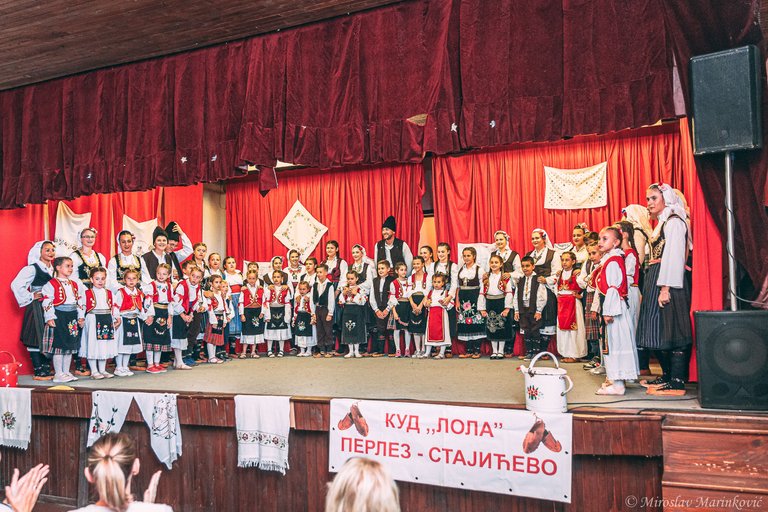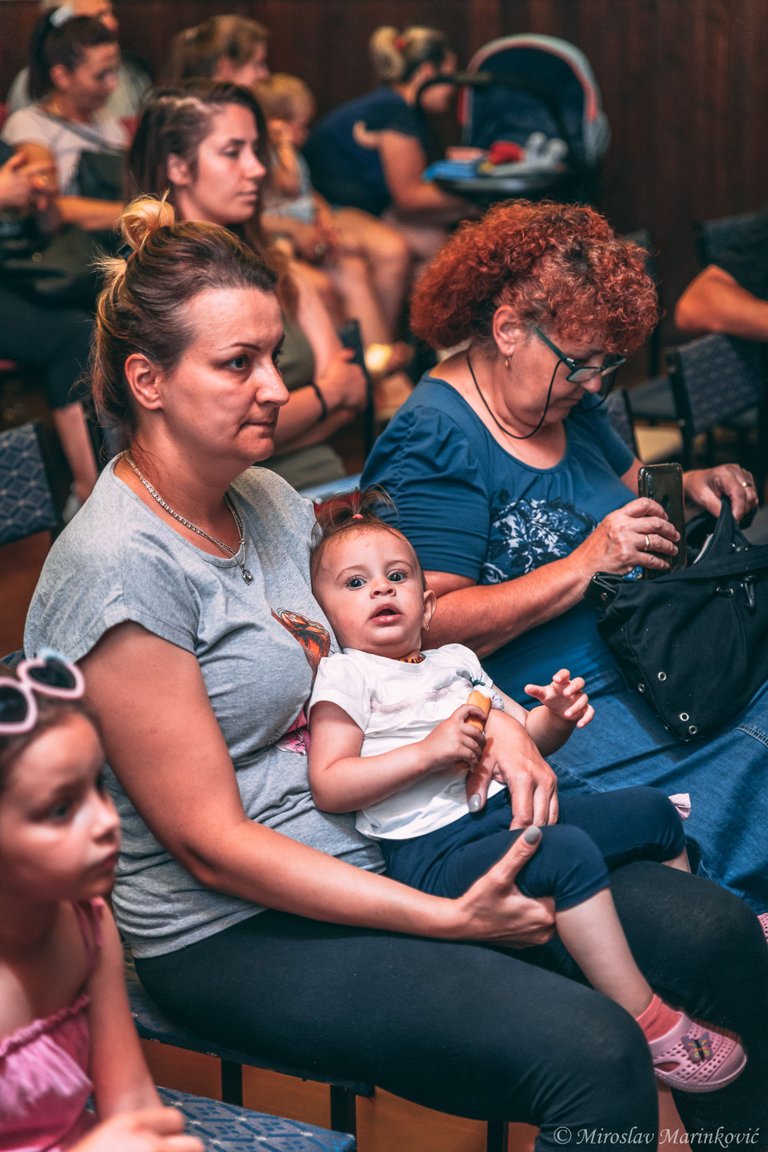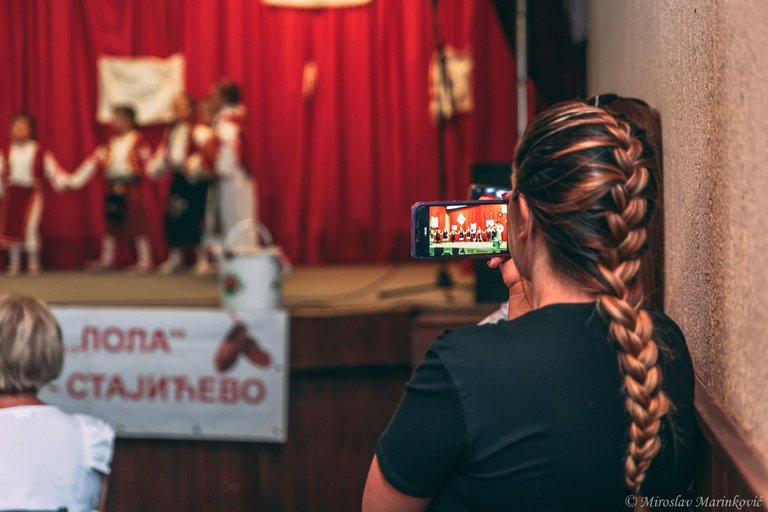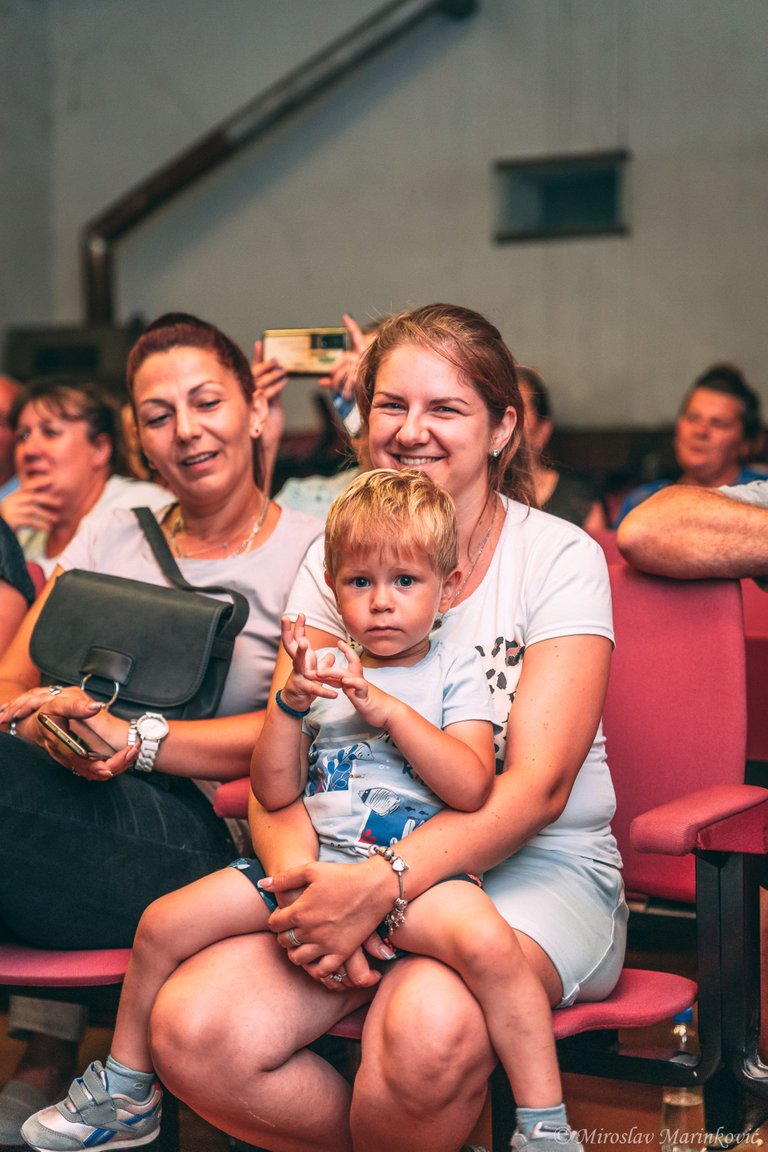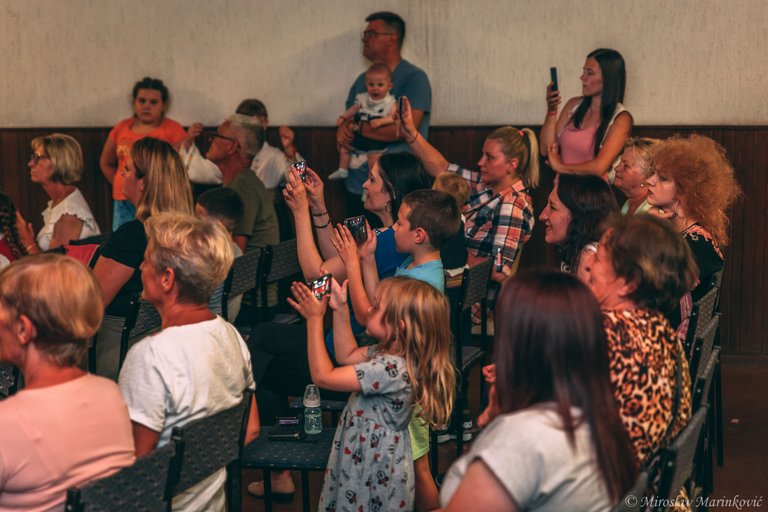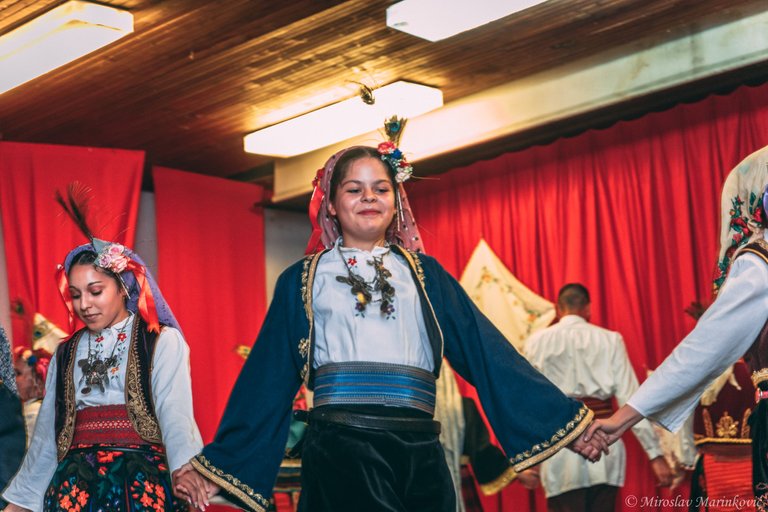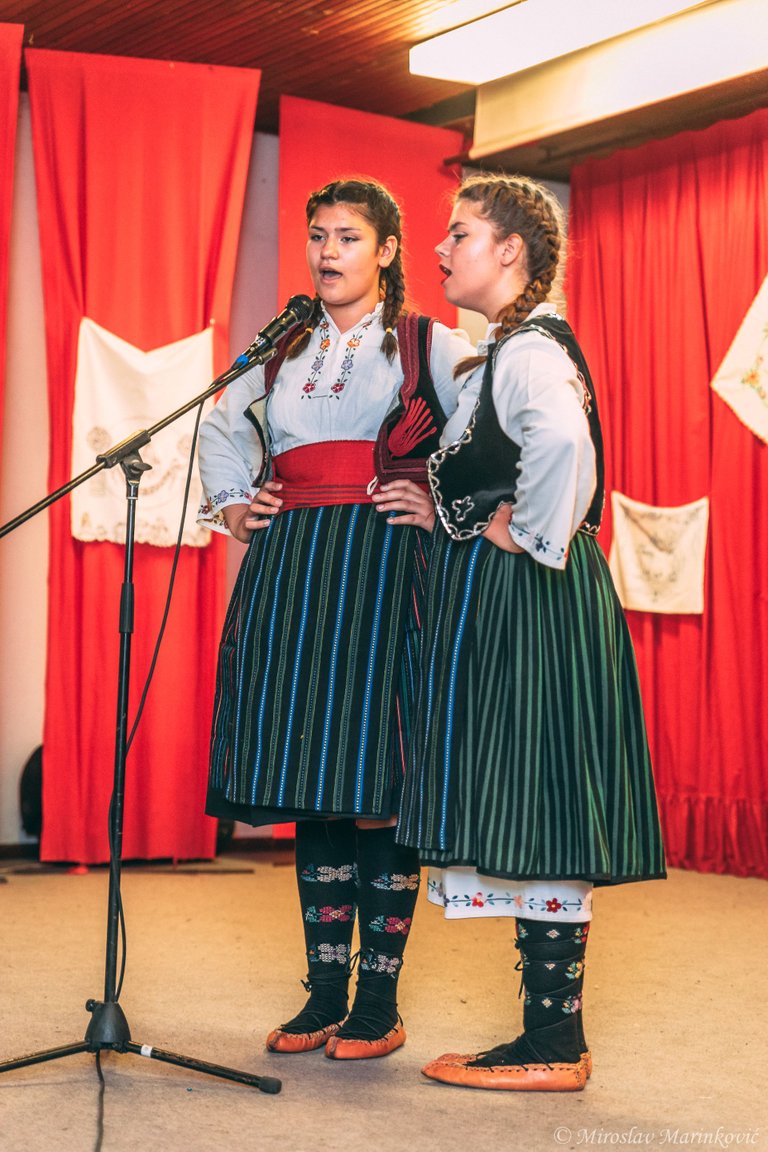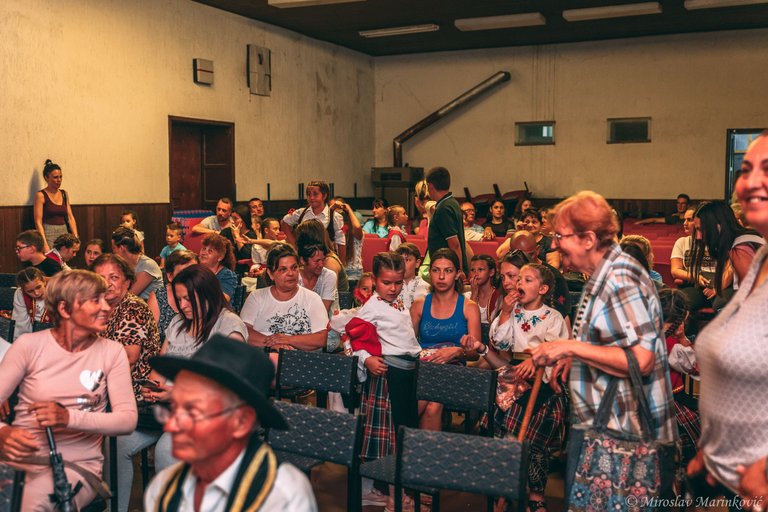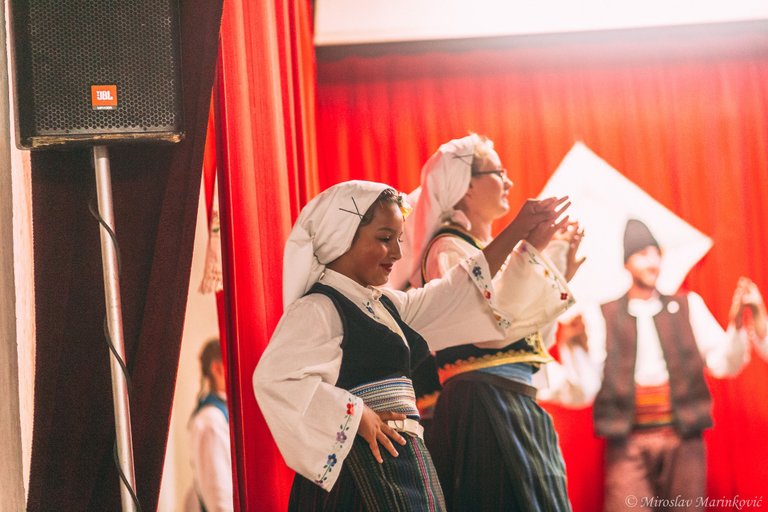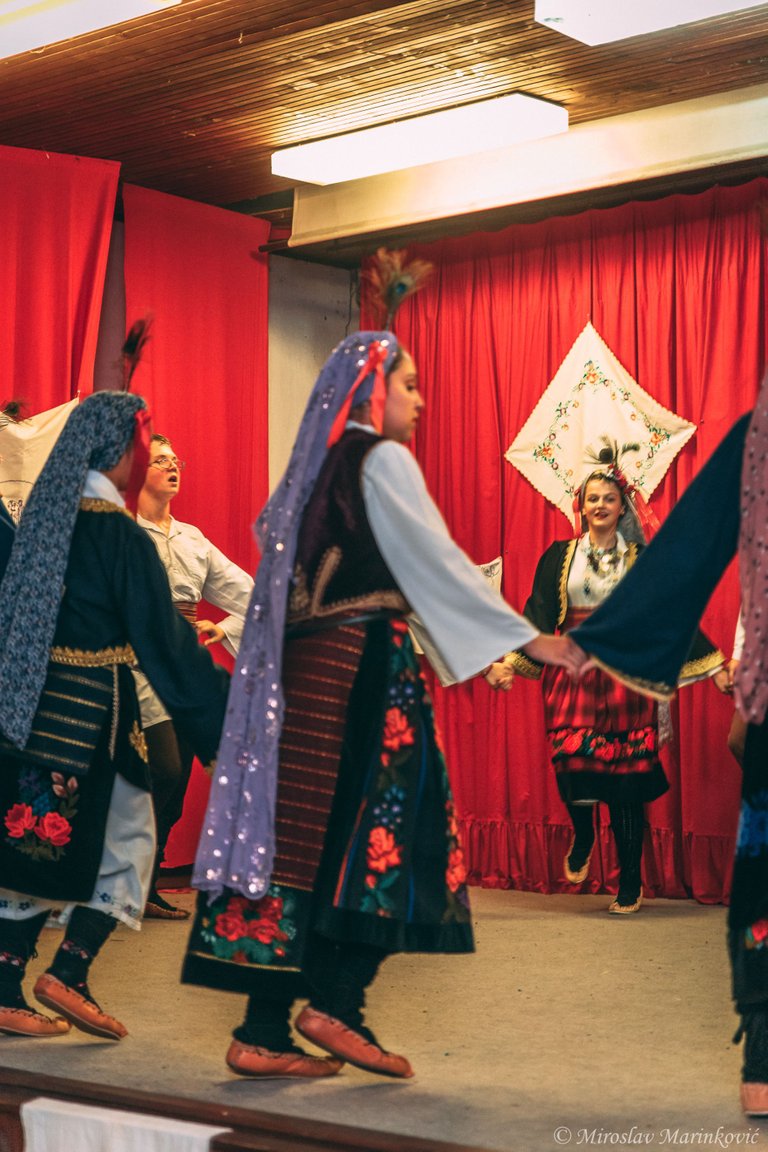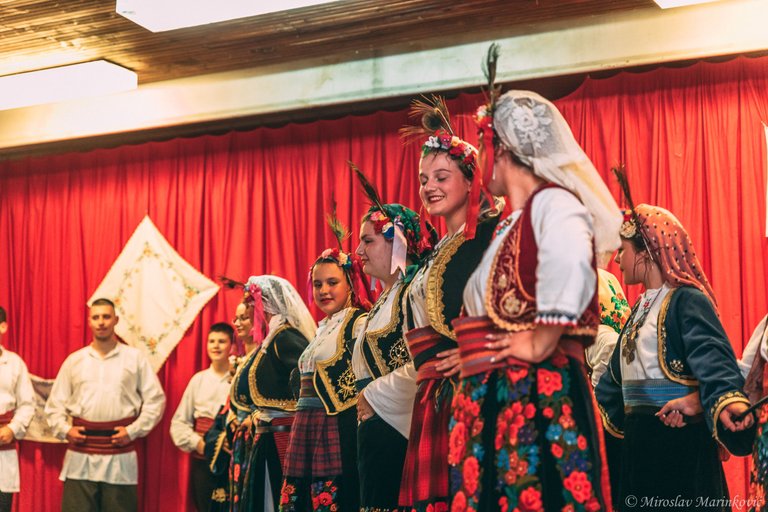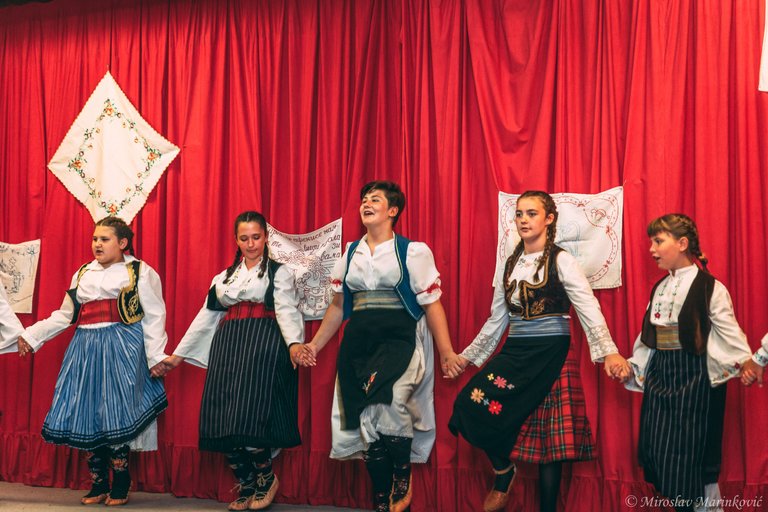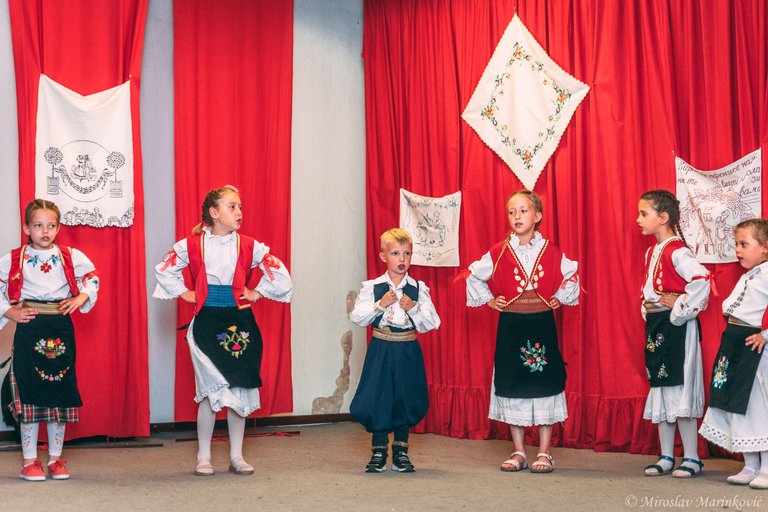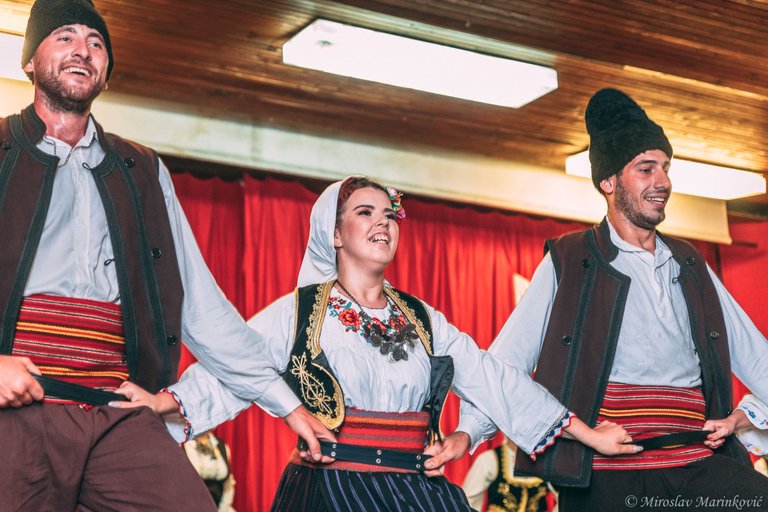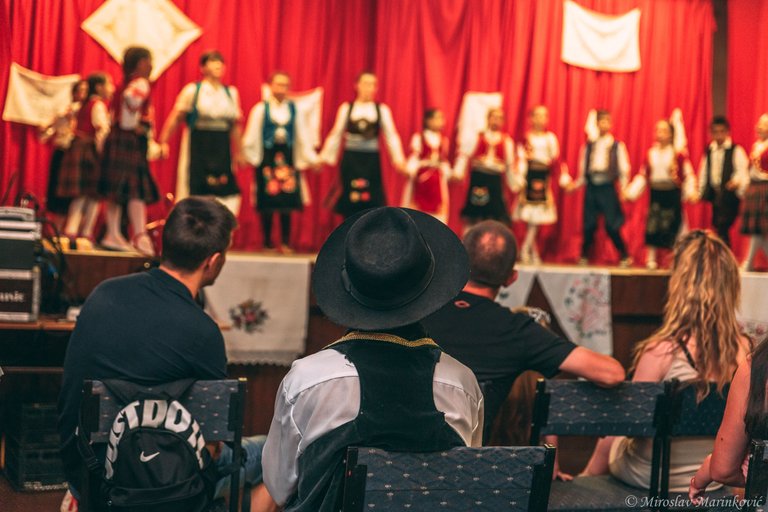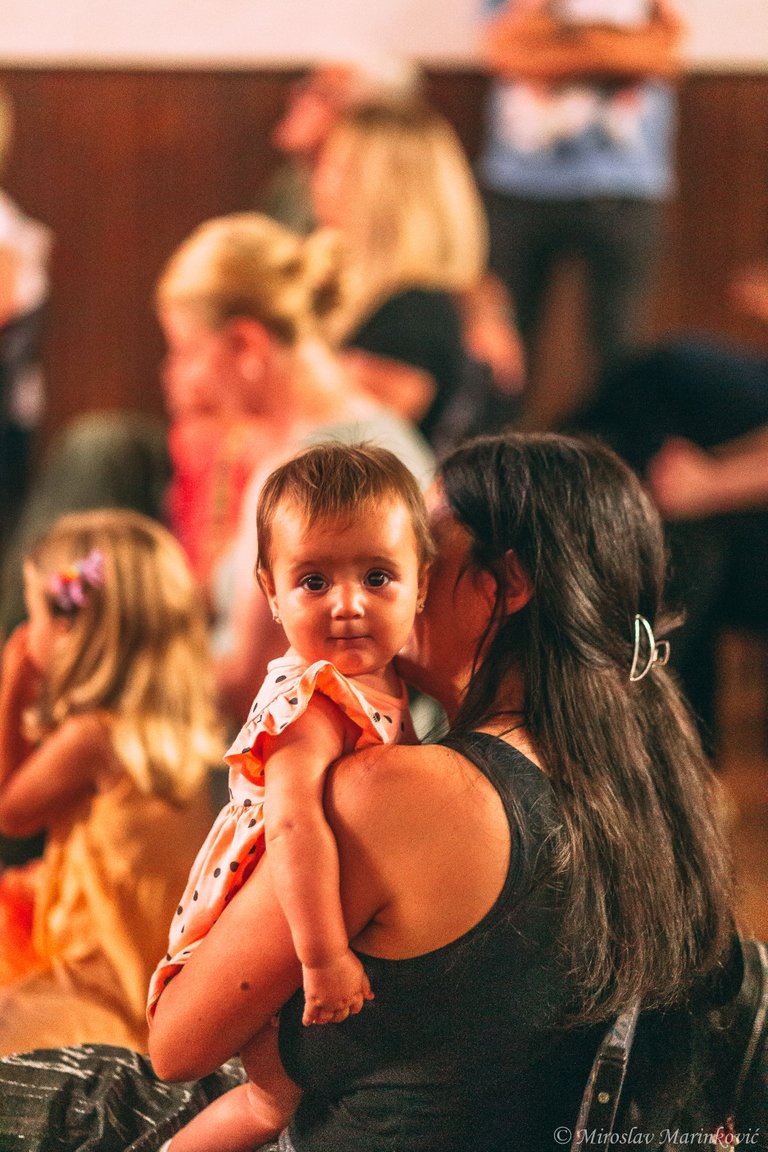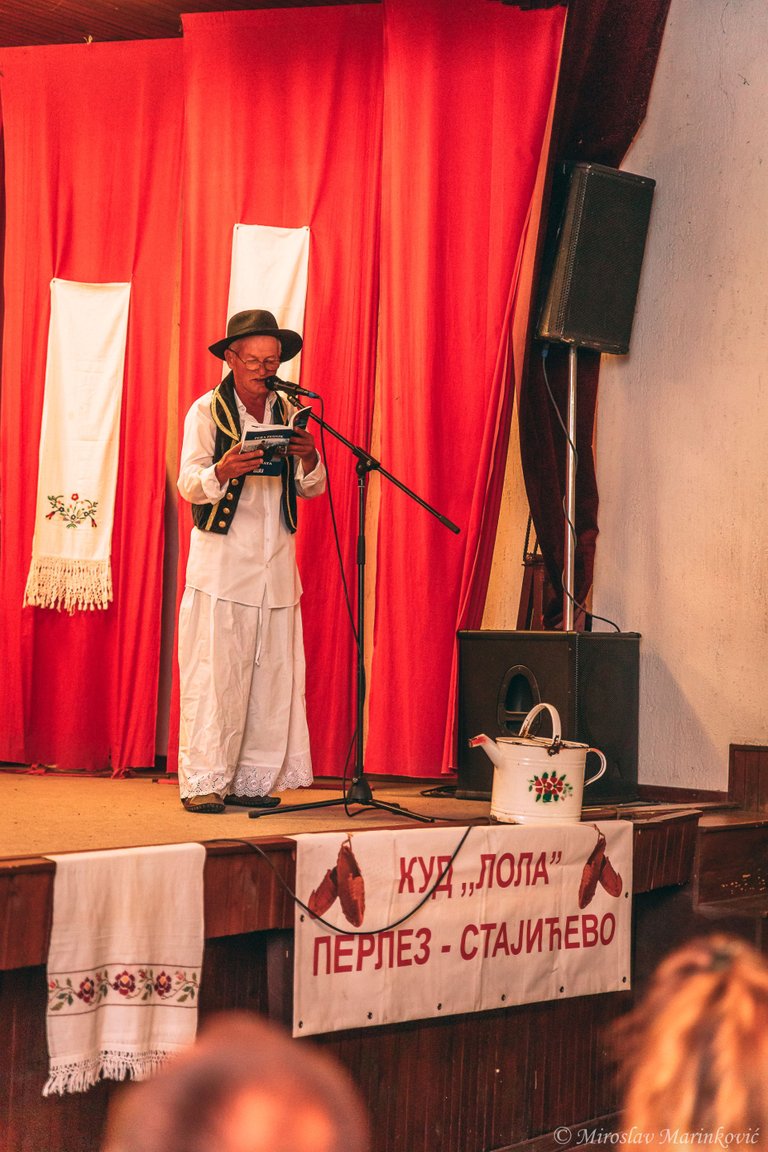 ---
---