On my way to "Ledeni vidikovac", Special Nature Reserve Uvac, Serbia
Hello people! Last week I decided to go and visit beautiful Uvac and its meanders. I've already been there but that's place where you can go thousand times because it's something special. Our starting point was Stajicevo, place where I live, and I will share you some places where we stopped to just enjoy beautiful nature and at the end, great finale! :D
First stop was Rovni lake, it's nearby town Valjevo, about 20 kilometers. Our goal was to find that viewpoint that looked beautiful on photos that we saw online but we didn't managed to come there because dam was closed. At least we took some photos of it from a dam. I wanted to fly with my drone to see that lake from another perspective but wind was blowing so fast that drone didn't managed to fight against it.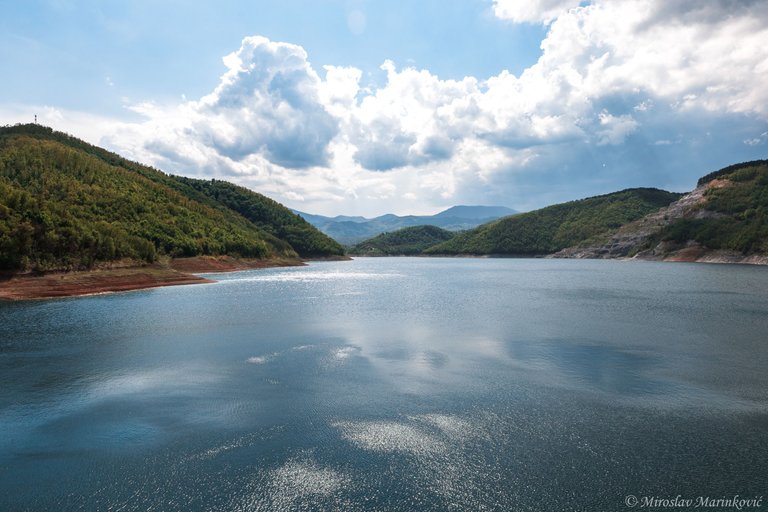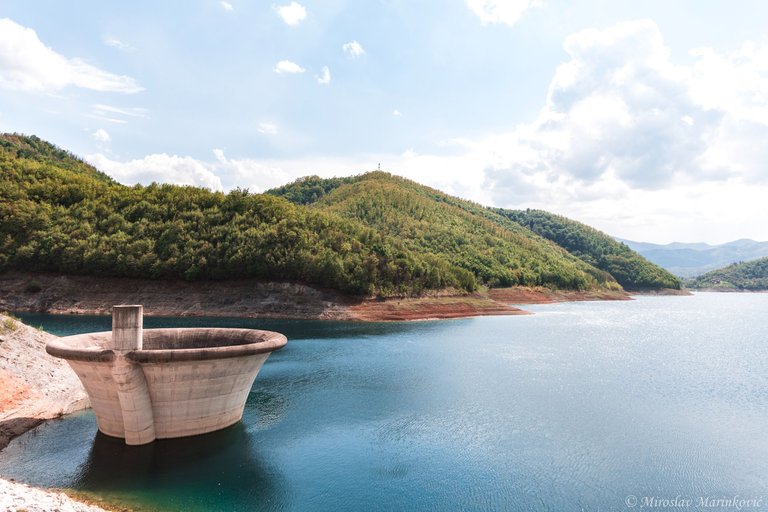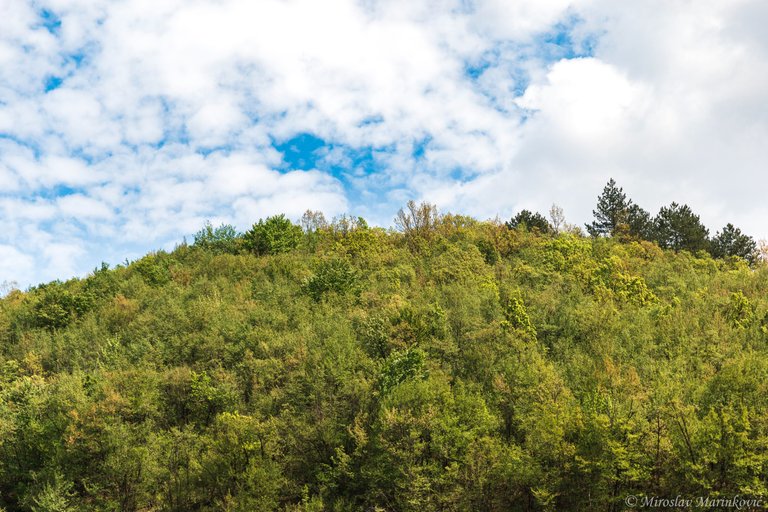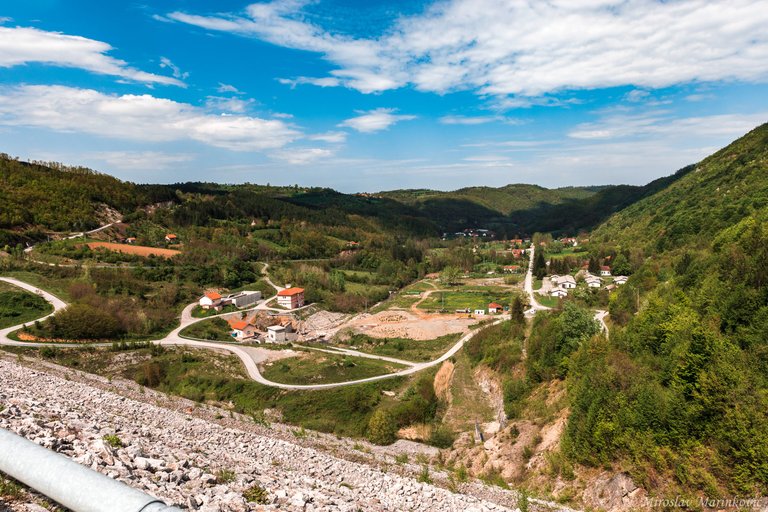 Next stop was Međuvrško jezero (lake nearby Ovčar banja) which has some nice restaurants and a lot of boats with beautiful landscape. This lake is the biggest artificial lake on Zapadna Morava and it's a place for fishermen and just people who loves living by the lake.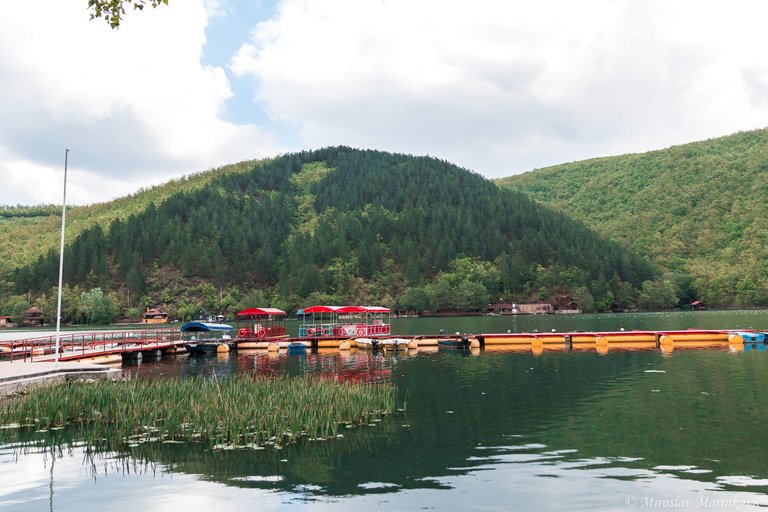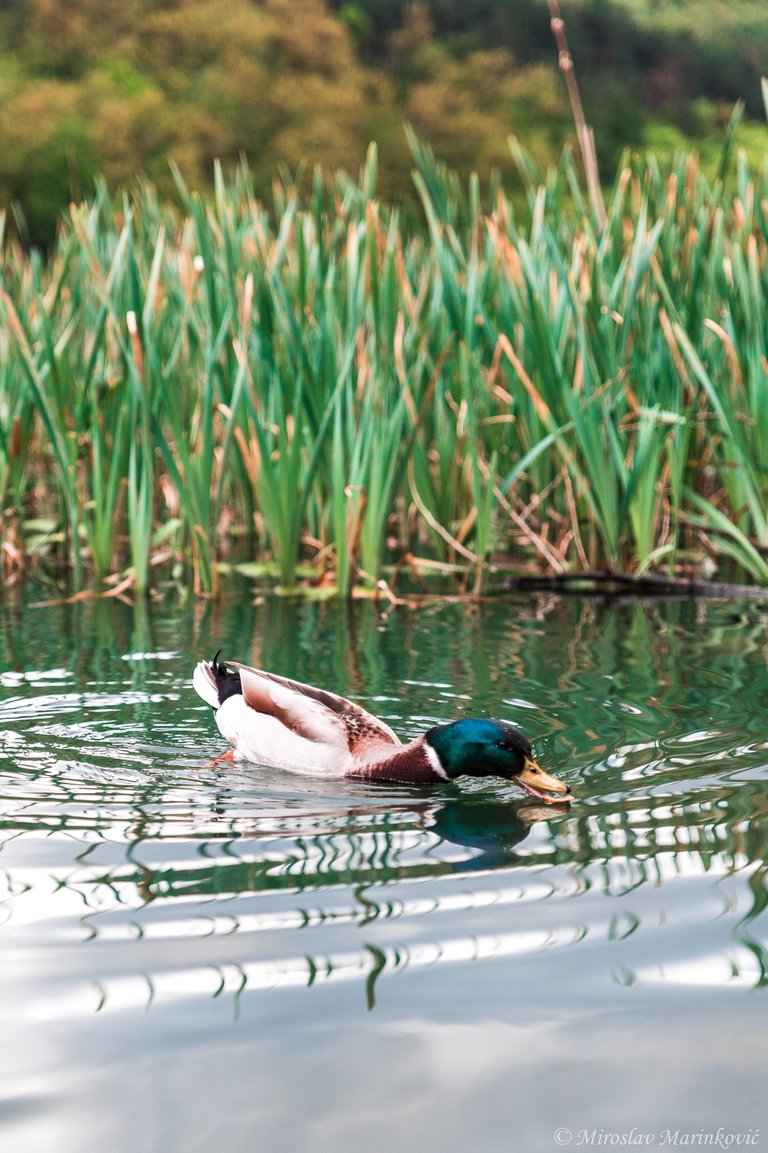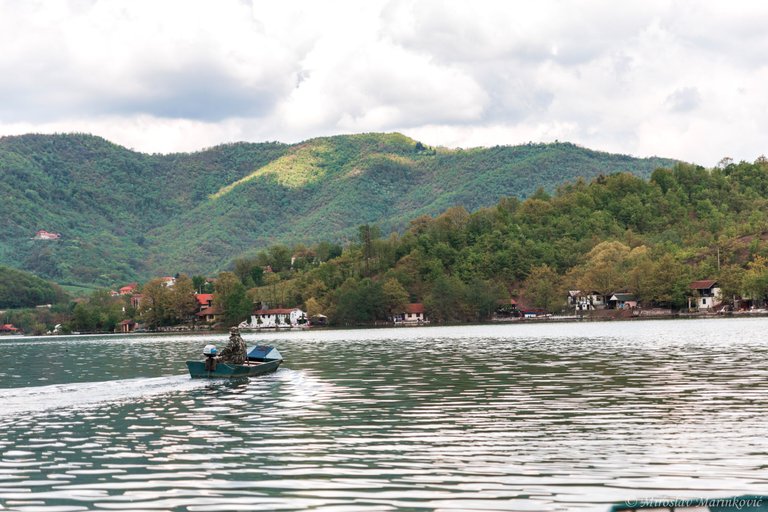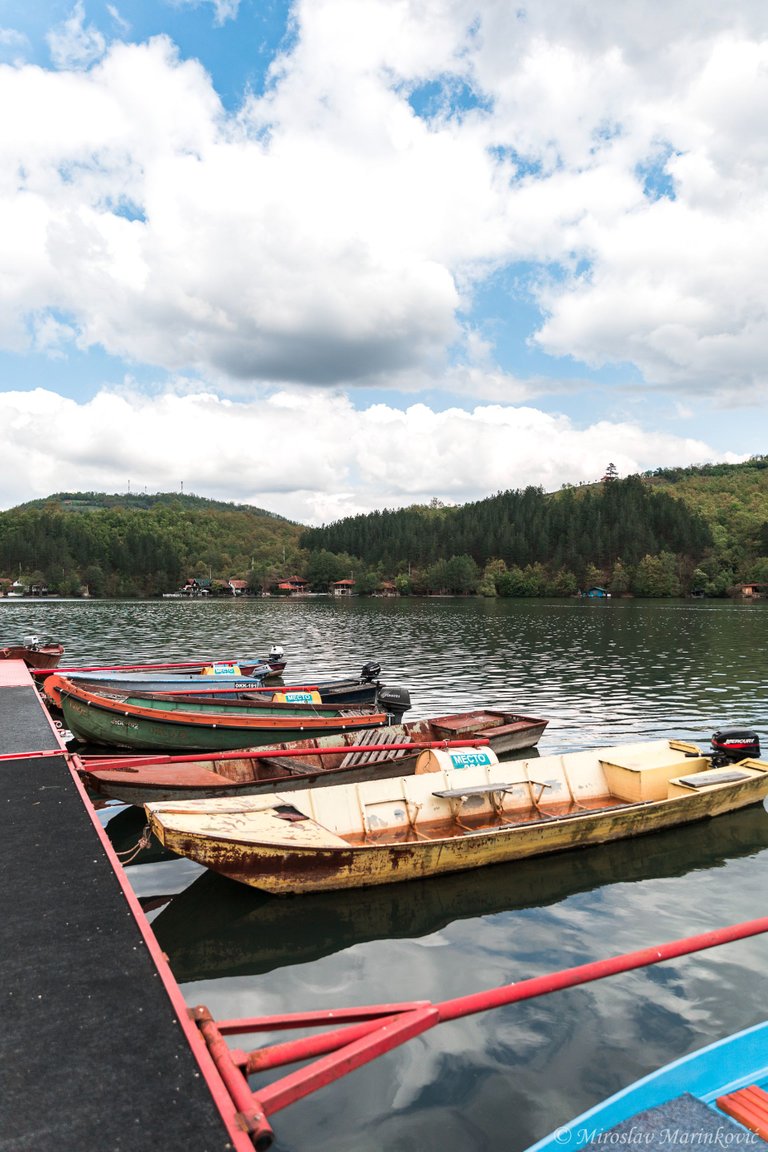 Before we went to see Uvac we went to see beautiful waterfall called Sopotnica, I've also been there but this is one of the most beautiful waterfall in whole Serbia. This place is full of little waterfalls that you will lose count of it because there is at least dozen of them. :D
It has bridge in the middle of waterfall as you can see, this place is heaven on Earth. Actually my friends and I decided to go camping there in the Summer.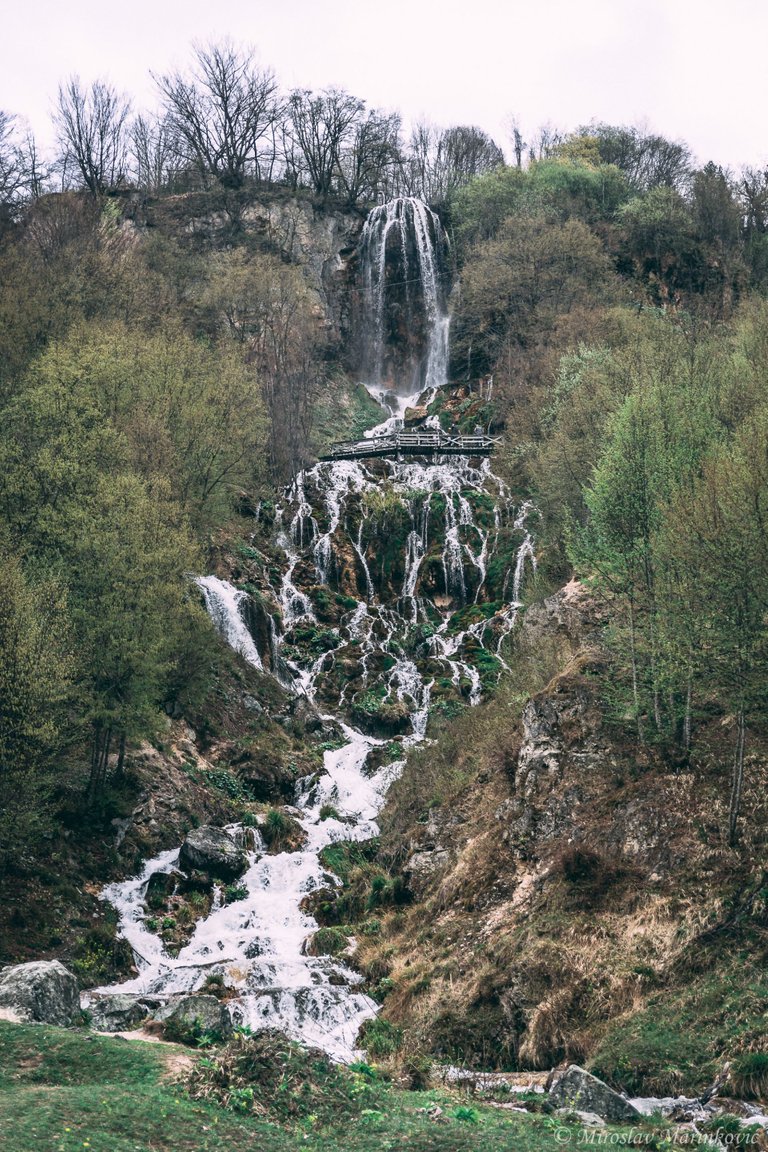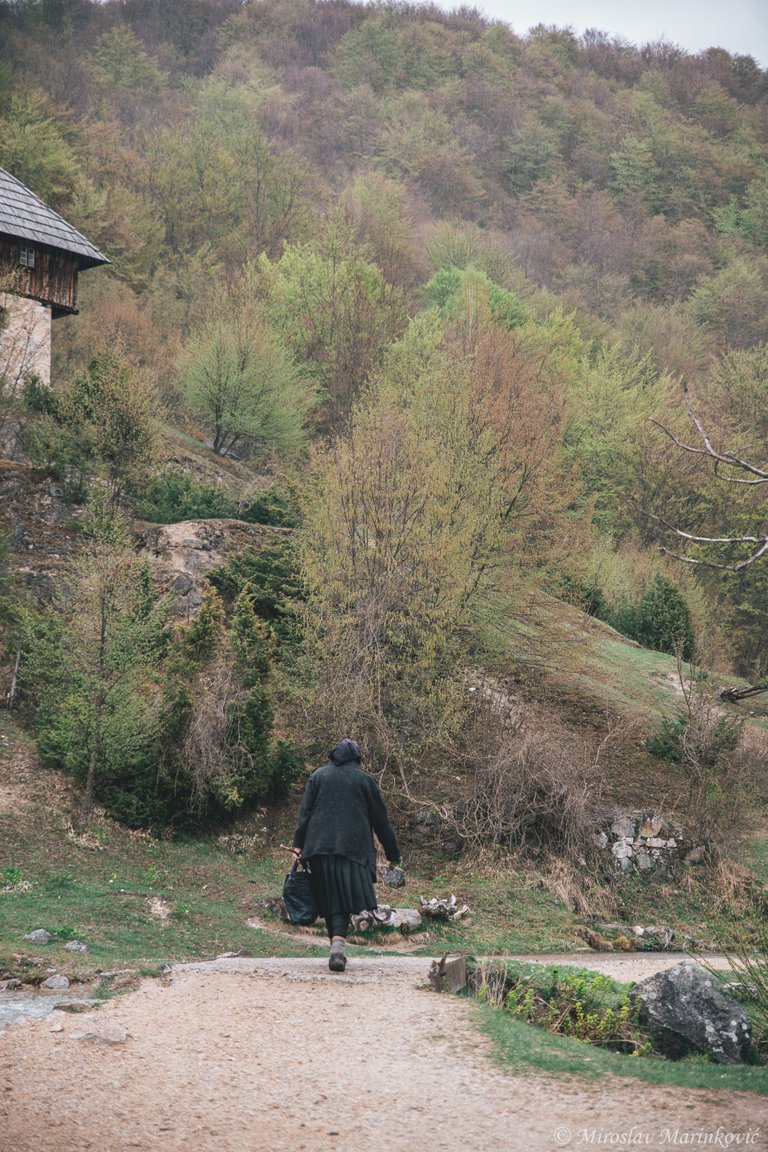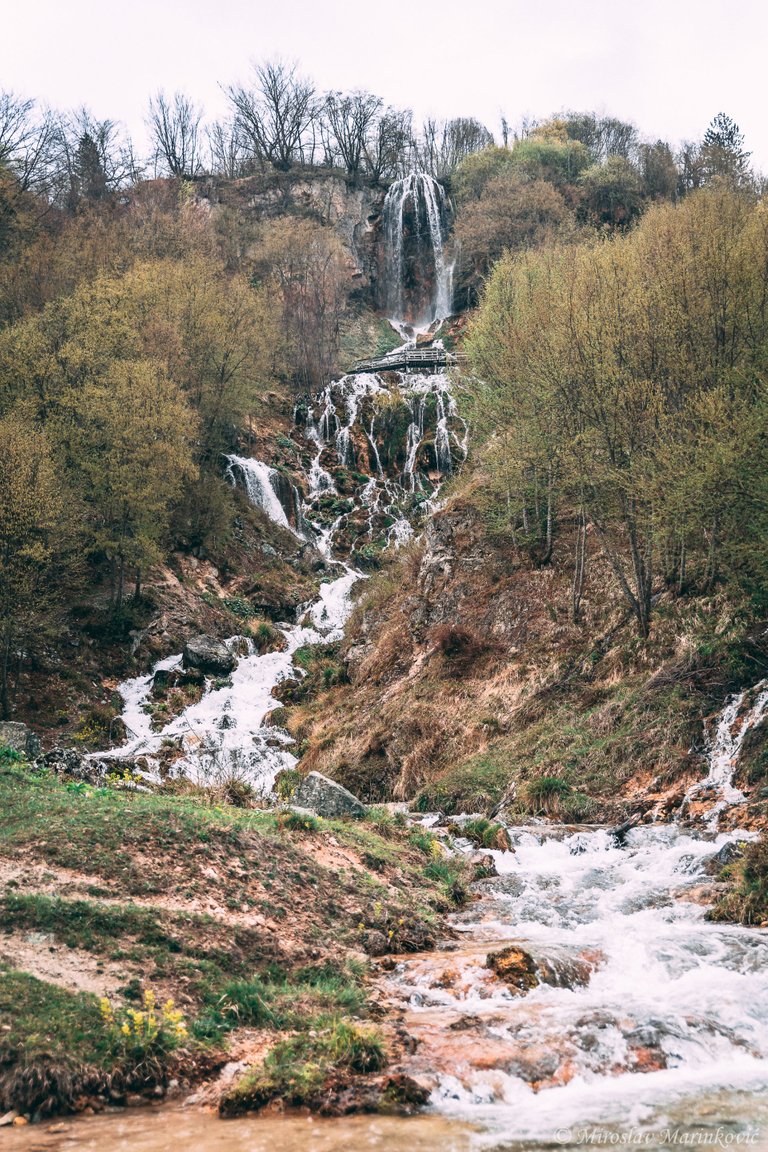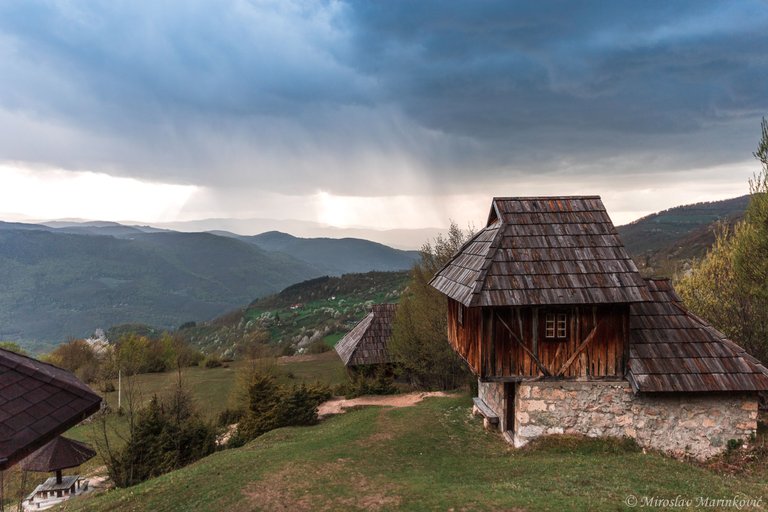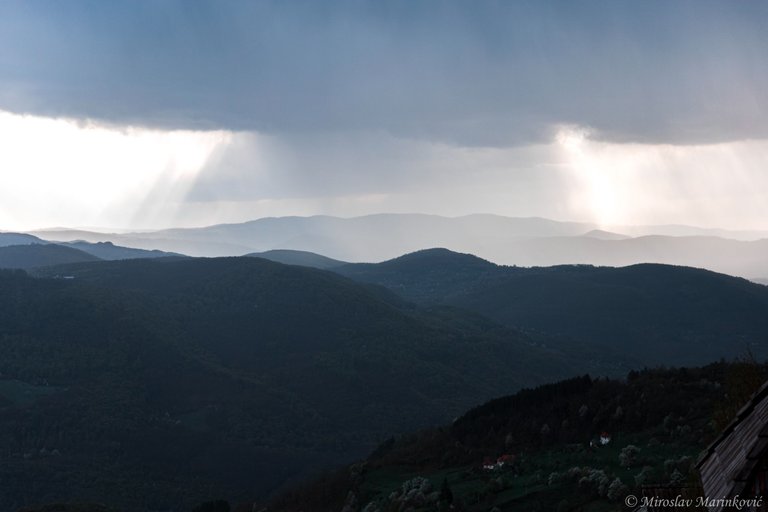 At the end, last stop Uvac and its meanders. I guess we come there early because there wasn't a lot water like last year. Last year we went there in late Summer. This place is incredible, the view is just breathtaking. It's also snake and bear habitat so you have to be careful because literally 5 minutes before we came there some people saw viper and everyone run away from that viewpoint.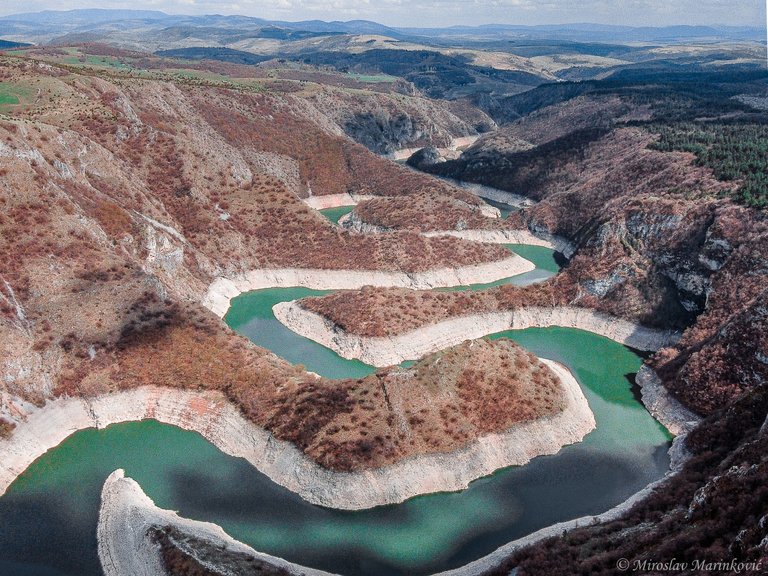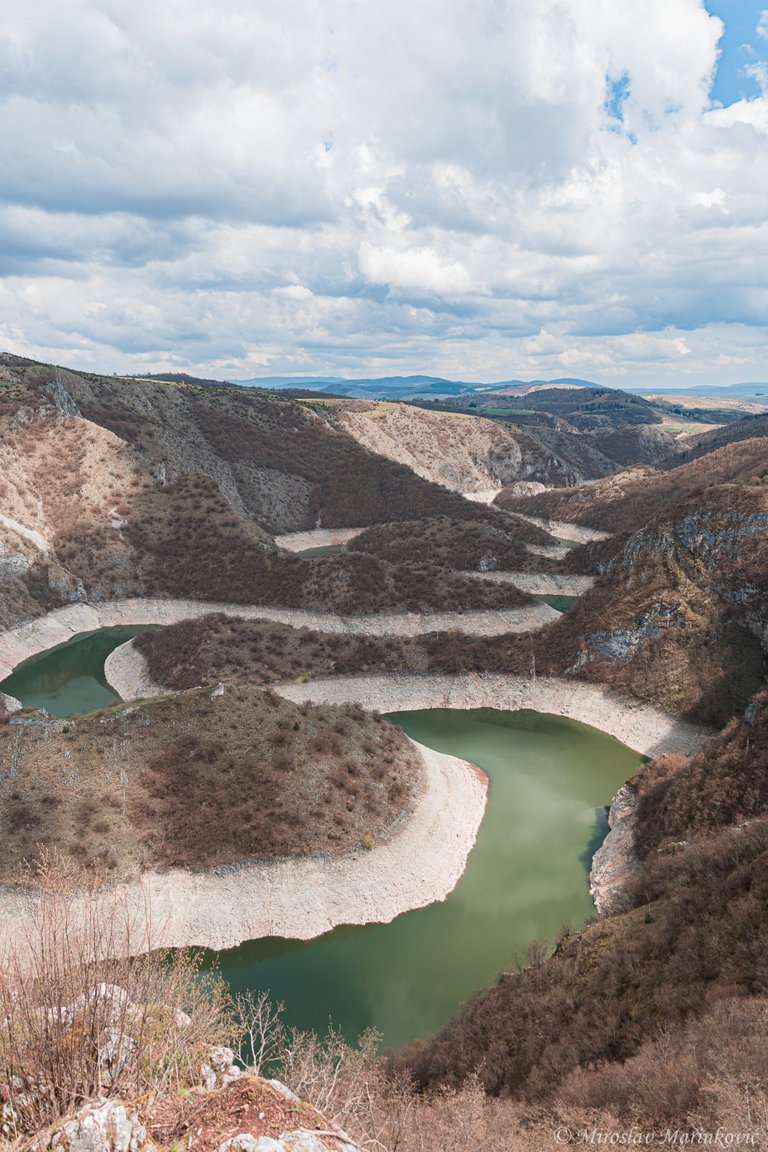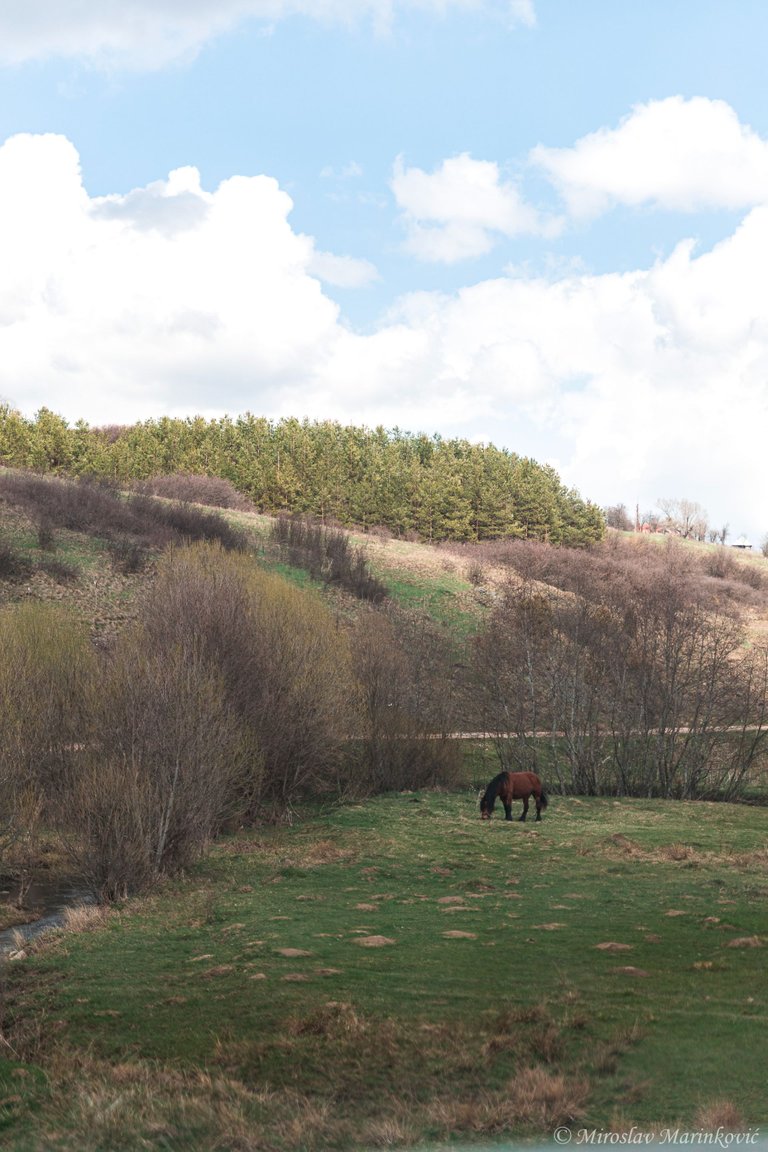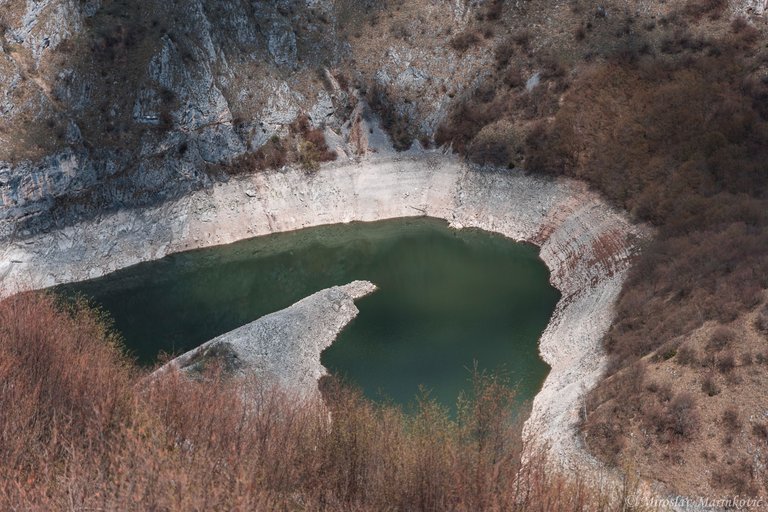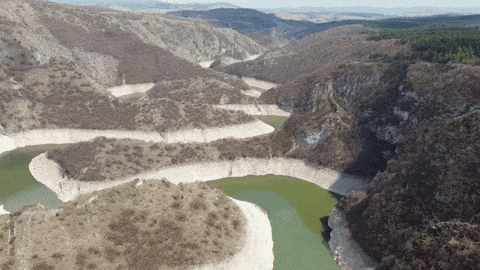 Overall we had such an amazing time, I recommend everyone to come and visit these places, you won't be disappointed! :)
---
---