Lazarus fest photography
Hello people. I did some metal festival photography last weekend. I was invited by my friends to take photos of bands, and there were 5 bands that night. Lighting was poor, to be honest, so I had to raise my ISO by a lot, a lot of photos were taken with ISO 12800 but when you convert these photos in black and white you get much better results at the end.
Atmosphere there was amazing, I love hearing some heavy stuff and that's what I got there, heavy riffs and breakdowns. Here are some photos that I took that night, some of them really look amazing to me with that light that surrounded performers.
Enjoy! :)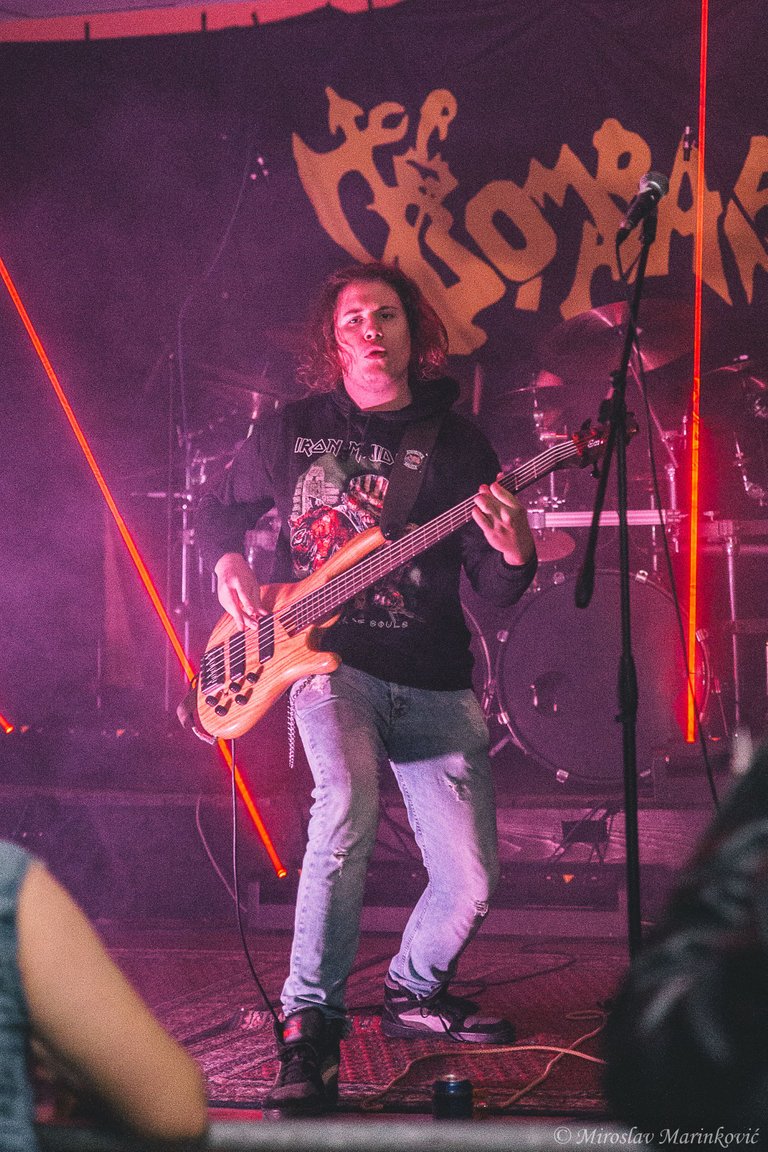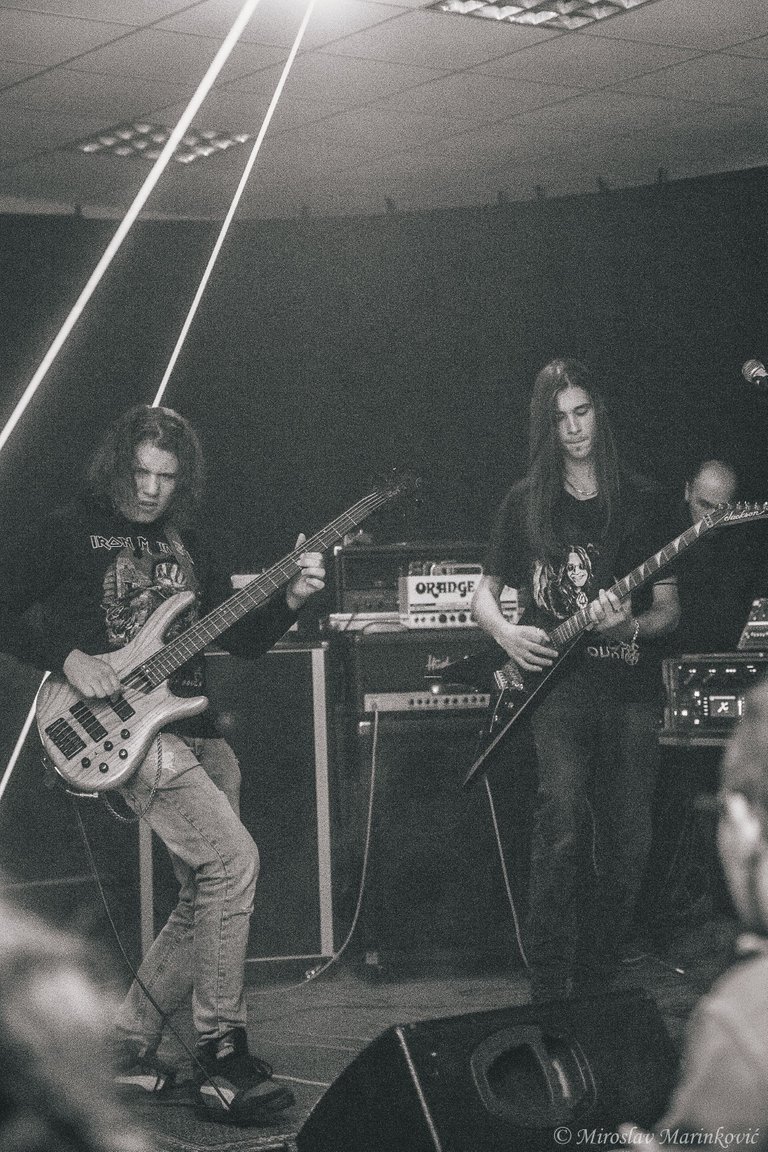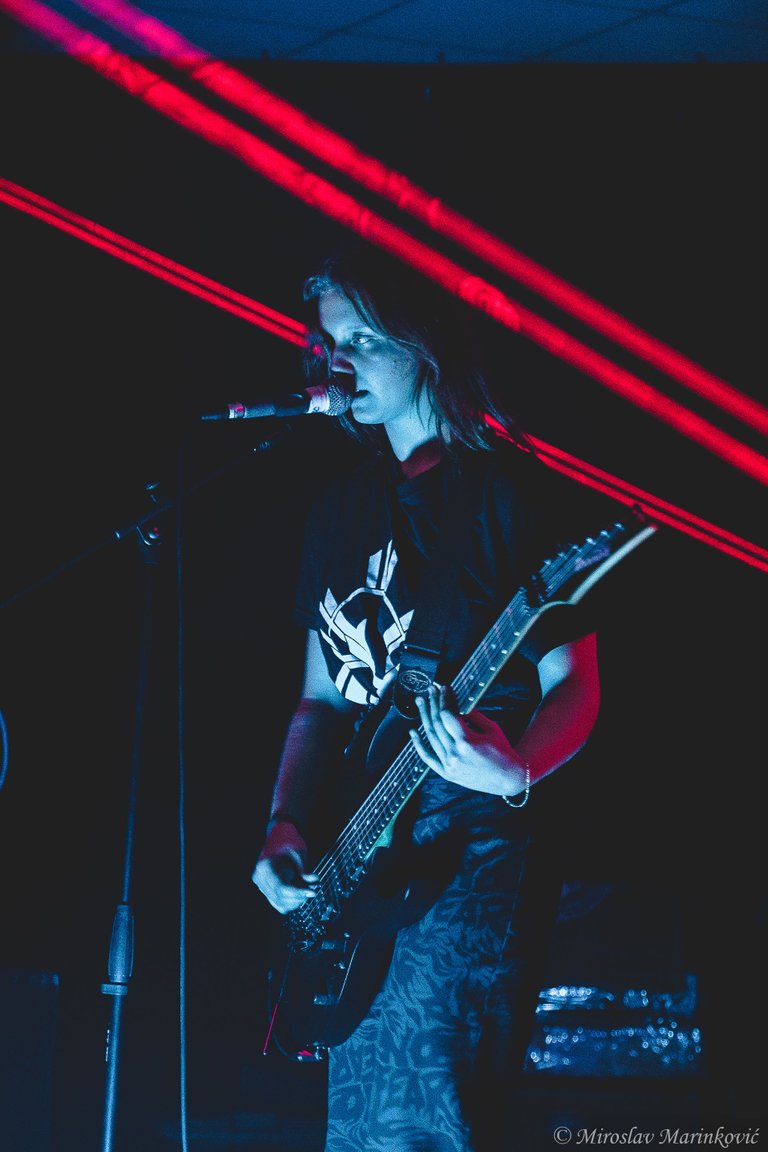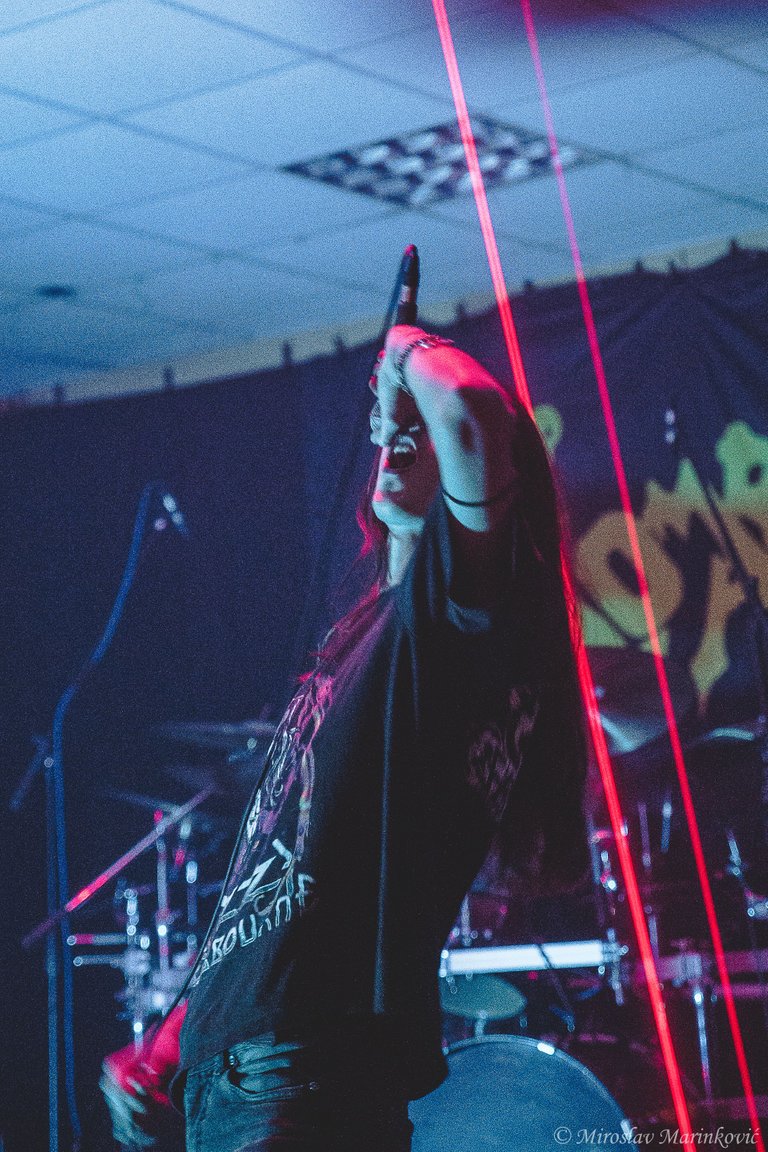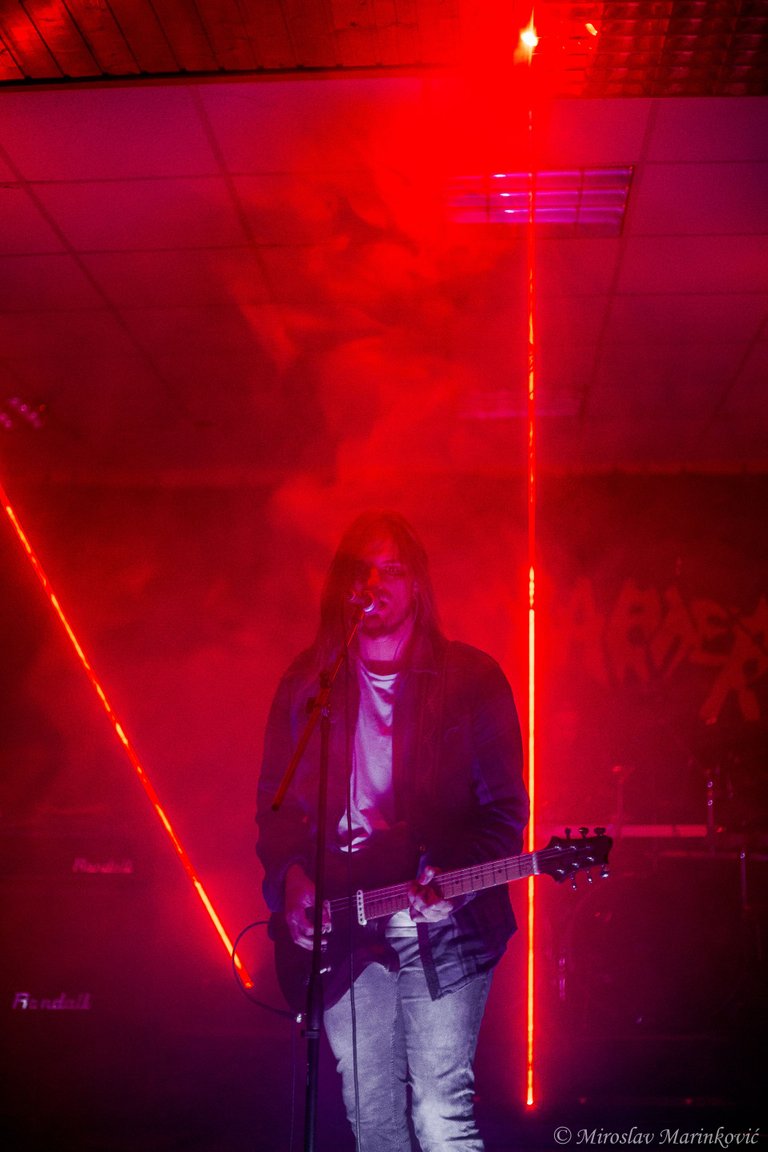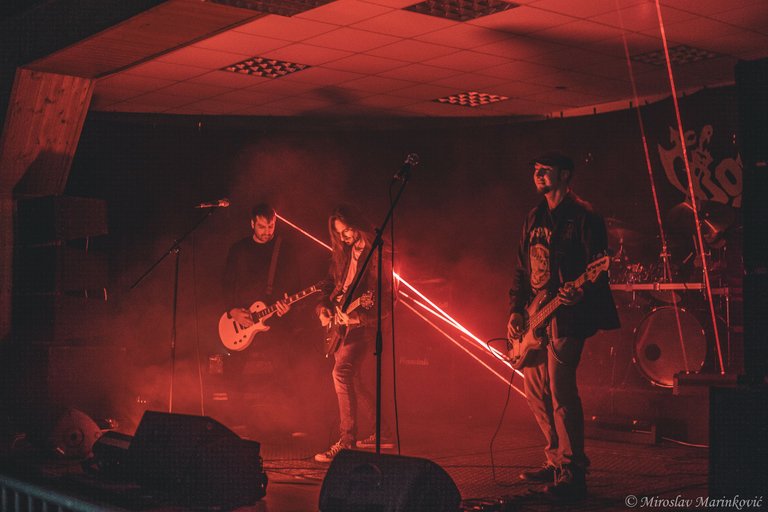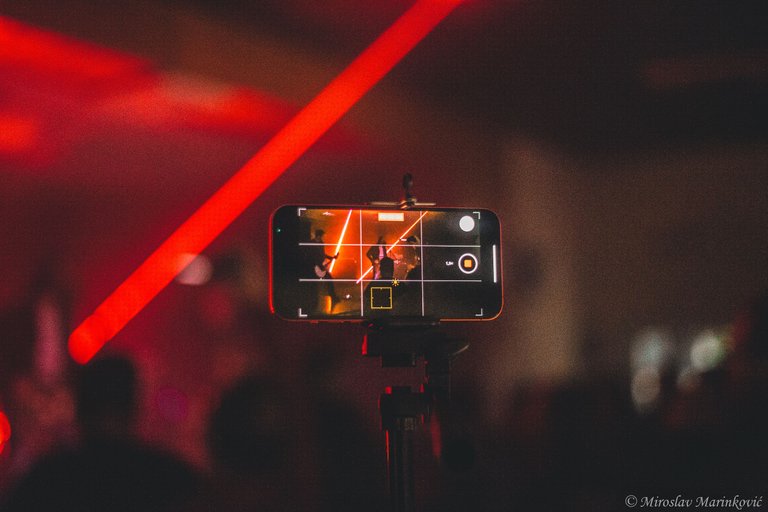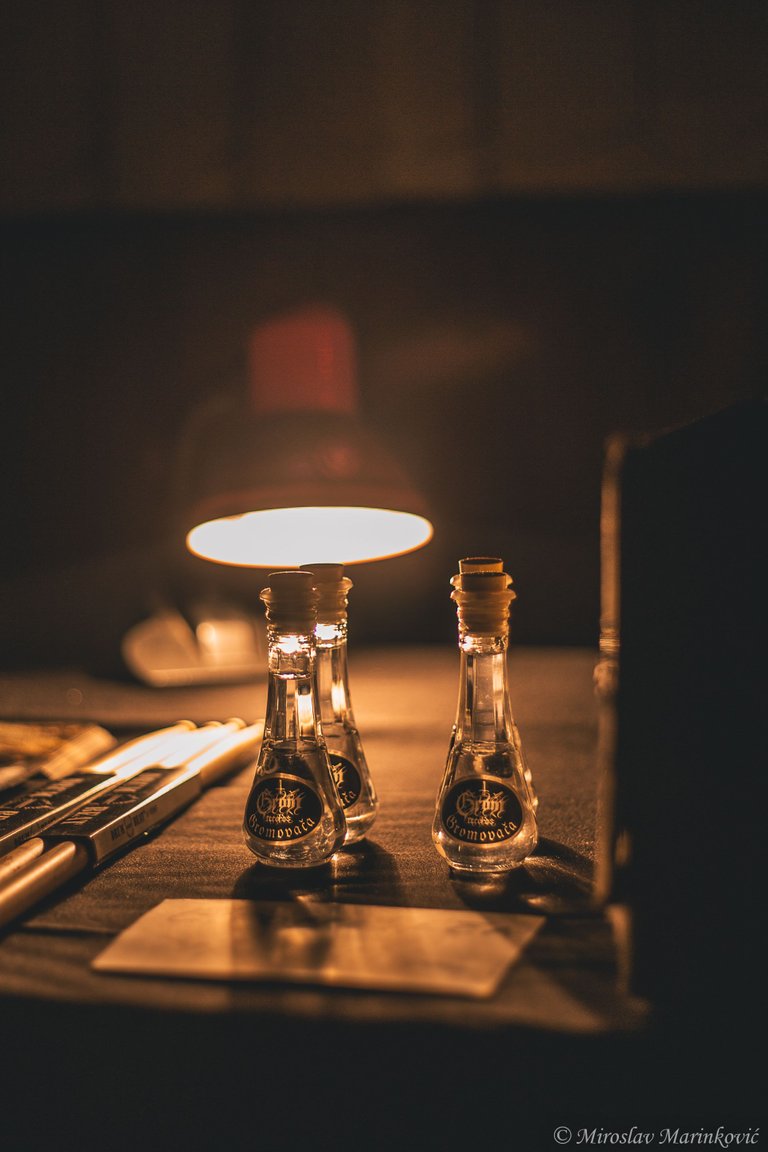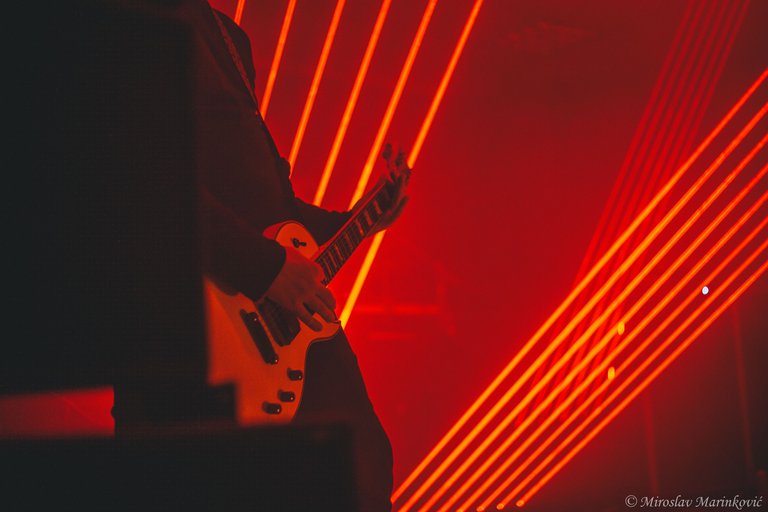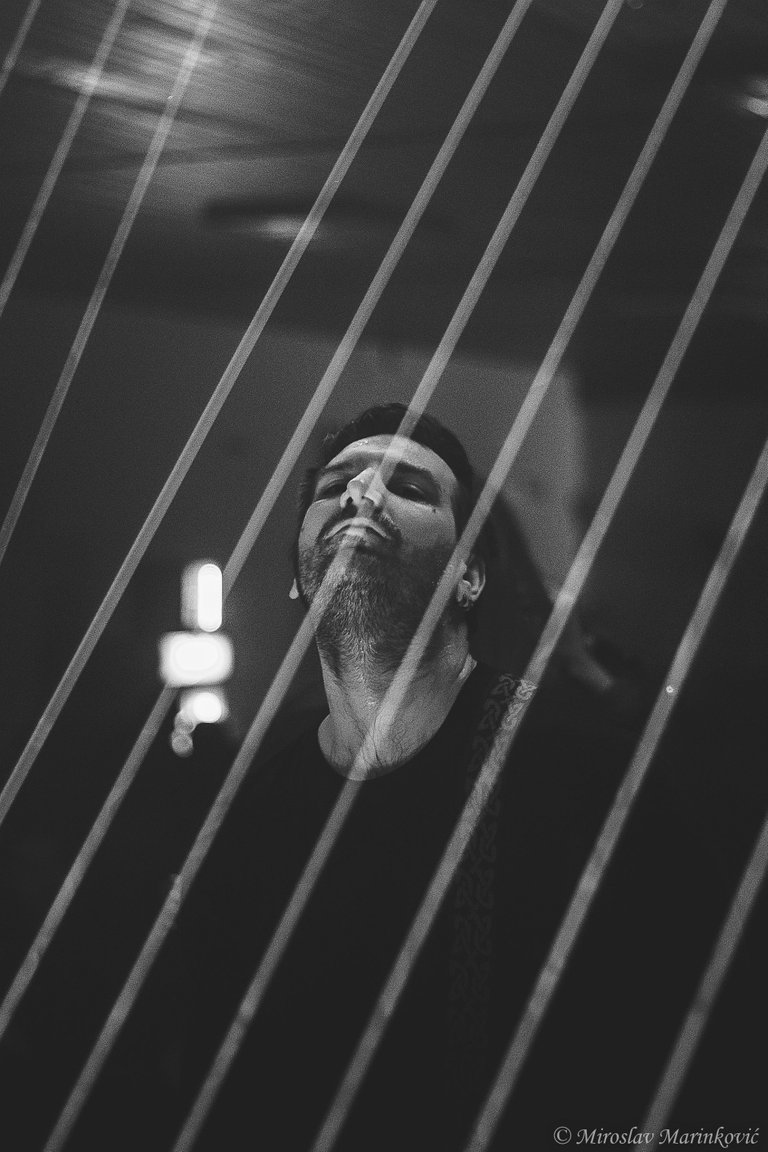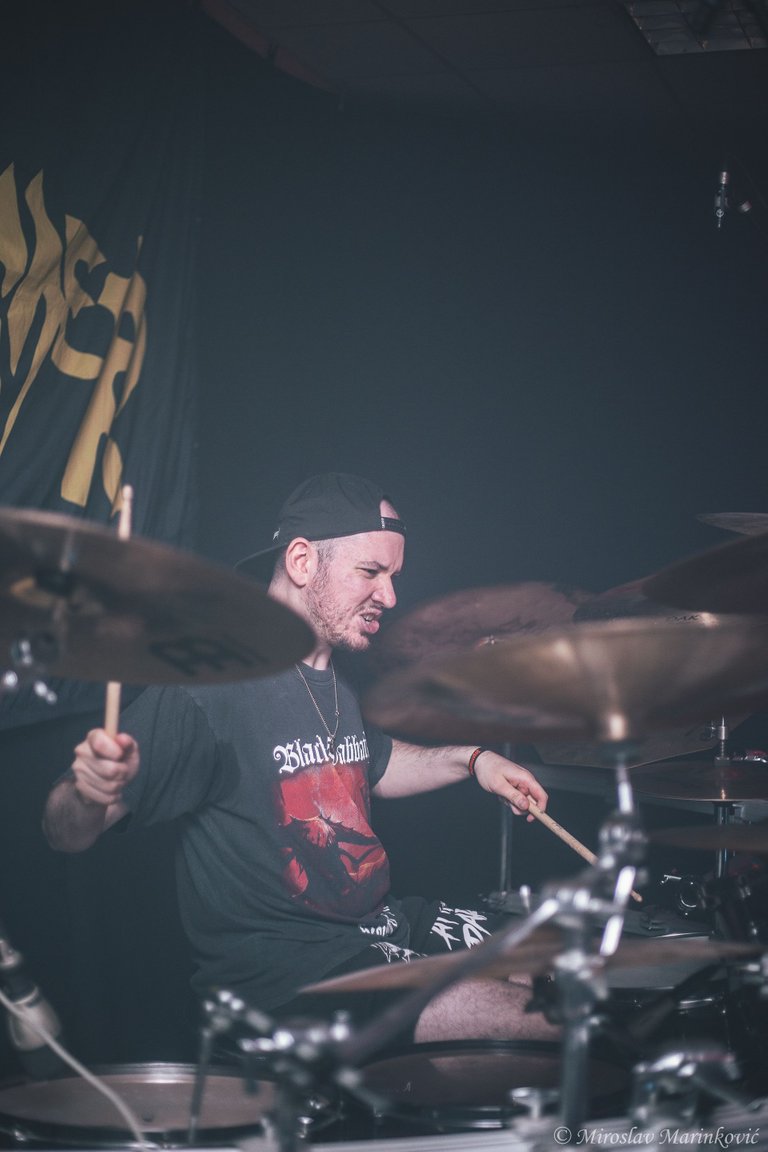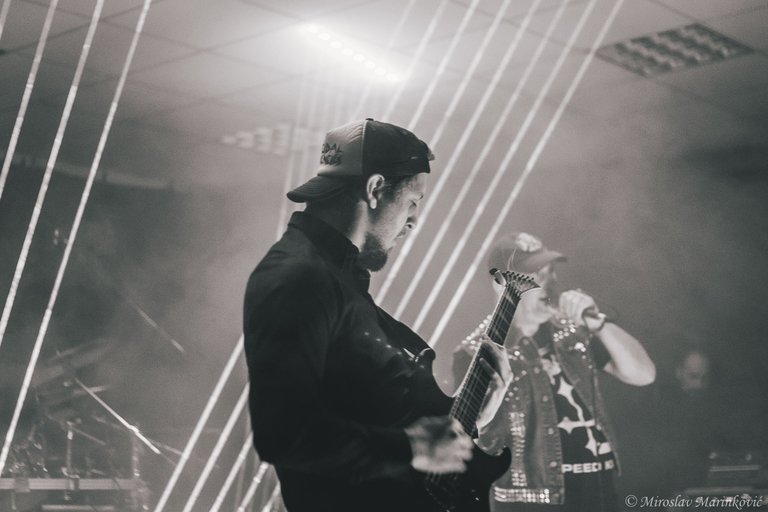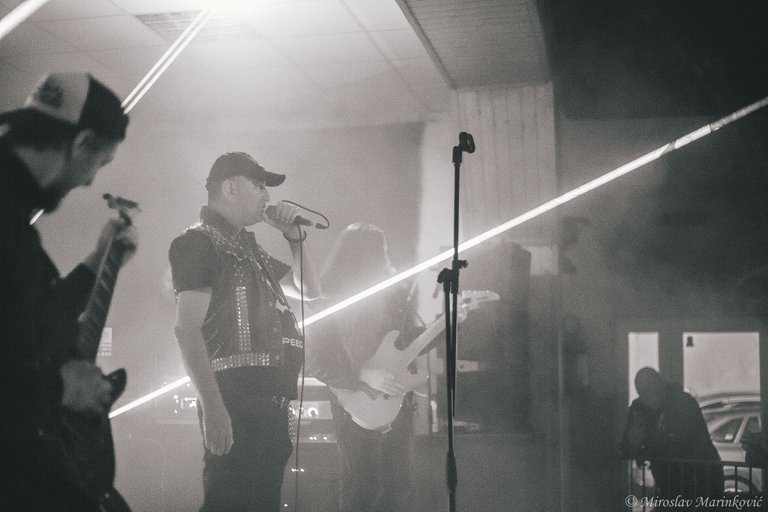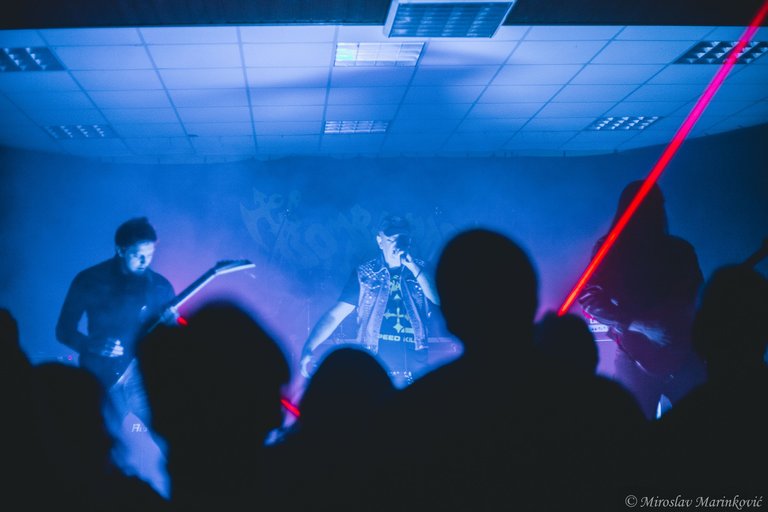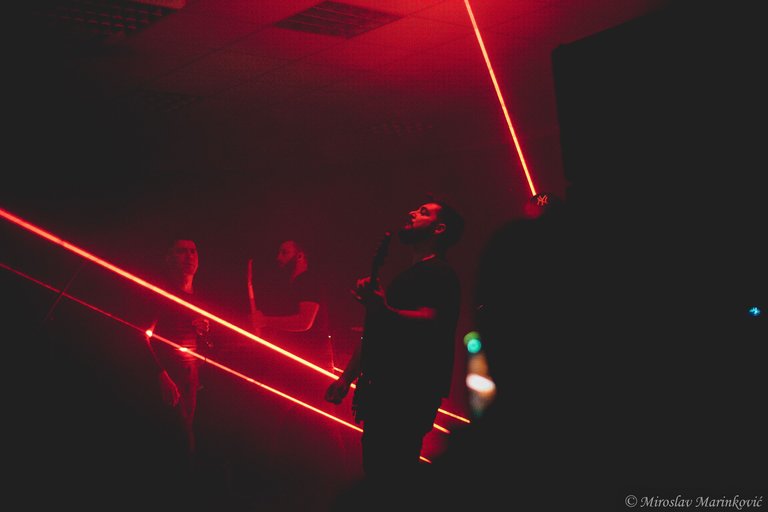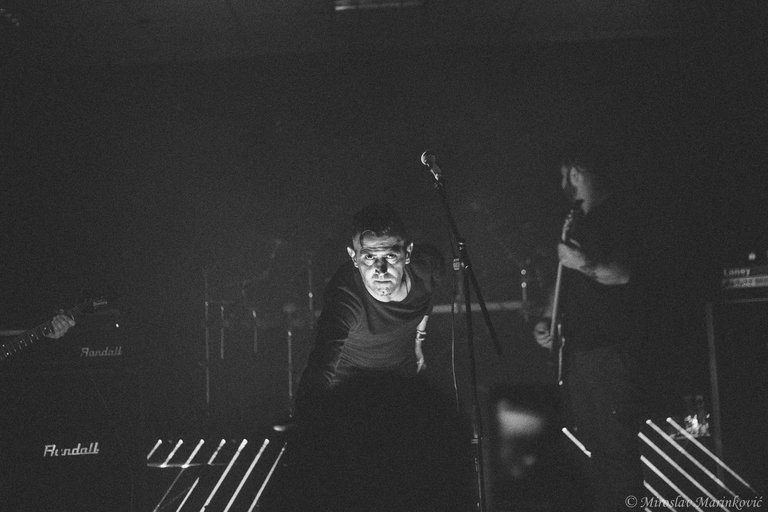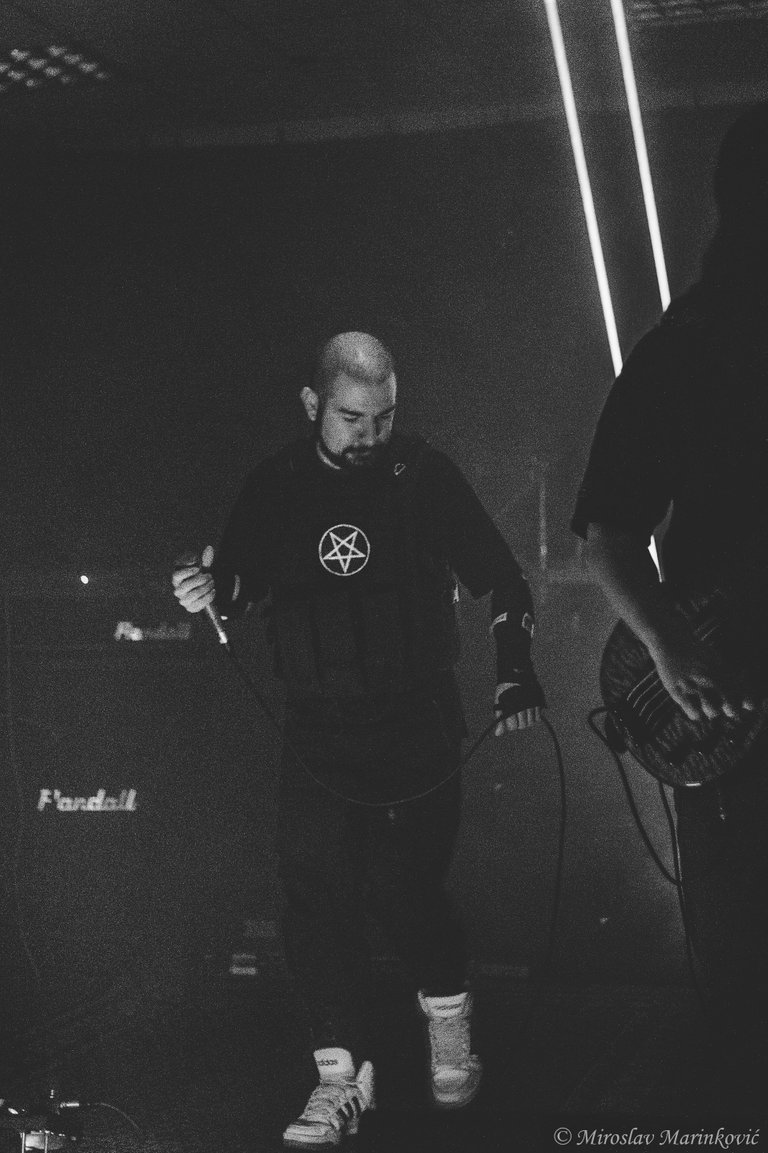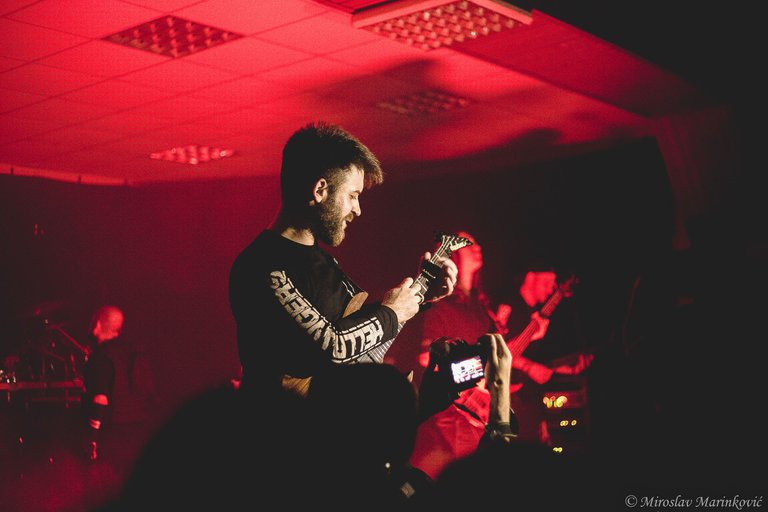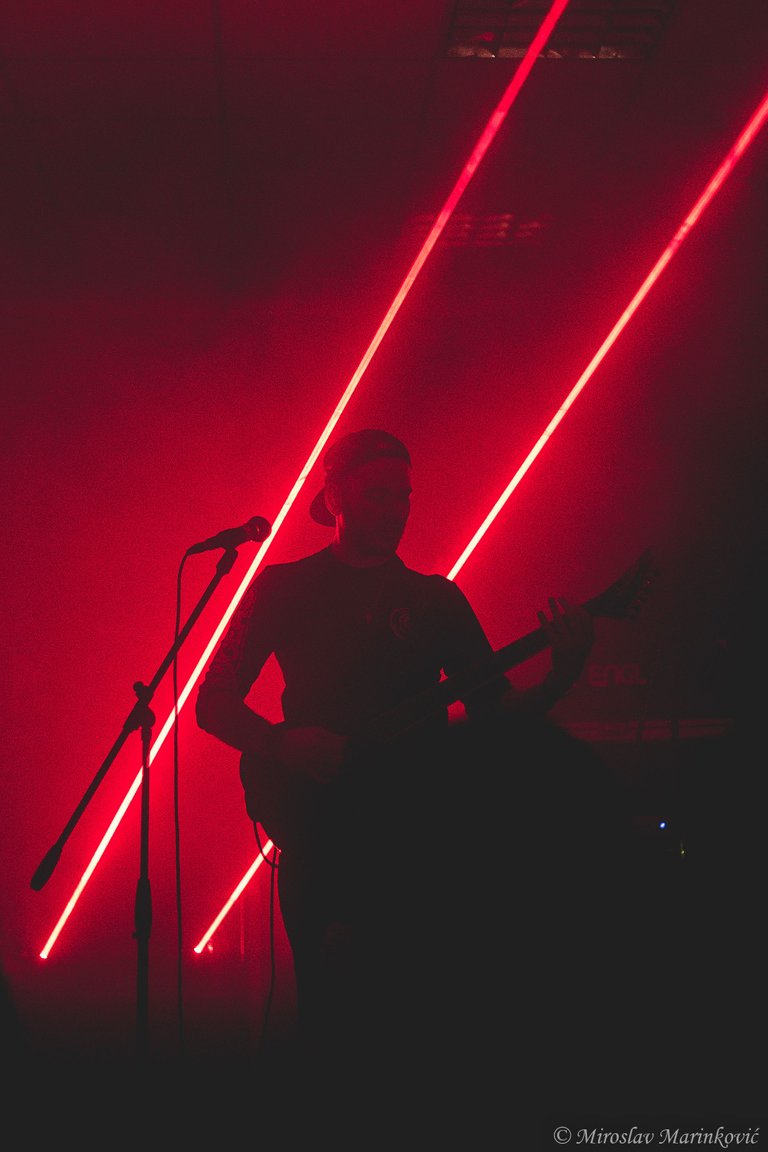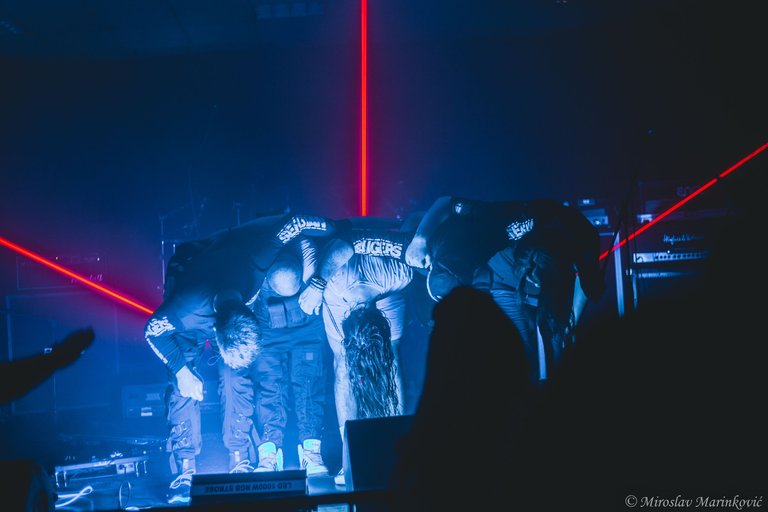 ---
---