Few more photos and videos from Neum
Hello people, I brought my drone with me to take few videos and it really looks great, I don't have my laptop so I can't upload great quality videos but still it looks decent.
Sea is still warm here, Sunsets are just out of this world. I will take few more photos today and probably ahare with you tomorrow so stay tuned.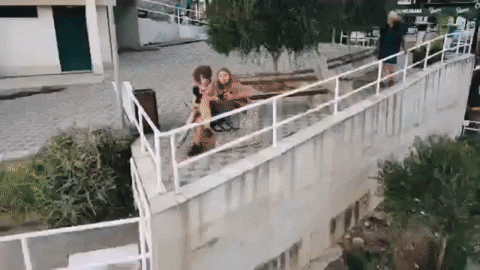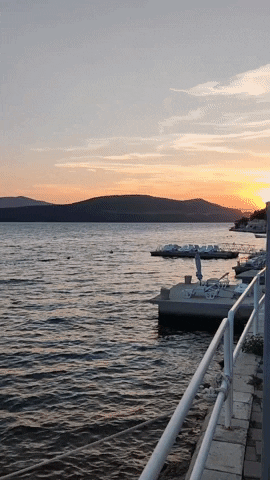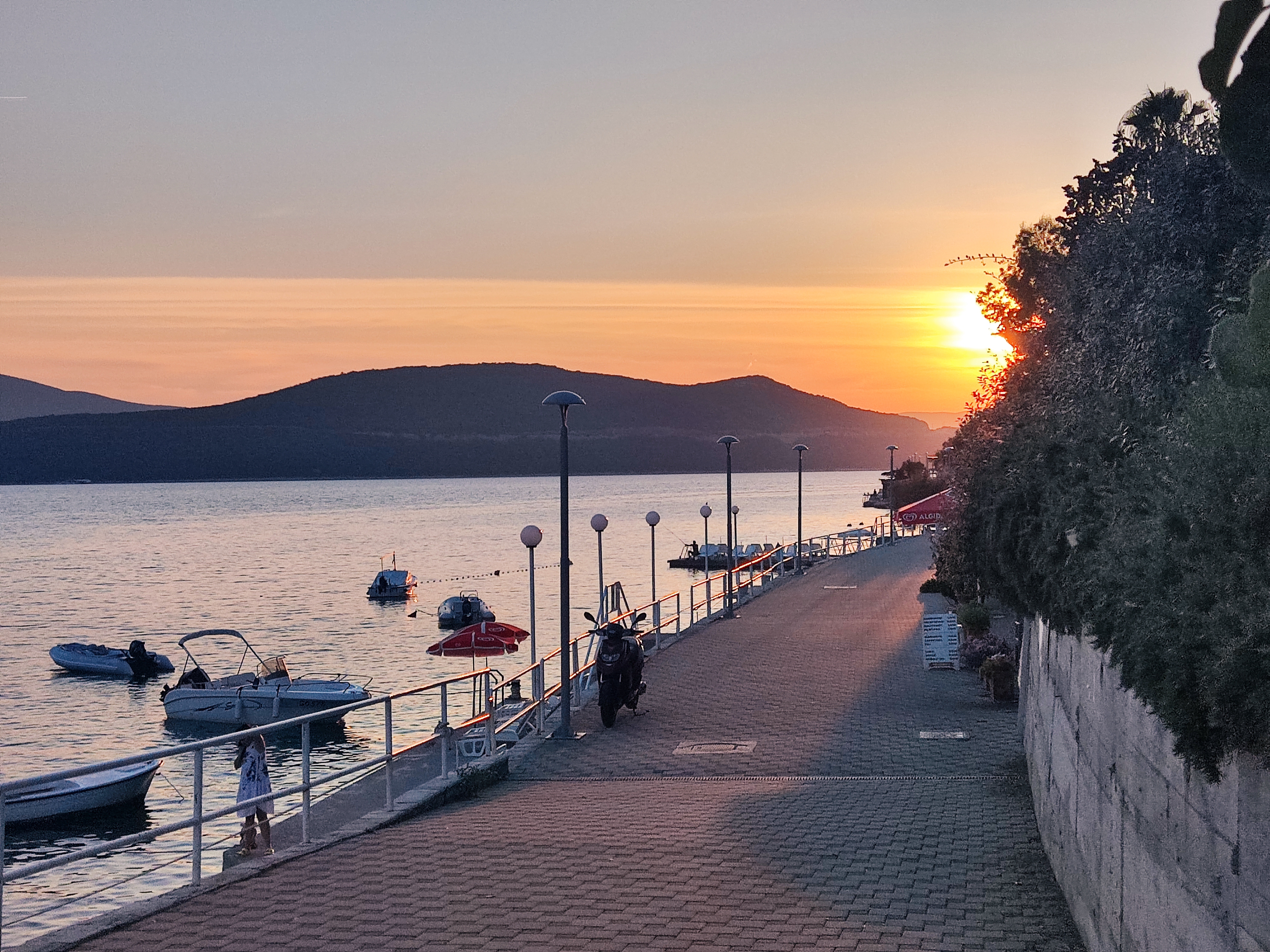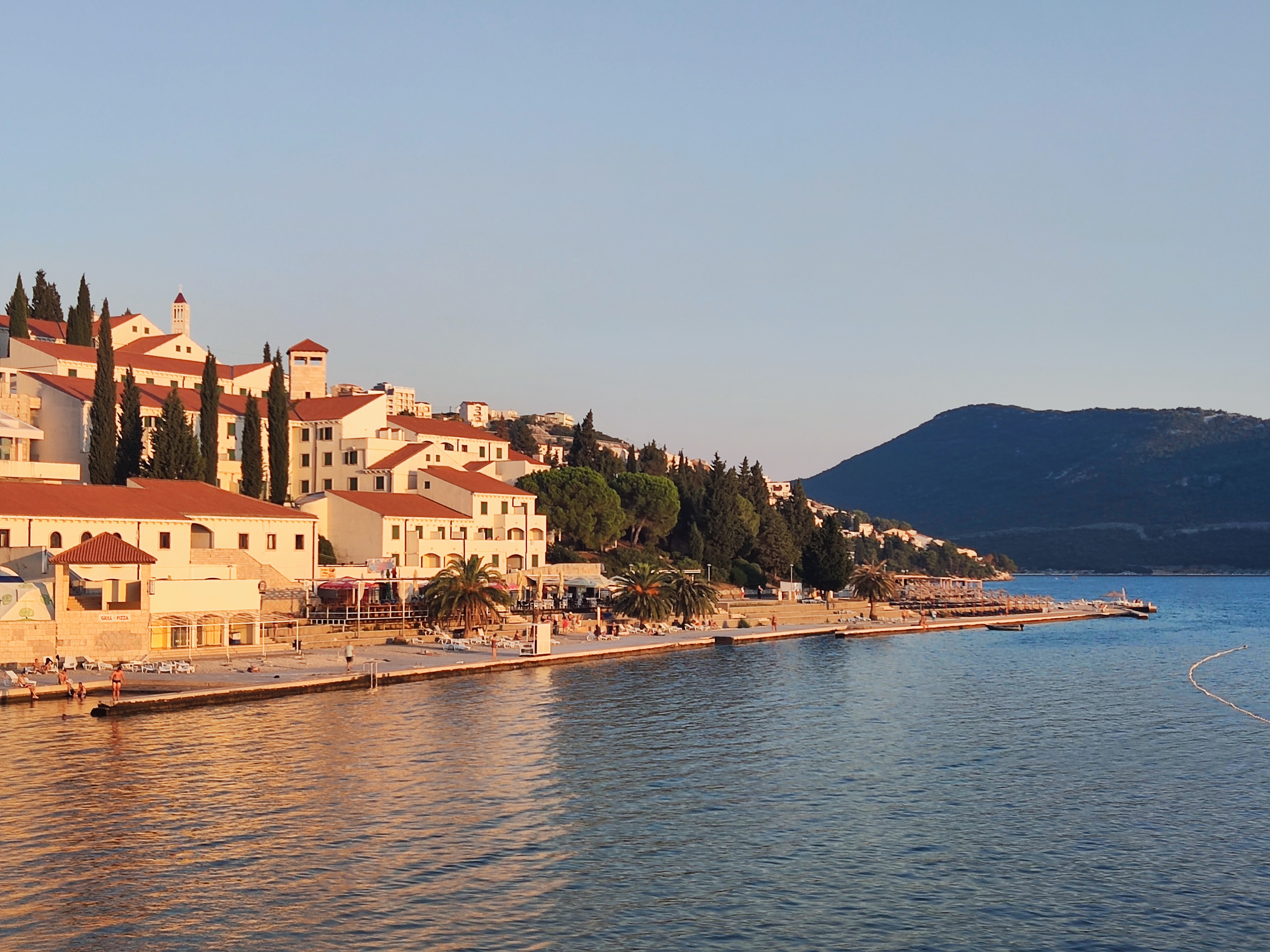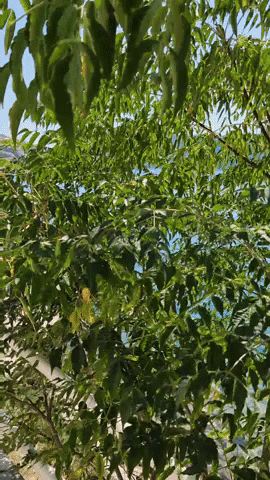 )
---
---