About last night (30+ photos)
Hello people, long time no see. There is no reason why I wasn't here, to be honest, I simply just didn't had inspiration and that's it, sorry for that.
Last night there was some gig in Zrenjanin with 4 bands. It started at 21h which is new for us because clubs didn't work from 20h because of all that Covid stuffs, like Covid pass and other things. Now that is past and there will be much more gigs with a lot of good bands. I was testing my camera ISO yesterday because ISO was at 10k which is a lot and it handled it perfectly, you can see noise but it's nothing special that will ruin photo. Cameras these days are getting A LOT better than it used to be, I can't imagine what will be in next 10 years or so, it is going to be crazy.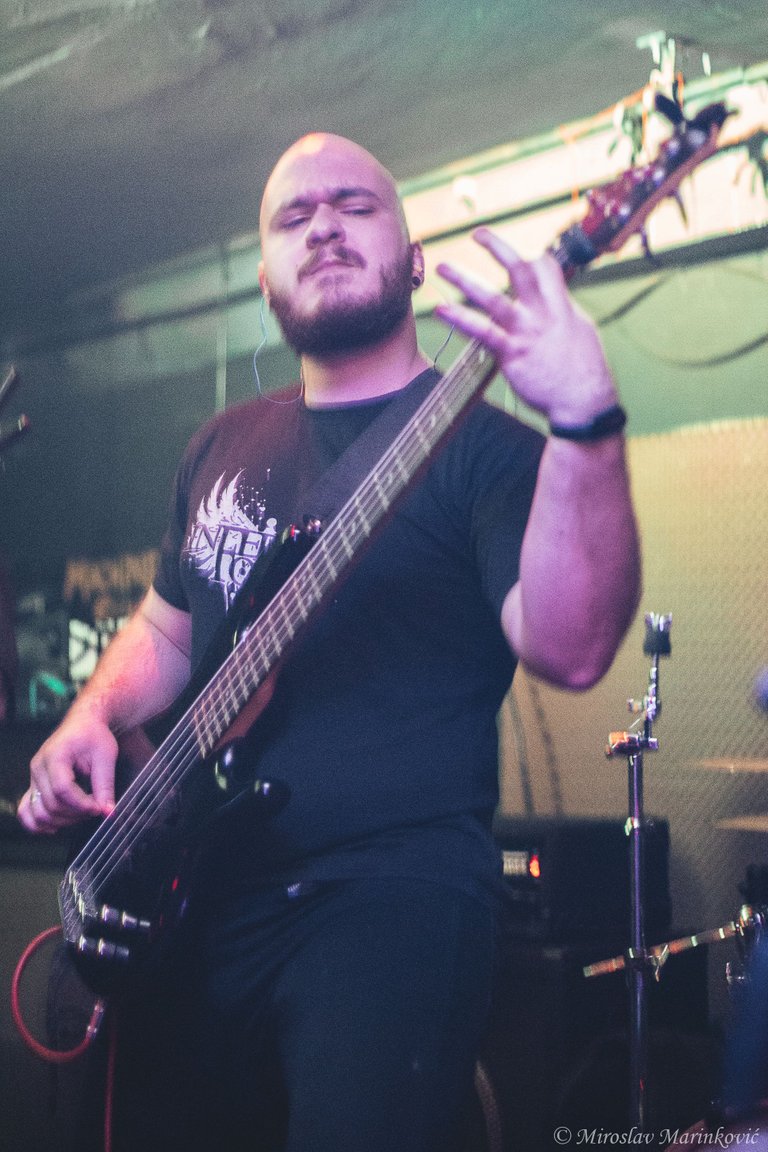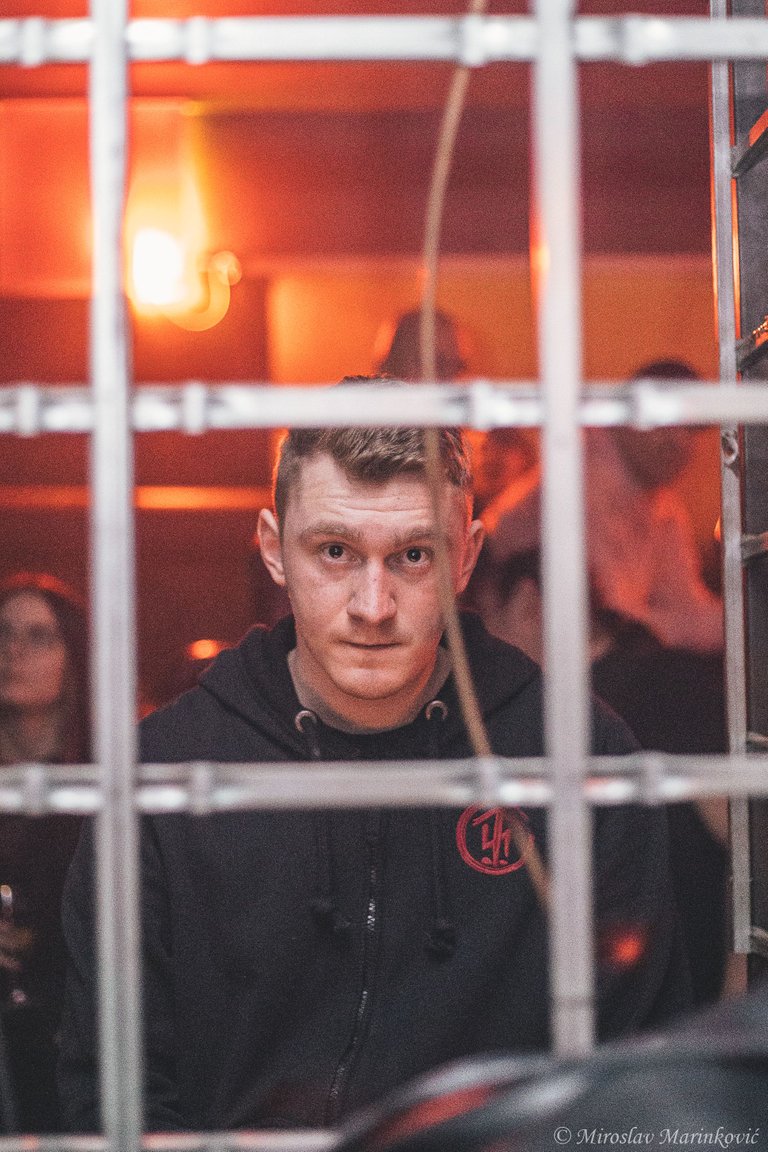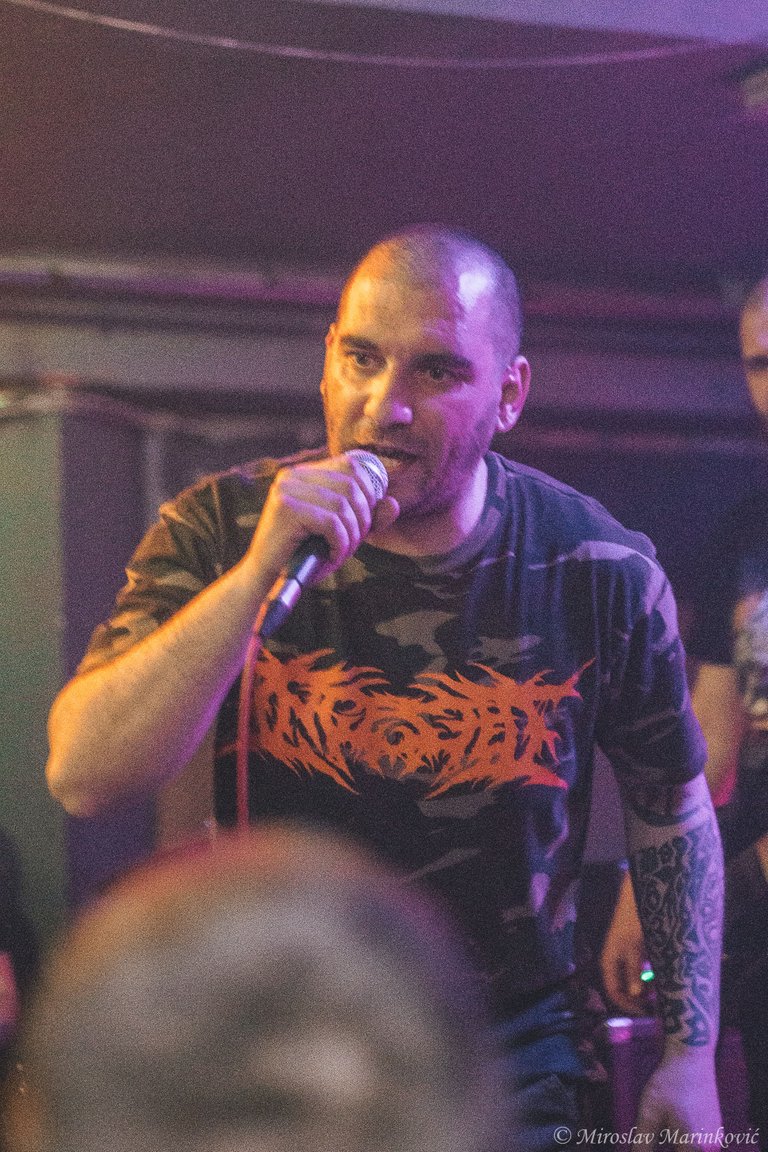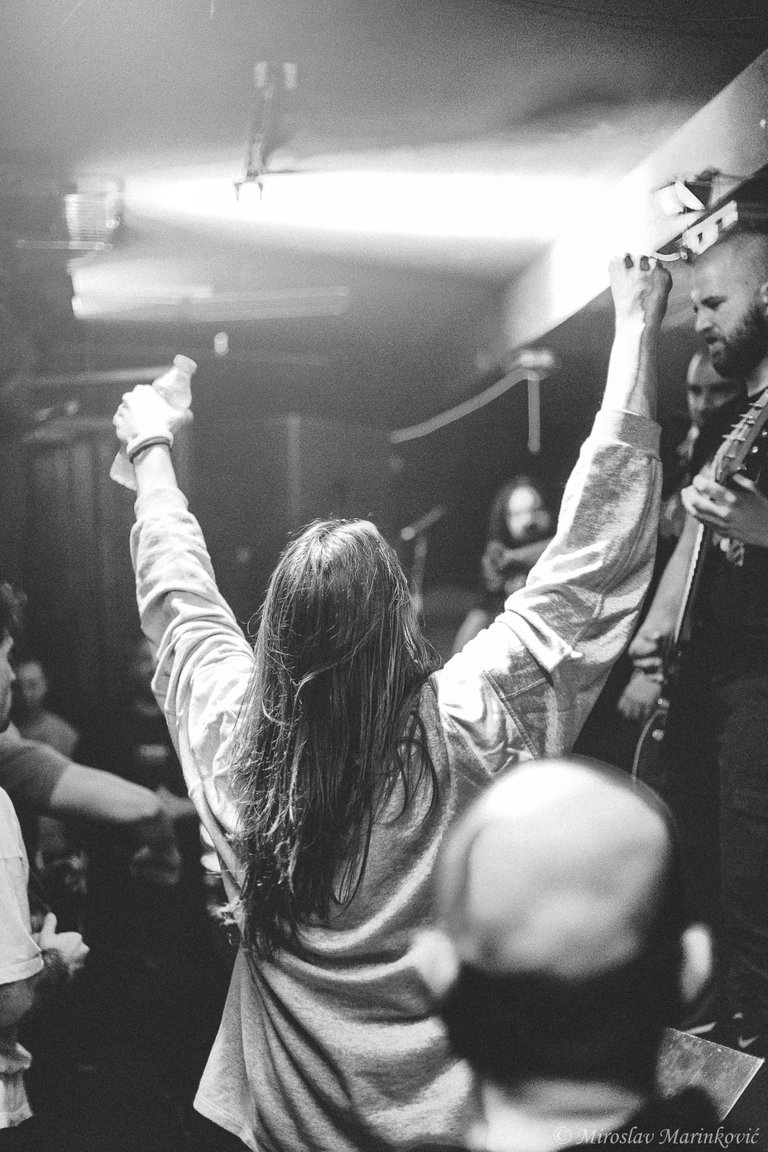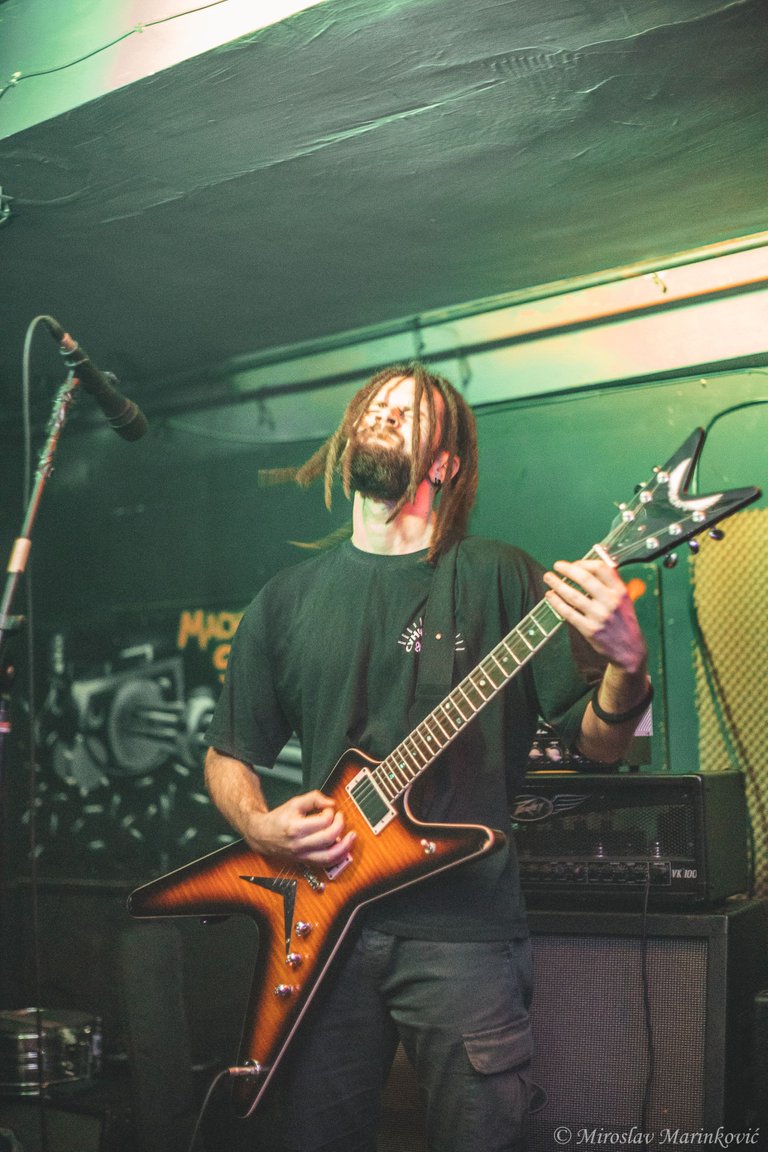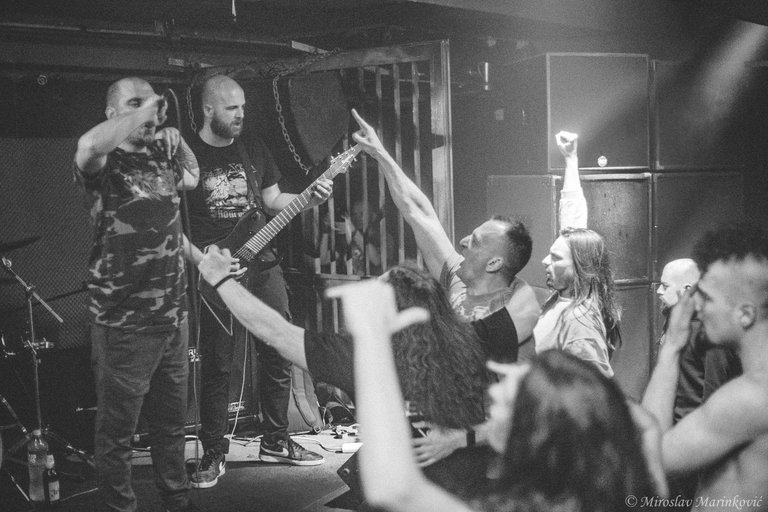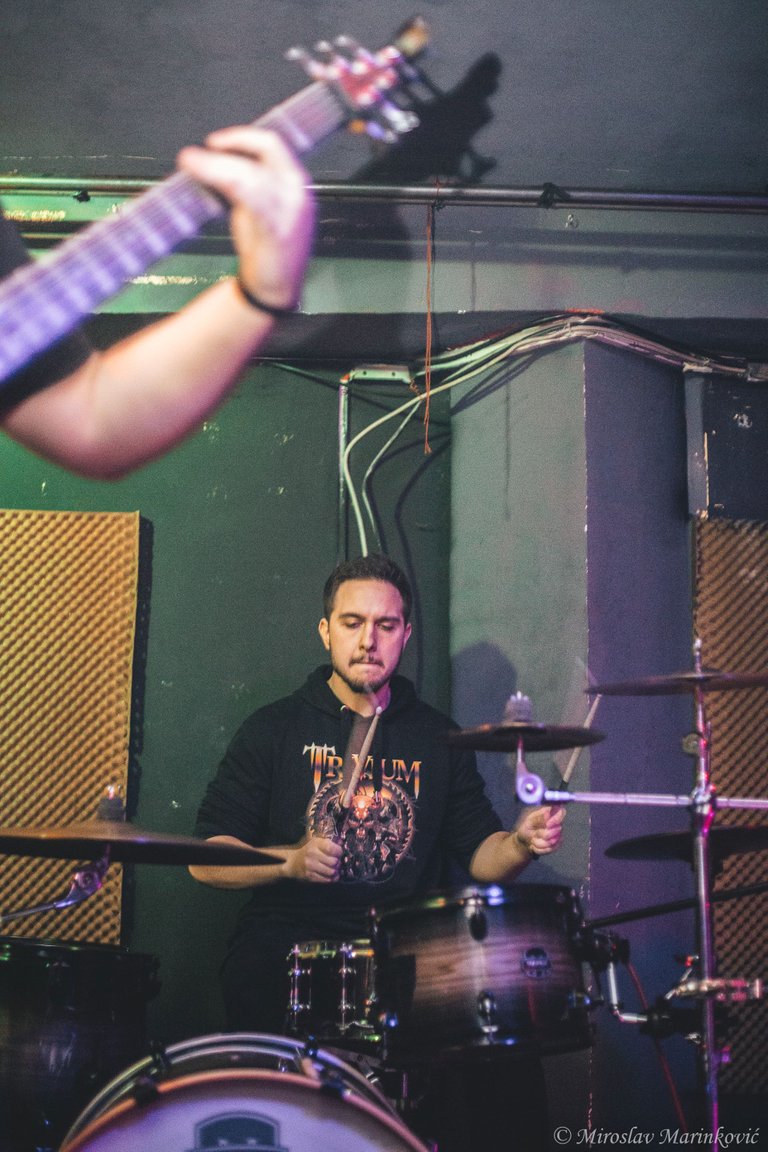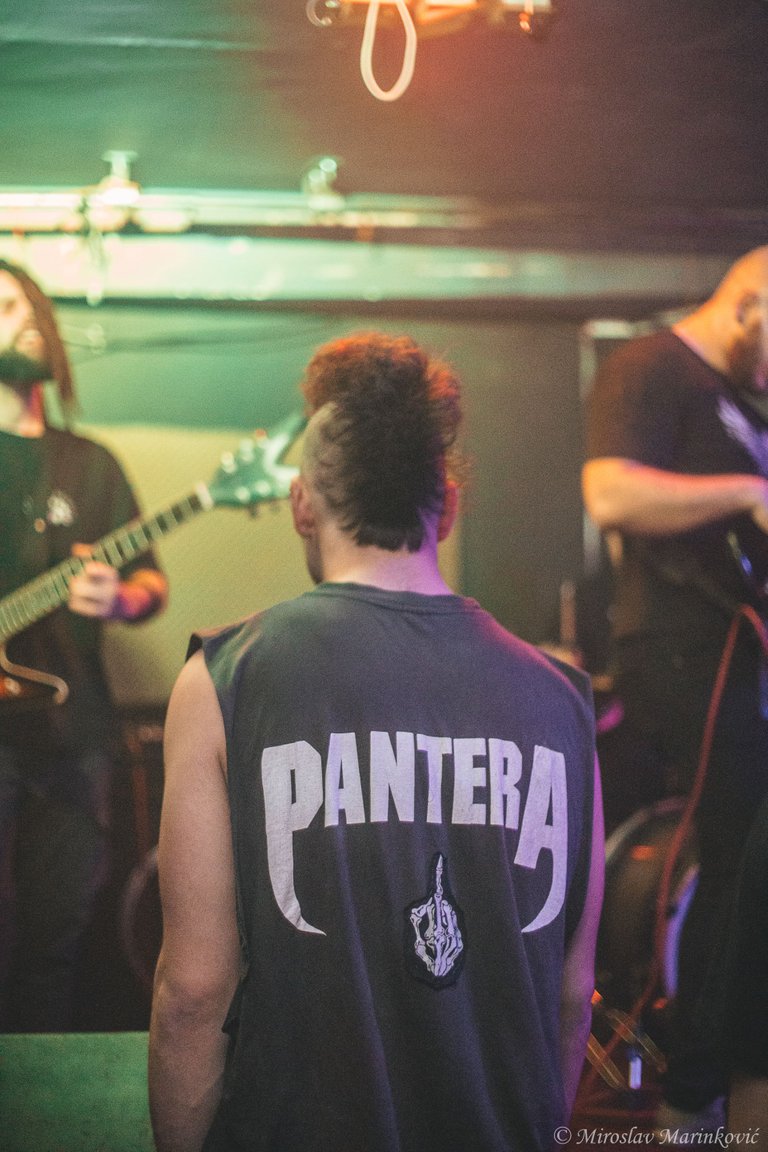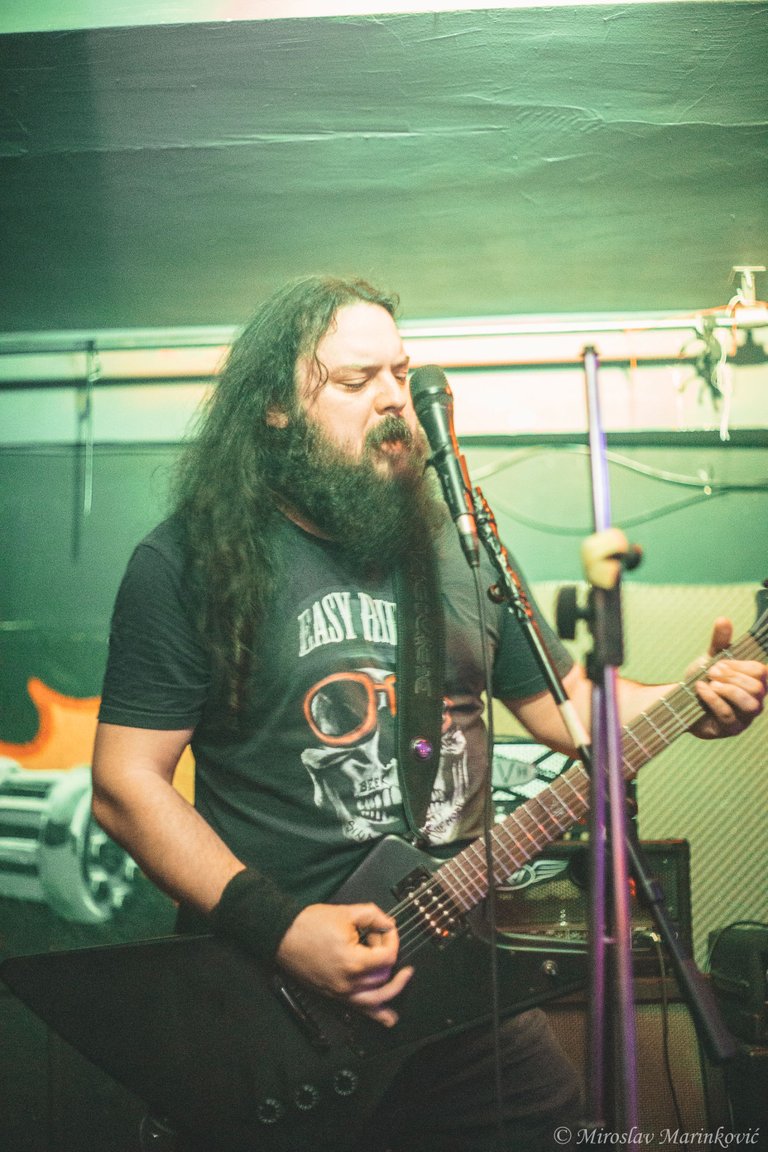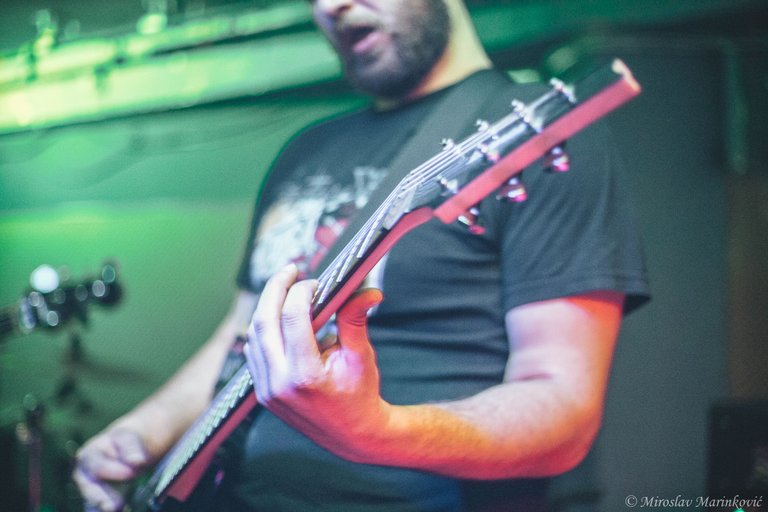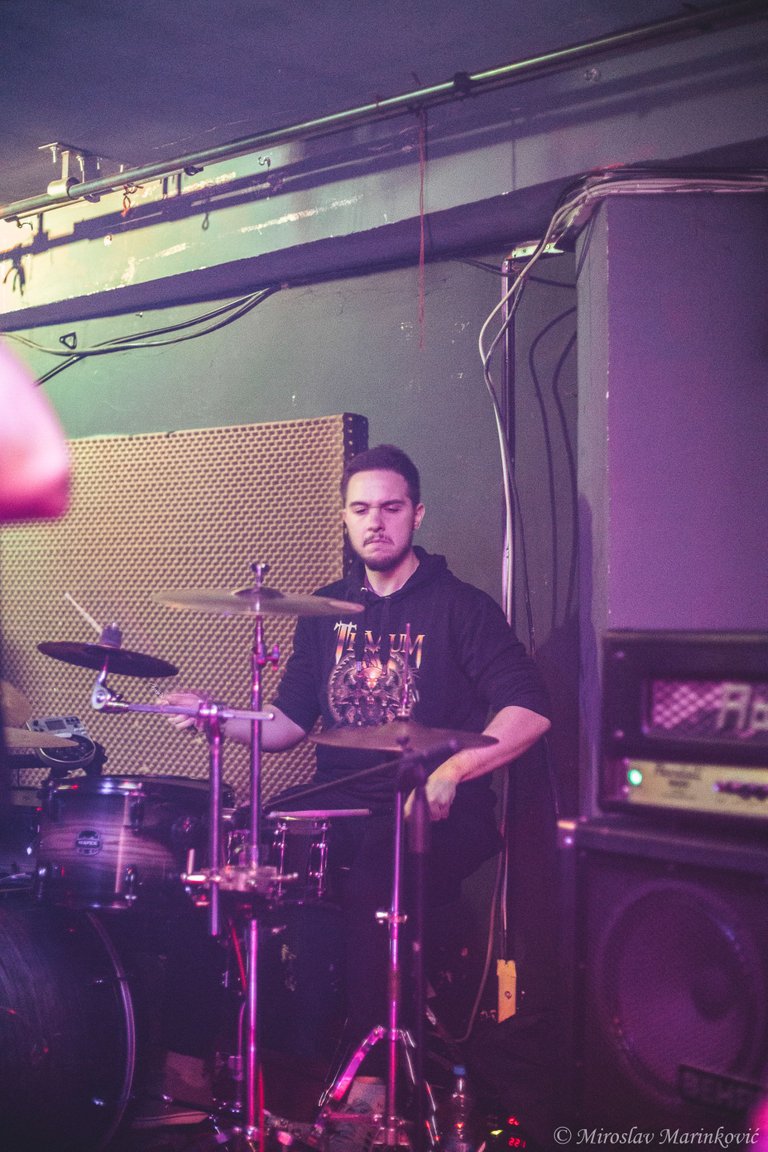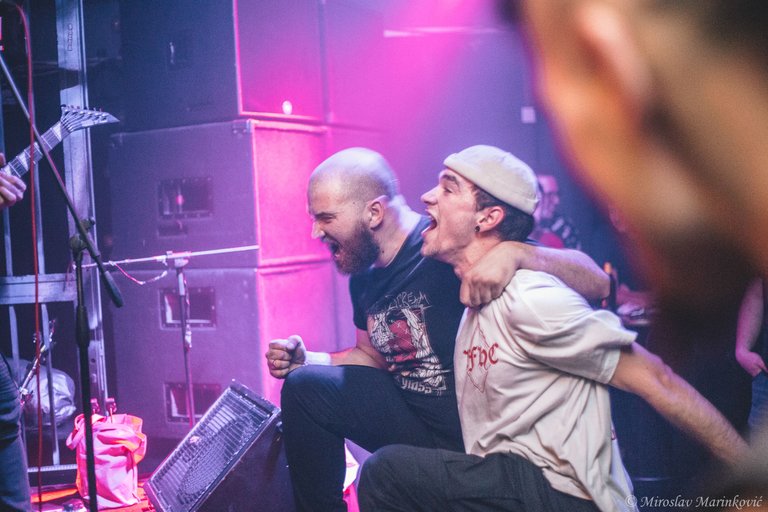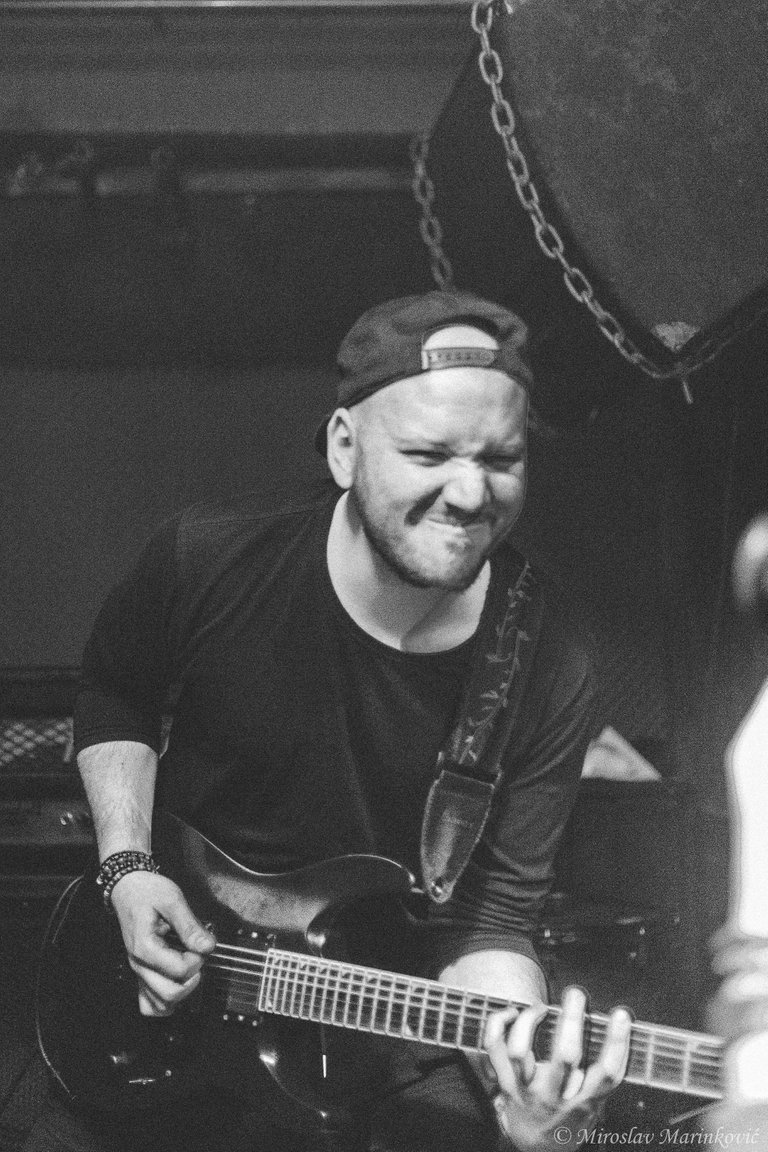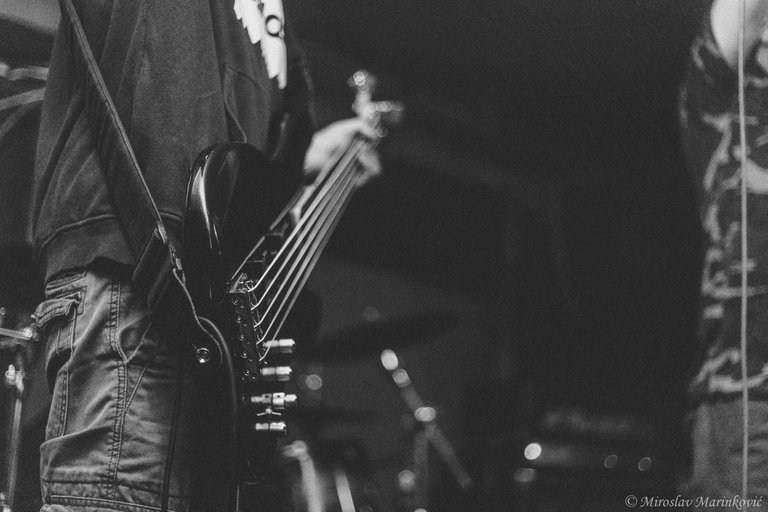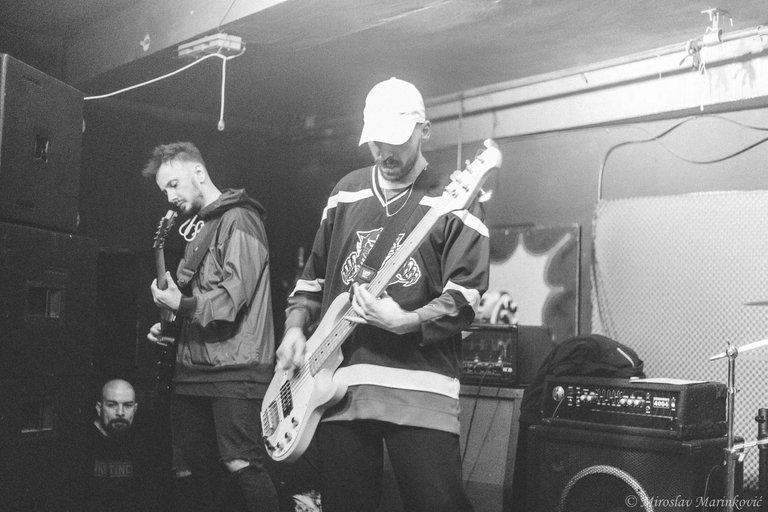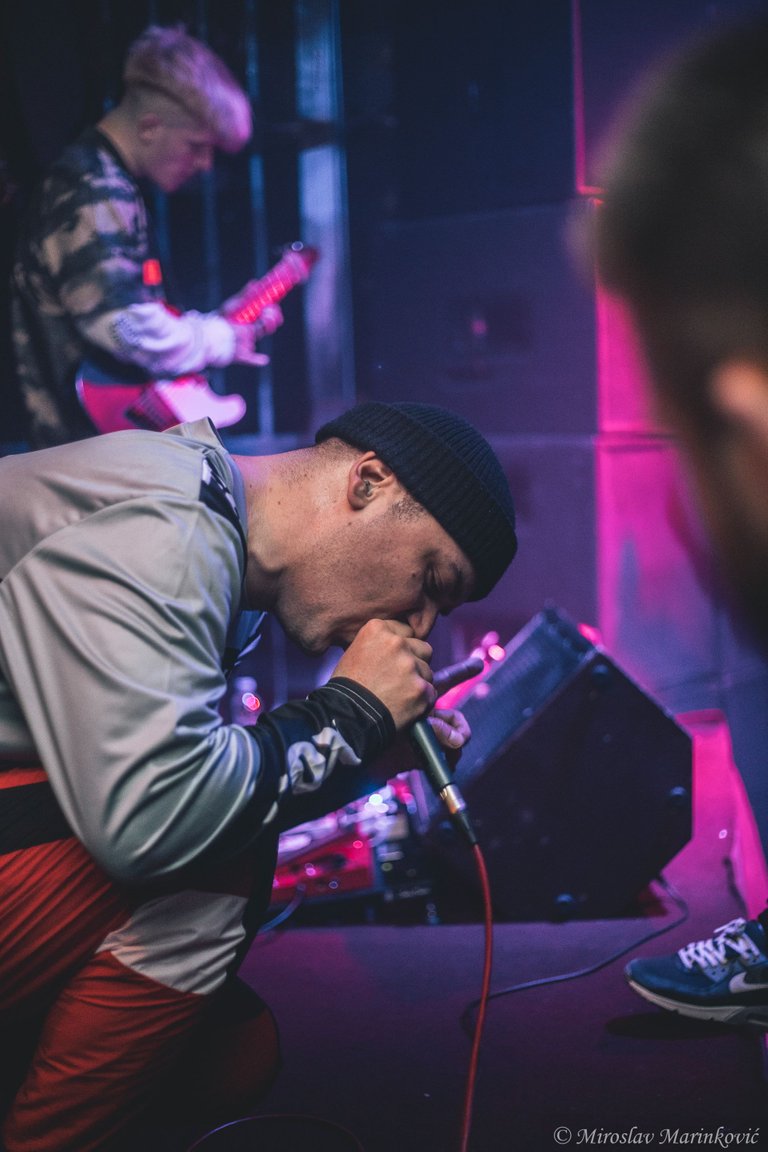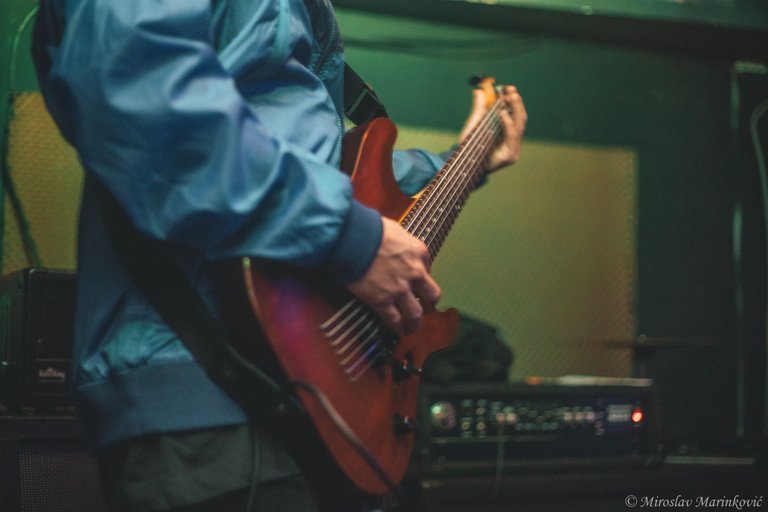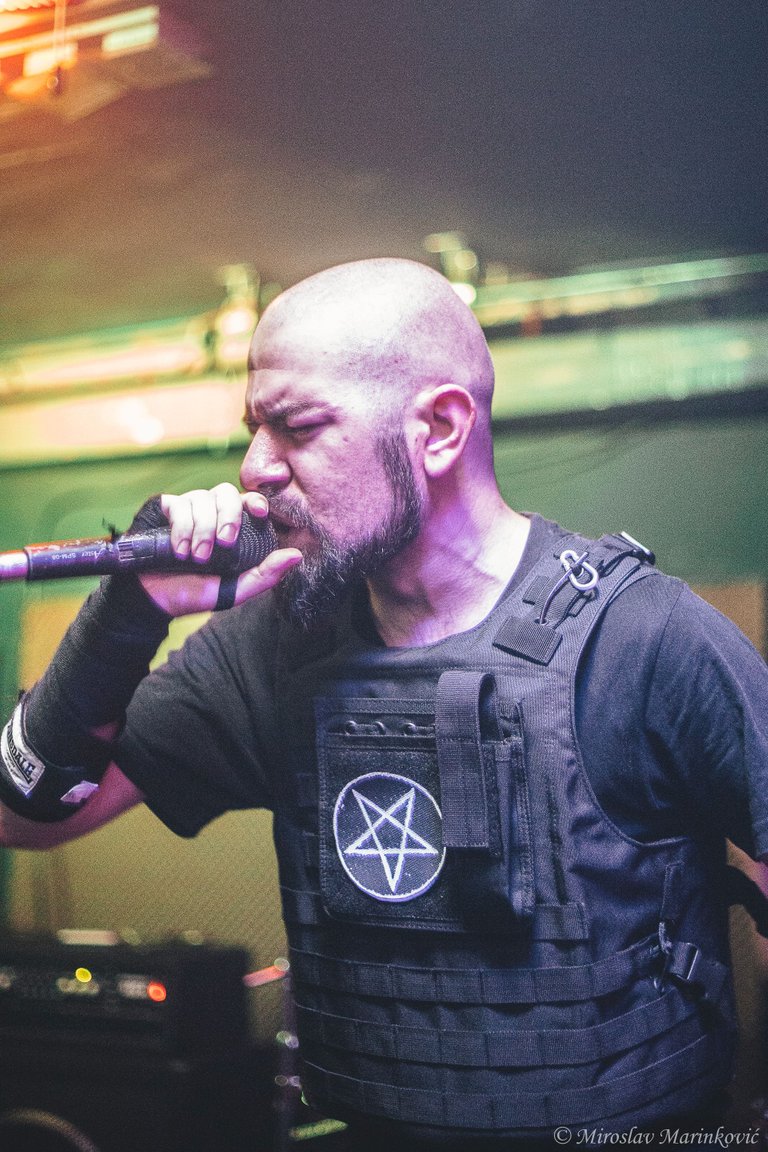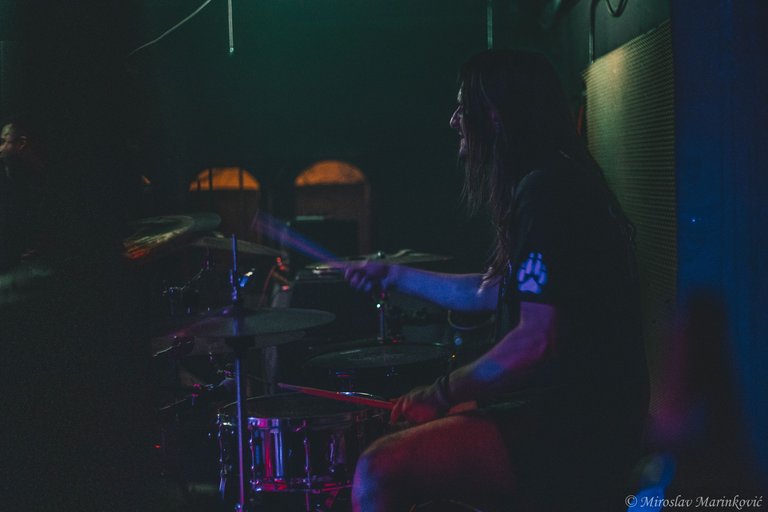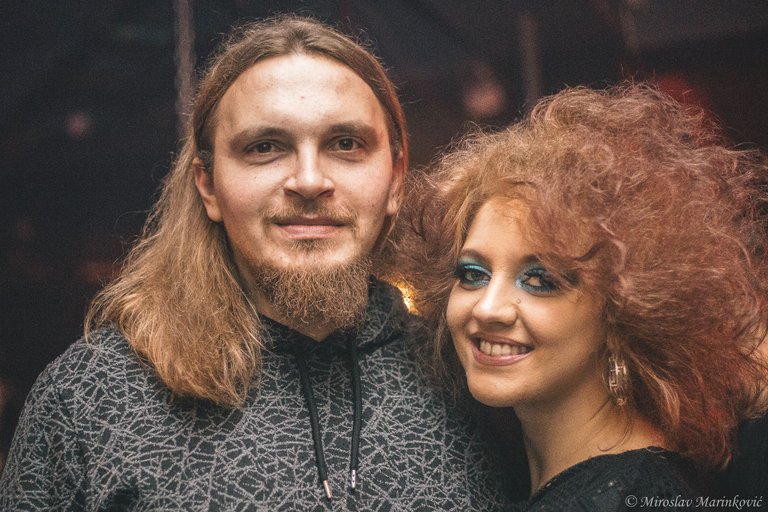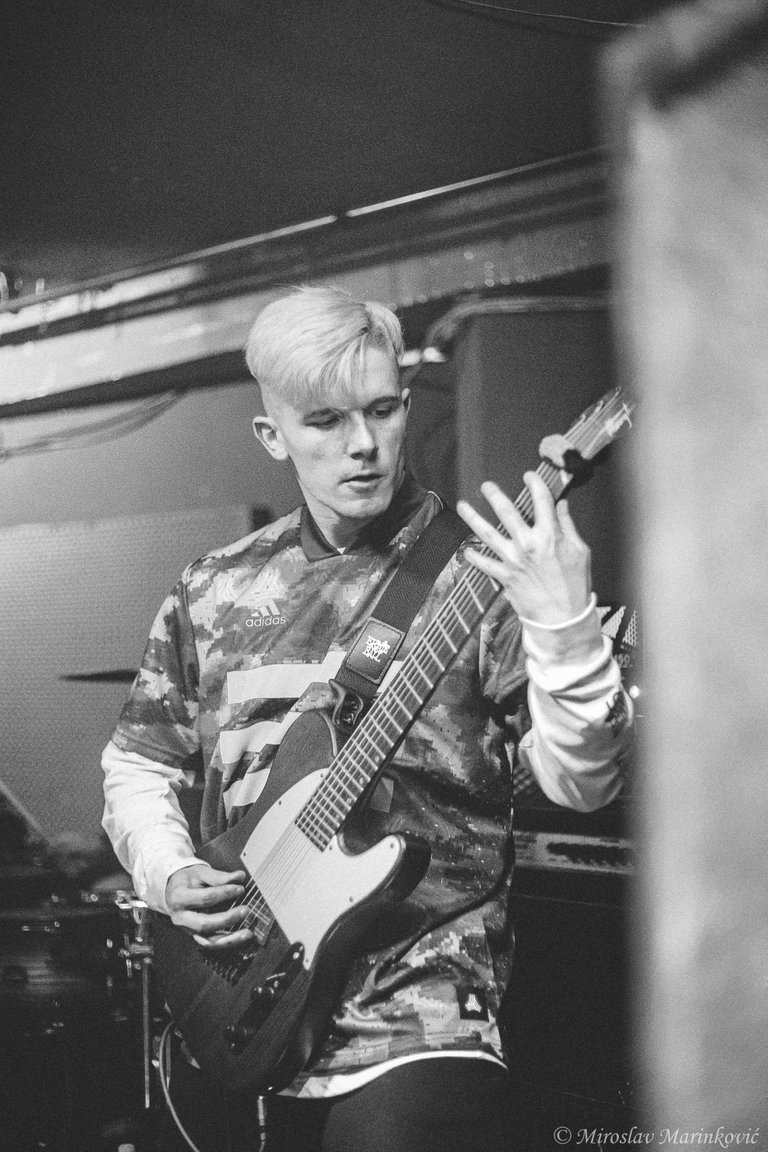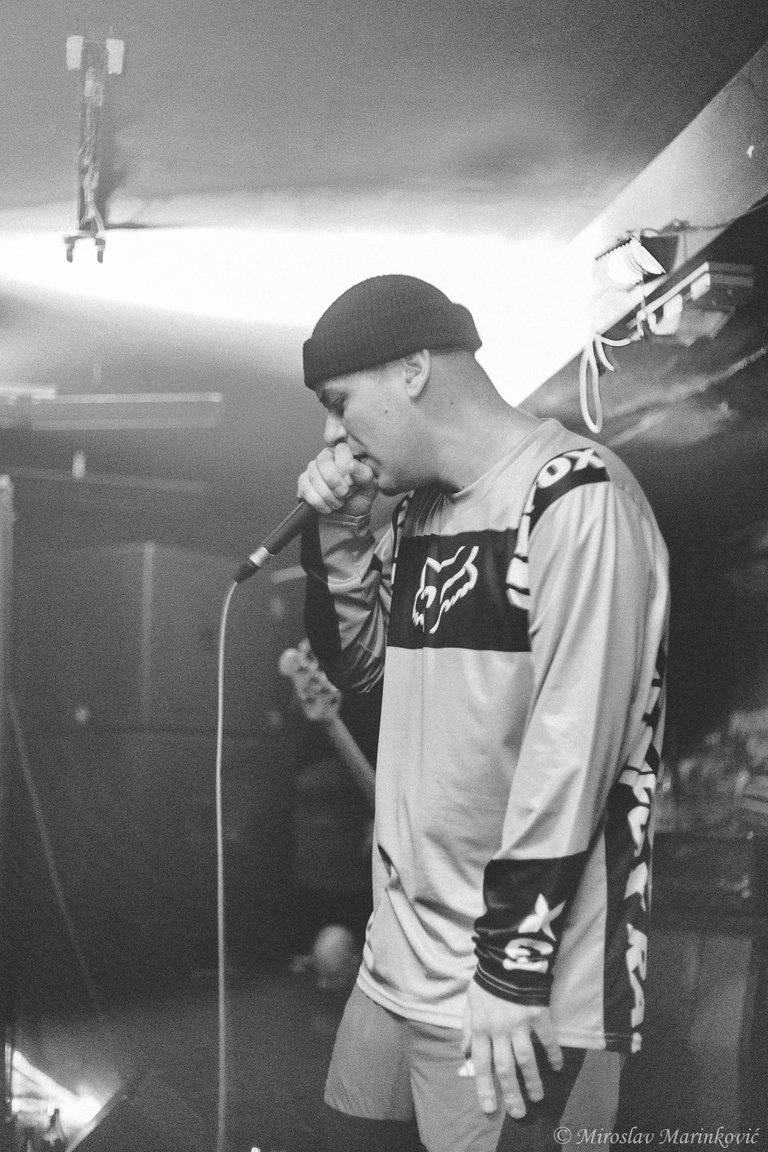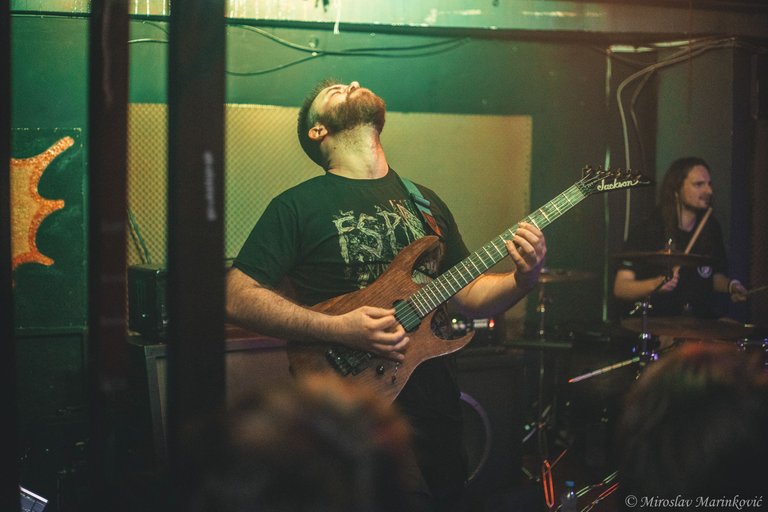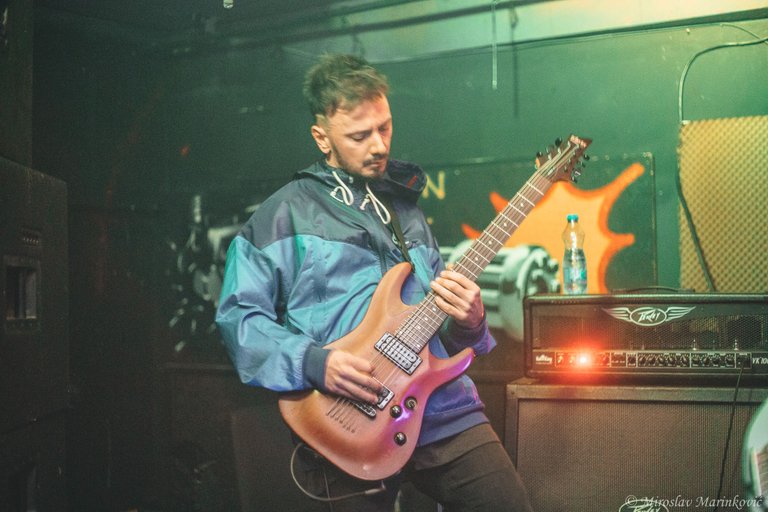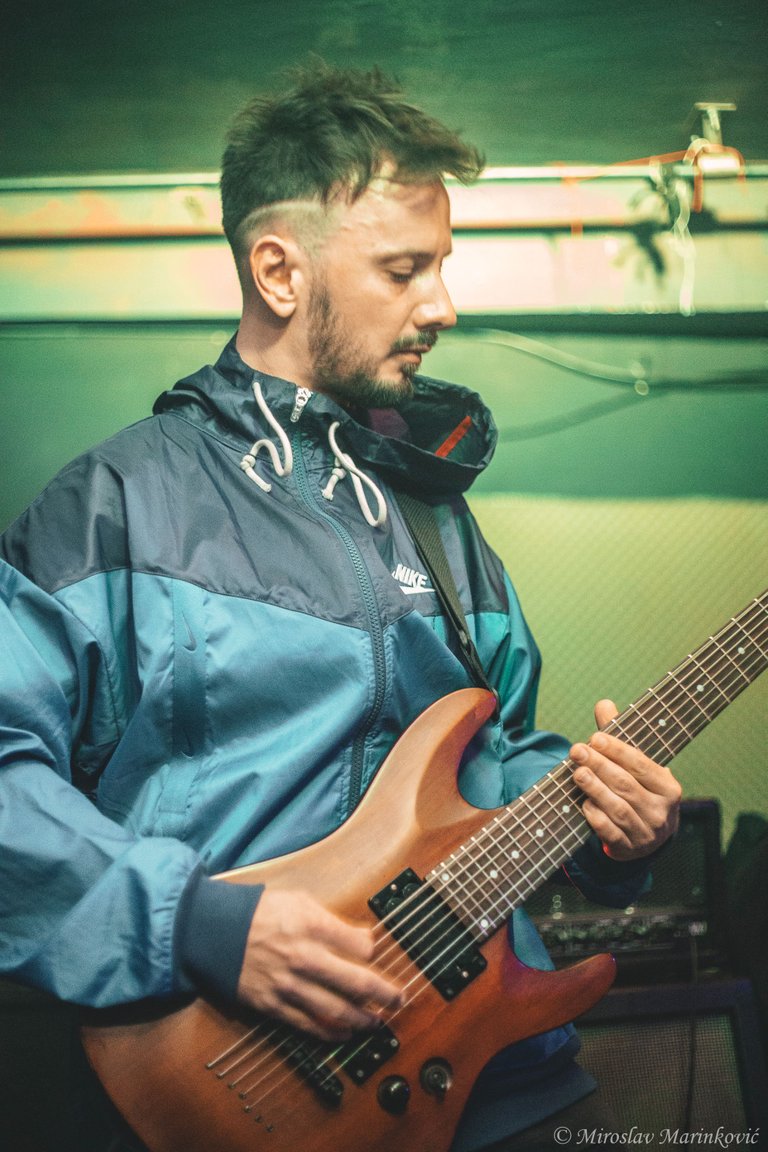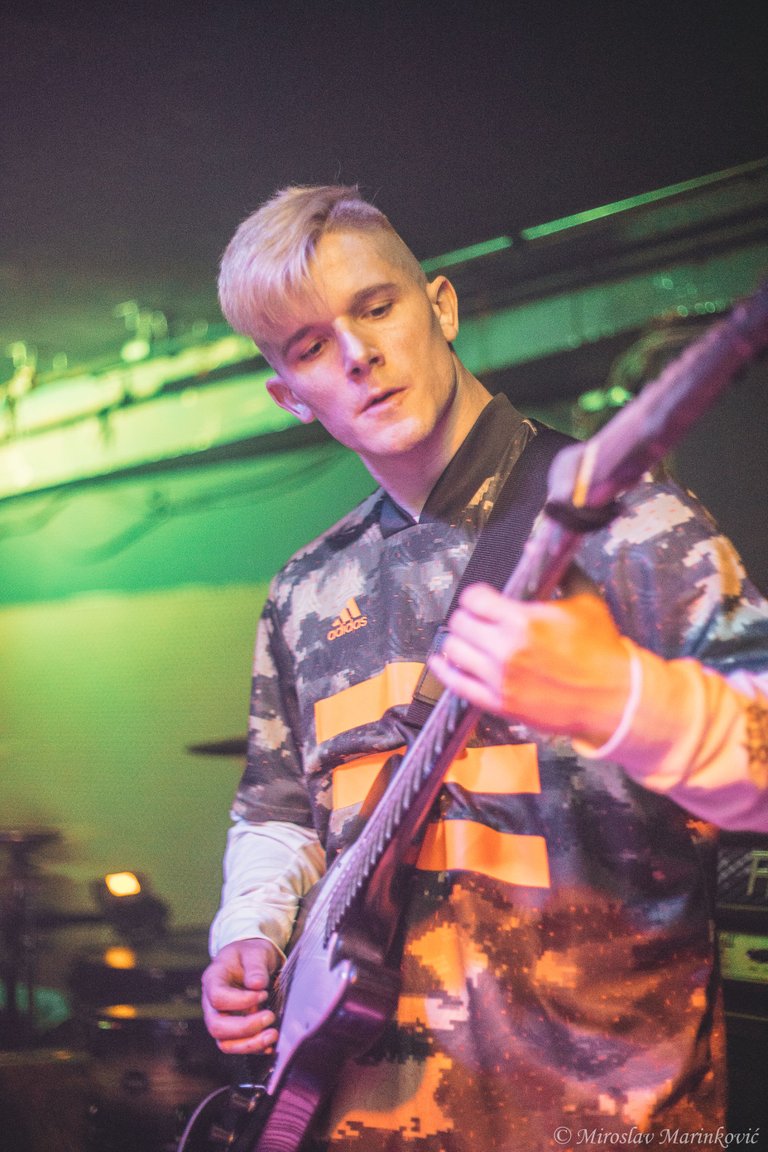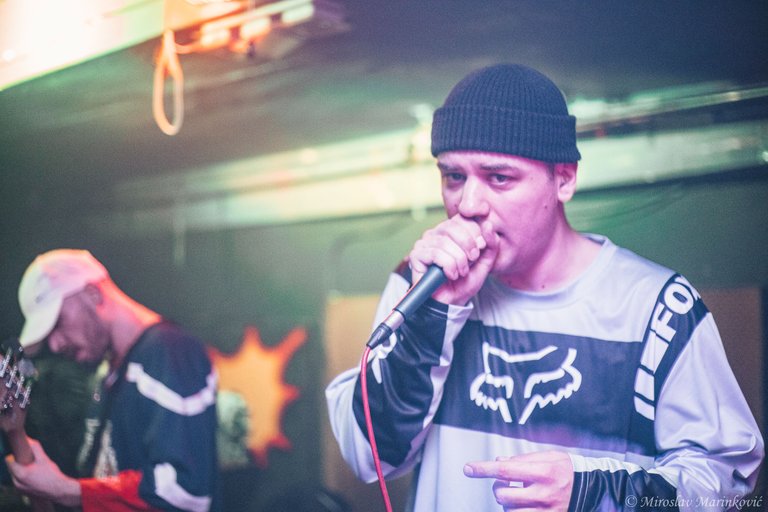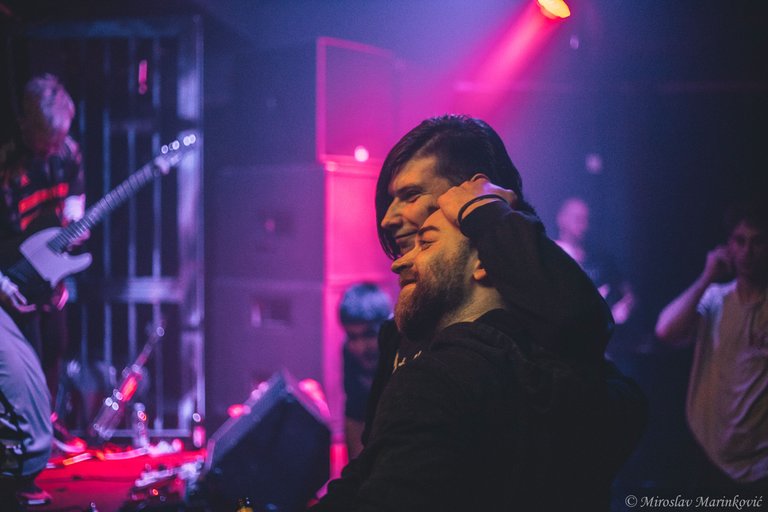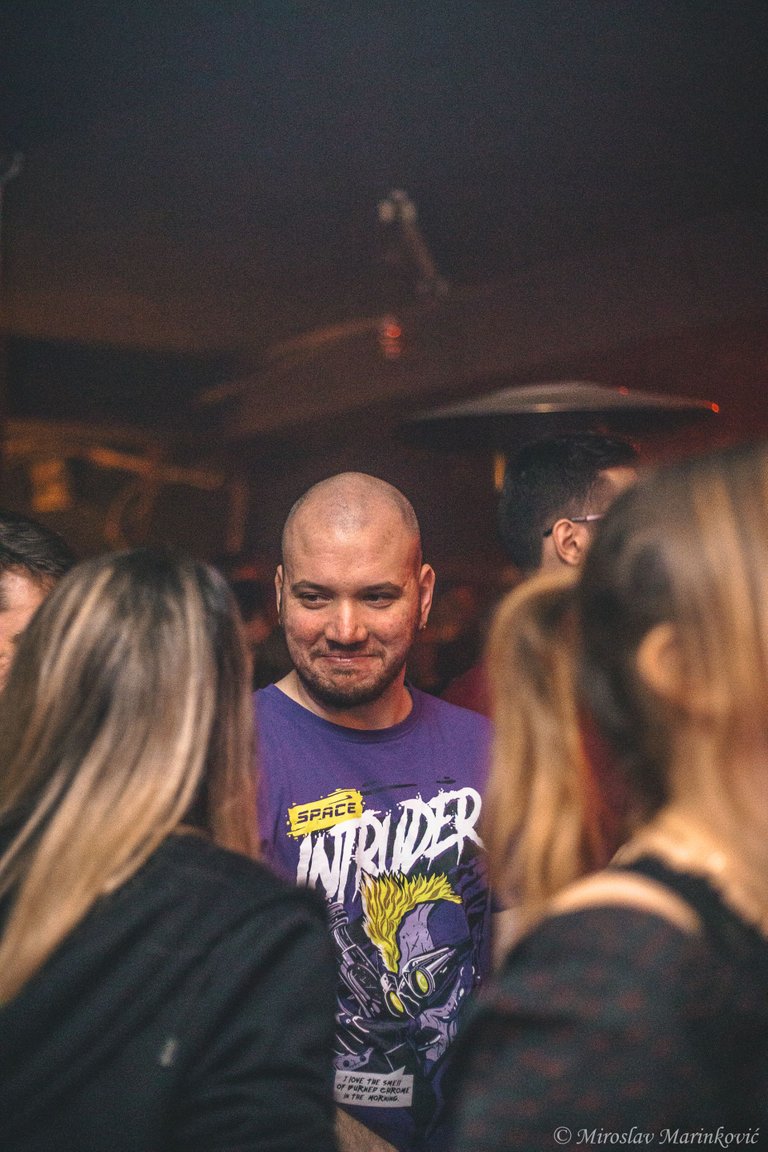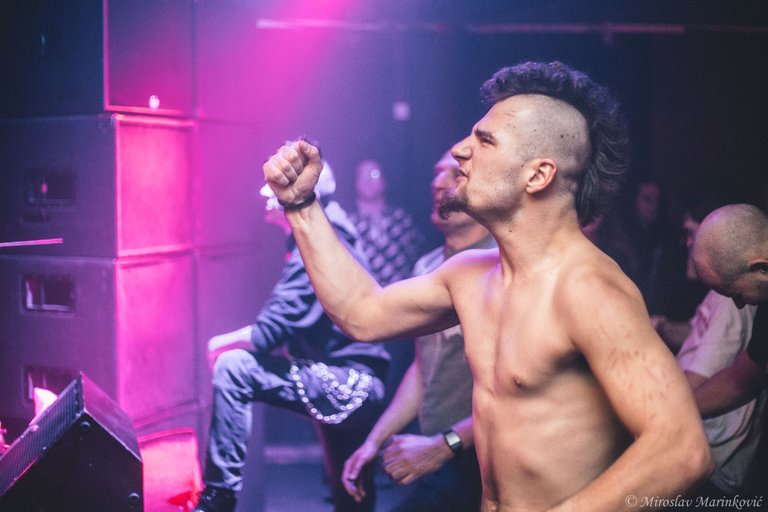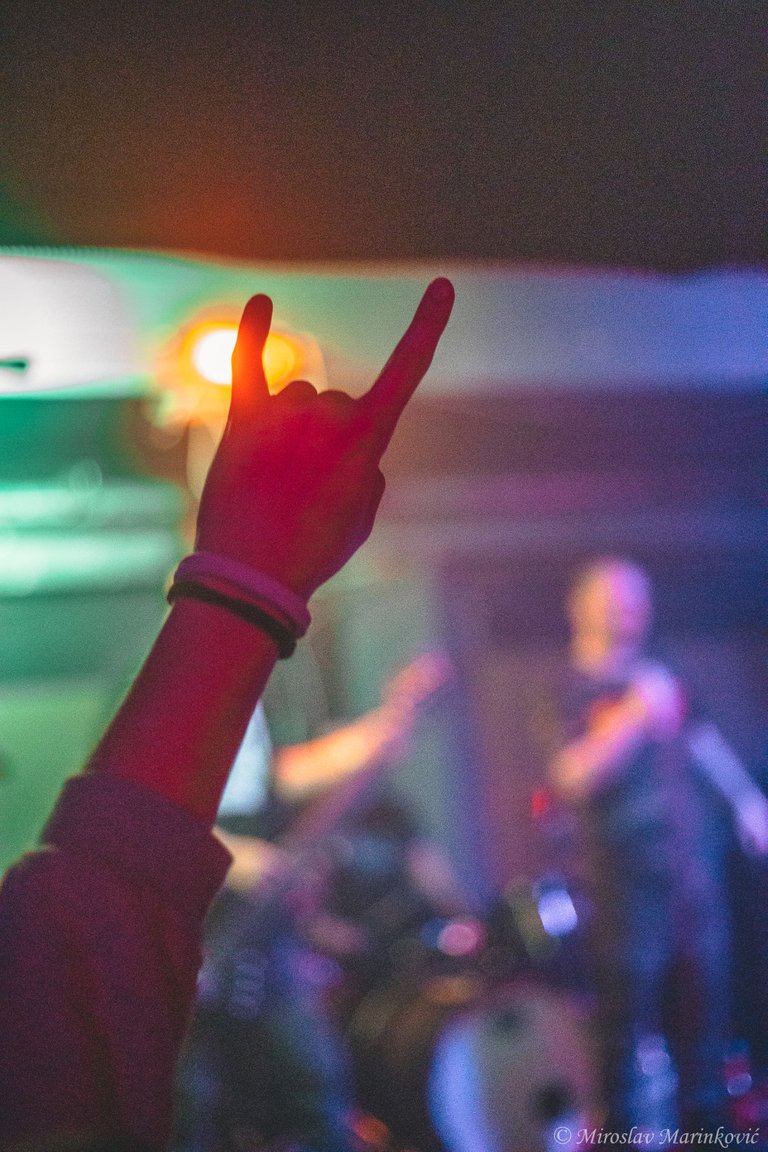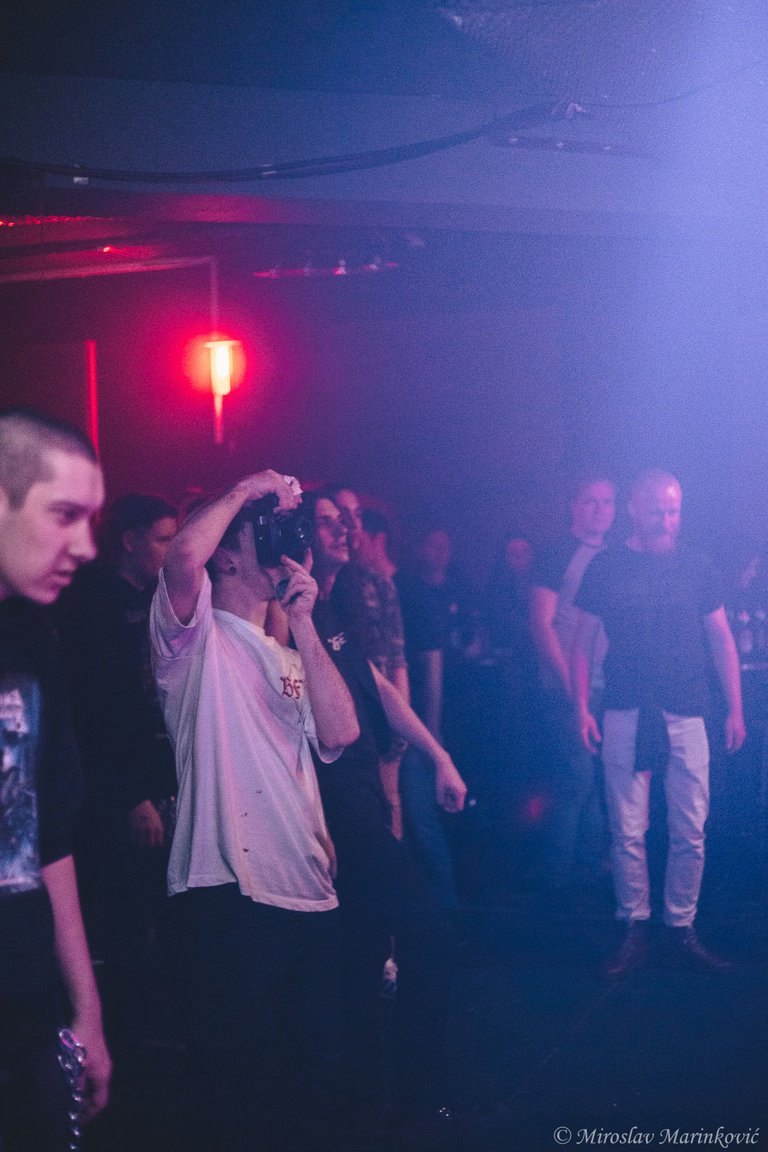 ---
---