Hive Open Mic, week 75, Longing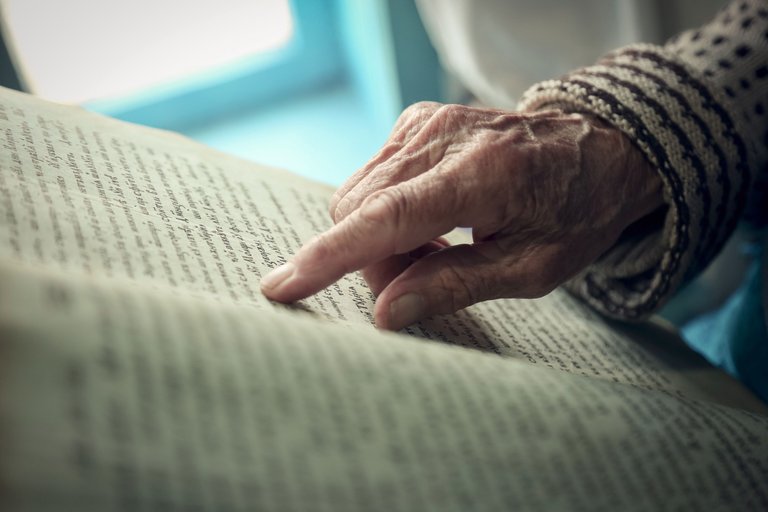 Dignified Maturity, isn't it something that we all desire to achieve one day? Reaching a certain age in life and being able to live decently in those last years, yes, I think that we all strive for that stage. During the years you can work for your living and choose your daily activities, hobbies and all those life details that make you happy, bur the real feeling of the old years is still not felt, of course. However, once you realize you can not do everything you want to, or go where you want to, you are in trouble if you didn't prepare yourself for that phase.
Your body is not responding anymore as before. Your mind either. You realize that you need help, to live decently. Many people, if they have the possibility, choose to spend their last years in specialized care centres for the elderly people. At least, I met many elderly people from Norway who decided on this option. To come to a care centre in Spain. They had rehabilitation, a healthy diet, personal assistance, excursions, hobbies, evenings of handicrafts, reading and evenings of music. Classical music! Culture is something they seem to value a lot, so before the covid measurements took place and washed away this whole thing and the centre, I used to have some mini-concerts for those people. For one hour, twice a week, they could enjoy classical piano pieces I played. There were also people with Alzheimer, and they seemed to be so happy while I was playing. When I saw they are receiving positively the music, I tried to engage with them, asking did they like it, what memories it brought and if there is something they would like to hear. In no time, I had my audience talking to me and asking for pieces and songs. Just a beautiful feeling, when I was coming every next time and seeing them waiting for me. Already around the piano waiting for the songs that can bring them some nice moments. They were longing for their younger days, the music they used to listen to, and that way have some worthy moments. Dignified moments in their old days.
For this occasion, Dignified Maturity, I am playing a piano piece Longing, by the composer Alec Rowley. He was an English composer, who lived in the first half of the twentieth century. Mainly composed for organ and piano, I found this nice piece as a pretty one. Hope you will enjoy too in this small longing.
Cover photo source
---
---