Hive Open Mic, week 74, Fluttering Butterflies by Carl Czerny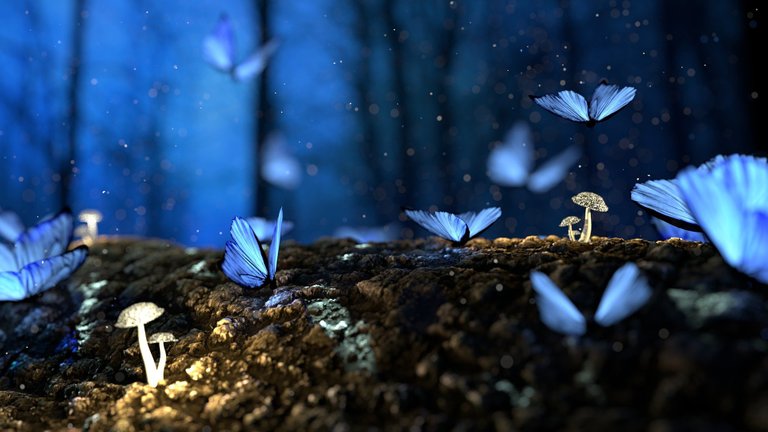 At first glance, the music selection on the theme of Protection sounded pretty simple. Some asked me what they could play, so I was happy to answer. It can be a song that represents family love that can protect you. The role of parents, as those who protect their children, is more than important. Also, we can feel the benefits of some other person's protection that we choose to be our friend, colleague or partner. The feeling of protection should be mutual, then it is easier to walk through life.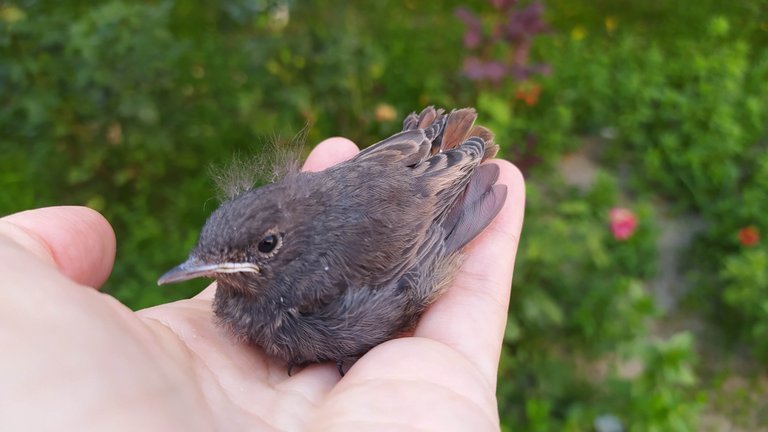 I think that we all feel the instinct to protect the other living creature, whether it is an animal, a plant, or a stranger. Even a small tiny bug, ant or a nice butterfly. This summer, I rescued one small bird from the street. It was a cute small one, and it still couldn't fly. The nest was actually in our garden, so I took him back, hahaha, hope his mother was happy later and could protect it. Maybe this is not connected to the next thing that happened, but who knows. Just a few days later, a butterfly came to my hand. I could not believe it. Why this butterfly came to me? Without knowing the exact answer, I will allow myself to believe that it felt protected and not scared of me.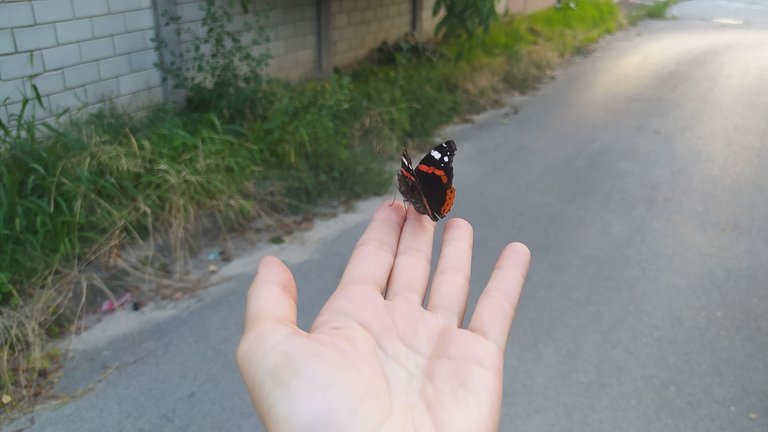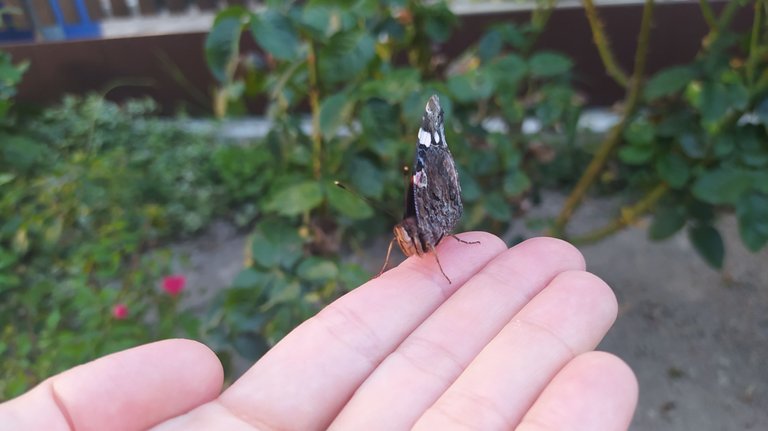 So, a butterfly will come as my entry for Hive Open Mic this week. Fluttering Butterflies, the title of this study, op. 409, no 3. The composer is Carl Czerny. The beginning is calm, the melody is in the right hand and steady rhythmical pattern in the left hand. Somewhere in the middle of the piece, some faster passages remind me of the butterfly.
---
---