Solana overvalued, SPS undervalued. Short notes for BTC/DEC/HIVE +907 crash
Are you hodling or fearing?
Are you diamond hand or paper hand?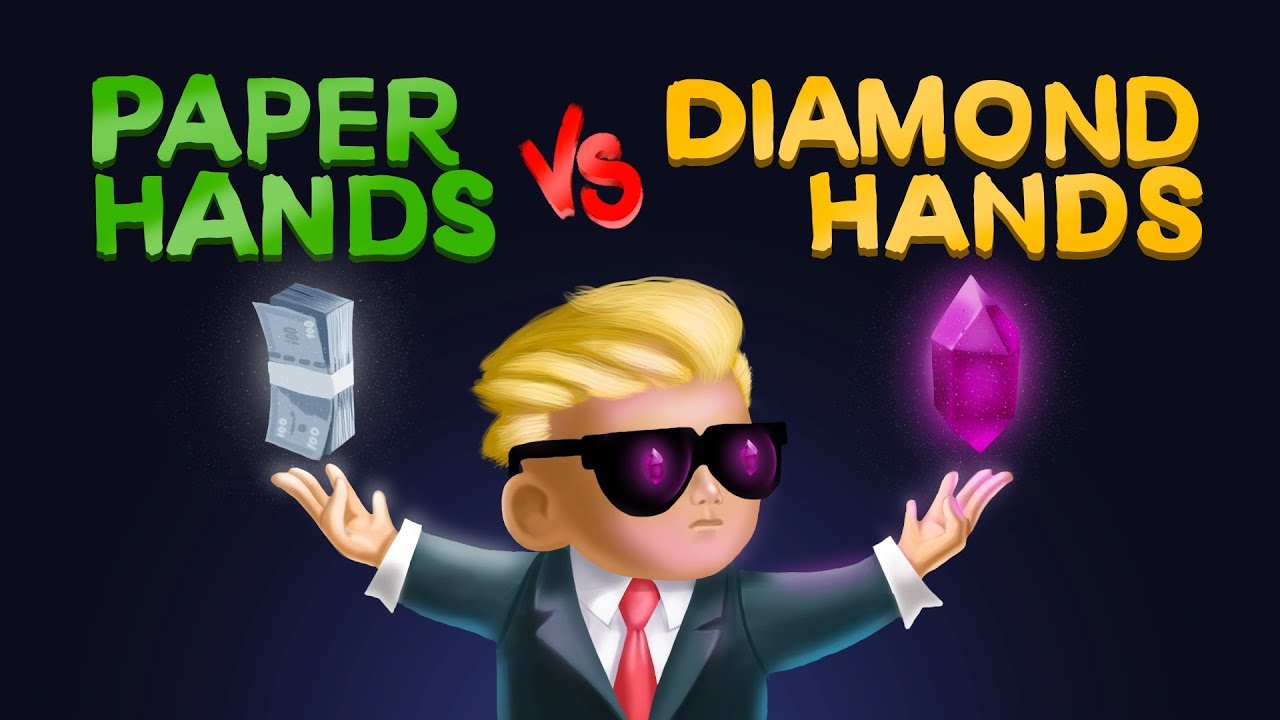 source
---
As we all knew, 07-Sep-21 is another great crash in the crypto market
Bitcoin (the biggest one) down for 19%
For experienced crypto-er, you must know this will create chain effect in the whole market, everything dumped like hell with price falling 20% ~30%, especially those leveraged positions. My experiences was Binance delayed it price streaming/graph streaming, meaning that the reporting price for bitcoin is $48,000 but actual is $44,000, but thanks god the trading function is still running unlike previous.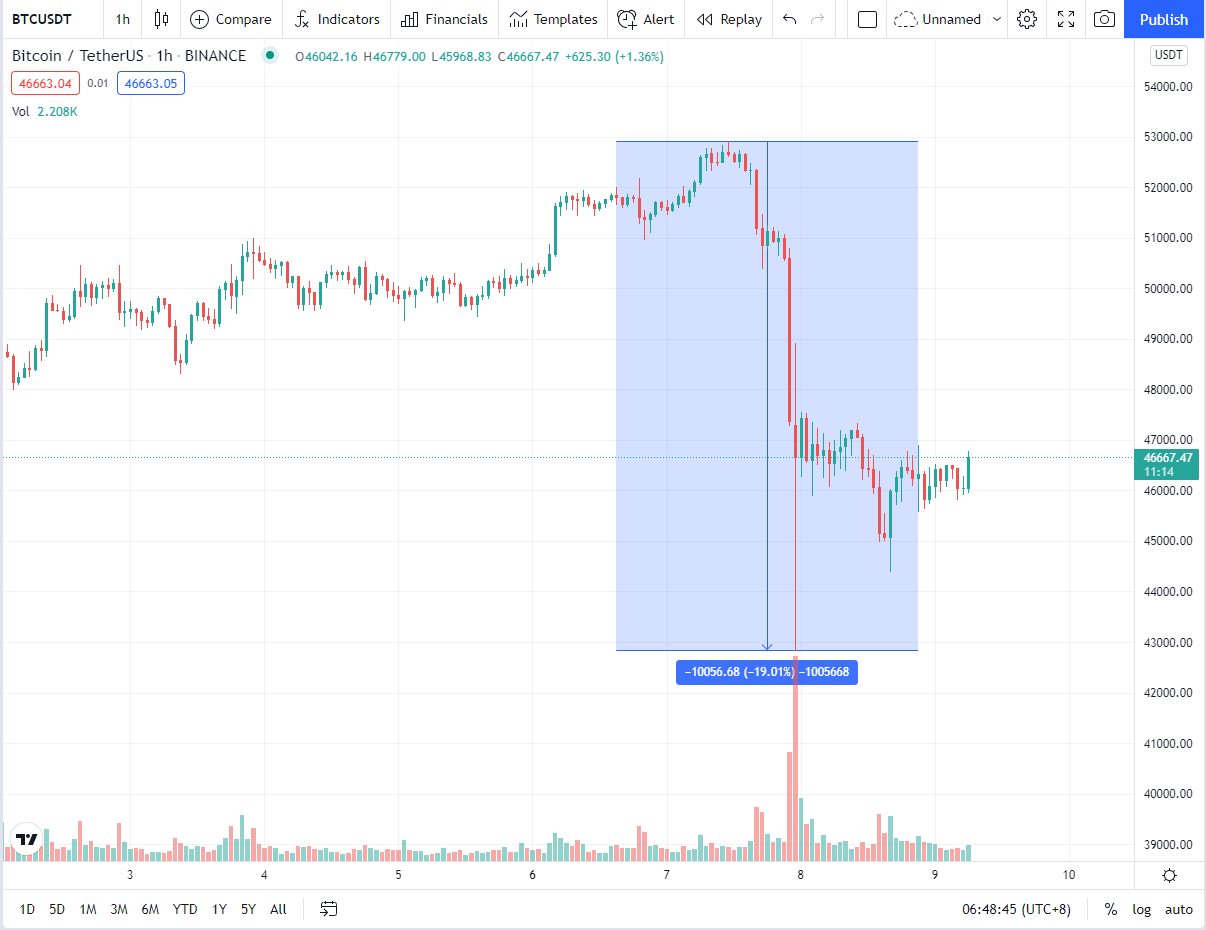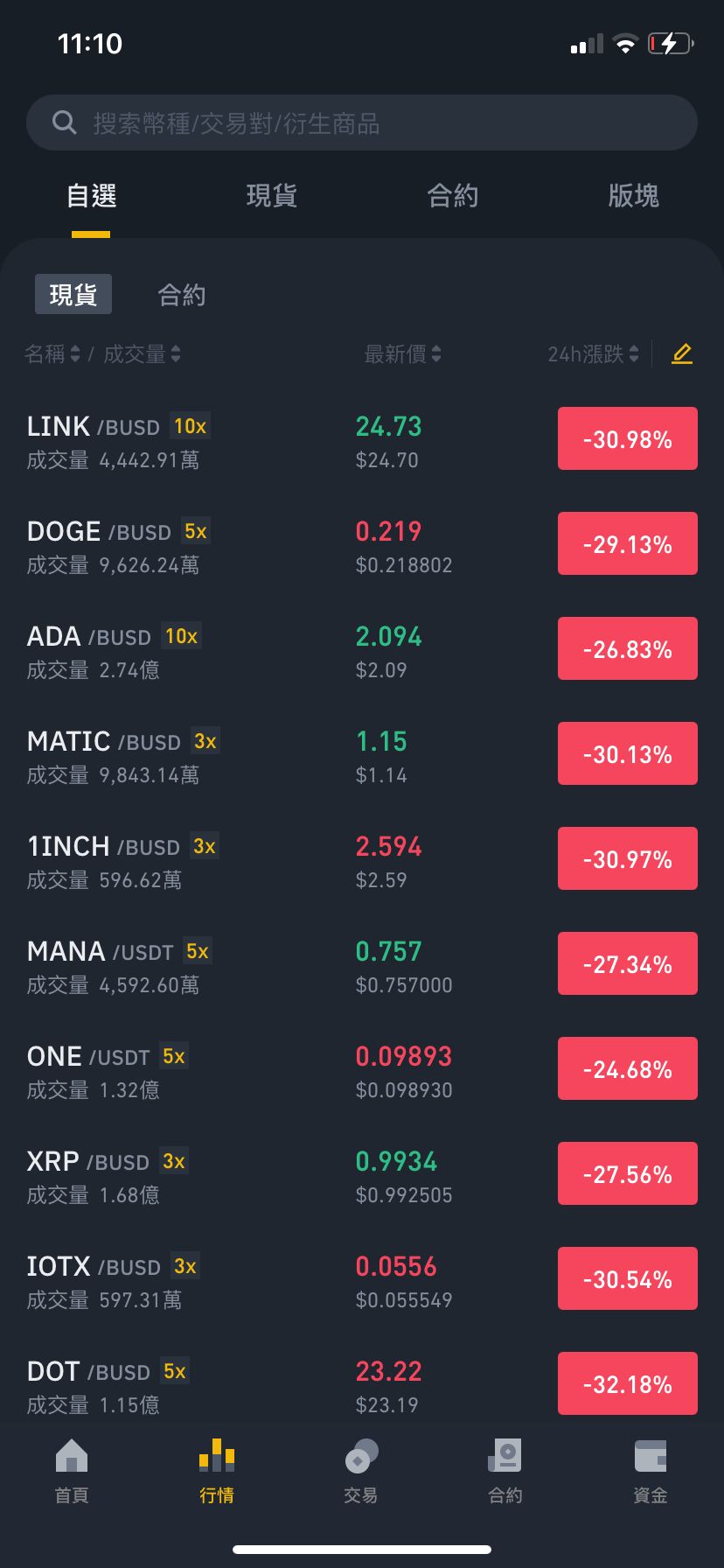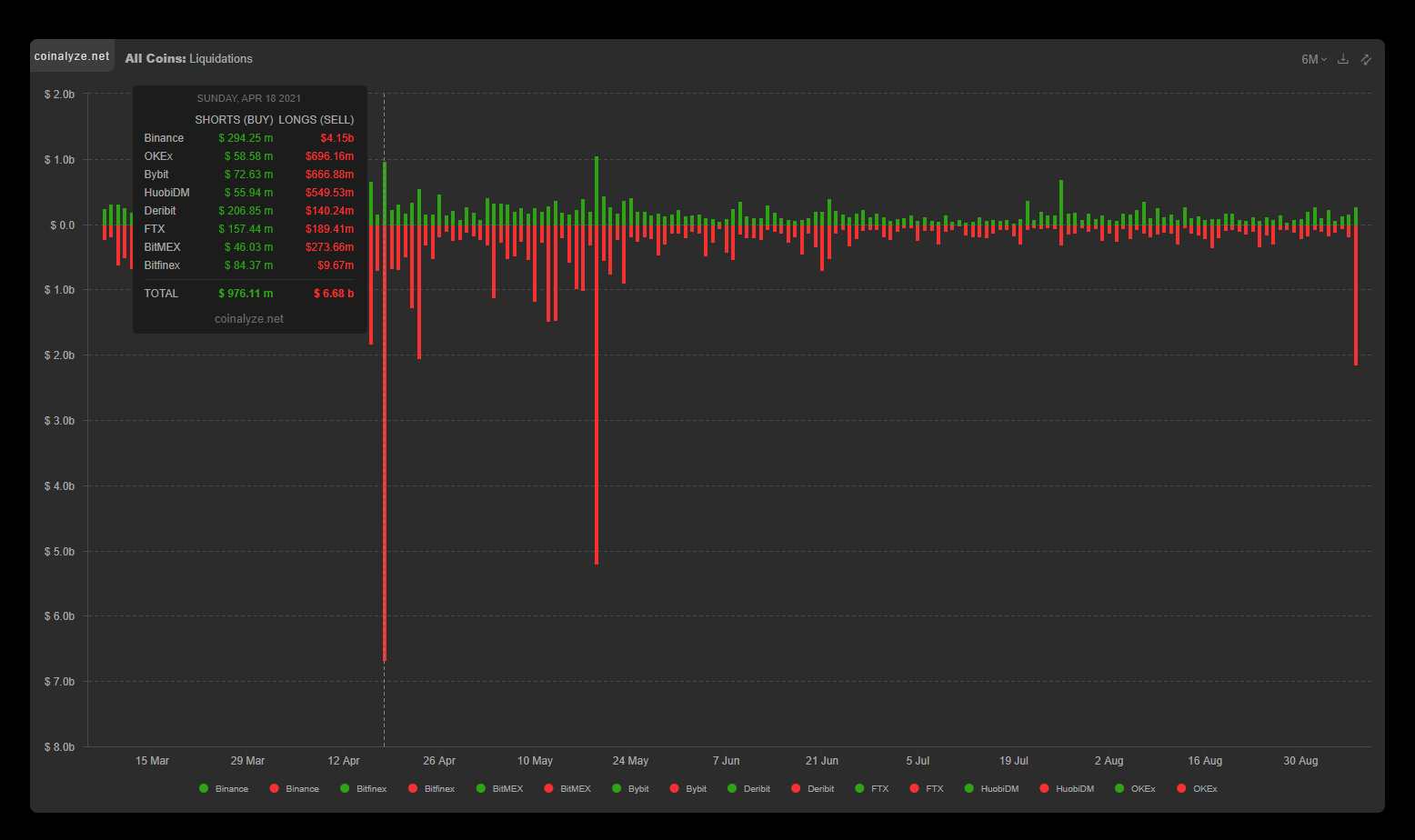 ---
Fortunately, I can manage my mind to no get overwhelming, I found the strongest crypto recently, SOLANA, and brought some at $140, all of that remains are history. During the time it's very stressful but I knew this bets are worth trying.
Like what I said above, every time when bitcoin takes the hit of roughly 20%, there is a opportunities.
If you can recall your memories, the date 19-May-2021, 18-Apy-2021, 22-Feb-2021 (check the liquidation graph above), the market were down somewhere like 20% as well as some reasons or actions initiated the big price movement and finally cause the chain effects of liquidation.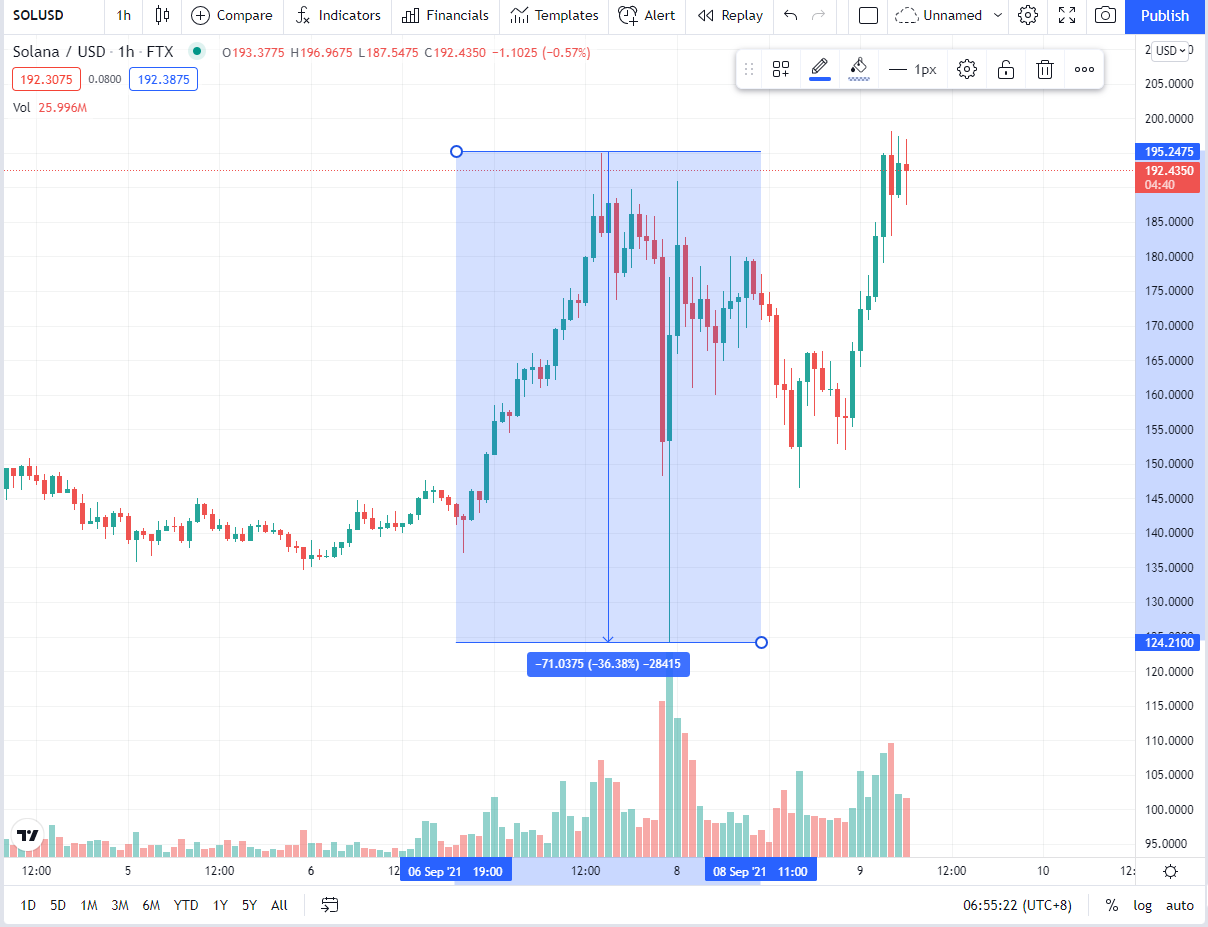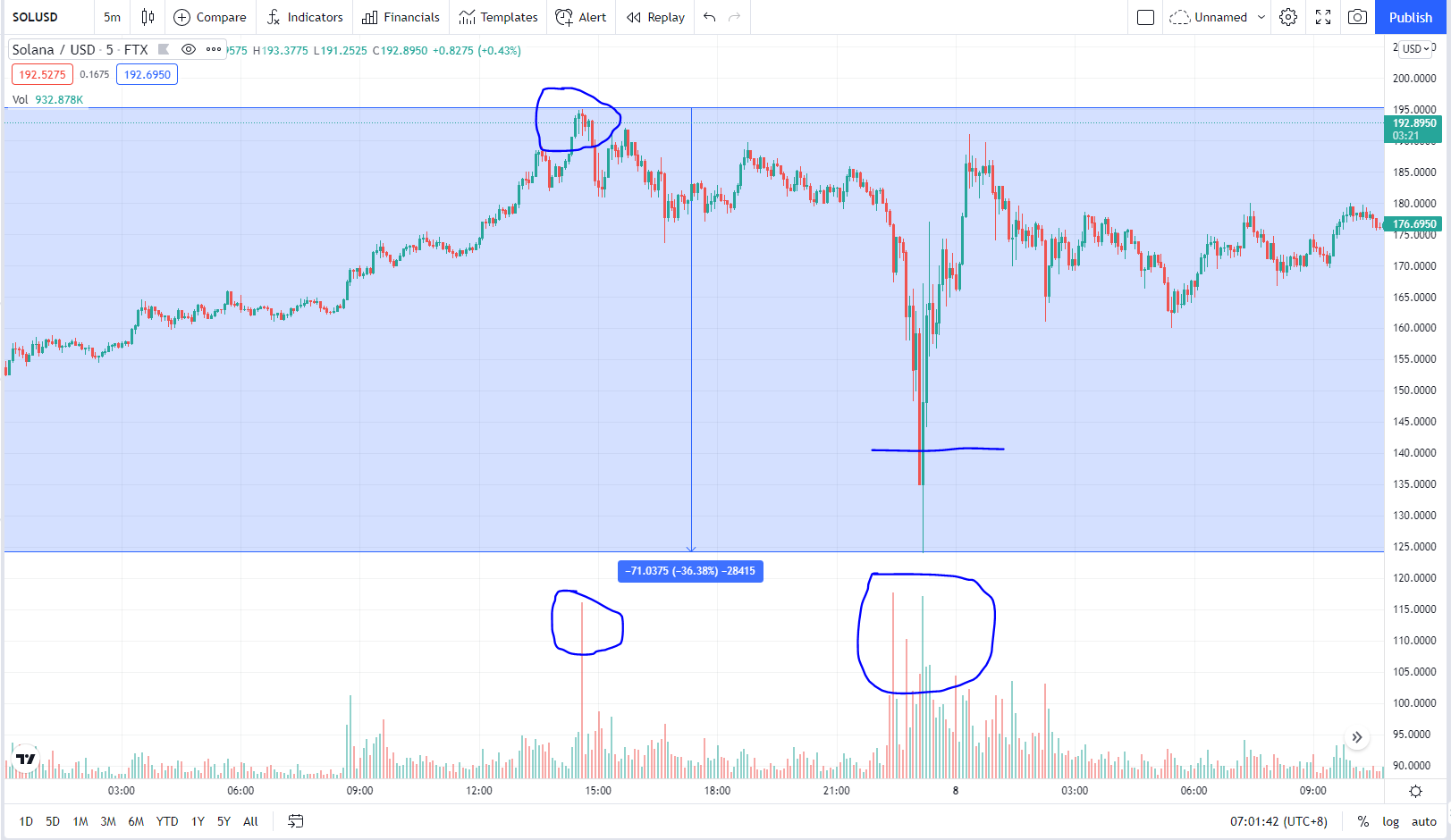 ---
2 days passed, it cannot prove whether it's a wise move. I will say this is either gaining in money or gaining in experiences.
For one of our favorite coins, HIVE, it feels like moving quite like a stable-coins, but for what I just found, it's down for 21.5% (which 2.5% more than bitcoin). I didn't notice that it quickly rebounded closed to $0.9 afterwards.
What I was watching it's actually DEC and SPS. DEC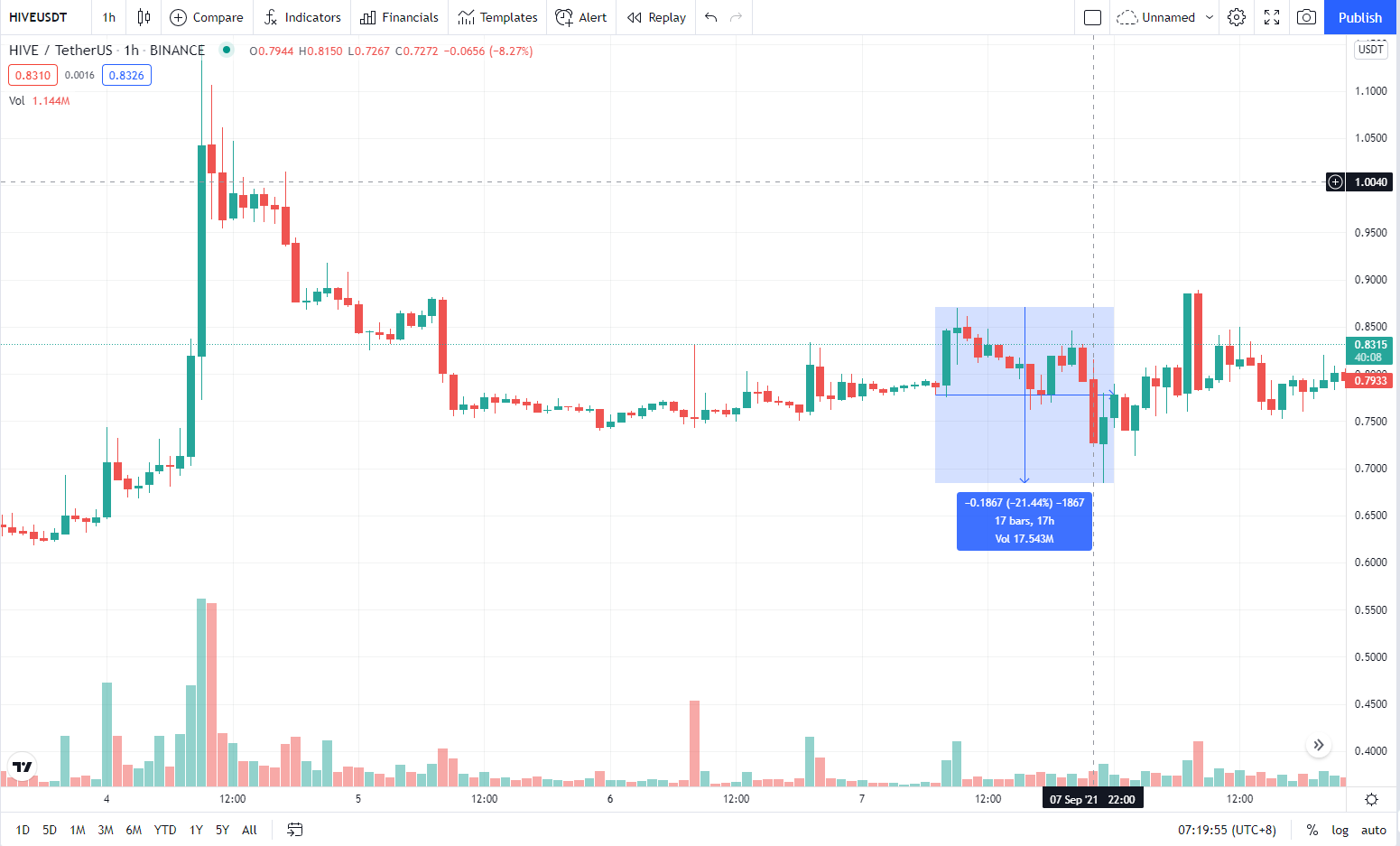 ---
For what I see and experience, DEC breakout the range of $0.007 to $0.008 and going down in the last few days, at last!! I did have a weird feelings a day before, Play2earn is about to exploited, which I published via my personal telegram channel. Anyhow, it's kinda not correct. As DEC is just following the bitcoin down for 10% ~15%, for SPS is better as it is closed to the range of $0.3~$0.4.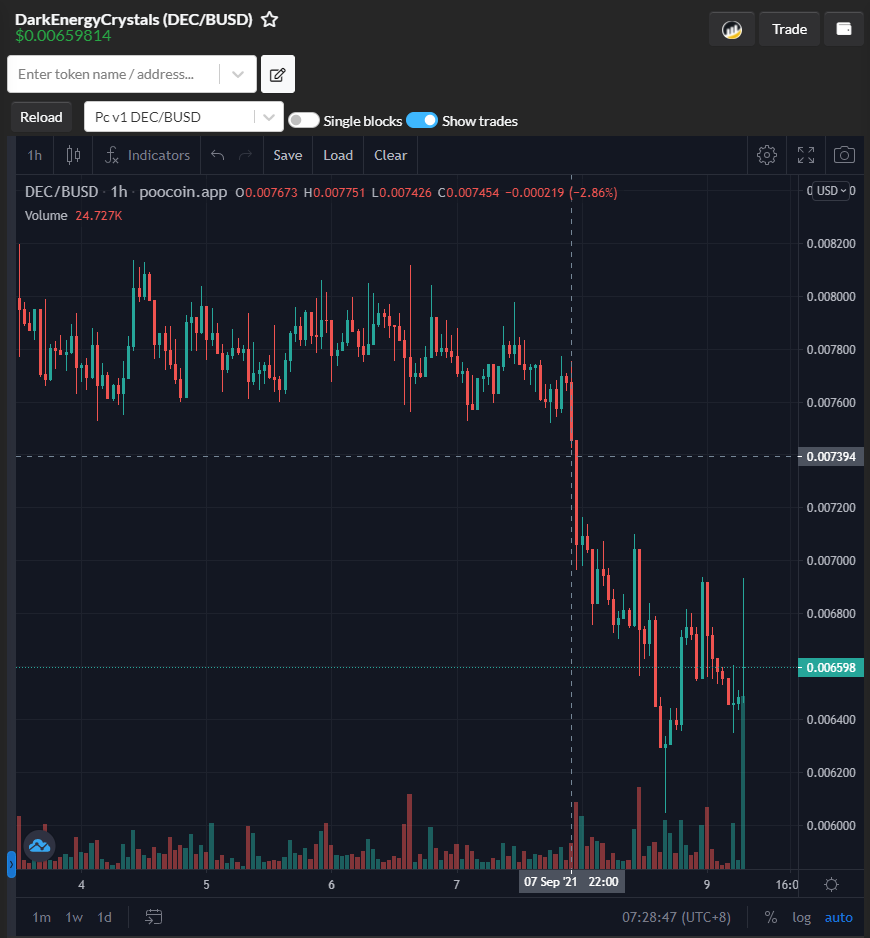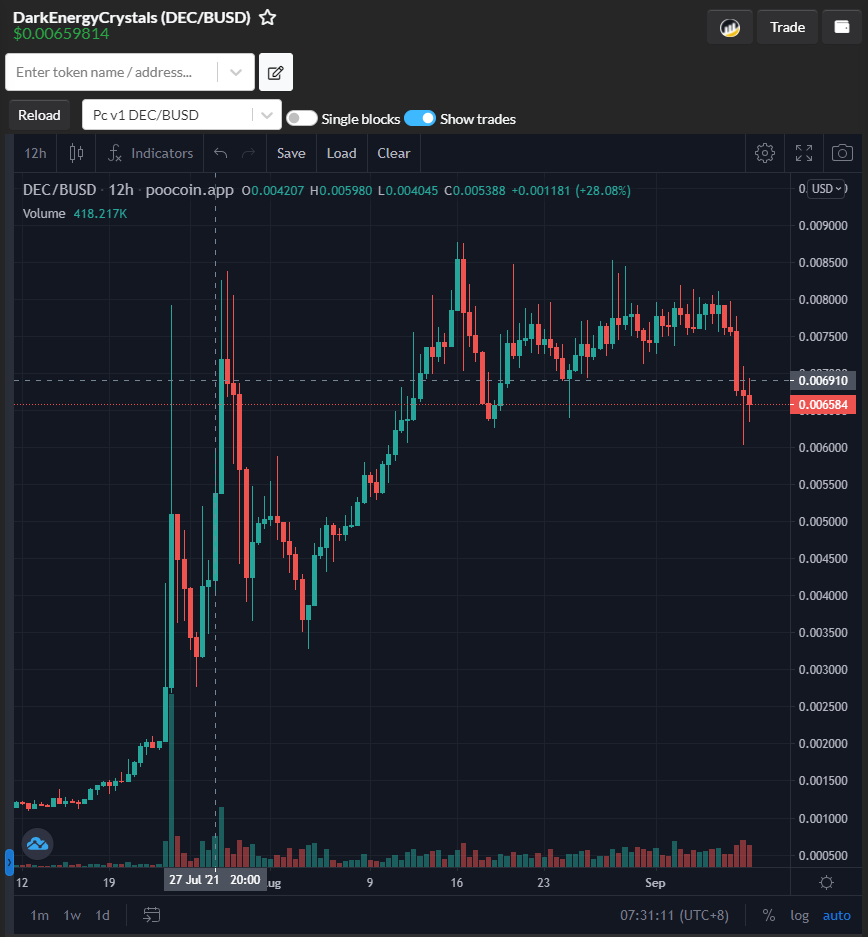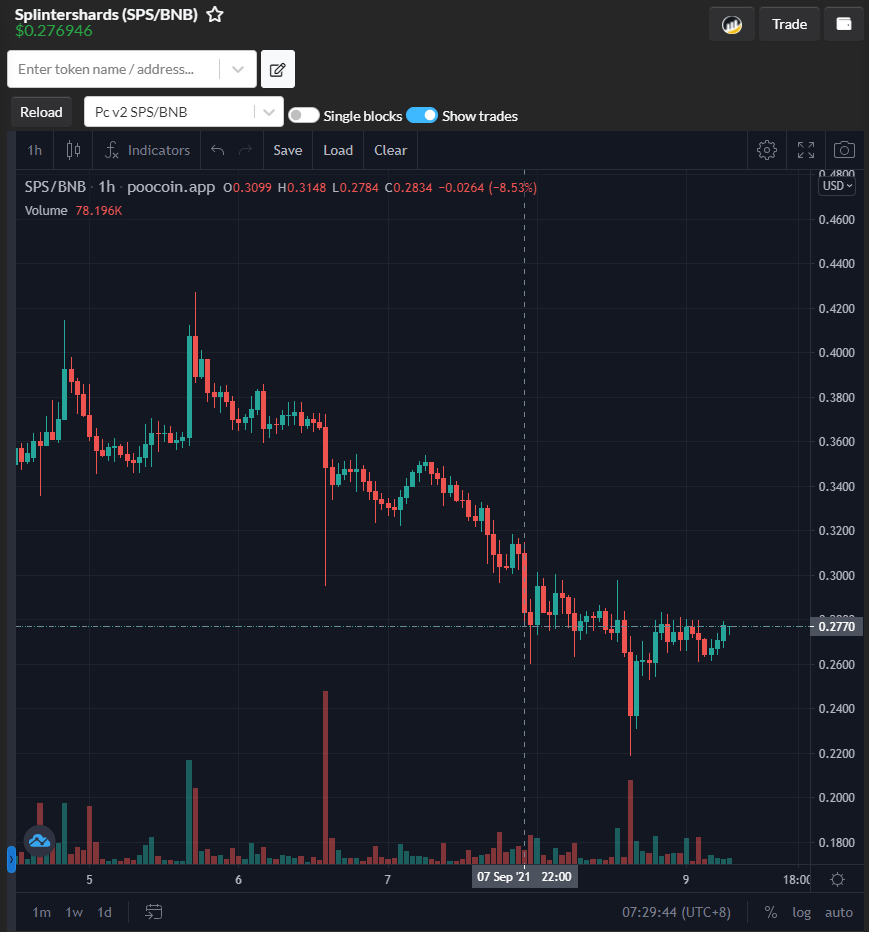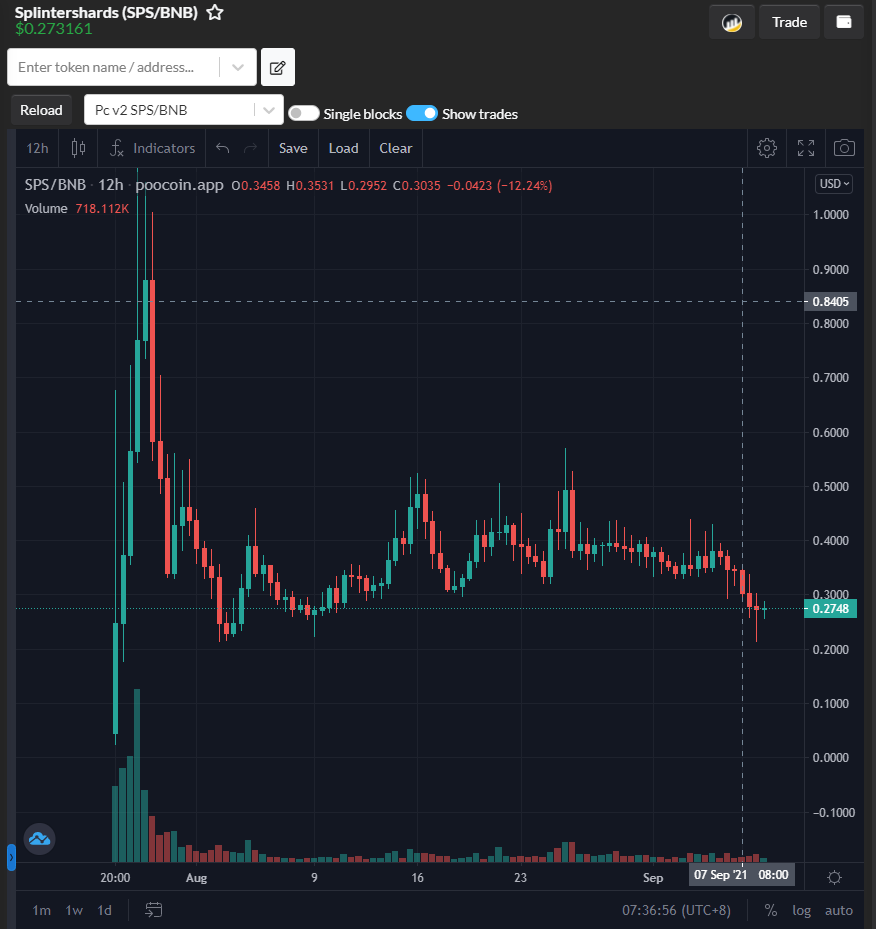 ---
Whatever it is Solana, Bitcoin, Hive, DEC, SPS, I will treat it as a great assets to hold. I just write down my thoughts about and drop some notes for my trades and feelings.
Solana may overvalue in the near term, but SPS is undervalued. Bitcoin was and will be the leader, Hive plus DEC may just fair-valued.
Posted Using LeoFinance Beta
---
---