Weekly Garden Journal; Autumn Gardens, Black Gold and Apocalyptic Homesteading.
As I read about other's gardens I feel my own garden calling to me! I'm reminded of the many dozens of things I hope to plant and achieve there and hope that I can make it as fruitful as some of the amazing gardens I'm reading about here.
If you haven't already done a Garden Journal update this week, then I encourage you to visit @riverflows and join in the fun. It's always a fun week doing a gardening newsletter when I have lots of posts to read through from this challenge.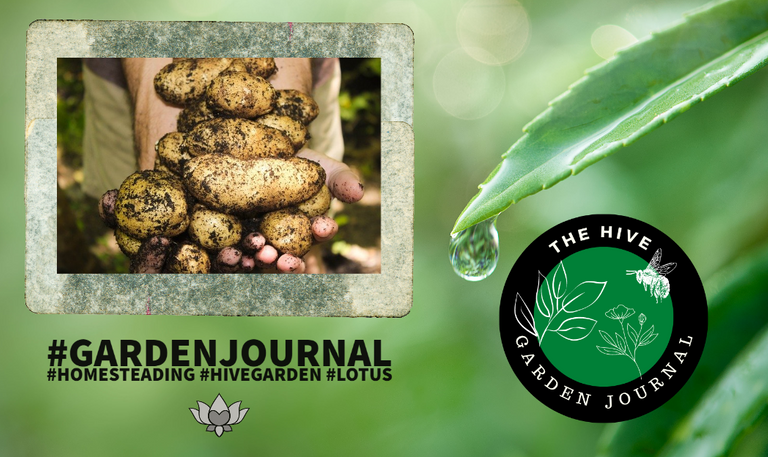 If you're a gardener Then I'm sure @amberyooper's accounts of pottering around in the garden and getting distracted or multitasking will be familiar. There are lots of tomatoes being harvested as autumn sets in and some gratitude that frosts have yet to start. I'm just loving the colours in those photos as well!
The tomato plants have been doing a lot better than I had expected for this time of year. They're still growing and trying to flower. The tomatoes are ripening more slowly than they had been, but I guess that's to be expected with the cooler nights and shorter days. I picked tomatoes today, something I don't remember having done in October in the past with our shorter growing season here where I live. There's still a fair amount of tomatoes on some of the plants, those plants seem to be long season plants.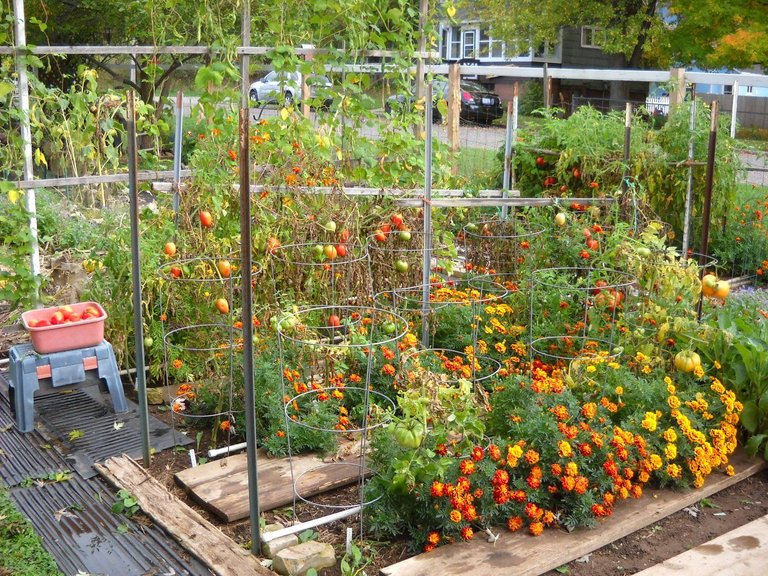 If you've never read any of @Jacobpeacock's Apocalyptic Homesteading blog then I highly recommended it for a fascinating read on truly back to basics homesteading in the modern world. You won't see many accounts of living like this.
All that jazz aside (and even with it) my day to day experiences are pretty pleasant to say the least in regards to having my basics covered and I do not lose sight of that when thinking about 'where I am at and what I am doing' with my life. For being only three hundred odd days into this adventure the overall progress is spectacular and that I do often lose sight of which for someone accustomed to doing a lot is not all that hard to do even when trying to be mindful of it. There is something wonderful about tuning out the broader achievements and focusing on the 'yet to be achieved' and all the small steps along the way to making more progress but when it comes down to it I think acknowledging the broader achievements helps tremendously with my own morale. I keep a pretty good attitude but there is a ton of behind the scenes mental legwork that makes that possible. Much of that comes down to how I am 'parsing down' reality to the various facets of myself in a way that is beneficial and keeps me trucking along without a bunch of maladaptive coping mechanisms mucking up my experiences let alone my precious perspective.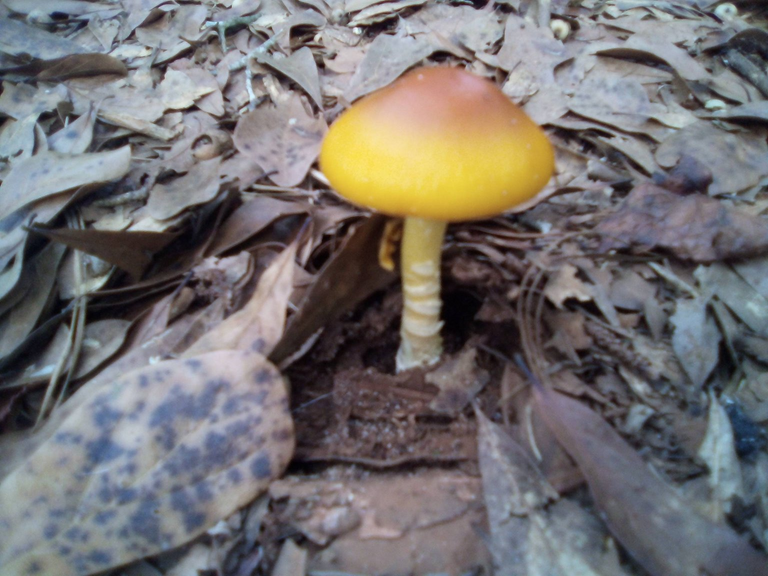 From
harvesting lots of fruit to updating us on bonsai
@proto26
gives us a picture tour of his garden as it wraps up for autumn. He's got some cute looking fruits there for certain and even the trees are cute!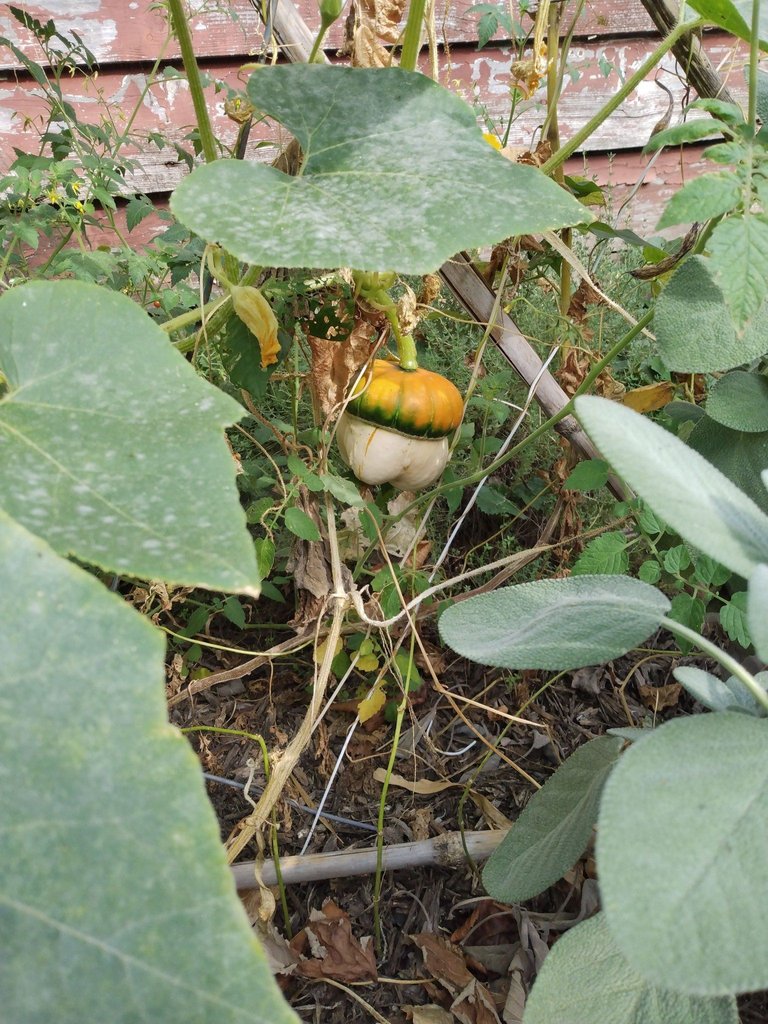 As
@fermentedphil
tells us
not to be afraid of composting,
he takes us through the basics of making this black gold, showing us how it can be incorporated as a natural part of your lifestyle and keeping it
haphazard.
We as modern humans are so afraid to begin, and we read so much on the internet about what other people did that we postpone beginning. Composting can be approached with two sides of a spectrum: very clinical and calculated, or very loosely and haphazardly. In this post, I will give you my approach to composting, why you should not be afraid of making your own (if you have the space and means), and why I think making compost will be one of the more important things you do in terms of health (mental health, soil health, and physical health).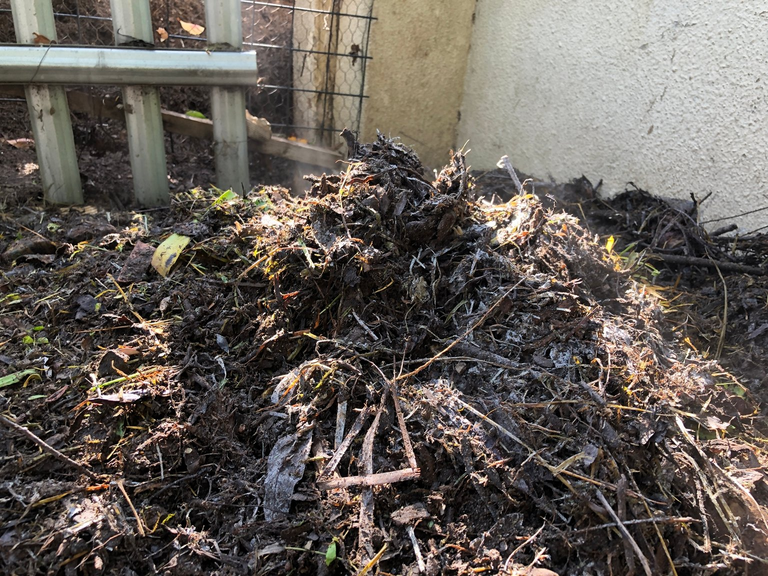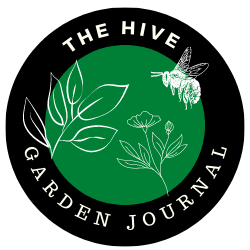 Are you on HIVE yet? Earn for writing! Referral link for FREE account here


Join The Hive Garden Community!
---
---