The Subtle or not so Subtle Messages of Lockdown
There's one word that we've been hearing a lot over this past year and a half which can really attack the psyche. It's a word that seems to be able to create division without us even realising it.
Essential
We've been classified into essential and non essential, important and not important, worthy and not worthy. This in countries where we've been trying to close the class divides, suddenly we have a new class system and once again a lot of us are at the bottom.
While in one way it's great to see acknowledgement that some workers provide way more to a functioning society than they were every given credit for, it still boils down to giving certain people more privileges than others.
These lockdowns have developed layers which cause resentment from the bottom up and unless you're exempt from them entirely, each layer still has one main thing in common and that is that you're basically being told that your mental health is not important.
In the most privileged layer you have the "essential workers" who have to go out to the front lines and when they're done get no play time, but must head straight back home. Sometimes these homes have family waiting for them, sometimes they are empty. They do, however, get to interact with other people in real life while at work, gaining a small amount of much needed social stimulation. They also gain a position of respect under that label "essential" which tells their ego that they are more important than others and they get to continue making a living.
The next layer may not have the privilege of being called "essential", but they can work from home, have a little bit of virtual interaction through zoom meetings and can also continue to make a living. Quite often they're the higher paid workers, too, because office work is often above basic wage, so this luxury of being able to work from home could go some way towards giving them back a little bit of feeling that they aren't entirely unworthy. Some of these stay at home workers might even enjoy the opportunity to spend more time with their family or partners, if they have them, while others will feel completely isolated.
Then you have the ones who aren't allowed to work at all. If they are in a country with a welfare system they might be able to receive a form of income at least, but not all of them qualify and the message to those particular ones is that they are so unvalued they don't even deserve to be able to feed themselves or keep a roof over their heads. We have more and more in the very latter circumstances here in Australia as the government struggles to keep paying out and tries to claw back payments "mistakenly" made and scrutinise every tax claim as we do this year's returns.
I feel like what is set in motion here is a great blame game as each layer looks enviously up at the one above and the ones who are working from home yell, "stay at home!" because they want to see the end to their own confinement and don't really understand what the bottom layer is struggling with.
Those in the coveted "essential" layer would likely rather be working at home or on welfare than having to continue their long hours without any sign of leisure time in sight, so we continue an attempt to soothe their egos with how essential they are, because if we're entirely honest, we know that their work is important to the functioning of society and us feeding ourselves. Meanwhile we resent that they aren't grateful for the fact that they at least have work when many don't.
There is a feeling of people being graded as "important", "special", "expendable" and then "not even useful enough to have a purpose before being expendable" and like chickens we keep each other in place with a pecking order.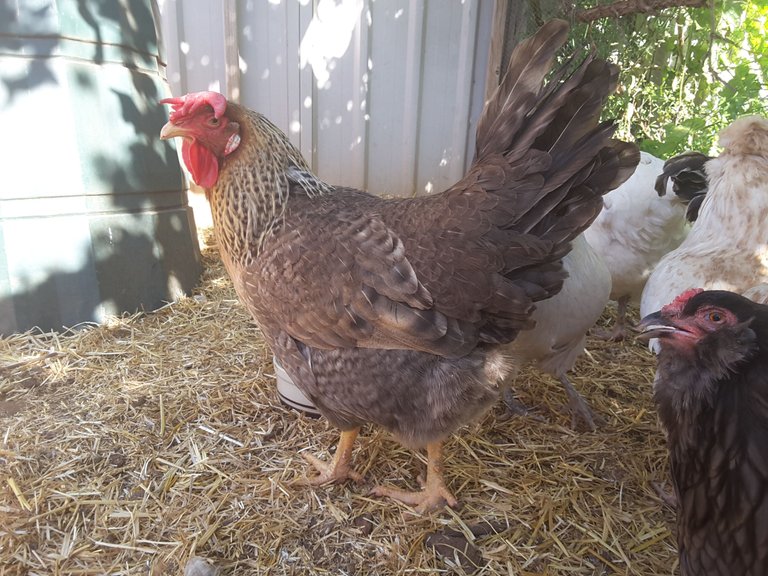 Would we have more compassion for one another if the messaging was different?
---
---