Garden Journal Weekly 19th January 2022
I'm popping my head up again this week while @riverflows travels to remote places that don't allow for screen time. Ahh, bliss...We all need it at some point, some time to pull us back to nature. Let's be honest, it's why we garden.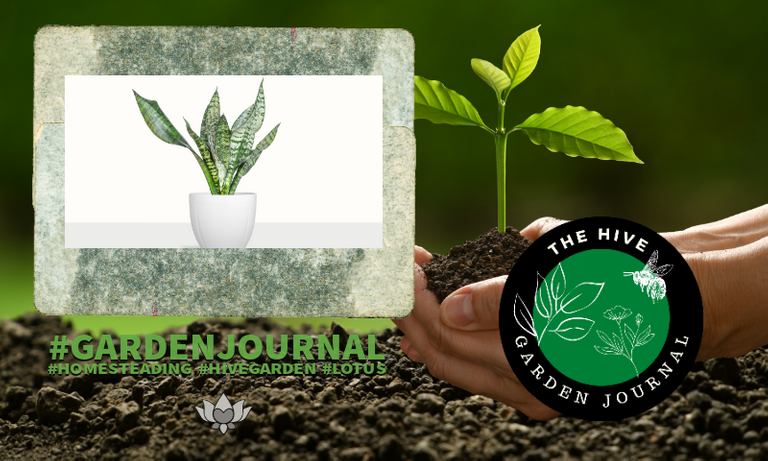 Prepping and self sufficiency seem to be at the forefront of many people's minds at the moment. As I browse the homesteading tags, there are lots of chicks being raised for meatbirds in those countries experiencing economic hardships. The last two years have likely caused a lot more people to see hard times ahead, as things fail to improve and no end seems in sight to these troubled times. When you boil life down to its basics, food and water are often the biggest concerns.
As @jacobpeacock continues to share his apocalyptic homesteading journals, this week he reflected on prepping and the future. Are we preparing in the right way for what's to come? This was a question also being asked by @papa-pepper as he points out what could be a bad way to prep. It can be a depressing thought process, because we can't prepare for every eventuality and often need to just do what is within our control.
Moving on to brighter topics, I came across a newcomer again this week, and he's on the same piece of this earth as me! Okay, it's such a large strech of land, that it may as well be another country, but @growingoutofdebt is an Australian looking into making his life a bit more self sufficient. He still learning the ropes here, so take it easy on him. 😉
Something that I think goes alongside self sufficiency is developing an appreciation for how everything in nature works together in balance. We try to exert so much control over life, we have forgotten to look for the benefits of what at first and to be a problem. I enjoy reading @ligayagardener's thoughtful little write-ups on this. They are that reminder to work with nature, rather than against it and not fret the little extra jobs they create.
In the north you can tell thoughts are turning to spring with displays of seed orders. @generikat's obviously very excited at the arrival of their seed order! If seed shows are your thing, then this is the place to visit. I was going to say seed porn, but they are all still dressed and all is in good taste. Have you planned your plantings for the coming season? My husband was reminding me that it won't be long. Currently, all I can think of is getting some potatoes in. Here in South Australia it's the winter growing season we're preparing for.
All the featured authors will receive a beneficiary upon payout of this post. Please continue to share you experiences with us.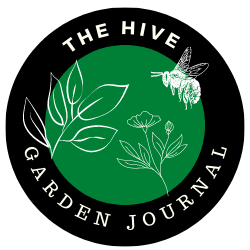 Are you on HIVE yet? Earn for writing! Referral link for FREE account here


Join The Hive Garden Community!
---
---