Garden Journal Weekly, 17th November 2021
I've been having fun going through the #homesteading, #gardening and #gardenjournal tags again and I hope you enjoy some of the highlights of my reading and viewing.
If you're a keen gardener, you might enjoy the Hive Garden community, which @riverflows and I have been trying to keep any eye on when we can.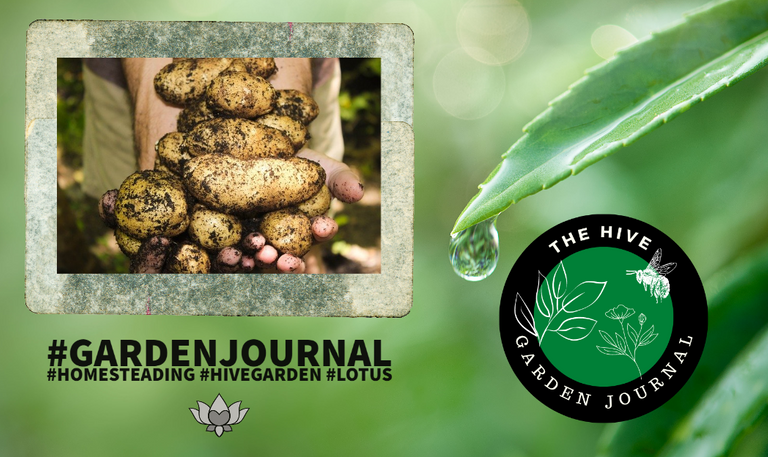 If you haven't already met @gubbatv, she's recently bought a homestead and invites viewers to join her on her homestead life learning journey. We've all got to start somewhere and it was enjoyable watching her video on getting stuck into preparing her first garden bed. I hope she gets to connect with other homesteaders here to accompany her on this journey.
It's lovely to see @ligayagardener back sharing here. It seems he's been busy during his break from Hive. This week he shares with us a presentation he recently did on abundance in your summer garden. He's graciously included a link to that presentation, which should be great viewing for those of us dealing with a lot of heat in summer.
I always love a little howto on gardening, so I was pleased to read @blingit's informative post on growing ginger. Not something I've ever successfully managed to grow in my own dry climate.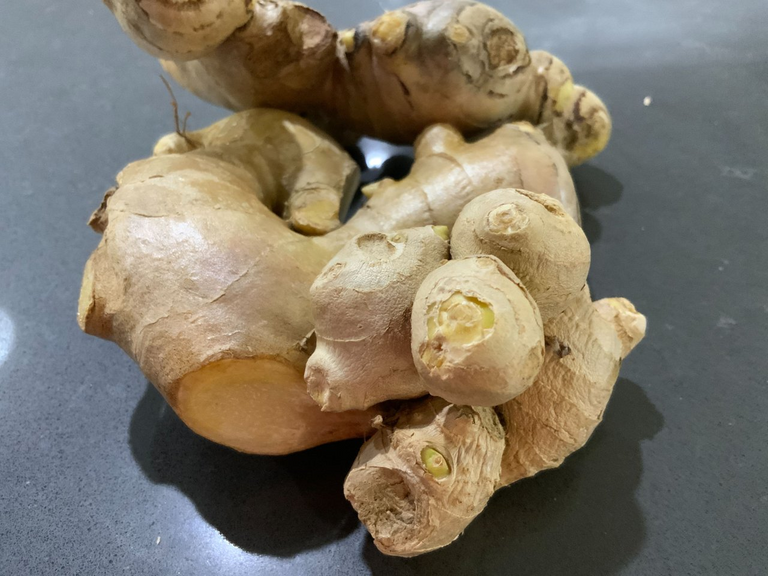 @fermentedphil's post on cuttings and weeds got a little philosophical, but I resonate with his approach. In fact I feel like I learnt something new as well. No longer will I risk new plants and seedlings by pulling up the weeds around them by the roots and distributing the fragile roots of the seedlings out of fear of said weeds returning. Sometimes you've just got to get more chill over gardening.
I'm going to wrap up with another howto, this one on growing tomatoes. @tygertyger shares an entertaining write up on this popular fruit, telling us all about them and how to grow them. What an amazing picture they've created to go with the article, as well! It's actually a gif, so do check out the post to see it in its full glory.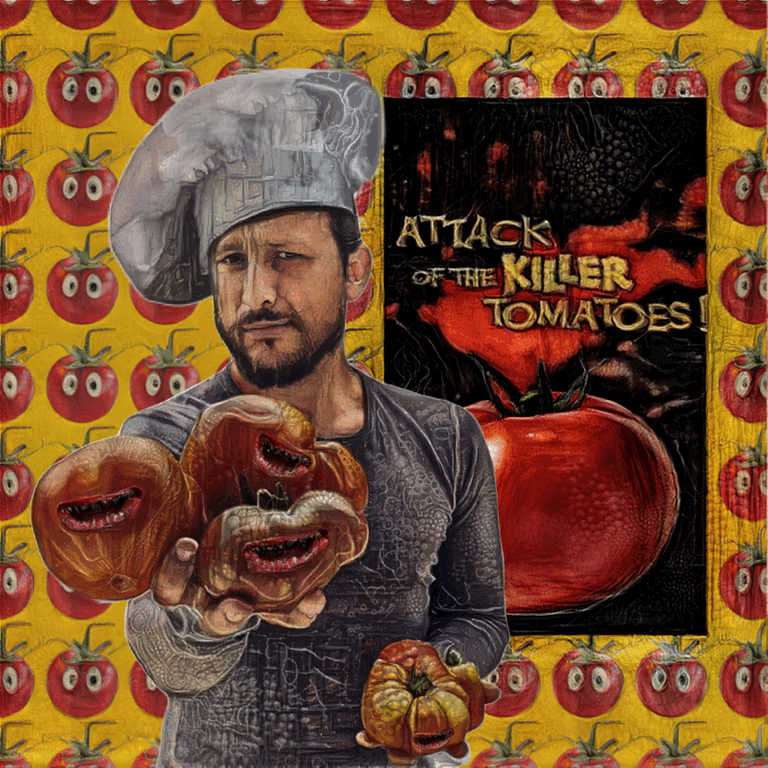 All featured authors will receive 5% beneficiary from this post, with 10% awarded to @tygertyger for an excellent post that I felt was under rewarded.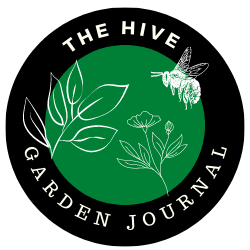 Are you on HIVE yet? Earn for writing! Referral link for FREE account here


Join The Hive Garden Community!
---
---