Garden Journal Weekly 16th December 2021
Is it just me, or has Christmas crept up suddenly? Thank you @riverflows for making this festive thumbnail for this week's Garden Journal Weekly.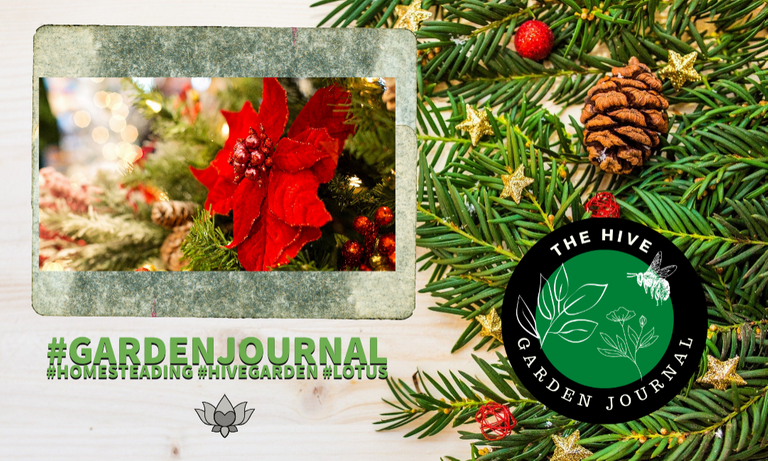 Speaking of Christmas, this
wild blueberry-cranberry chutney
that
@goldenoakfarm
has been making is looking wonderfully festive. She gives some great tips and tricks to get the best flavour from this recipe.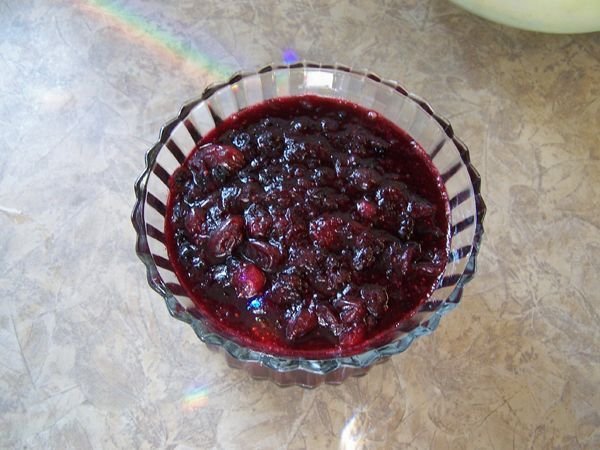 Someone else who was about to make a preserve was @fanyokami. Unfortunately, her garden has been plagued by a string of bad luck and between the weather and leafcutter ants, she's been fighting to salvage what she can of her crops. Gardening isn't always rosy.
Over in the Phillipines, @afterglow has been planting out some saplings and sweet potato vines. Hopefully there will some great harvests and beautiful displays in his future.
Then in Victoria, Australia, @riverflows is selling her homestead in anticipation of a move to Tasmania. She contemplates whether to plant or not to plant as they prepare to leave it for the next custodians. There are a few items to be harvested and a bit of pride as the drone photos let her see how far they've come since they began caring for this patch of nature.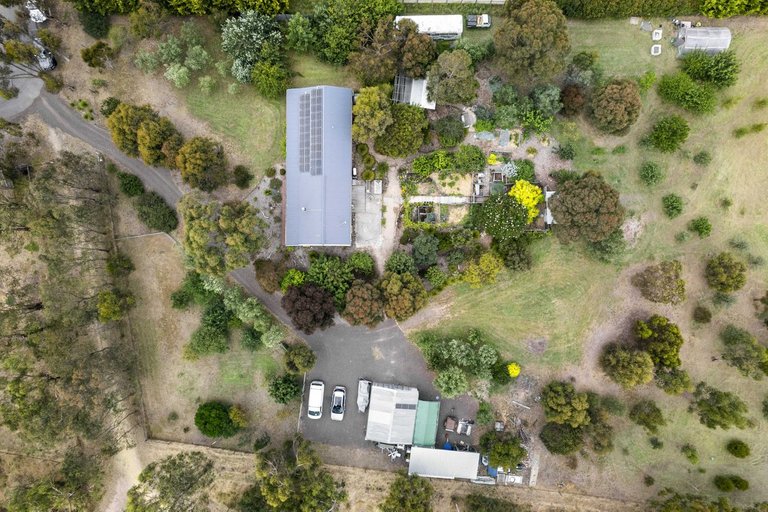 With the arrival of summer here in the south, cooking has been moving outside, so what better way to cook than on a mudstove? @rukeros takes us through how they made theirs from salvaged materials, taking us through from preparation to seeing it in action.
I hope you enjoy the featured posts too and I'll say goodbye for now and wish you a wonderful Christmas if you celebrate it. This week beneficiaries go to @goldenoakfarm, @afterglow, @rukeros and @fanyokami. Thank you eveyone for sharing your garden experiences with us and I hope we continue to see you into the New Year.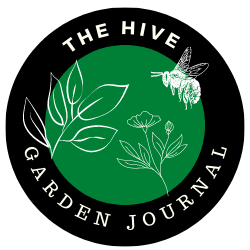 Are you on HIVE yet? Earn for writing! Referral link for FREE account here


Join The Hive Garden Community!
---
---