Garden Journal Weekly 12th January 2022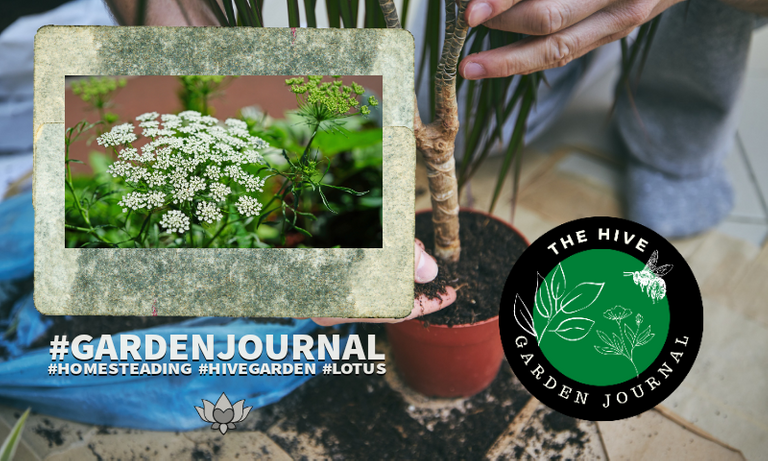 As the weather gets hotter and drier, water and, oddly, fertiliser are our biggest considerations in the garden. It's not easy to keep the soil fertile when you're constantly battling with dry heat, so liquid fertilisers can help keep those nutrients going to the plants. @ligayagardener is something of a guru in the garden fertiliser department and this week shared his 38°C day fertiliser project. This won't just be going to the garden plants, but to the aquaponics system as well.
While I try to keep cool and scroll through the homesteading and gardening posts, I'm reminded that some in the northern hemisphere are dealing with snow and freezing temperatures. @generikat's slush looks almost inviting at this point, as does @flemingfarm's Snowmageddon. However, the temperature gauge at @goldenoakfarm is starting to put even me off!
I know how much @riverflows likes to see our gardeners, so here's @flemingfarm hard at work in cold, but stunning scenery.
Because it's winter where @bluefinstudios is, the garden has moved indoors. Incidentally, while I have your attention turned to @bluefinstudios, please keep an eye out for their GroVid22 announcement, which they've promised should be coming soon.
I hope you can imagine how excited I was to come across an introduction from a new Hiver! @fattathelan joins us from Britain and is a market garden grower, among other things. I'm looking on with envy already and hope to see more from them.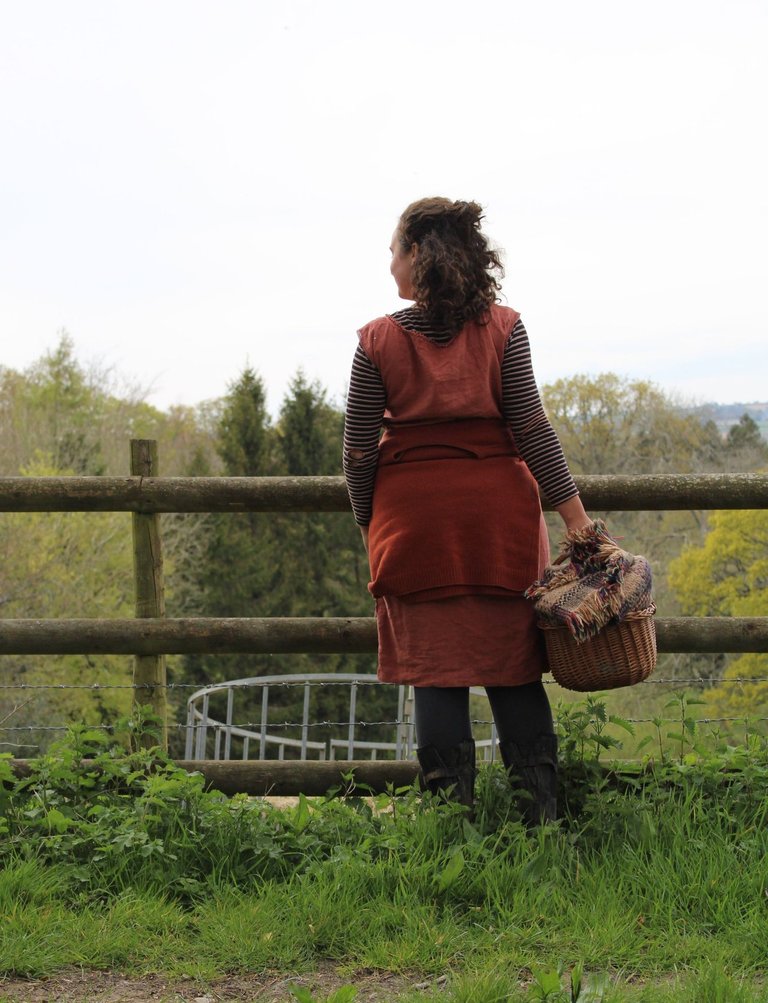 There's so much going on and I need to wrap up to get to a phone appointment, but if you've got a bit more time I would like to also recommend reads from another couple of homesteaders. @paradoxtma has been doing a winter tidy up which includes firing up an oven for pizza, which is a wholesome way to tidy up some excess wood, in my opinion. 😉 Then @fotostef has literally been breaking ground to get hundreds of herbs planted.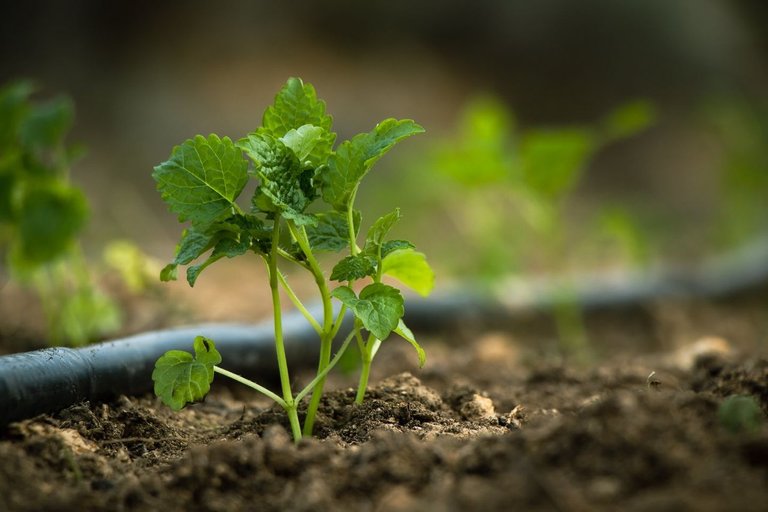 Thank you for joining me for the Hive Garden round up. I've chosen @flemingfarm, @fattathelan, @fotostef and @bluefinstudios to receive a small beneficiary from this post.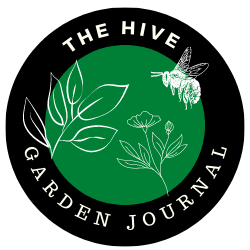 Are you on HIVE yet? Earn for writing! Referral link for FREE account here


Join The Hive Garden Community!
---
---