Garden Journal Challenge Wrap Up - APRIL WINNERS!
As host of the Garden Journal Challenge this month, I feel like I've been on an Open Garden world tour! Everything is at different points in its growth cycle when you have a world of gardens to see. I've joined people for garden preparation, seed planting, transplanting, harvesting and plant buying.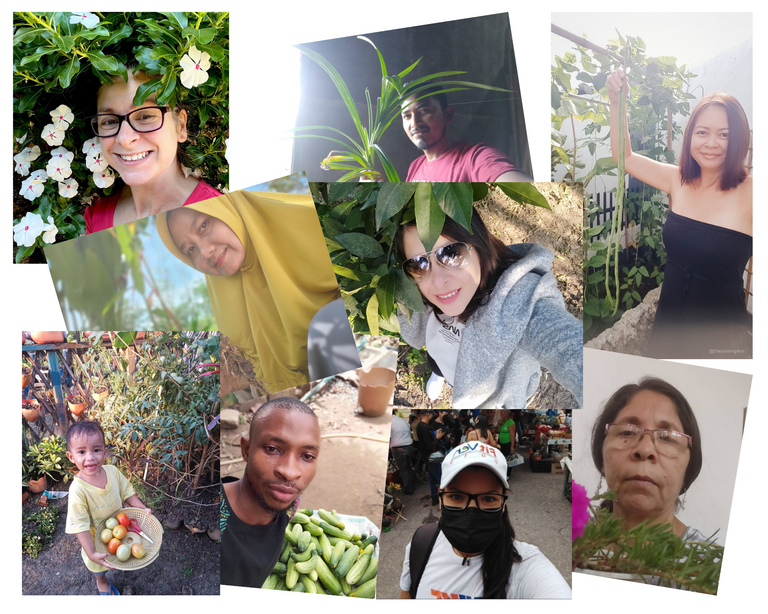 How gorgeous are all these garden selfies!
Let's start in the Philippines with our first entry from
@afterglow
, who has been weeding and
re-revealing his little Eggplant gems.
I wonder how long it will be before we see the first fruits from them.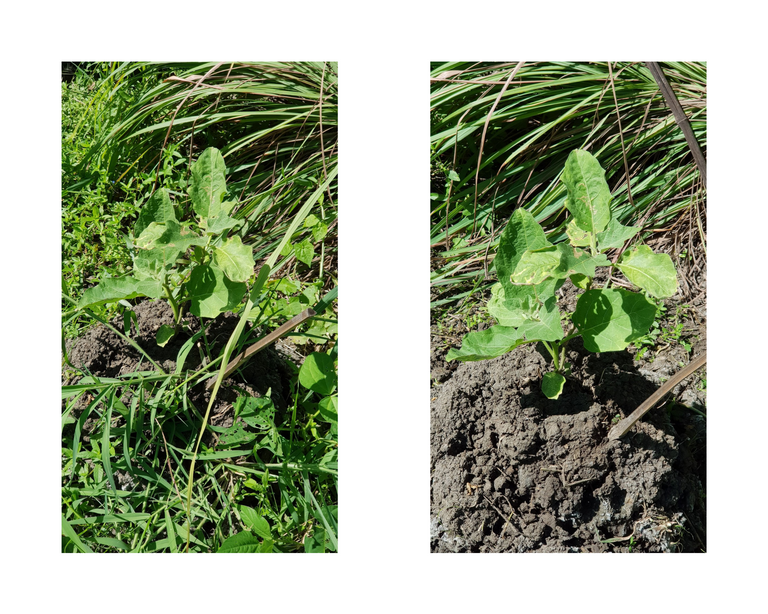 Then a visit to
@luckylaica
who has everything going on from
seed sowing, to transplanting and harvesting.
There is even some recycling happening to extend the growing area off the ground.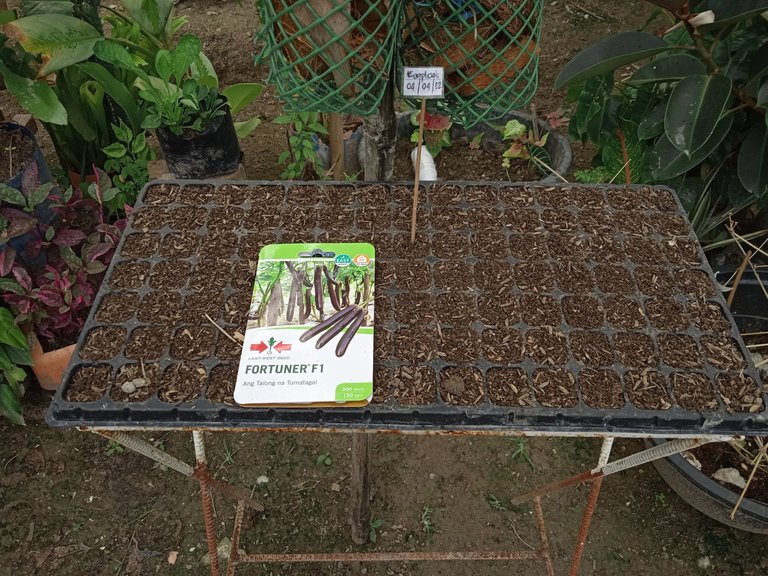 All our Filipino gardeners seem determined to make me jealous with their luscious gardens. This time we join
@discoveringarni
as she
barters, transplants, re-pots and even harvests some huge beans!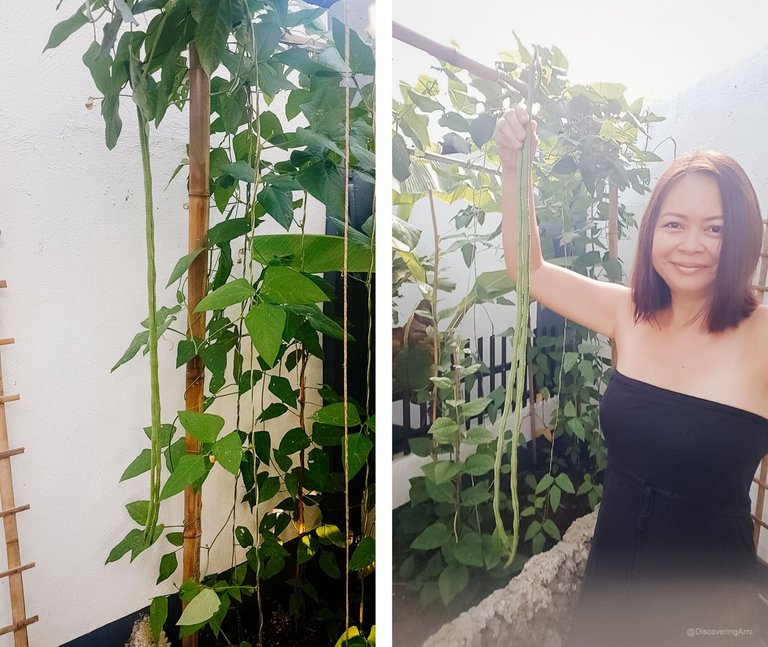 Then it's over to Indonesia to watch
@umirais
transplant crops into the garden.
There is so much ginger and those bananas are looking good too!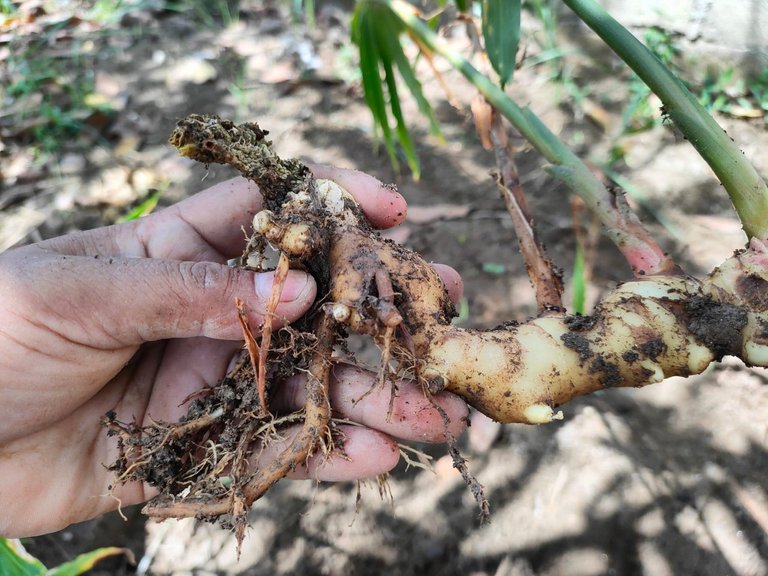 Next we head to Vietnam to see
@tuocchu
's
passionfruit vines.
In true food forest fashion these are being grown among pepper trees, bringing in a second crop to the same area of soil, with plans to plant beans in there soon as well.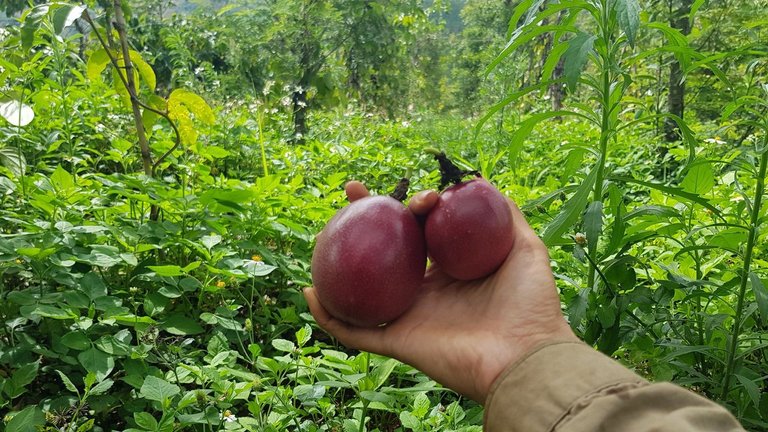 Also in Asia
@uhighboy
has been
transplanting pandan
from a cutting into a pot, in order to get it established ready for going in the garden.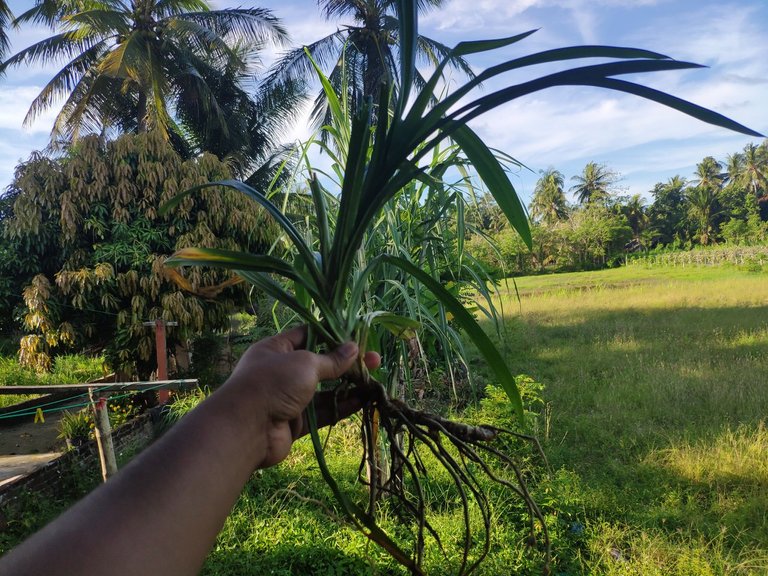 Shooting over to Nigeria we get to see
@rheda
's
bumper harvest of cucumbers happening,
with lots of melons developing too. Here we have more than just a garden, it's a thriving small scale farm.
Over in Turkey
the cherry blossoms are out,
so
@uzercanan
is taking us on a tour of her friend's orchard.
Staying in Turkey a bit longer, we take a tour with
@baycan
around a
tangerine orchard
in Antalya, the land of citrus fruits.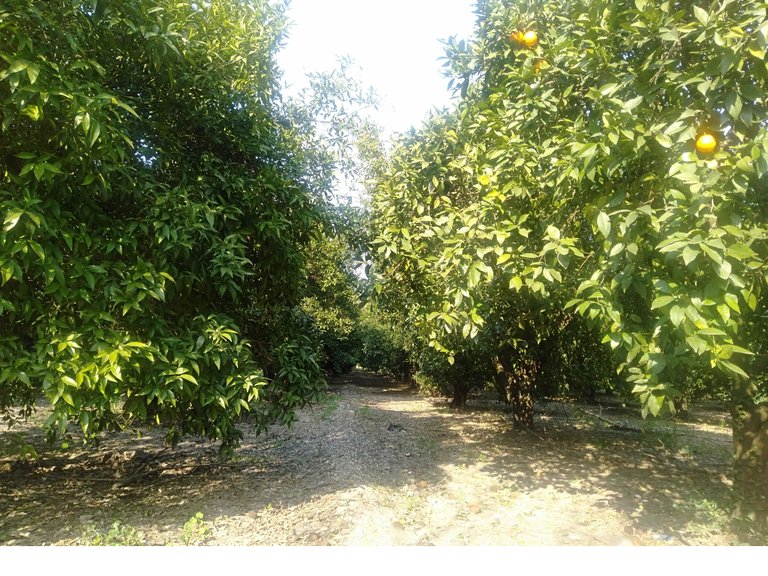 Let's move on to Serbia where
@nikolina
is
waiting for seeds to sprout
and enjoying the stone fruit blossoms on the trees.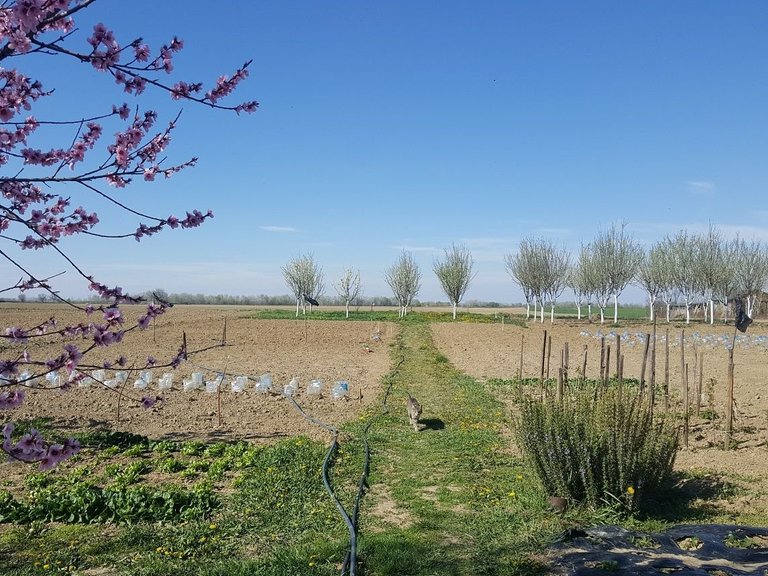 Then we're off to another new destination to join
@fotostef
in Crete, see the
Botanic Gardens
and share why this would be his fantasy farm. There is certainly lots of inspiration to be found here.
It's not that I am dreaming of a farm exactly like this park but the biodiversity, the unorthodox mixture of plants coming from different continents and climates as well as the overall feeling, are pretty close to my fantasy!

While we're here, we may as well join @fotostef's partner @traisto to catch up on what their own farm is doing. It's looking pretty close to fantasy level for me already! Just look at all these seedlings ready to go into the soil:

In Italy we get a video tour of
a hillside garden with a view
with our next tour guide,
@clareartista
. This incredible garden puts me in mind of The Secret Garden, especially as we hear how much trimming and clearing has been happening to get it where it is.
In Germany,
@exator
is preparing for the warmer weather with
seedlings, seeds musings and shows us lots of chilli plants,
which led into a wonderful discussion on heat and flavour.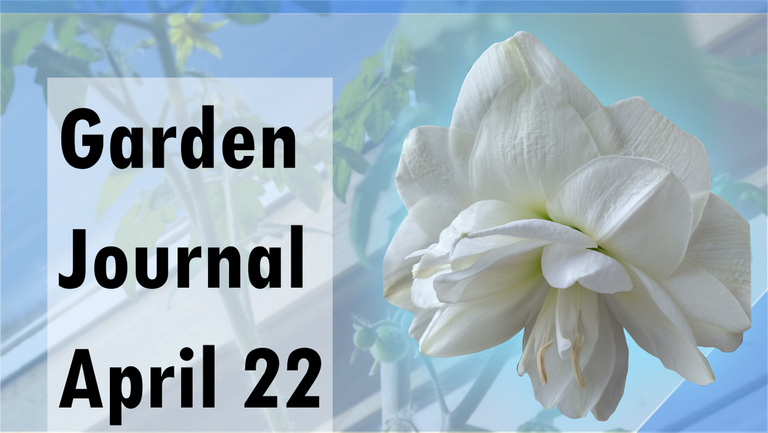 Journeying on to Venezuela,
@multifacetas
is battling
water shortages and heat
, in order to keep her plants alive. She brings us indoors where they are sheltering in pots until the weather allows for them to be transferred outside.
While we're here, let's visit
@fanyokami
who shares her
passion for cacti and succulents
with us. First we get to visit an exhibition and then see her own collection.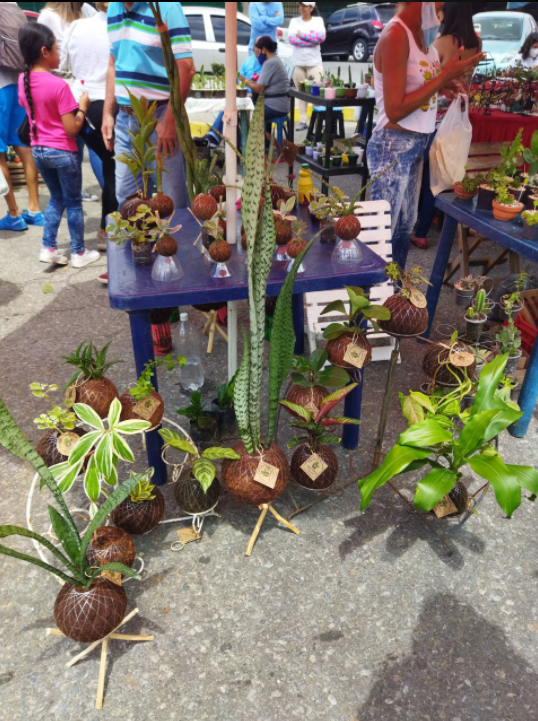 Not too far away
@coquicoin
has been
growing tomatoes
and they've been getting some tasty harvests.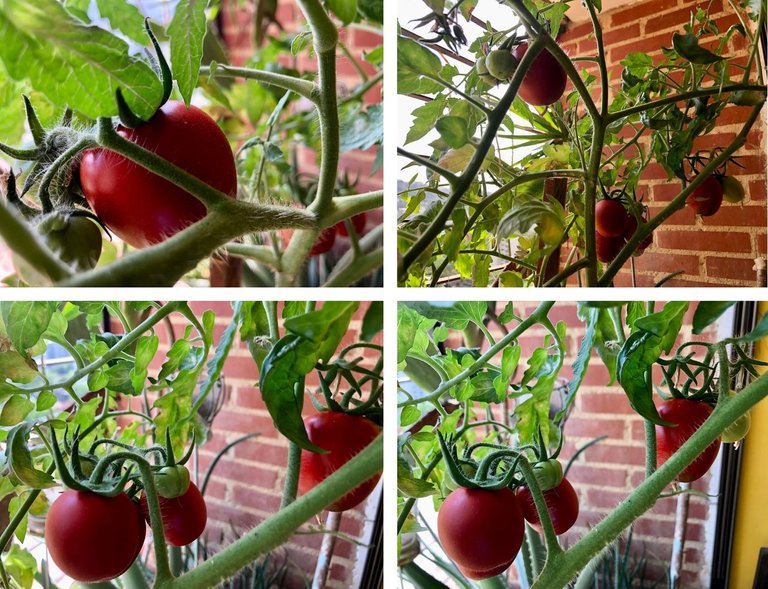 Next is a combination mystery destination as
@proto26
takes us from
the gardens in his temperate fatherland back home to his own garden.
From curcubits to cacti and even striking air plants, it's an enjoyable tour to take.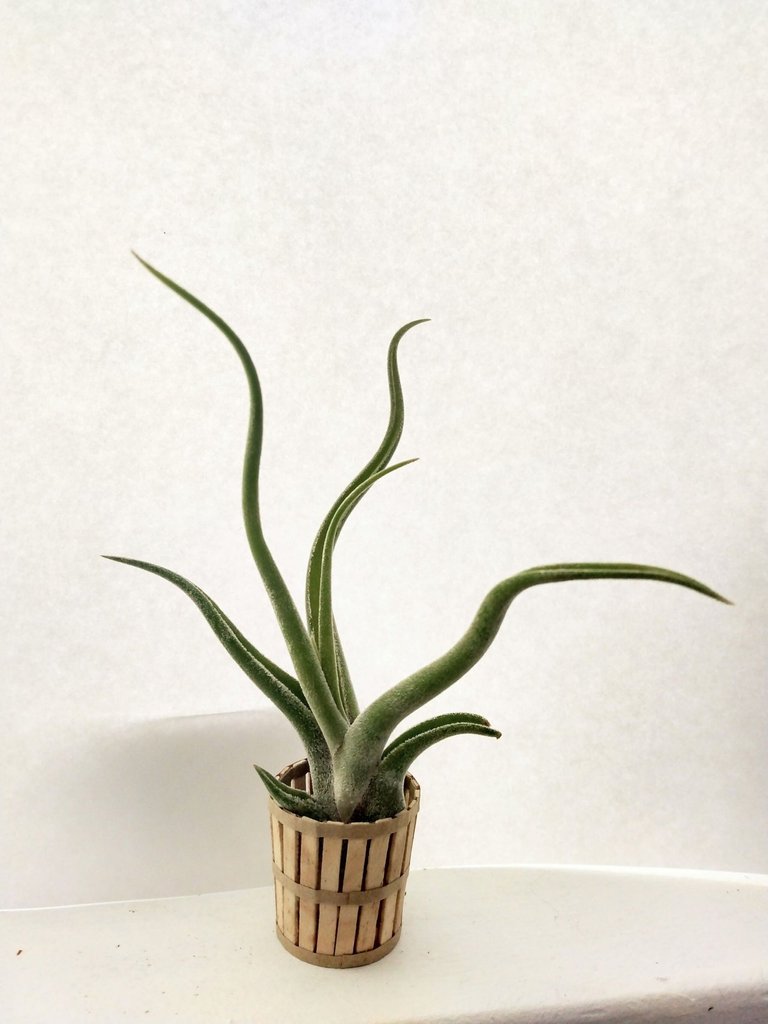 Elsewherein the world,
@owasco
shares her frustrations at the
periwinkle taking over her garden.
Is this a pest plant where you live or a desirable ornamental? Anyway, it's a good job she's been clearing and preparing, because the expected delivery of
bare root blueberries arrived early
and needed to go into the ground immediately!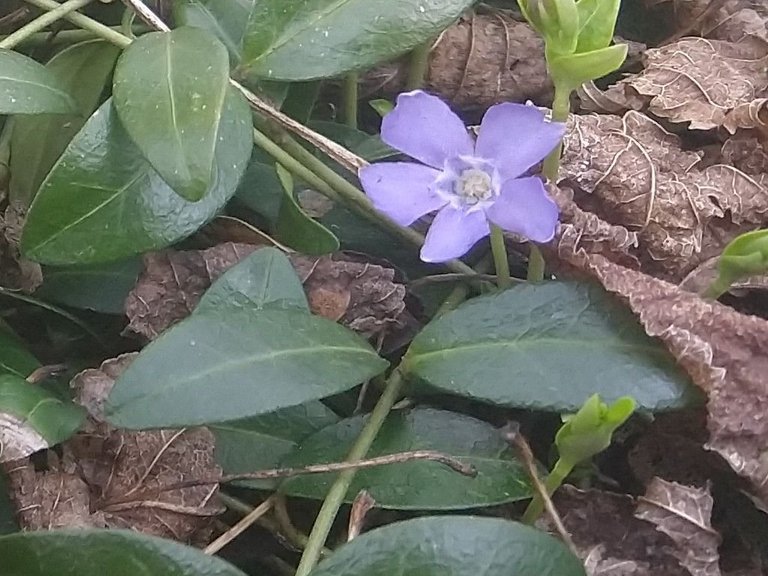 We finish up in Australia with
@blingit
's big
garden project coming together
and she includes some
bonus garden selfies
just for us!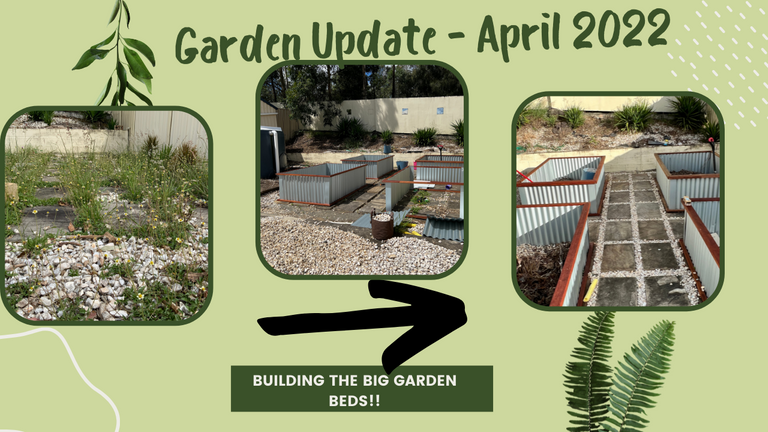 After that exciting but tiring tour, let's get to the winners!
I couldn't decide on this one, so I'll be adding another 5 Hive of my own to the pot in order to include them all.
And the random generator picked @multifacetas for the selfie Prize
Congratulations, 5 Hive each is heading your way!
Last, but by no means least, the winner of @riverflows' comment challenge post from last week is @ligayagardener!
---
I forgot to include @cesarj21 as beneficiary for the selfie use in the challenge post, so I'm including him here. Thank you for being such a great cover model for us! I'm also including a beneficiary for @owasco for the ongoing delegation to @gardenhive, thank you.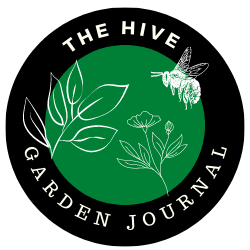 Are you on HIVE yet? Earn for writing! Referral link for FREE account here


Join The Hive Garden Community!
---
---