It's More or Less the Best | No. 33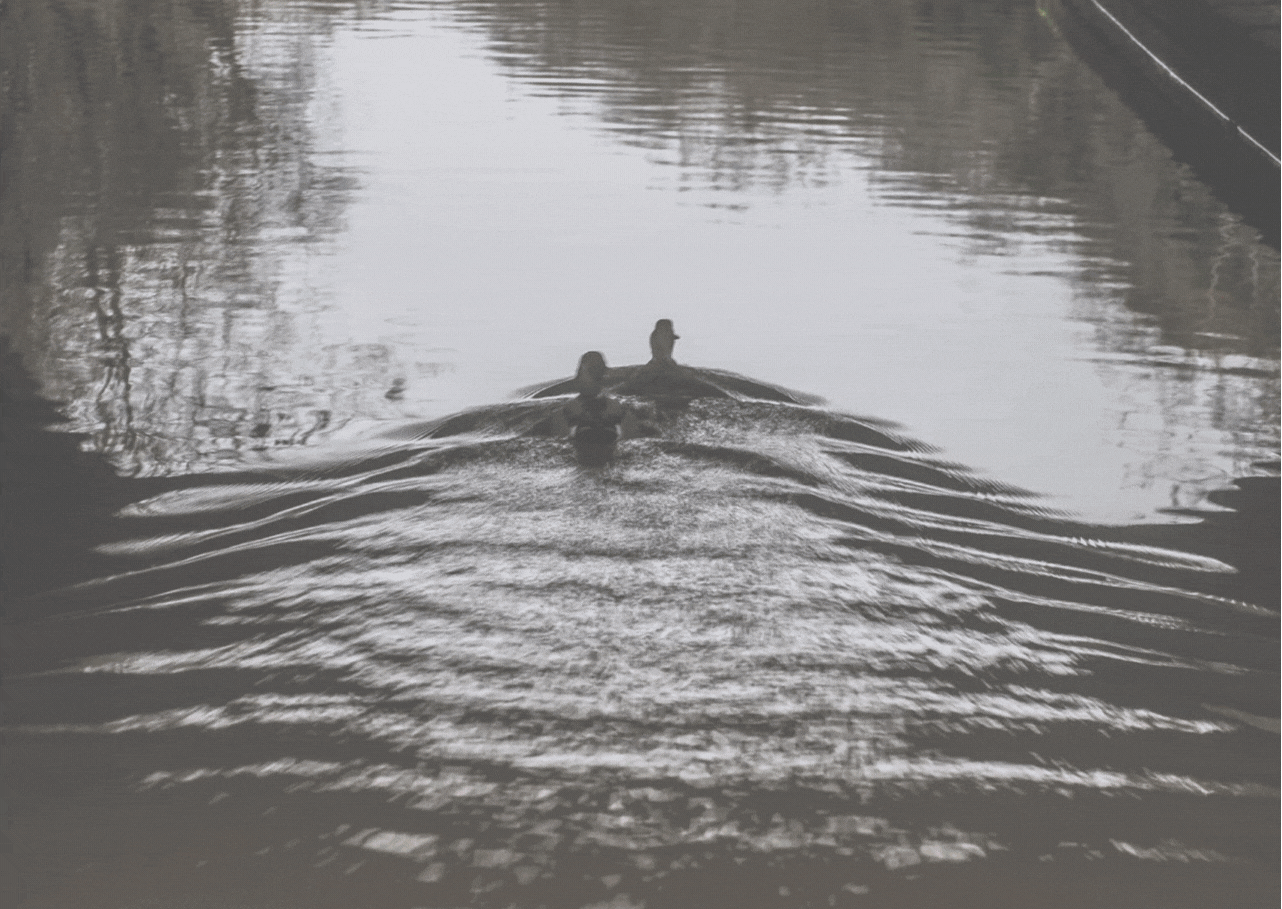 ---
---
Hello Everyone 👋
The Minimalist community had some outstanding entries this week, which saw authors sharing some brilliant ideas on things that they think could be done much more simply. After all, that's what a minimalist lifestyle is all about, right?
So, here we present "It's More or Less the Best", our curation compilation highlighting some outstanding blogs published over the past week.
---
If you missed these blogs, you still have the chance to show these authors some ❤️ by voting, commenting, or leaving a tip O:)
---
Outstanding Minimalists Blogs in no particular order.
Way back when my life was so dark the definition of the sun for me was to reset, start a new life, a new journey, and a new beginning. But here I stand again and again to start for everything as I am a sunrise and sunset lover there is a deeper meaning to me. It gives me to start something new and I can relate it to my past love life experience.
---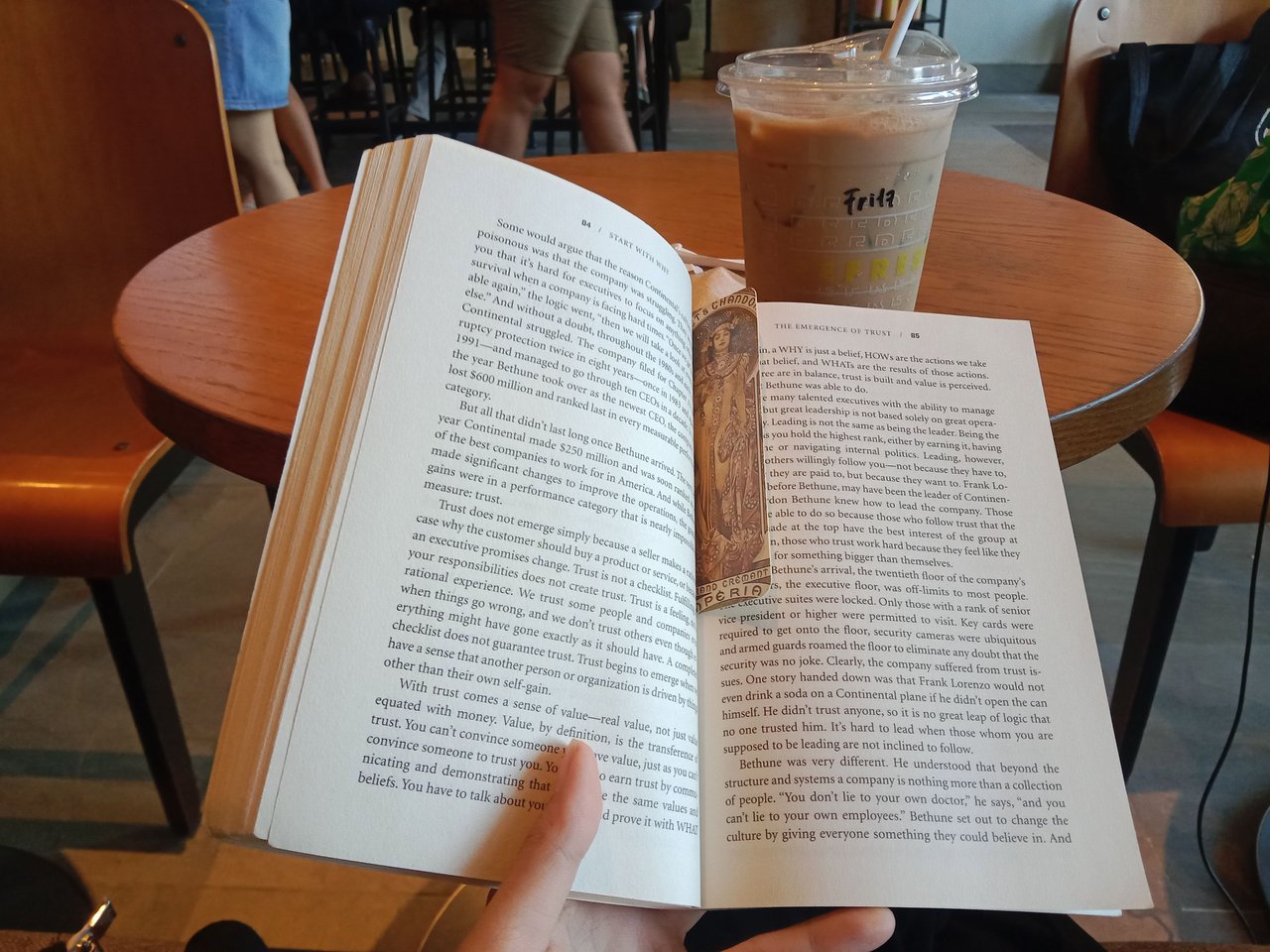 There's a joy that I couldn't put into words whenever I touch a page. A kind of excitement that escalates quickly, falling deeper into a void that could lead my imagination into another world. A world, wherein any genres are welcome in my mind, and any of it made me feel alive as if I found my purpose of living in my darkest hours — to create a world from imagination through words.
---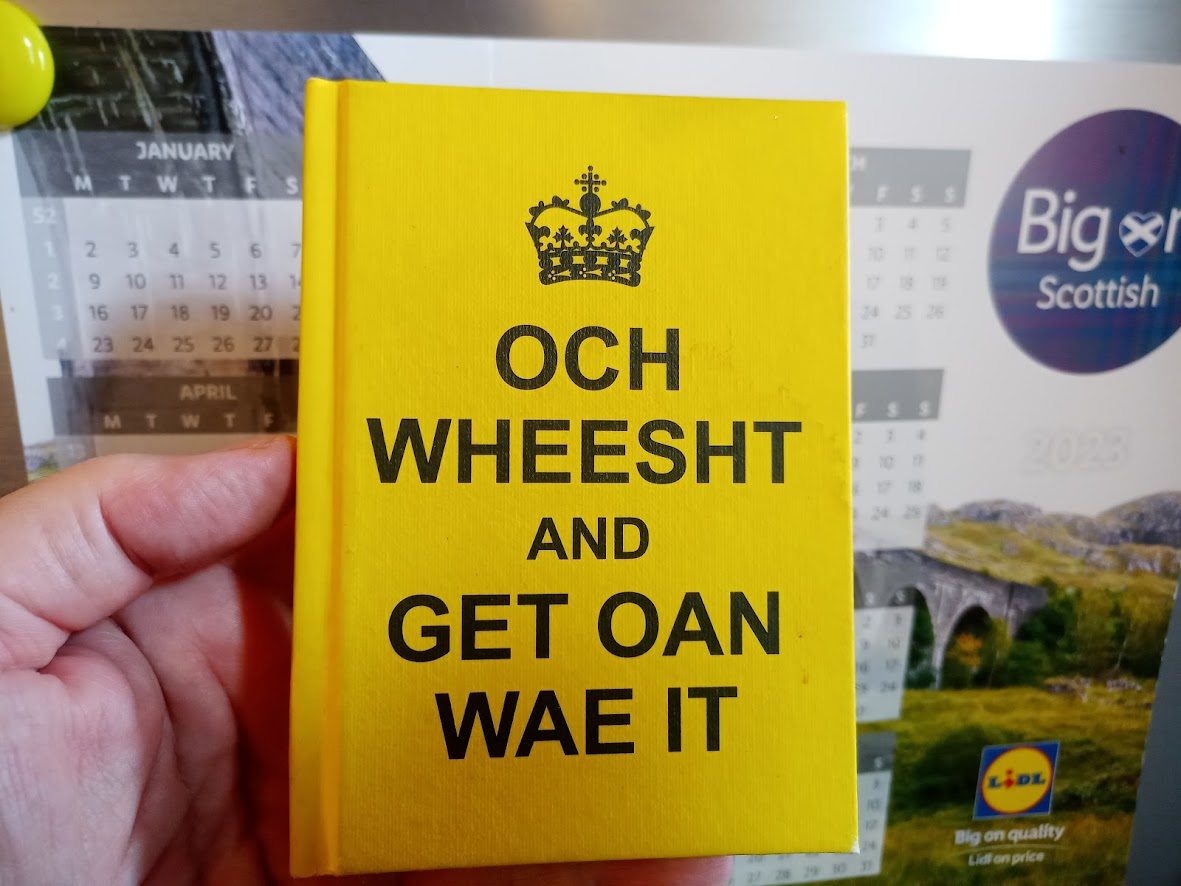 I am not a fan, my favourite place to read a book was while soaking in a bubble bath.
Dropping a book in the bath is one thing, dropping a phone (how on earth can one read a book on wee phone is beyond me ....) or a decent-sized tablet is a fluffing nightmare.
I know ... yeah I have dropped all three!
---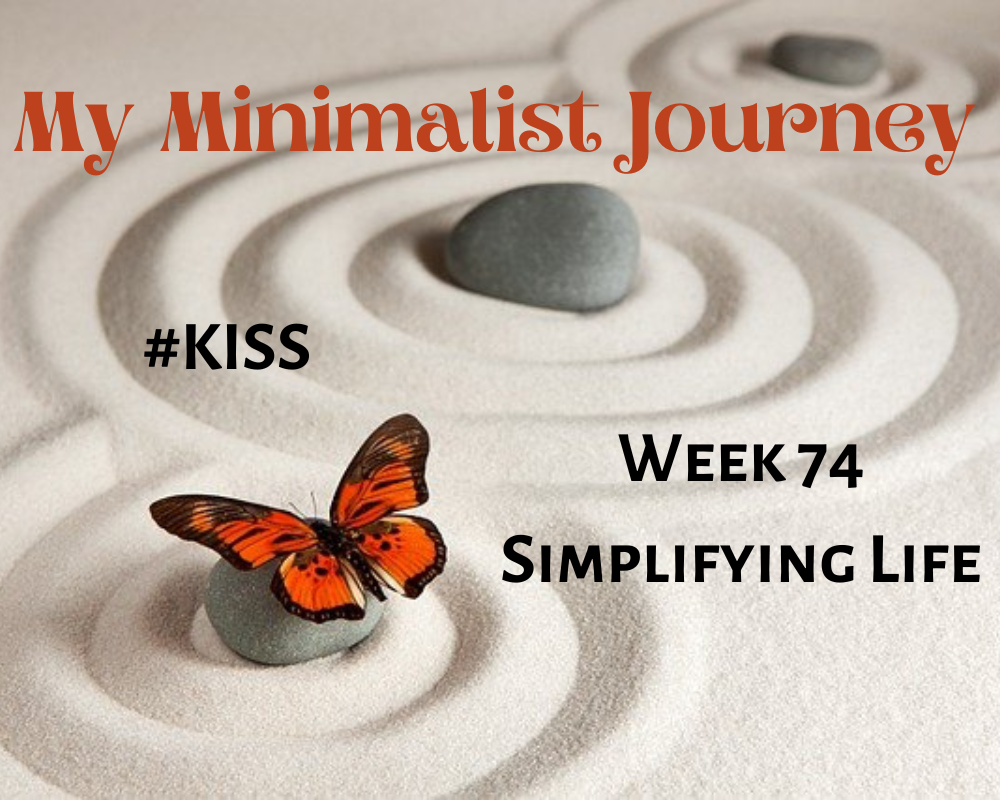 My holiday buying has evolved. I purchase simple gift cards. If I know the person's shopping outlet preference, I'll buy a speciality card. If not, I'll just purchase a reloading Visa card. That way, the family member can use it at any time. This practice has become a favourite and easy solution to gift giving.
---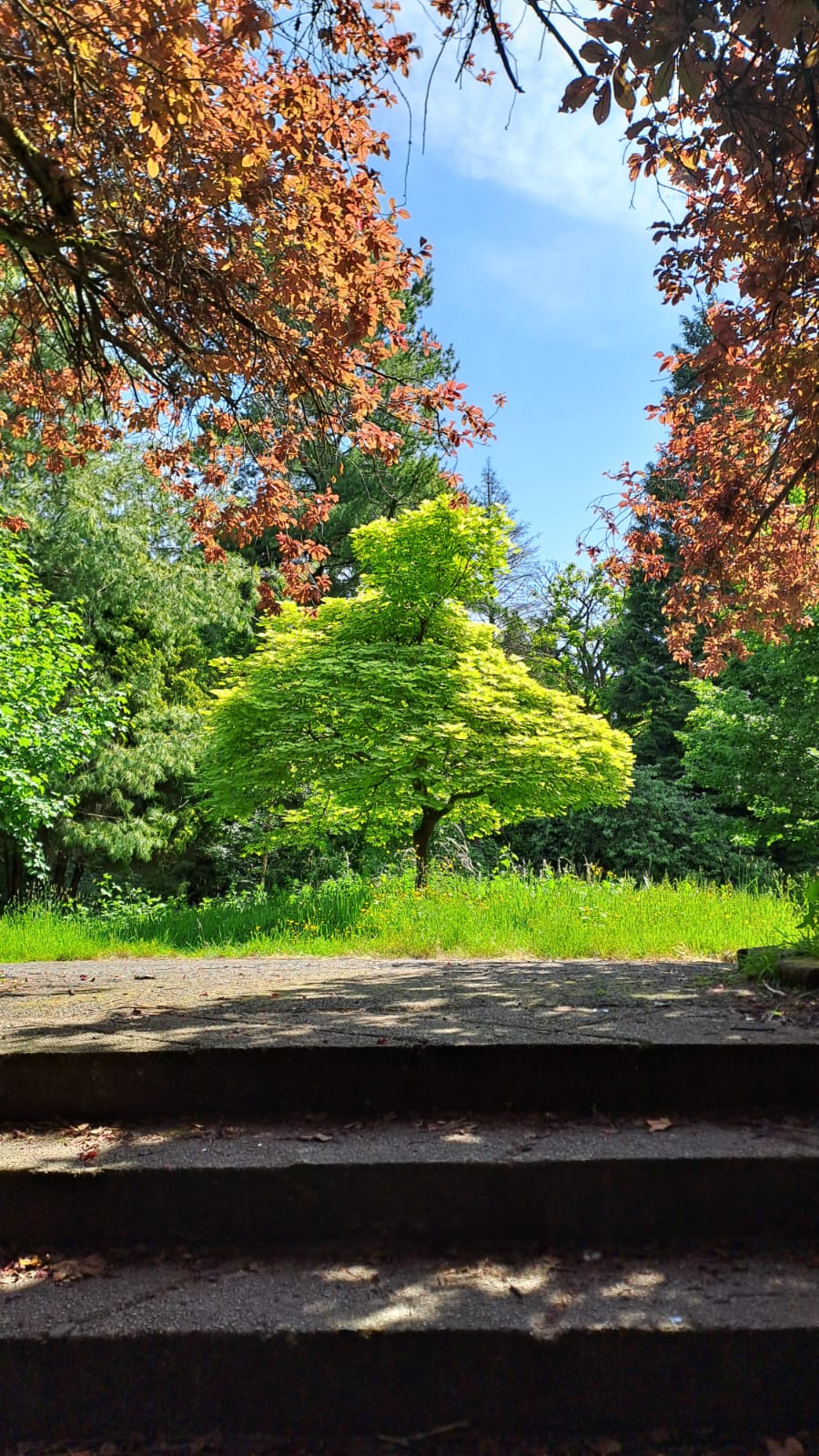 I've never been one of those girls who imagines her dream wedding. Perhaps where my relationship with the idea itself has been such a turbulent one, it felt a little absurd for me to be idealizing something I wasn't sure I'd even want for myself. Nowadays, I think I might. Maybe. Someday. If the person is right.
---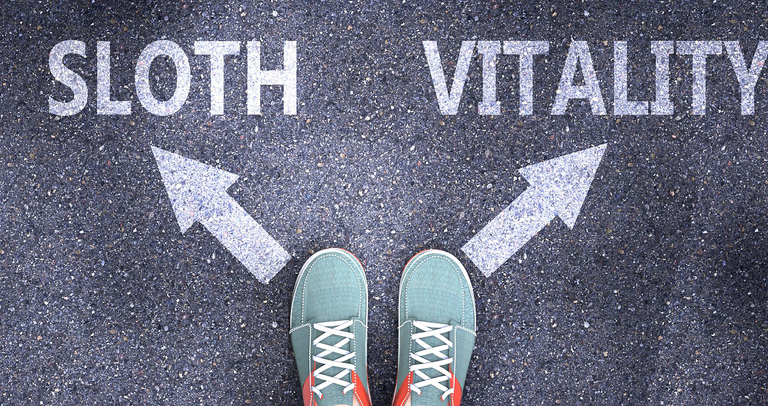 Imagen en pixabay by Good_Ideas
What is true is that making decisions should be easier, it is one option or the other, sometimes it is worth the risk but sometimes it is not worth it, but how to know which is the best option? I have the answer to that, life will be in charge of showing if you chose right or wrong, we will become wiser whatever we decide because we will learn from the triumphs and also from the defeats.
---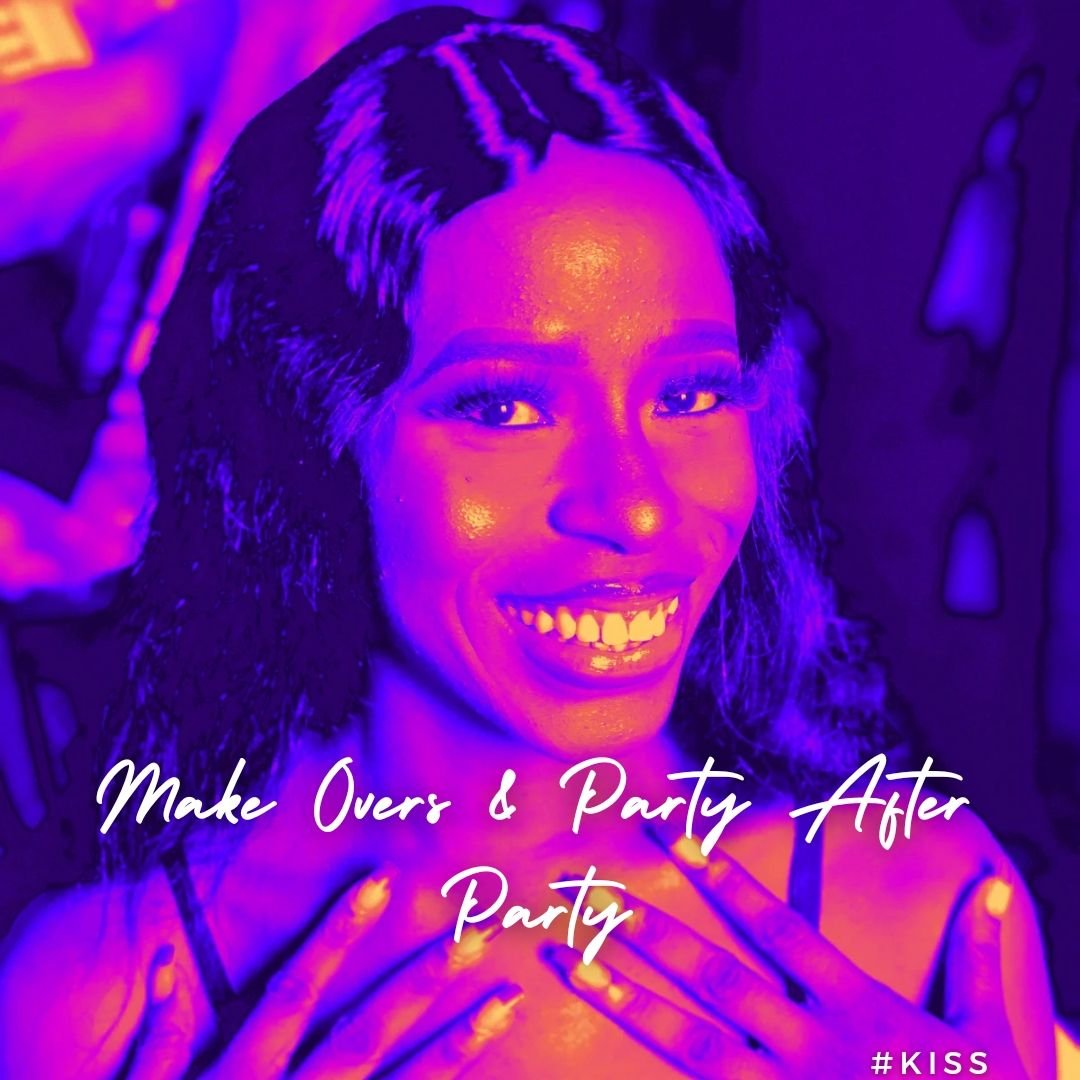 It's funny sometimes when I think about the possibility of people planning out an occasion to celebrate an occasion that has past. They give it different names to justify them wasting away money. But then, these parties are like life savers to people who only get to eat nice meals when they are invited to such parties so it isn't a total waste.
---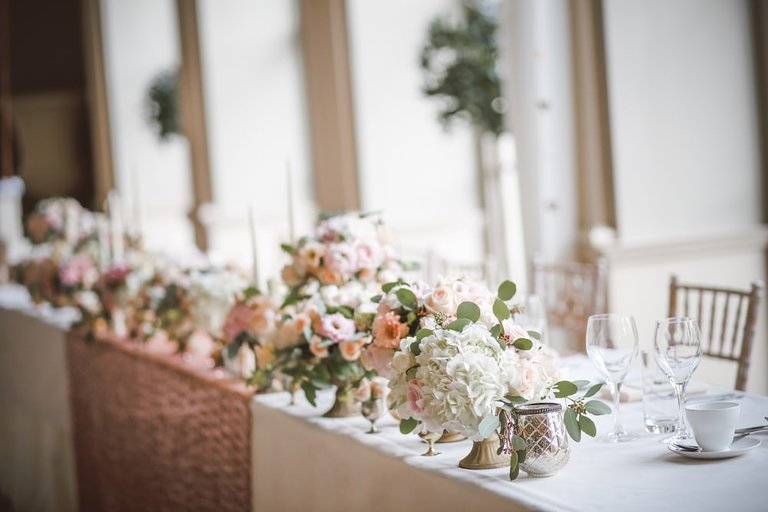 source
I can't seem to get why people tutored themselves so much for just a wedding ceremony when the real thing, which is marriage, is for a lifetime. The one's I can't just imagine are those who will borrow huge amount of money just to impress their guest and ended up spending years serving the loan.
---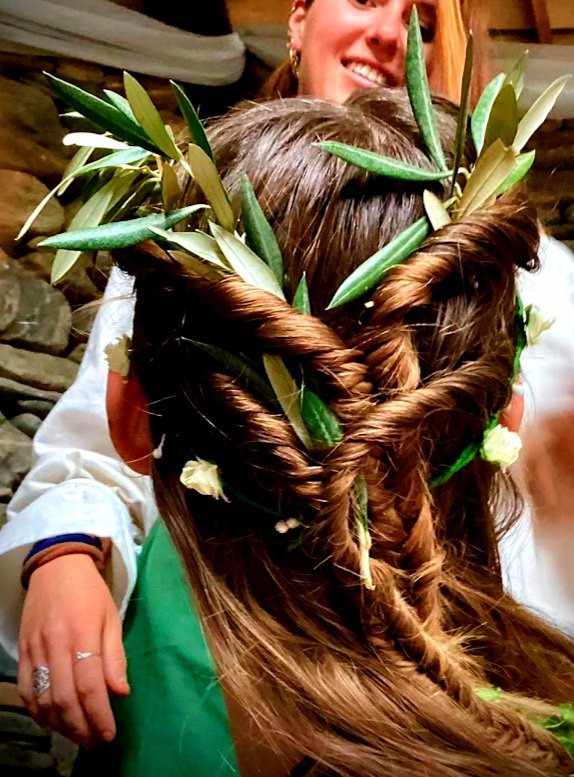 You can create a wonderful ceremony and celebration, without being in debt or creating lots of waste. If the focus is on celebrating love, then include the love of your community and let them get involved. Some of the best weddings/ceremonies that I have been to, are ones where the family and friends help out. Where, they get to express their love for the bride and groom, by helping to create their special day.
---
Some tips
🔸 The community encourages authors to engage and build rapport with other team members by leaving meaningful comments.
🔸 If possible we recommend that authors try to use personal photos, however, if free images from the internet are used, please be sure to cite all relevant sources for photos and text.
🔸 Just a reminder that the weekly #KISS Blog Ideas is presented with ideas on topics to write about and to help you structure your blogs, they are not meant to be questionnaires for you to list information and publish.
🔸 The presentation of your blog goes a long way and sharing aspects of your lives and your personal stories and experiences should be a lot more than a list that can be found in various places over the web.
🔸 You do not need to wait or only blog in response to the prompts provided. You're free to share any aspect of your minimalist lifestyle at any time.
---
---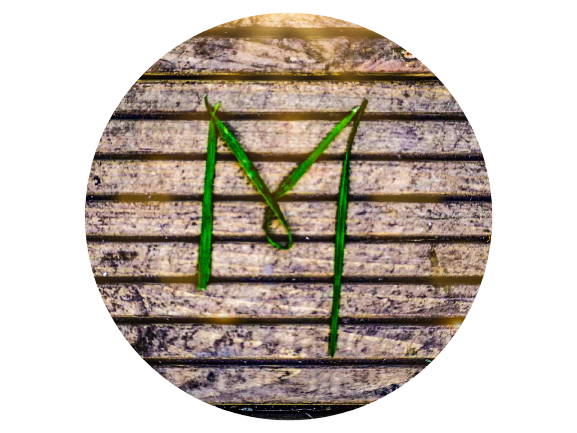 Thank you for checking out the #MoreOrLessTheBest Curation Compilation presented by The Minimalist. This is the new official community account, where the weekly #KISS Blog Ideas and all community events and activities will be published.
I invite you all to get involved and share your stories about minimalism, and perhaps you would like to invite someone.
---
---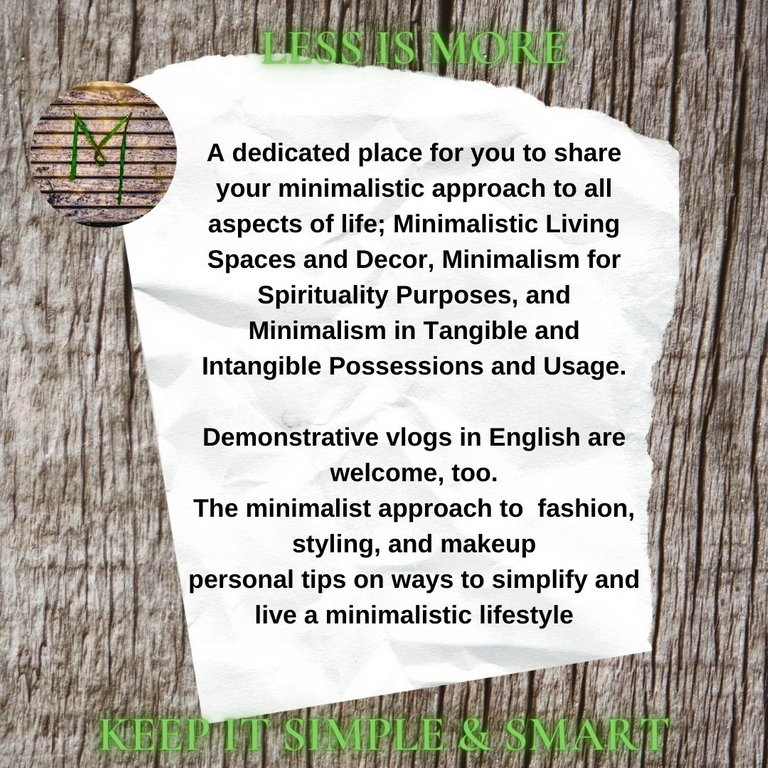 ---
---
Thank you for visiting, Milly:) @millycf1976
Community Founder & Admin
---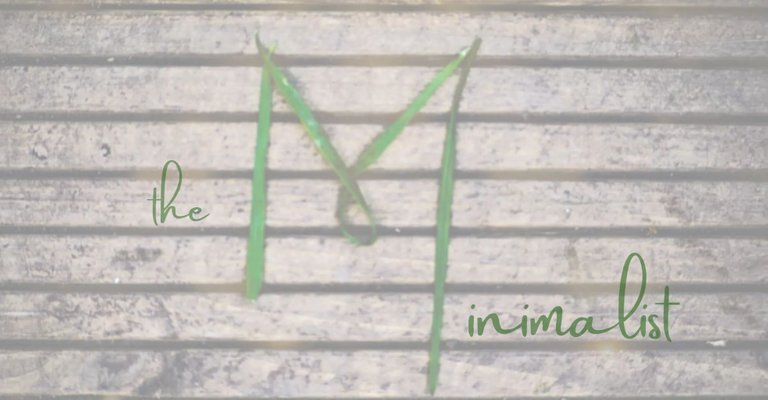 Find The Minimalist Community Here on Hive
Cover photo belongs to Milly
---
---