It's More or Less the Best: No. 29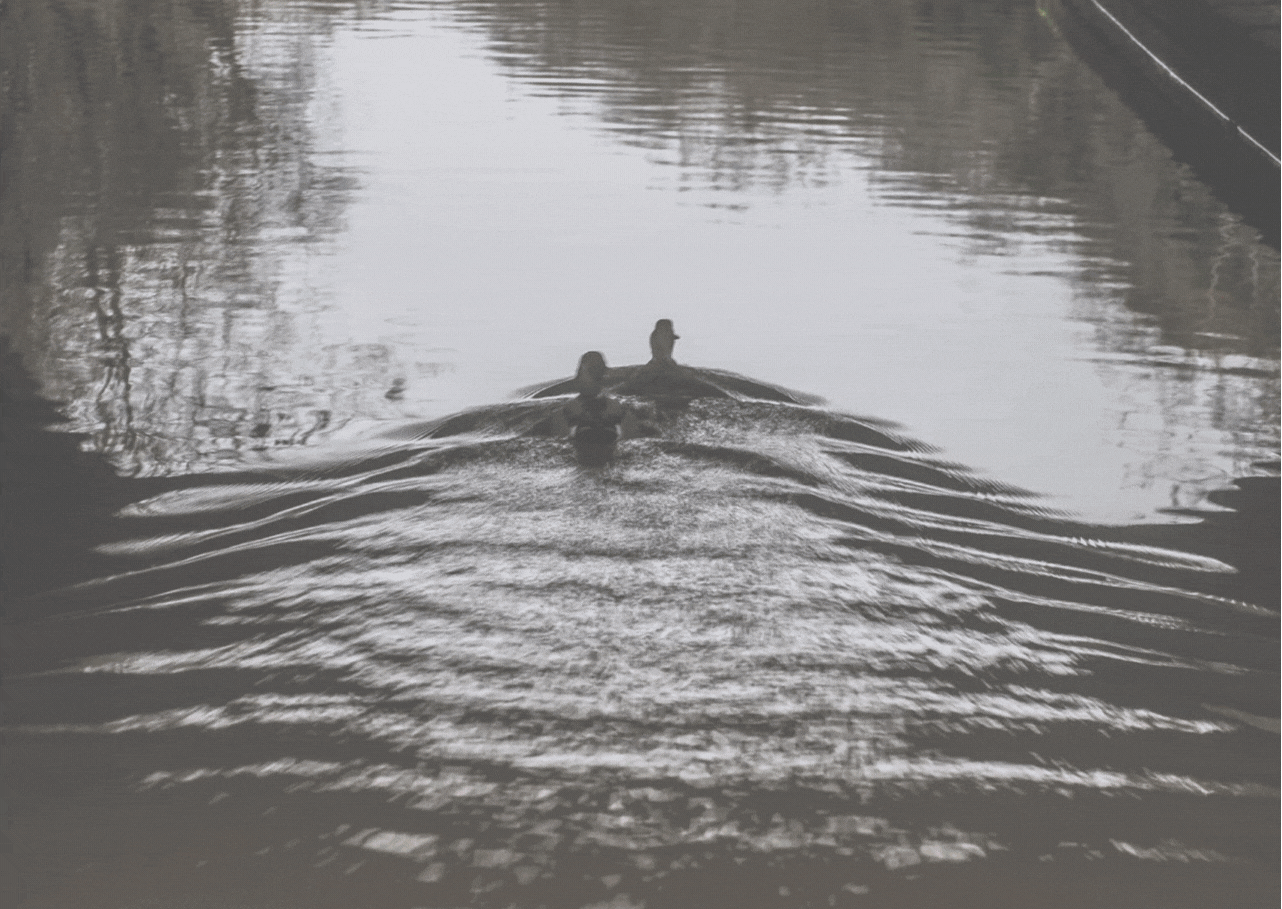 ---
---
The Minimalist community presents it's More or Less the Best, a curation compilation that highlights some outstanding blogs published over the past week.
These selected authors shared their personal stories and views on different aspects of their minimalist lifestyle, giving some insight into what the style of living involves.
This compilation is presented to help shine the spotlight on the selected posts, with the hope that you will take a look at them in case you missed any.
---
---
Outstanding Minimalists Blogs in no particular order.
---
---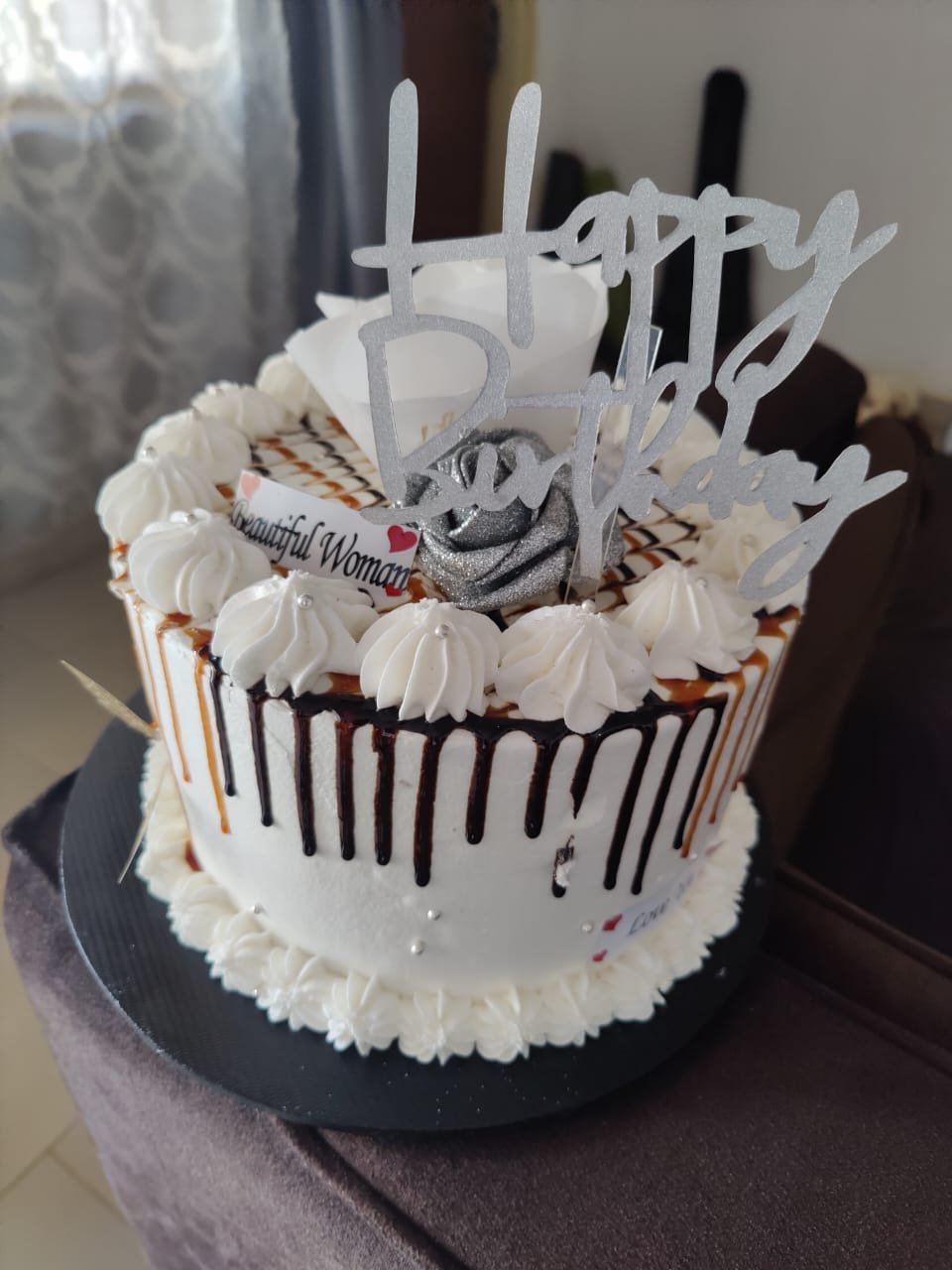 As one who's not just a minimalist but also an introverted one, I don't really fancy birthday celebrations, I love them for other people and I might push myself enough to show up to birthday parties, but I'd rather not have a party or be the centre of attention on my birthday.
---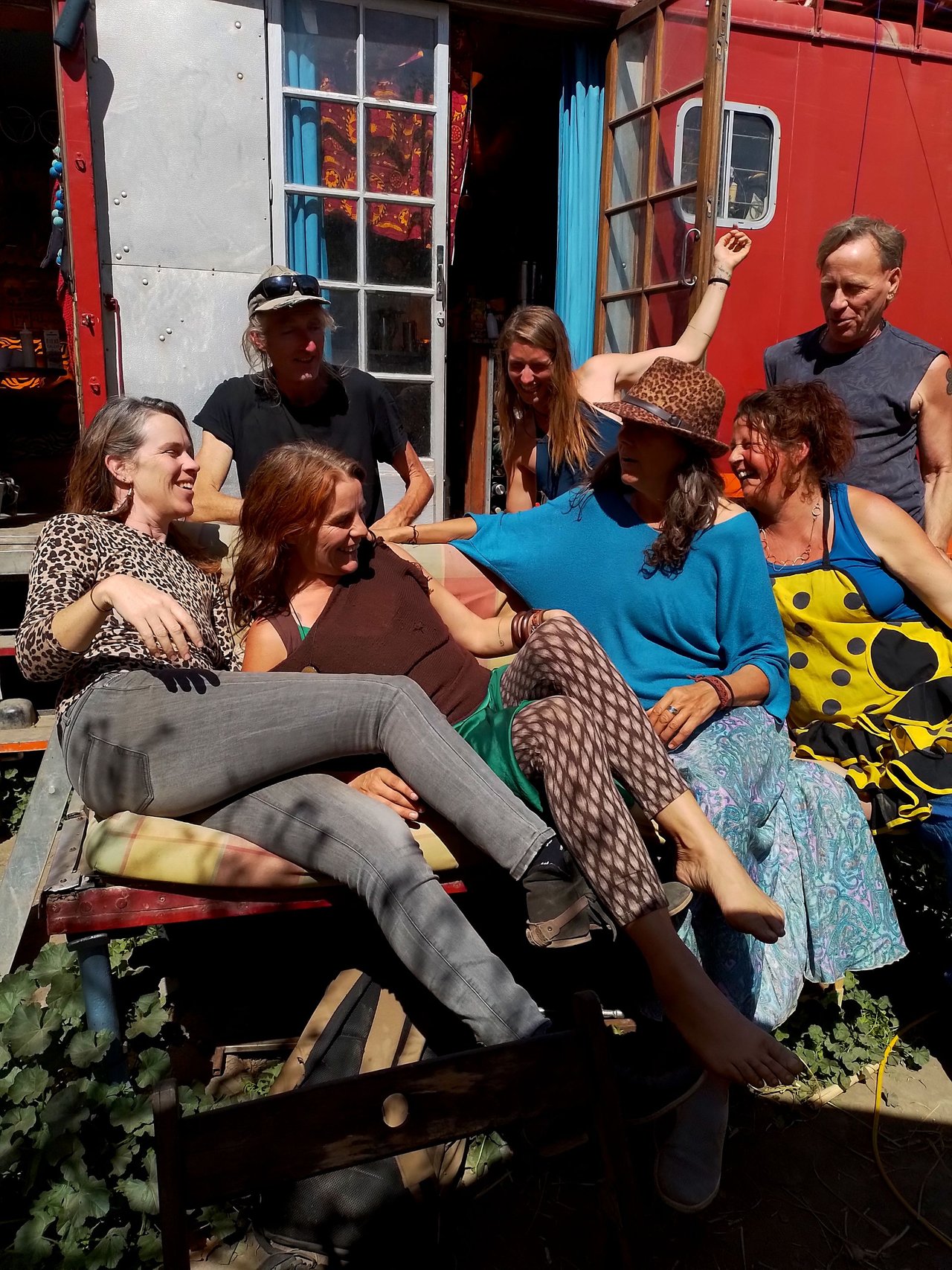 My friends know me well and if they do gift me, it will be something from their garden. Which I am always happy to receive. But really it is their presence that matters the most to me. Last year, I have a dual birthday celebration with a friend and we invited our friends to come and share food with us. Everyone brought a dish each, along with their own plate, cup and cutlery.
---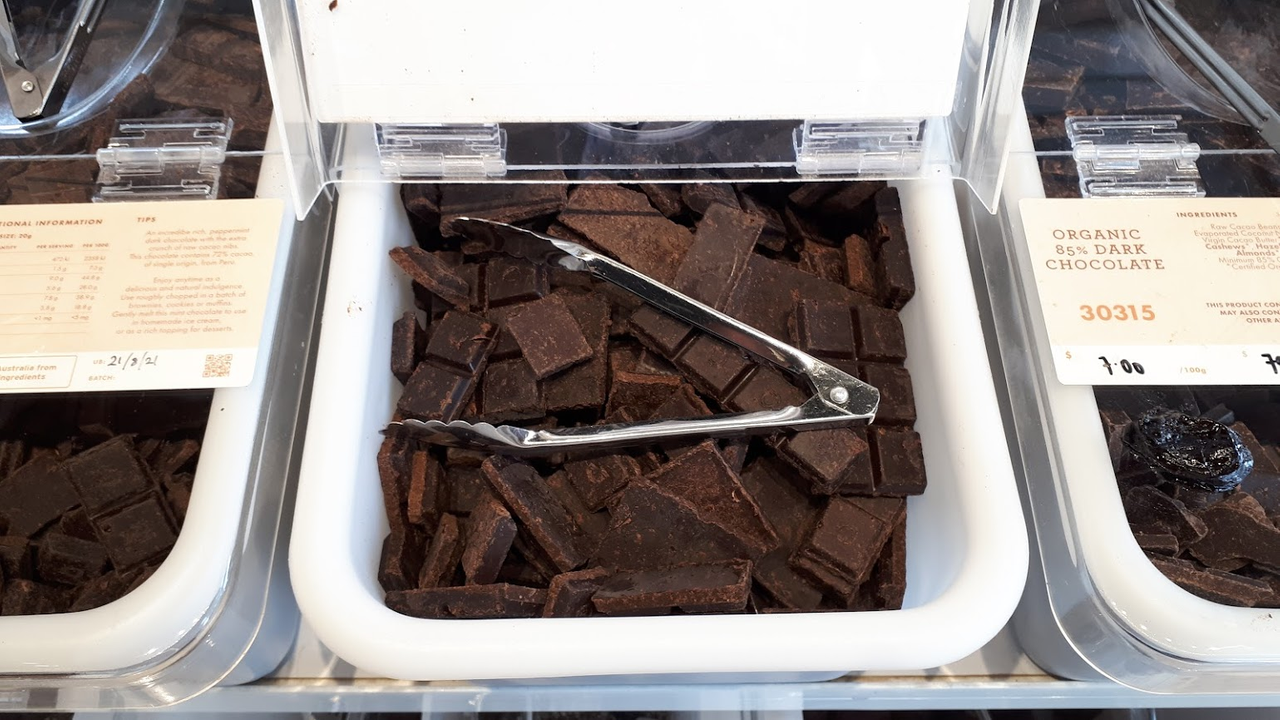 What I've discovered is the best gift is food. Everyone needs it, it gets eaten, and there's little waste. My son and his girlfriend are minimalists so I can't really buy them anything, but a box of food is always welcomed - good quality spices, dark chocolate, chocolate stout, nuts, and things that people wouldn't ordinarily buy in their standard shop (especially given the cost of living. Even better if you make a cake, a slice, or some homemade chocolates or pickles to add to the hamper, and shop zero waste.
---
Gone forever is a frame of mind that I carry with me even when it's ugly or scary or a little mean. It's the thought behind every birthday celebration. I don't know if it's minimalist. In terms of things, sure. I find, the older I get, I prefer practical things, if thing it must be. The best thing I got this year was a new yoga mattress. I use it every day. That's what I call a good gift.
---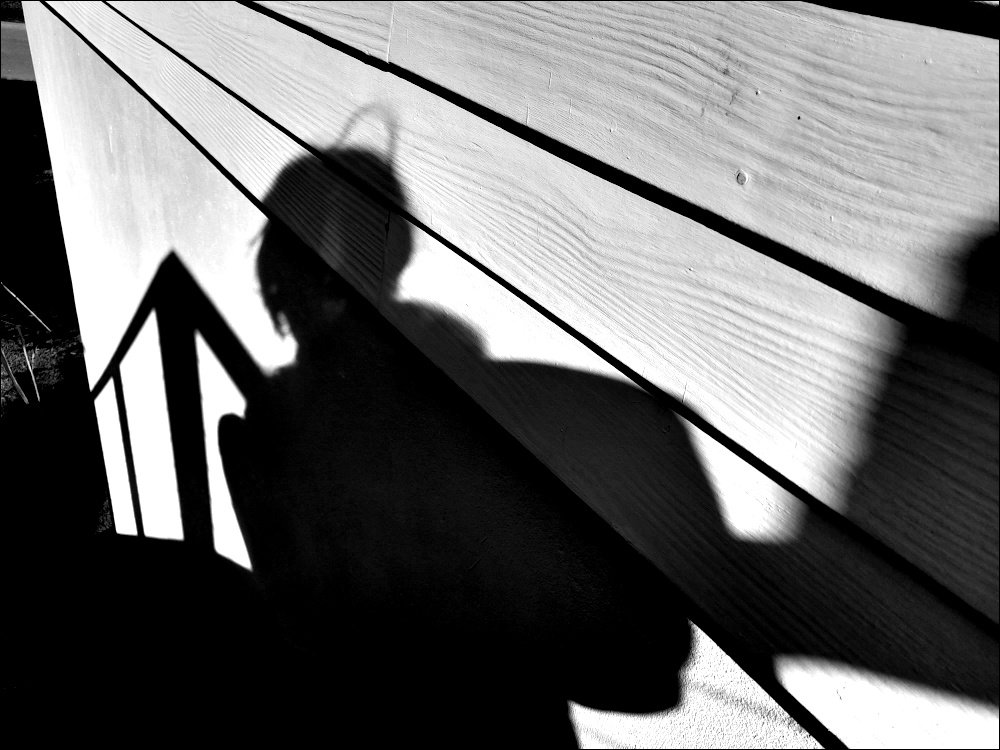 Sunday Funday
After a weekend of partying and socializing, and camping outdoors, the folks left remaining at the event would be connected and relaxed. Friendships would have been made, and blossomed, over the weekend. Around campfires. Accidentally met in lines at food stalls at odd hours of the early morning. During spontaneous dances at all hours on the dance floor.
---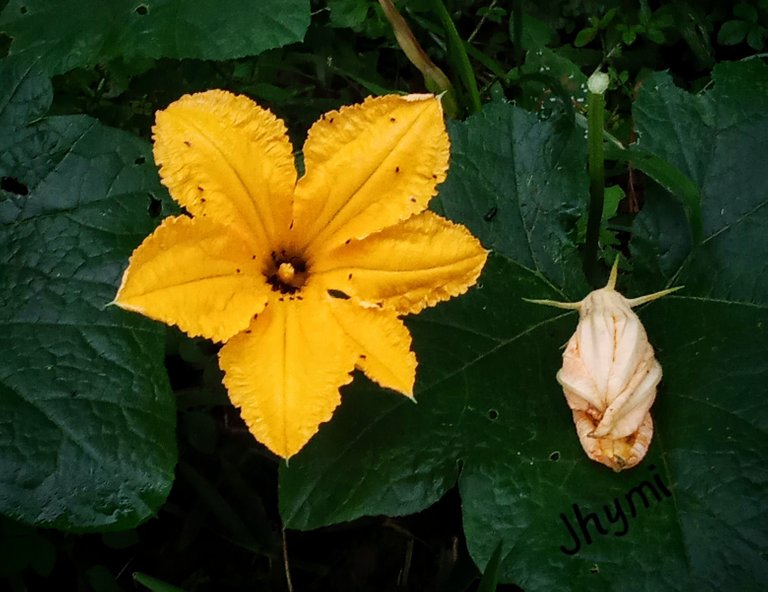 My birthdays are a special time to reflect on how much I've grown. Not necessarily what I've achieved so I don't put too much pressure on myself and start comparing myself to others. I reflect on the things I did this year that are different from how I did the previous year.
---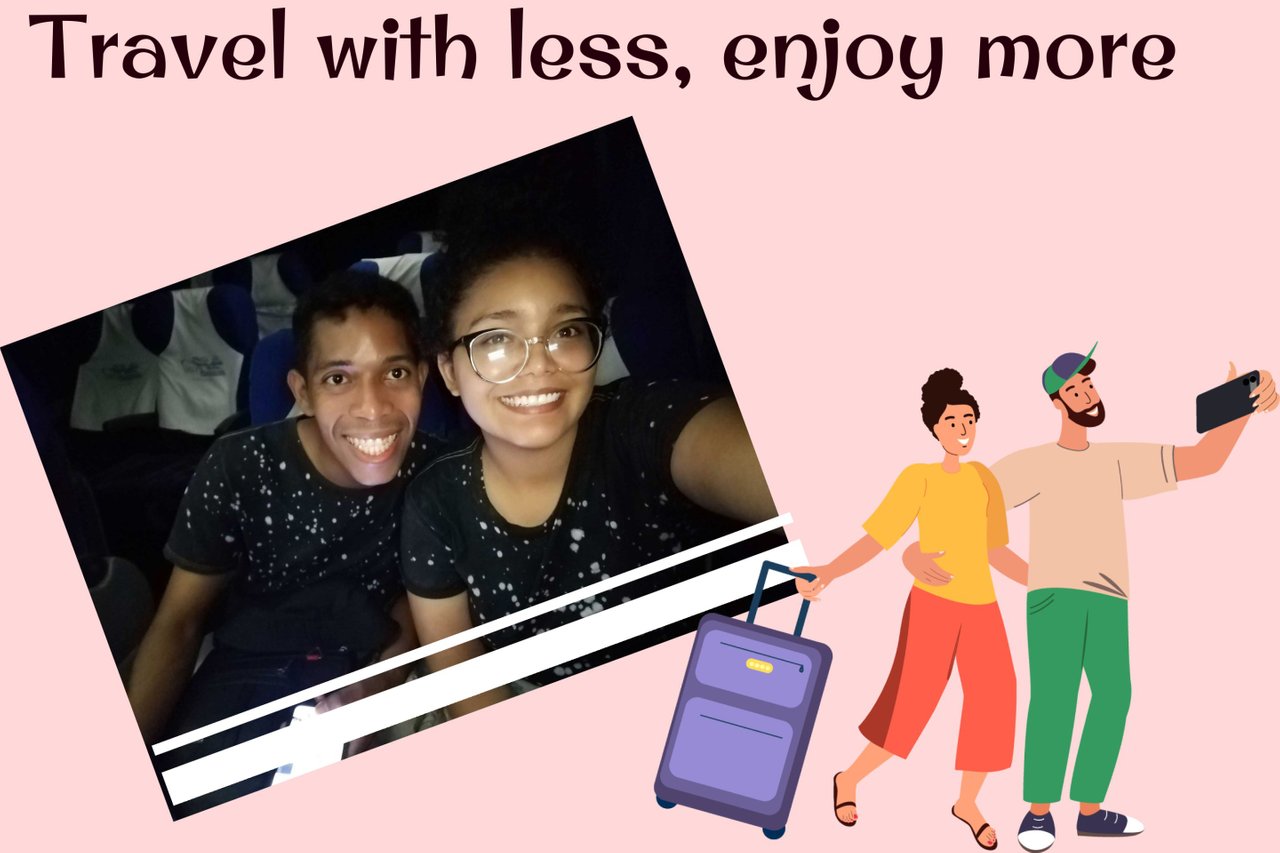 Surprisingly at the last minute there was always something else missing to put in the bags, things that looking at it from a different perspective now, were super unnecessary. But although we enjoyed the trips when we arrived, the truth is that things would have been much better if we had not taken so many things.
---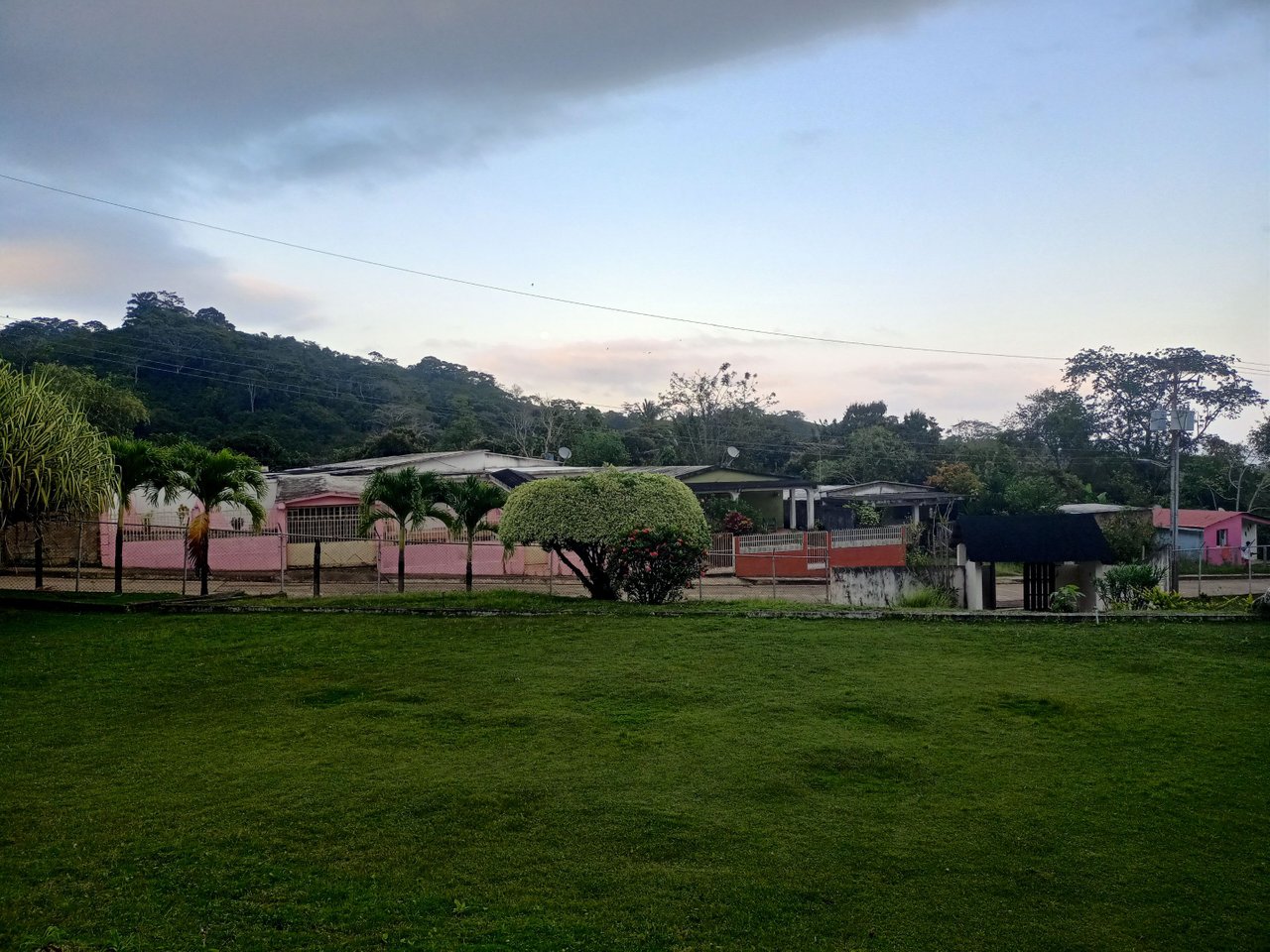 I made myself a horror movie and this led me to say and do the wrong things. Although I said them tactfully, I hurt a great friend. That hurts my soul.
I would love for everything to have worked out as it does in normal friendships, those ordinary ones we usually have that are able to weather a storm.
---
---
Some tips
🔸 The community encourages authors to engage and build rapport with other team members by leaving meaningful comments.
🔸 If possible we recommend that authors try to use personal photos, however, if free images from the internet are used, please be sure to cite all relevant sources for photos and text.
🔸 Just a reminder that the weekly #KISS Blog Ideas is presented with ideas on topics to write about and to help you to structure your blogs, they are not meant to be questionnaires for you to list information and publish.
🔸 The presentation of your blog goes a far way and sharing aspects of your lives and your personal stories and experiences should be a lot more than a list that can be found in various places over the web.
🔸 There's no need for you to wait or only blog in response to the prompts provided. You're free to share any aspect of your minimalist lifestyle at any time.
---
---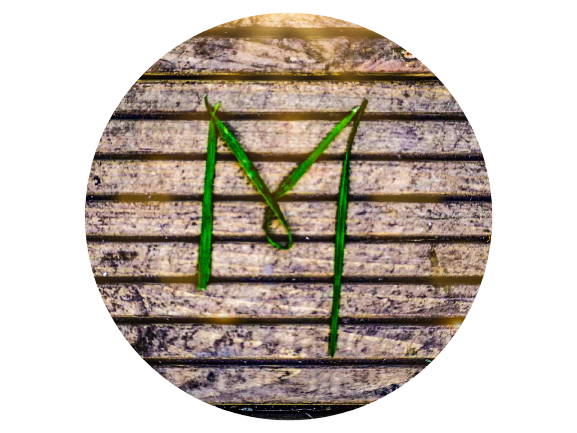 Thank you for checking out the #MoreOrLessTheBest Curation Compilation presented by The Minimalist. This is the new official community account, where the weekly #KISS Blog Ideas and all community events and activities will be published from.
I invite you all to get involved and share your stories about minimalism, and perhaps you would like to invite someone.
---
---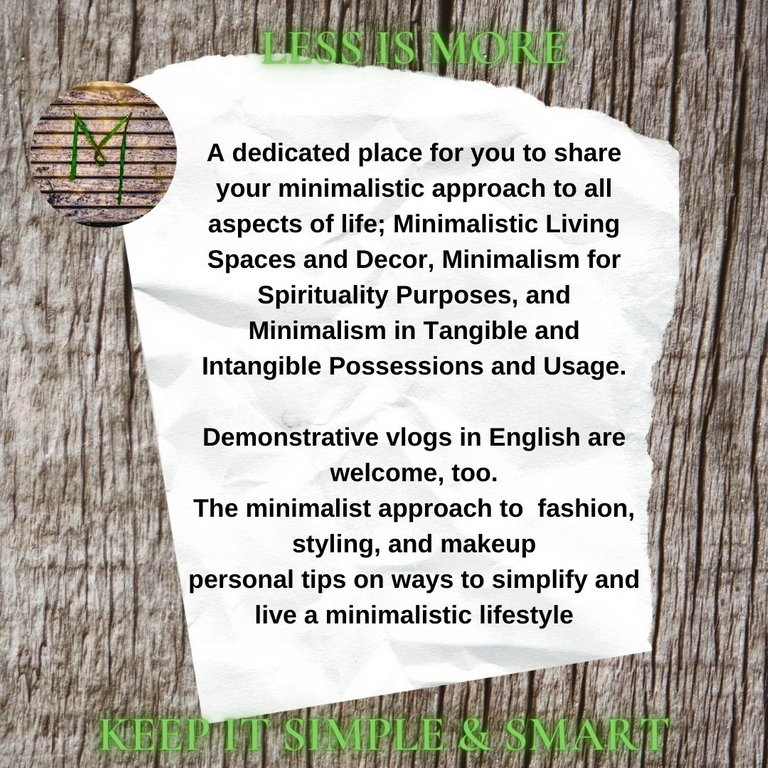 ---
---
Thank you for visiting, Milly:) @millycf1976
Community Founder & Admin
---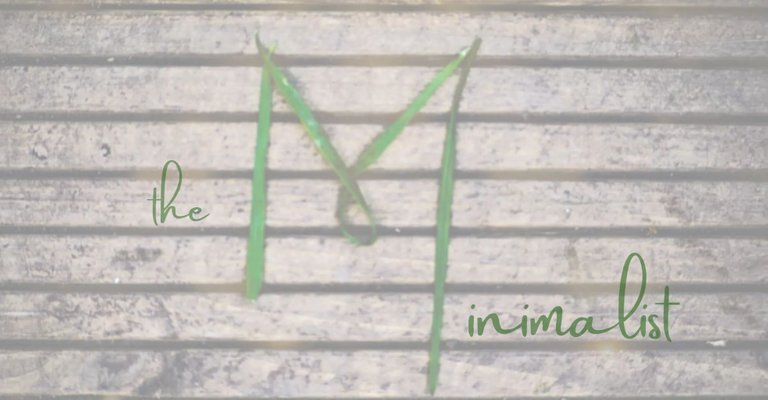 Find The Minimalist Community Here on Hive
Cover photo belongs to Milly
---
---