Life's Going On
"Are you tensed? Why are you looking like this? You are getting darker. "
"No, I am good."
"Oh yeah, your face says it all."
I tried to change the topic with something else but couldn't; he dragged me back to know what was happening to me, what was wrong with me. Well, somehow, I managed him with something.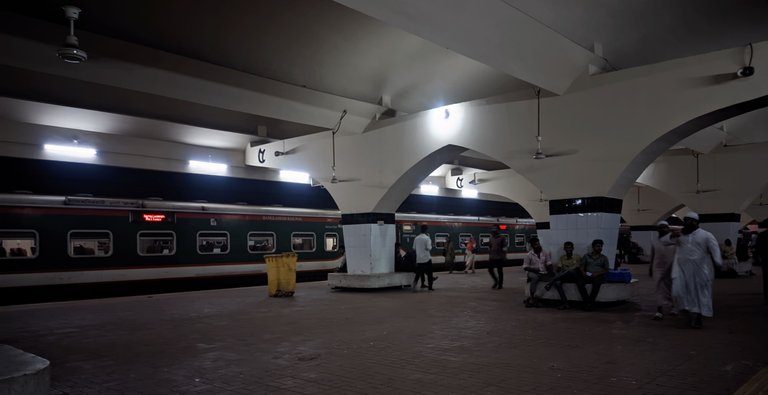 Usually, I am not the guy who stands before the mirror and keeps staring to see myself. I just go and get my jobs done to be fresh. Now I went before the mirror, staring at myself, trying to see what my face was telling people that are seeing me like this. After a few minutes of staring, I splashed some water on my face and came back.
My mother questioned me too. She asked me if I was depressed about something or not, and I replied in the negative with a smile. Am I depressed? No, but tense with many things happening around me and things yet to come. Often, I want to yell as to why life is getting so complex; things that happen leave marks that can't be erased easily.
In the past, incidents used to be of little impact. No matter what happens, they won't matter after a couple of days, but now? F***ing lifetime validity. Incidents are such that their effects are going to last till the last breath, yeah. Not just one, multiple ones, things that are happening, and the upcoming ones.
How's life for you? Fair?
If you say that you don't have depressing things that are going to last for years or lifelong, I would say life is still fair for you. But for how long? That I would say as long as you are careful enough with your steps because the things I am dealing with could have been avoided if a few steps were taken differently now there is no undo button.
So, for where it started, how am I? Good, pretty good. This answer has a strange power to avoid unnecessary explanations. I mean, where my explanations won't matter much, won't make any difference, can easily be skipped through these. I love this.
Let's pray for each other, small or big, and may all our unpleasant sufferings fade away.
Have a great day.
---
---