Yeah 8,004.0404 POB POWER
My goal for September was 10,000 POB but September is not over yet. I want to say thank you for the new friends I met on POB. I tried to follow your accounts to keep up with your work and I am impressed at the versatile authors I have met.
I cannot keep up with people like Scholaris in curation and in creating I am always torn between writing something just to let my thoughts out or to save it until I can get something meaningful together. I decided to do a little bit of both and share what is happening in my day a few times a week and once or twice create something that is thoughtful and deep.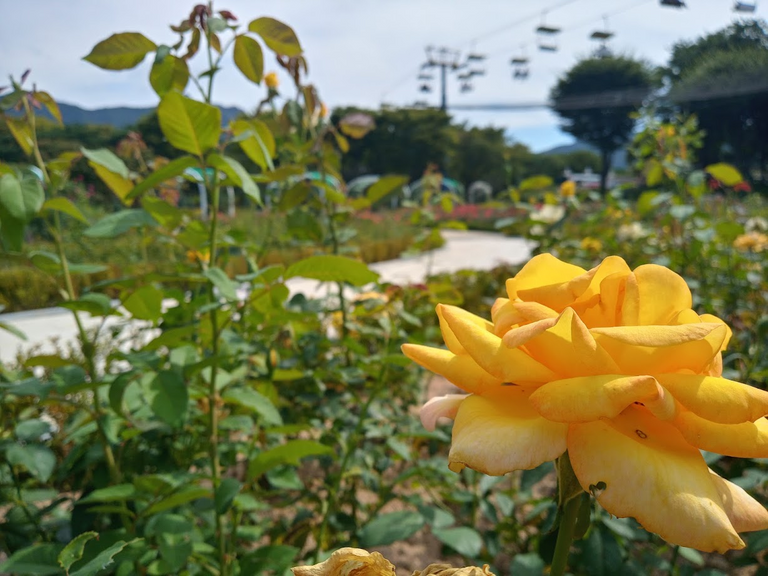 This week I spent a lot of time with family and it was necessary. Many times I checked in to Hive to see that my voting power was at 100%. I like to see it around 88%. That means I couldn't keep up with everyone's posts this week. I'm sorry. To make it up for you I will have a party post next Friday and giveaway POB delegations.
Anyway you at least need a short explanation. I was in the countryside with my in-laws. They live in a very patriotic part of the country because that area suffered a lot in the time of independence of the nation and also in the time of dictatorships.
It is really an honor to know these great people and talk with them. Still no one can beat the cooking of my mother-in-law even if she is sick. She can outcook anyone I know. Even my own father admitted he would go all the way to Korea just to eat her cooking again.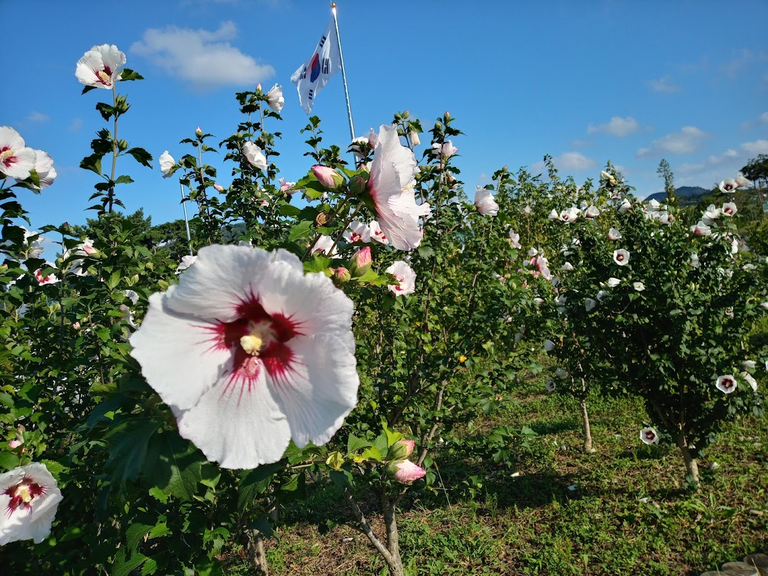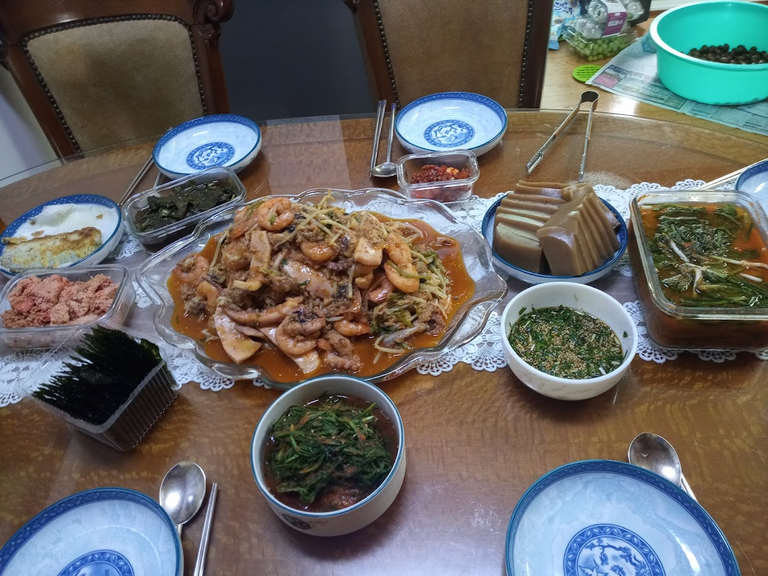 One of her famous dishes is mixed seafood dish with shrimp and squid. The kids love this and I like the side dishes she makes from things she finds in the mountain or in the garden.
Before I leave I will tell you the story of the small pepper. In Korea it is known as the 작은 고추 (Jag-eun Go-chu). The small pepper looks like it wouldn't create a disturbance but the smallest pepper is the hottest pepper among all the hot peppers. It means that although one may look small we should not underestimate their power.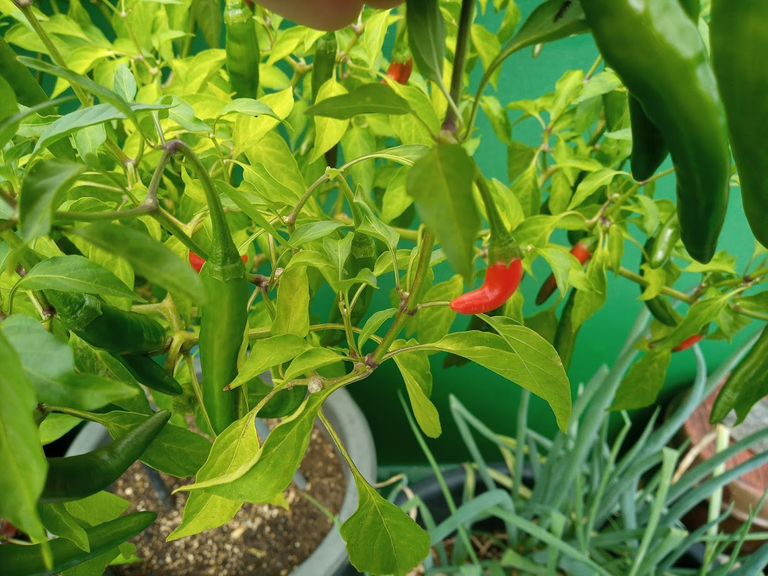 ---
---