DIG Drop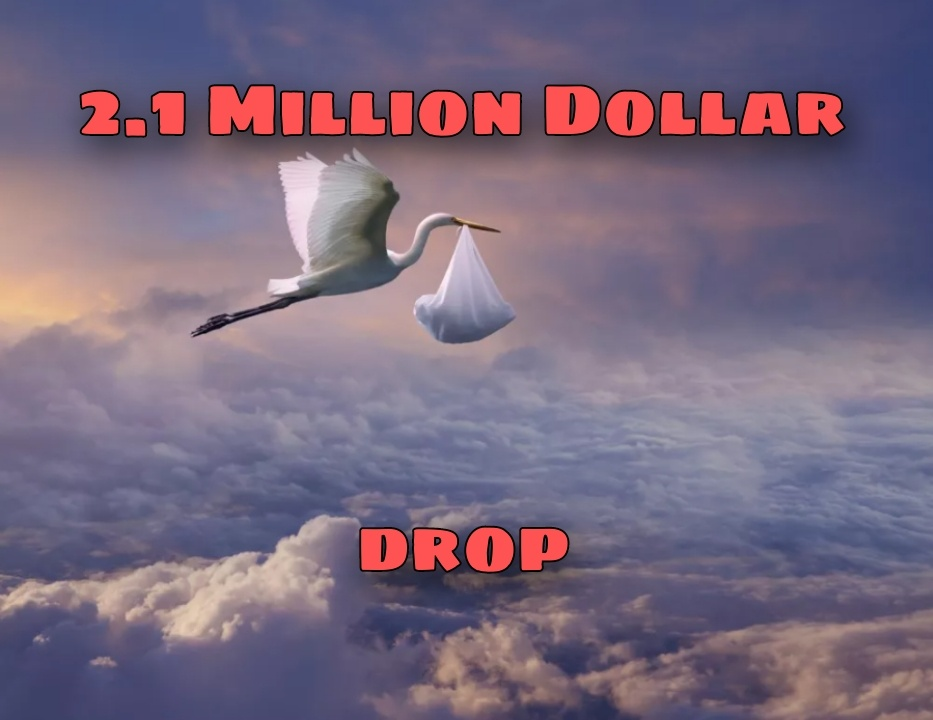 I'm writing about this not because I want to shill Blurt or DIG, but because I had staked Blurt and if I didn't catch this notice I would be missing a big airdrop. I'm writing this for those who already own Blurt and may not know what is going on.
It is a really Big Day for anyone who staked Blurt. If you just never got around to claiming your Blurt then now is a good time to do it so you can collect the DIG air drop.
It's no secret that Blurt developers have been working with https://digchain.org and the deal is that the dig coin will be distributed to those who staked Blurt.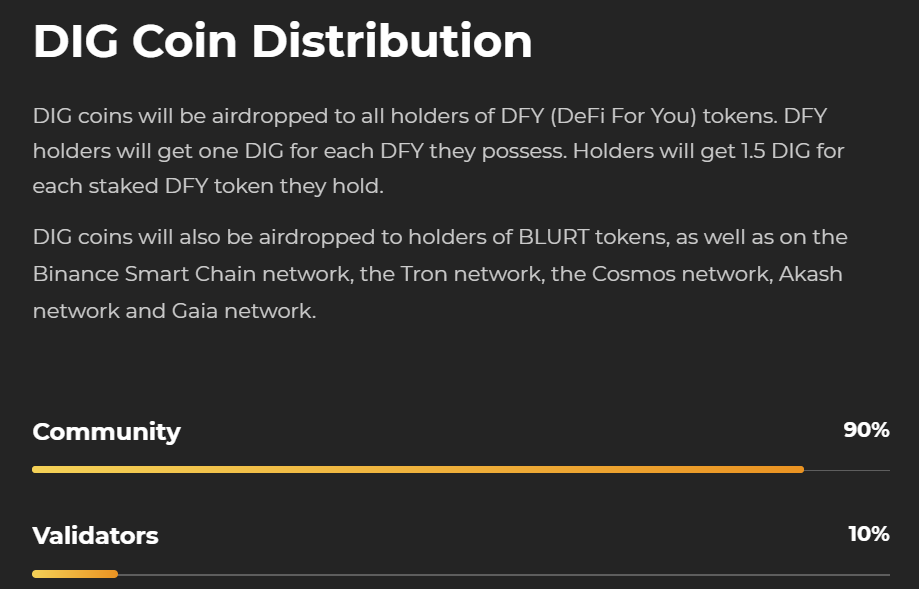 The details are explained by Ricardo Ferreira
Blurt Co-founder in his post. It looks like there will be a snapshot within the next 24 hours.
For Blurt users it's important that you are connected to the cosmos blockchain. Details of how to do that are written here.
The DIG blockchain will allow real estate investors to own part of a real estate property through NFTs. To me it sounds a little like metaverse. In reality it is really hard in most of the world even to think about owning a house but this allows an opportunity for small investors to start.
There will be 1.8 Billion DIG initially airdropped. Out of that Blurt will get 2.33%. That's 41.94 million DIG tokens. The presale price of DIG has been capped at around 3 cents. Well, that adds up. For those who have staked Blurt, it is important not to miss this opportunity.
(This is not financial advice, just the facts of life.)
(Not many hours left until that snapshot)
Now you know.
Hey... Look at this. I wrote about crypto and it wasn't even a joke. Or was it?
---
Posted via proofofbrain.io
---
---