Romans Scams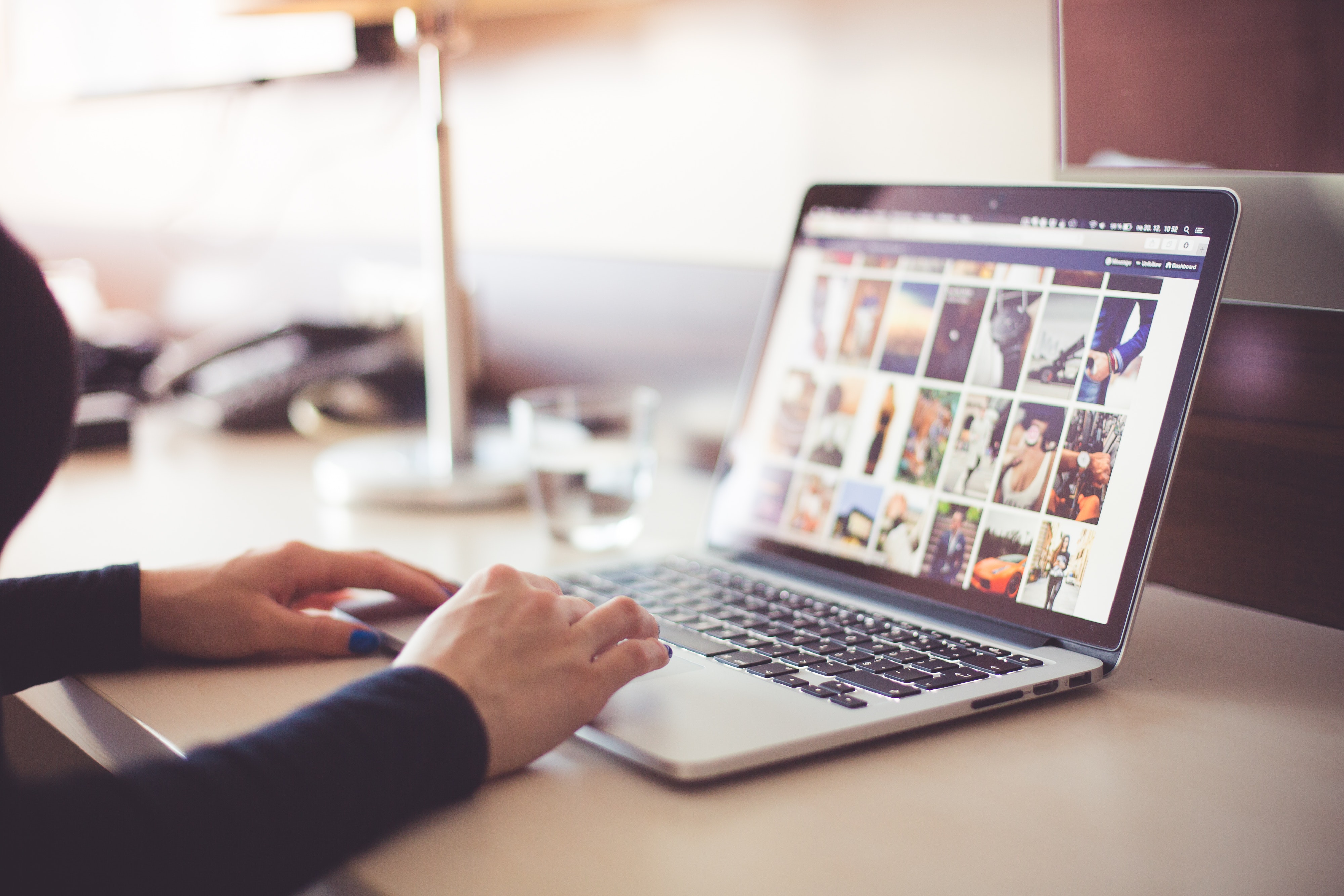 Picture by pixel
Romance scams are now so common. It's sad that romance has now become a money making venture. The internet was meant to bring the whole world closer not to make way for crimes. But now that this is the case, we have to protect ourselves.
Women do have a vulnerable heart, which makes them a good target for these kinds of crimes.
First I must say that dating on the internet is best with someone you already know in person, The barrier may just be the distance which will not last forever. Even if you met someone on the internet, your romance should not remain on the internet. Should it? I guess you hope to see the person someday. I won't rule out the fact that some people have been lucky to have made a headway with people on the internet. To me it doesn't make sense to keep romance on the internet forever
Let's look at some of their tactics
These people sometimes use stock photos, so the person you think you are chatting with may not be the same person on the profile picture.
They may not even be the sex they pose to be. A man could pose as a woman and a woman could pose as a man.
They could be working in a group. In other words they may have other people helping them
They may have hacked someone else's account, It may be someone you know or do not know.
Let's look at possible precautions you can take.
Do not accept all friend requests without checking who you are accepting.
First of all control yourself, do not fall for a profile picture. Make sure you have seen the person and you are sure of who you are chatting with before you fall.
While you chat with the person, request a video and tell him or her what to say in that video.Do this as many times as possible whenever you chat with the person.If he or she delays in doing that, then you should get suspicious.
Also check other social media platforms for the same person, Try this on your own first. But you may not find everything because the names could differ, so request to meet the person in other social media platforms. You want to check if the profile pictures and other pictures are the same.
Also try to find the other people you think the person is close to on these platforms, and look through their pictures and contents in order to get more information about the person.
Do not delay meeting someone you want to be serious with. Meeting with the person is better than chatting, At least you can read facial expressions and other suspicious behaviours.
Make sure to never meet this person in closed places.
Request to meet the person's family members personally, and don't forget to do your background check after the meeting.
Don't give your money to someone you do not know, except you just want to be charitable.
I am also going to tell you my experience. I got a friend request from a guy on Facebook. I guess he thought I was available, I just accepted it on a normal note. He said he is an indigene of my country based in another country. And he has plans to come to my country and get a wife.
According to him, he was married and his wife died giving birth to his daughter who was with his mother in my country, and he showed me pictures of her. So he needed a wife that would also love his daughter and he thinks I am the right person.I said well I do not think I am the right person but maybe I can link him to someone he would like. But he kept insisting on me.
Then he gave me a number of someone he claims is his mother, who had been on his neck to get married again. So he asked me to call her so her mind will be at rest knowing he has found someone. He kept bothering me about putting a call through to her. And I just thought maybe his mother was really worried so maybe I could just call to keep her mind at rest.
I did, and yes it was a woman who thanked me so much claiming to be so happy her son had found a wife. I really had it in my mind to link someone who needed a man to him.
The next day I got a message from a lady on facebook warning me to beware of him saying he was a fraudster. I chatted her up immediately, asking to know how she knew we were chatting. And she said he had used the same tactics on her.It only dawned on her when they kept collecting money claiming the child was ill and needed urgent medical attention and they claimed he could not send money at that time. So she realized it was a scam and sent a warning message to all his female contacts. Who knows what would have happened if I had involved an innocent soul.
---
---