Treadmill Run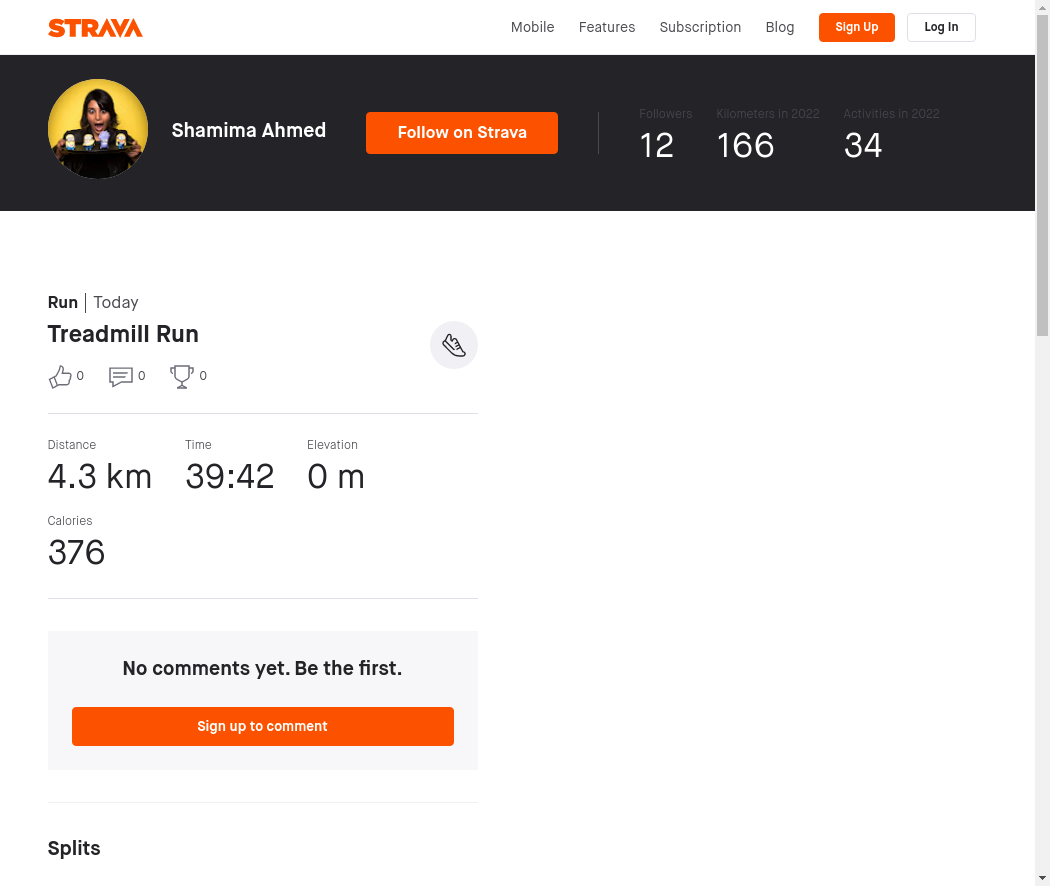 mimismartypants just finished a 4.3km run, that lasted for 40 minutes.
This run helped mimismartypants burn 375.6 calories.
---
Description from Strava: @exhaust -engine
Another quick run and felt a bit stronger than yesterday..only stopped to walk once and rather fluctuated speed to catch my breath. Calves are quite stuff which is where I carry my stiffness when I start running. Clocked 4.3kms, bringing me to 11.8kms for the month of August. Keen to knock out at least 30kms, 40 would be better, but 50 would be best!
---
If you would like to check out this activity on strava you can see it here:
https://www.strava.com/activities/7583203641
About the Athlete: I run because i eat. And i eat because i run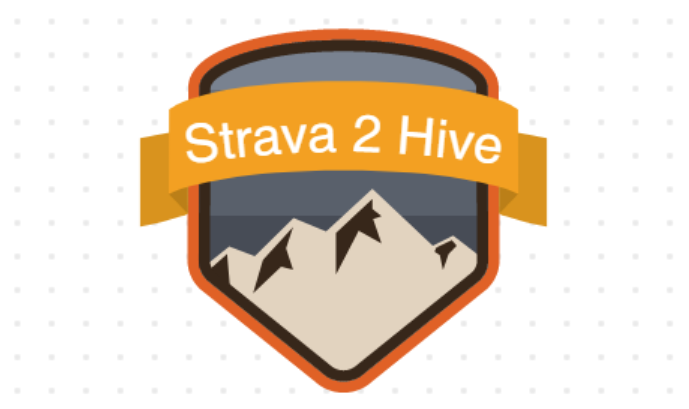 This is an automated post by @strava2hive and is currently in BETA.
---
---