Thunderbolts Original Art - Issue 64 Page 17
Been a few days since I posted an original art page. So here is the next Thunderbolts page in my collection. It is from issue 64, page 17. This is another simple story piece. Not a lot to it. Got it cheap, added it to the collection.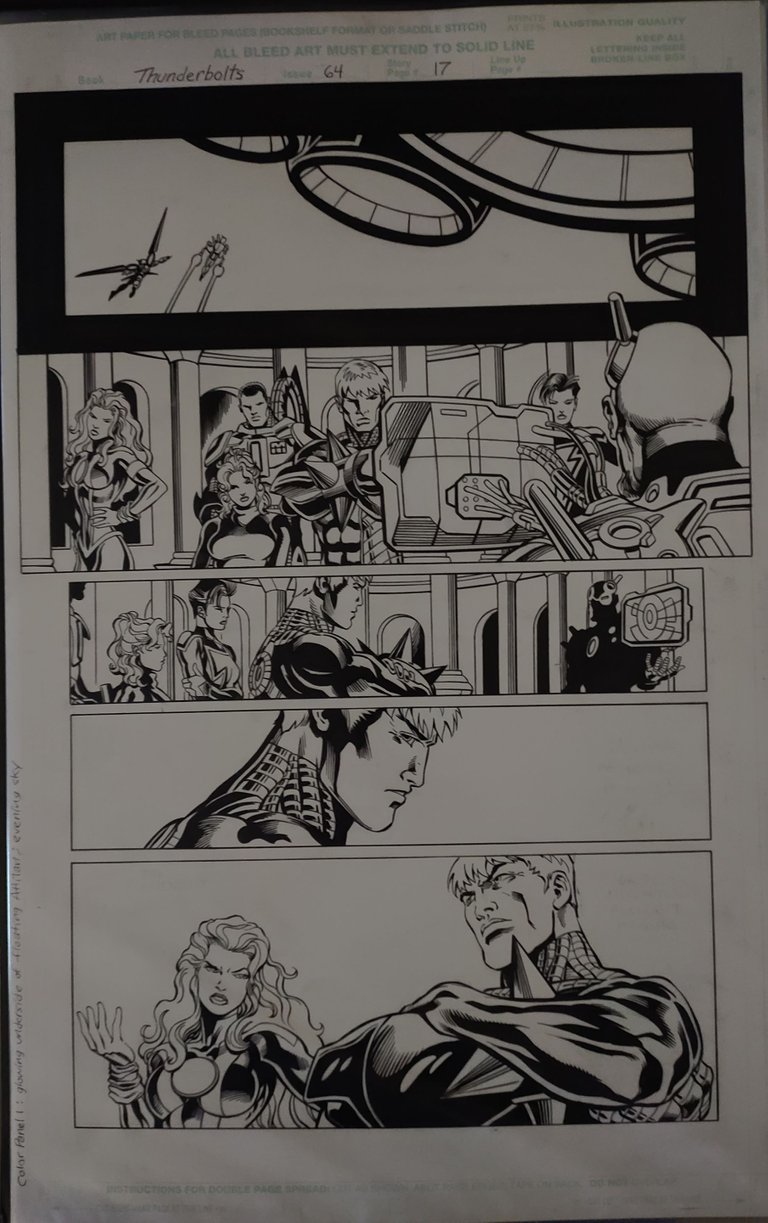 And the printed version.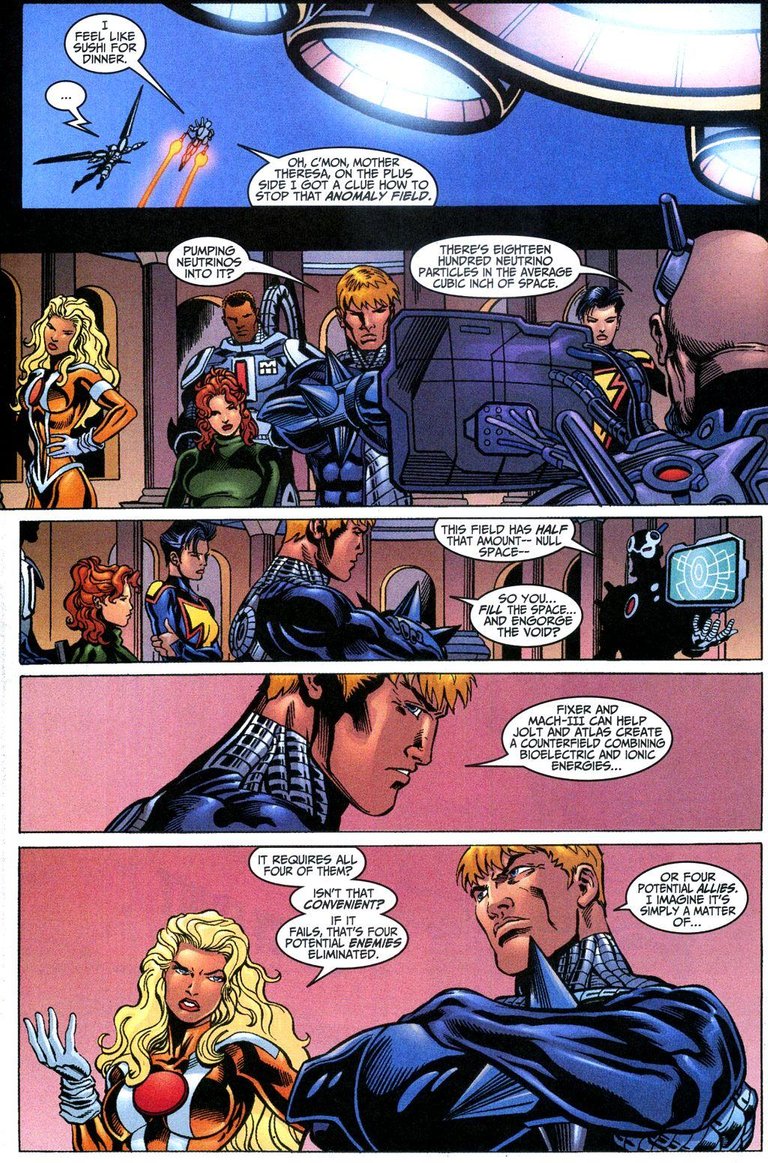 The 'olden days' comics had so much more dialog than books these days have. I remember when I actually read Thunderbolts from the beginning to what was the most recent at the time. I am a very slow reader. The early issues would take me 2-3 books per hour. When I got to the 2010ish books it was more like 6 per hour.
I like the art but... more recent comics just always feel less interesting.
---
---