The Weekend is My Religion

"I worship weekends!"
At the top of my priority list, is the weekend. Simply because weekends help me to achieve and maintain balance in my life. Having balance is essential for my optimal performance and wellbeing, so my religion is one of the few things that I could not live without.
The Weekend is the time for me to relax my mind, restore my energy, and rejuvenate my senses, by doing the things that make me happy.
My ideal weekend does not require extravagance, but my ideas involve a few theories that I abide by.
Things that are taken into consideration for my weekends are my emotional state of mind, my ability to be in the present, fully engaged in activities of choice, my opportunity to connect with loved ones and persons dear to me, doing something meaningful to my life, the world around me and the environment, and lastly, I indulge in and do activities that make me feel accomplished and rewarded.
With that...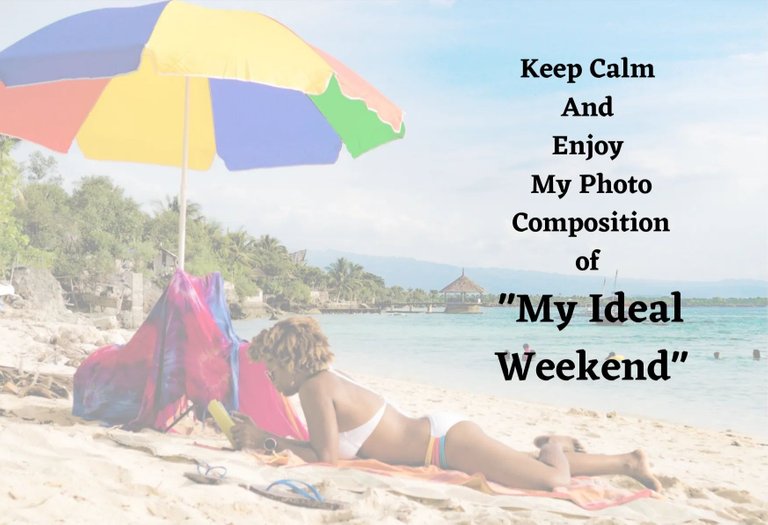 ---
I'd pucker up my lips to land a smooch on the person who invented the hammock.
I consider my weekends cancelled if I don't take time out to lie in a hammock!


(... and NEVER deny an Island girl a coconut on the weekend!)
---
I'm a busy body person who likes to get things done but to have balance and regain power and control of my life, I need stillness. Stillness allows me to gain fullness from the emptiness of this world.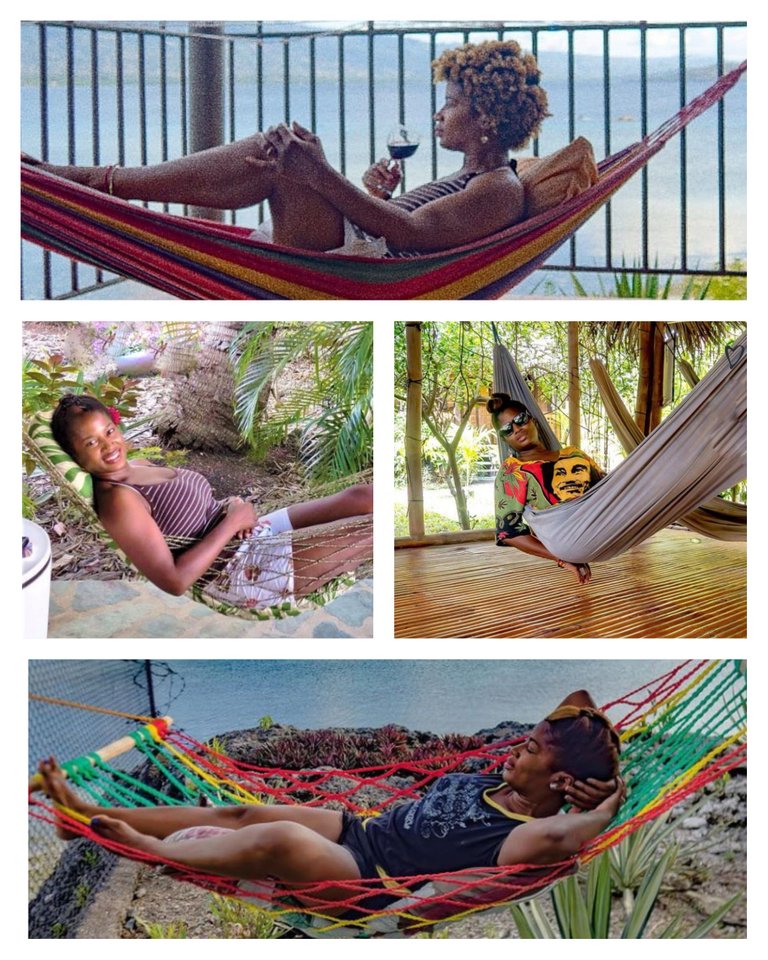 Also, I regard my body as a vessel that needs looking after, so I use my weekends to recharge my batteries.
Spending my time in nature: I love scenes of greenery, and blue, as they provide a positive shift in my emotions. Nature is my guaranteed way of feeling recharged, therefore, to achieve an ideal weekend, my activities are planned around being outdoors in nature.
"I get lost in nature to find myself."
My ideal weekend could be spent by a river, just chilling on the rocks.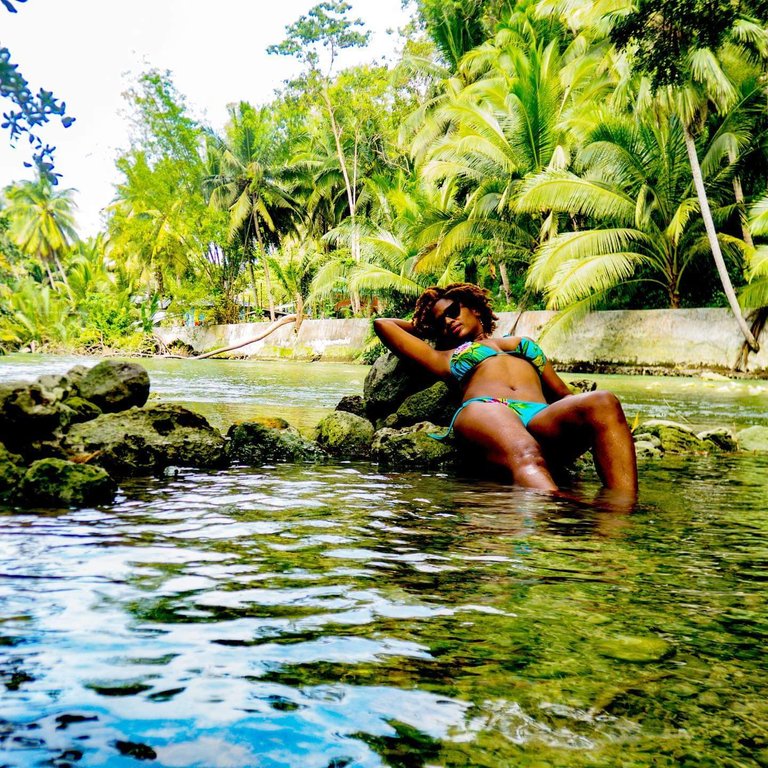 There's something mystical about the sounds of nature that I tune into. It soothes me. Centres me, and I feel at one with nature. Using a rock as my bed, I bask in the sun as the atmospheric dewy droplets of water feels like a baptism of my soul...
Revived!...
I feel like I'm born again!
---
Archery is an activity that helps to keep my emotions in check, as it requires for me to be fully engaged, and in the present.
Although I enjoy spending a weekend at an archery range; it doesn't mean that I'm good at it. You see, I do things for enjoyment, some I might enjoy and master, others, I might suck at, but still enjoy.
The weekends should be fun, and I try to see the humourous side of things, and I don't take myself too seriously...So, when I'm shooting, it's always, "oh, you meant that target?!"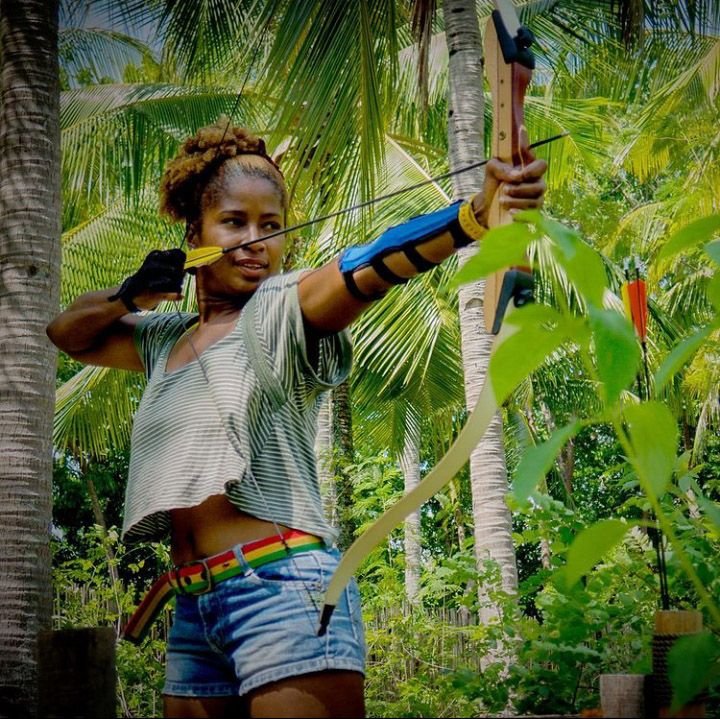 Weekends are good for releasing built up tension, and archery is a great activity because it helps me to clear my mind to achieve positive emotions.
It's like letting go.
---
Nature Walks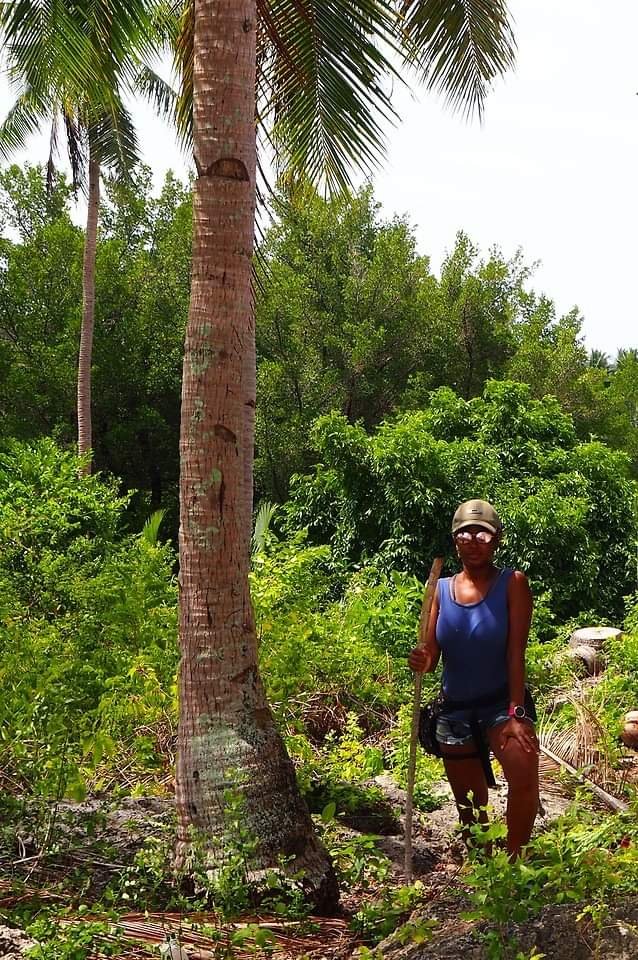 There are many rivers and bridges to cross in life, which can leave one feeling overwhelmed. A walk in nature on the weekend is great for putting things into perspective and compartmentalising. I gain clarity on things that might have been weighing on my mind or things that I just could not attend to during the week.
Speed walking in nature helps to slow my mind down.
Also, I enjoy walking for the sense of calm it restores to my mind. Walking is a great activity I enjoy on the weekends, to feel my connection with earth.
---
Other outdoor activities that make an ideal weekend: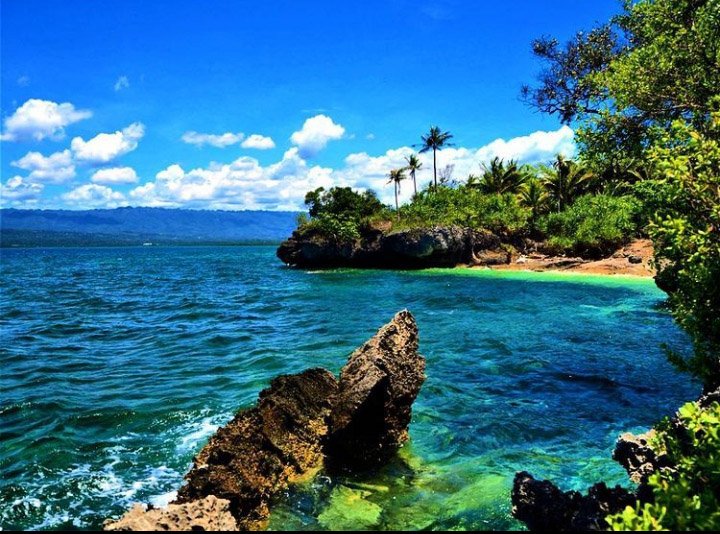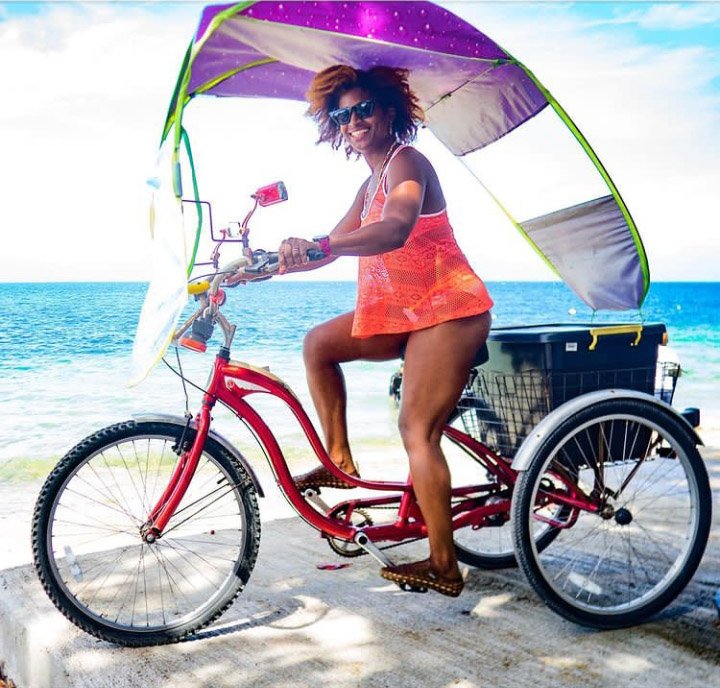 Picnics and weekends go hand-in-hand. I enjoy packing a healthy snack to take on a picnic to the beach, where I'll lie and read a book, or just enjoy getting sun-kissed.
I need ample sun to absorb efficient levels of Vitamin D.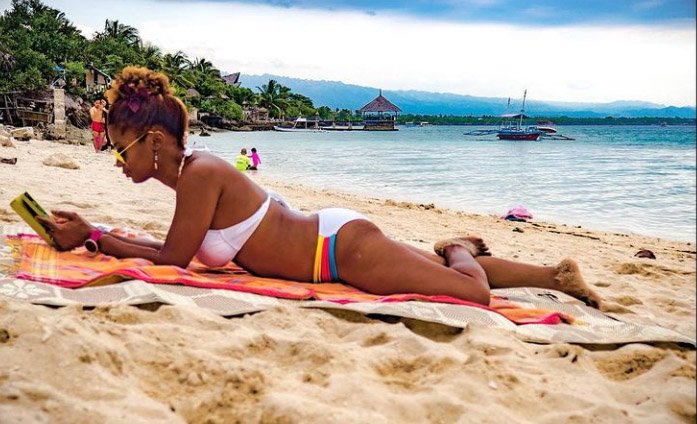 I also enjoy doing puzzles on the weekend, as they help to sharpen my mind while helping me to relax.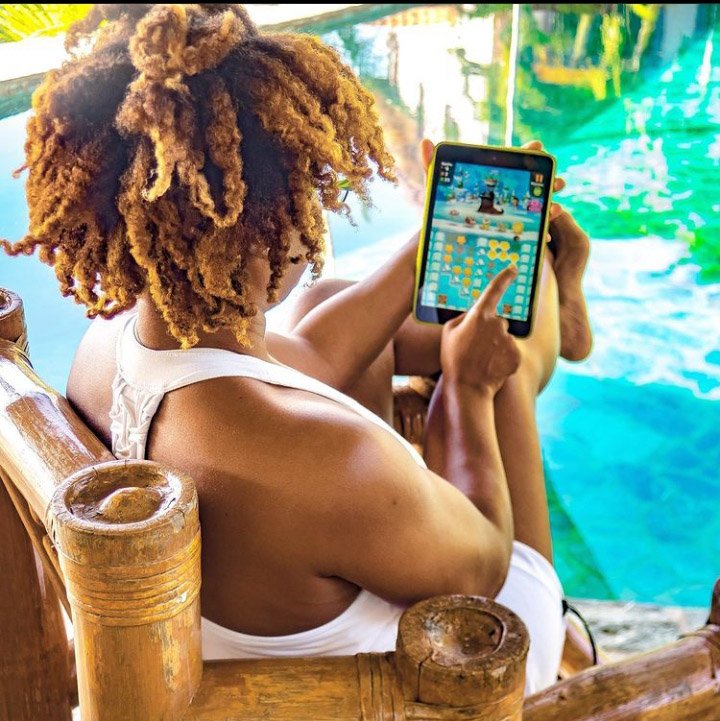 ---
Connecting with loved ones and friends
Solitary activities are akin to my nature, but to feel fully balanced, I take the time to connect with those who are dear to me. This is important because life is fickle, and now is all we have.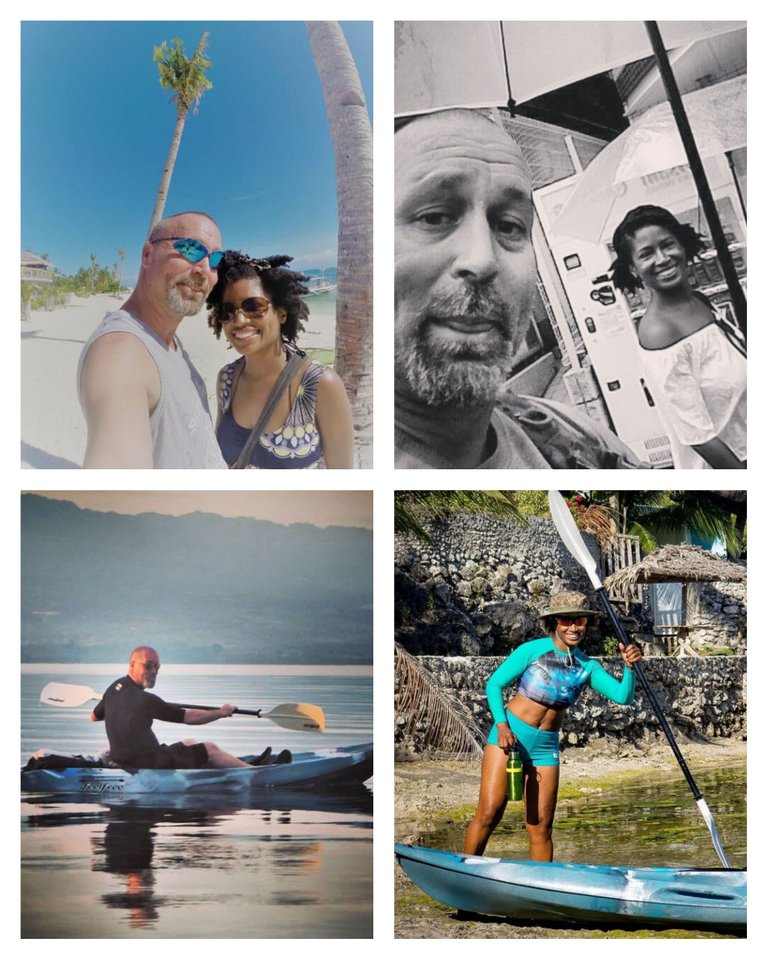 Making time for dear friends on the weekend is idyllic for me. Something I look forward to. Whether I connect in person, or virtually; I feel an instant upliftment in my mood. Taking the time to reach out to someone to tell them that I care, is something that feels rewarding, and there is no better time to do this than on the weekend.
---
Feeling like a kid and Indulging in the things that I love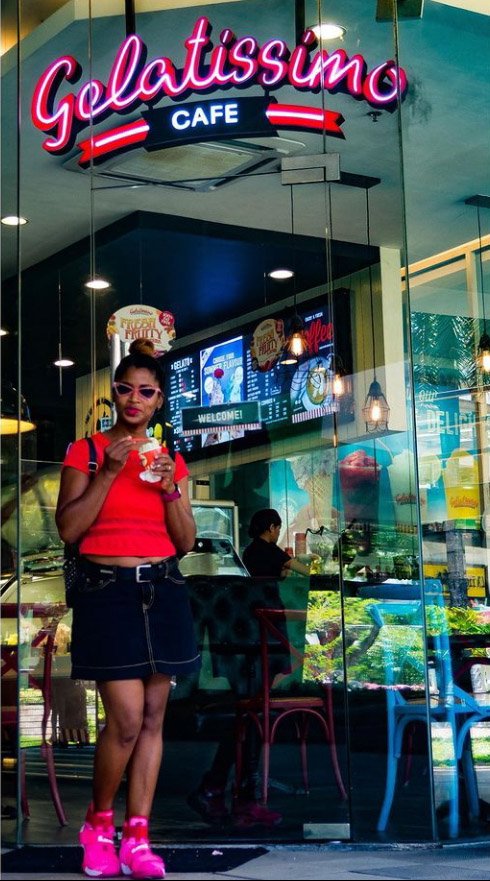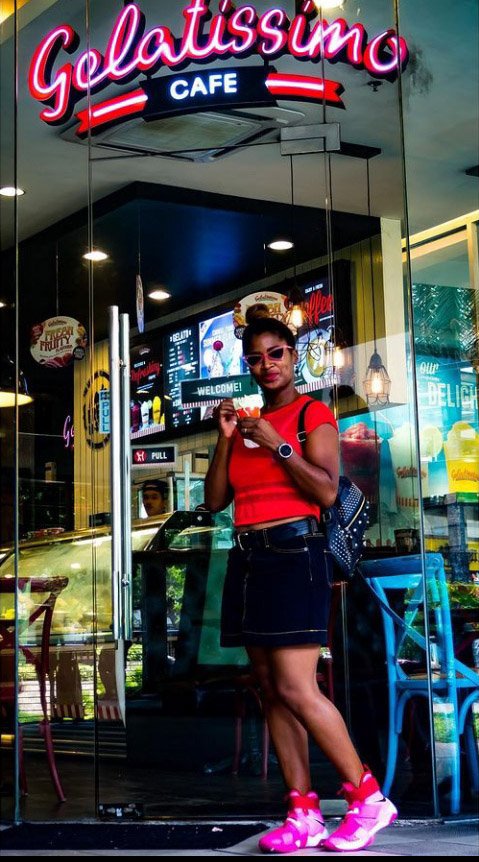 ---
I do everything in moderation, but sometimes a little indulgence is good, especially on the weekend.
I love ice cream, so a weekend activity that I enjoy is going to an ice cream parlour. It brings back happy childhood memories, that make me feel young. I'll even order a second serving if that ticks my fancy.
---
Time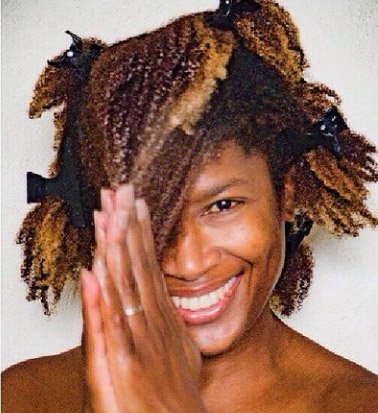 #metime
!
The reality is that time does not allow us to do all the things that make us happy, so my ideal weekend is the time I get to do intricate and timely things like fruit carving and baking. Both are made using healthy ingredients, which makes me feel good inside.
I see these activities as "me time" activities, just the same as I see grooming, and personal care. On the weekends when I have personal time at my disposal, I like to activate and utilise my brain creatively for balance.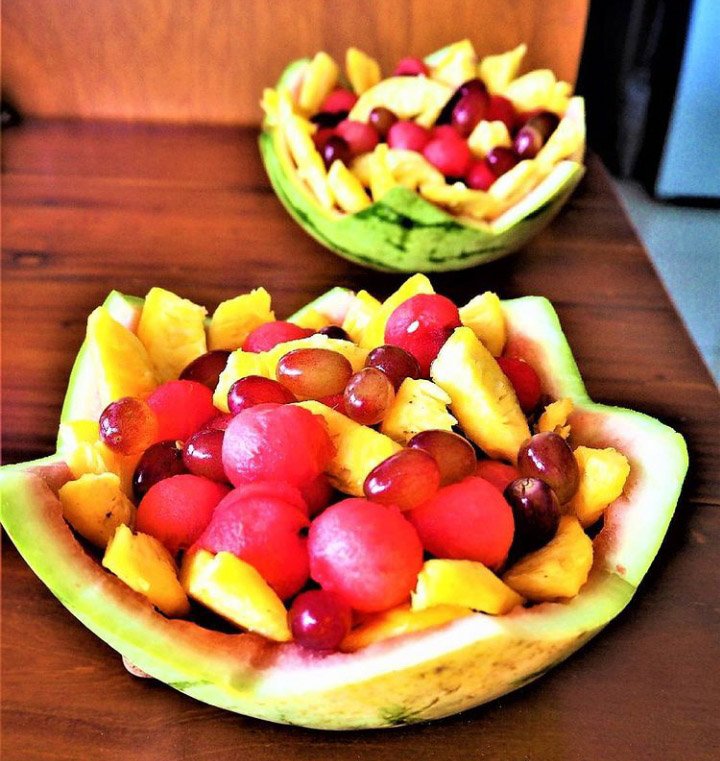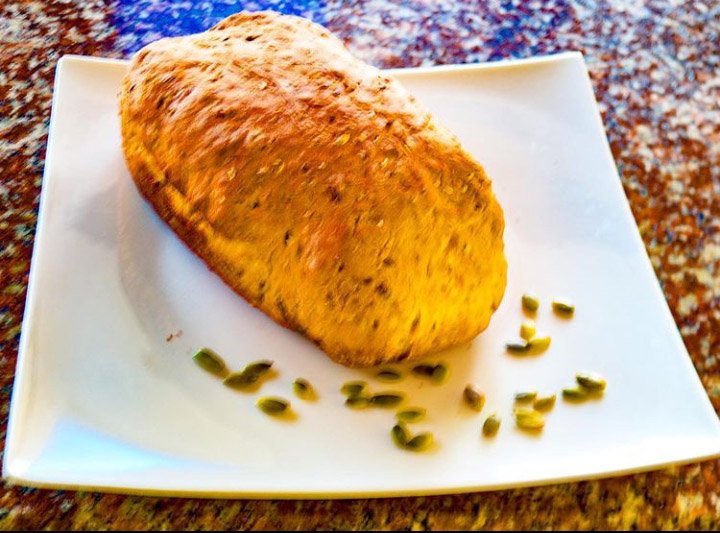 ---
Spiritual Connection
To remain grounded, I take moments to reflect inwardly, and also to remind myself that my time on earth in the flesh is temporary.
It's in these moments that I feel a real sense of gratitude, which inspires and motivates me to take on a new week.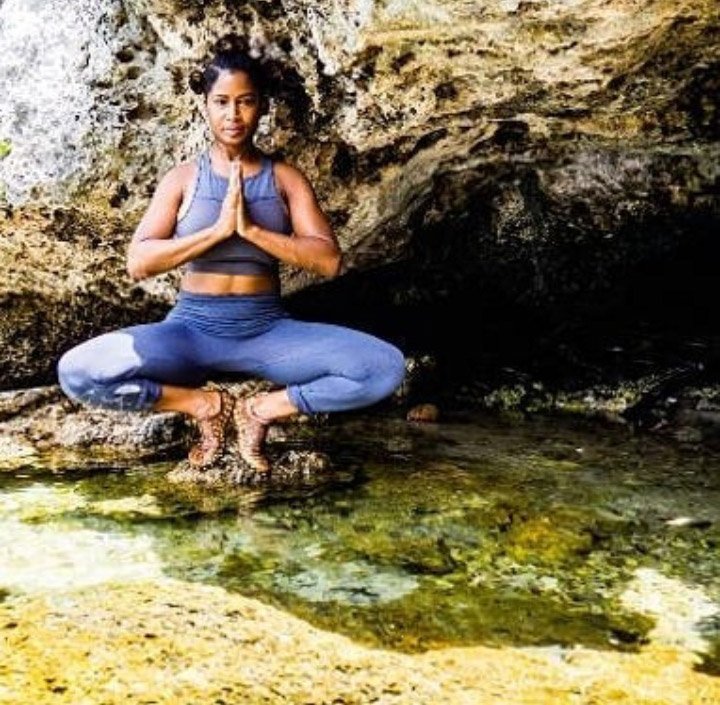 ---
In essence; I have described my ideal weekend as my religion because the things I do to make it ideal, are real! Not fantasies!
No, not fantasies!
I believe in living in the present, therefore, I create my ideal, and I live my ideal.
All the happy activities that I engage in, on the weekend, are done with great devotion and enthusiasm: I go where I want to be, with whom I want to be with, and do the things that are that make "me" happy.
This is my interpretation of what an ideal weekend involves.
I hope you enjoyed living vicariously through my photos and feel inspired in some way or the other to live more purposefully on the weekends too:)
---
All images are mine taken in the beautiful Philippines
---
---